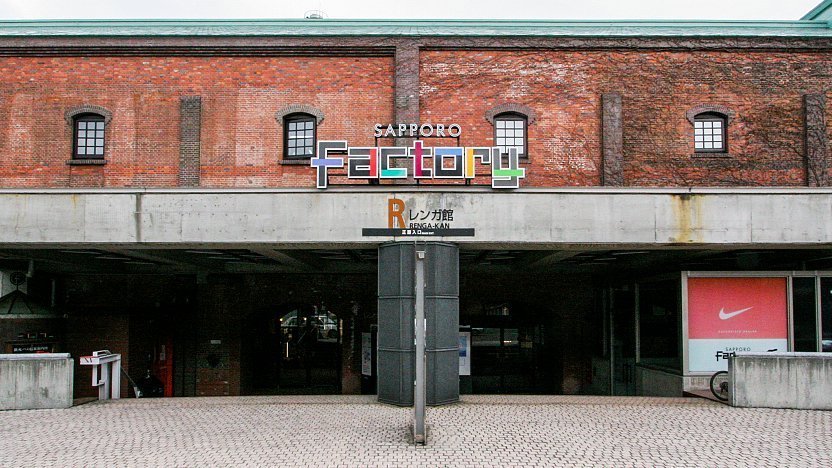 Sapporo Factory is a large shopping and entertainment complex that was opened in 1993 in central Sapporo. There are about 160 establishments that include clothing stores, souvenir shops, restaurants, cafes and a multi-screen movie theater. The shops are concentrated around a five story atrium that provides visitors a refreshing and spacious atmosphere.
Sapporo Factory was constructed on the former site of Japan's first beer brewery, and the complex includes a red brick Akarenga building that is reminiscent of Hokkaido's early development in the late 1800s. A small, functioning brewery can be observed within the building, and the beer itself can be enjoyed afterwards at the Akarenga's beer hall or at a tasting bar.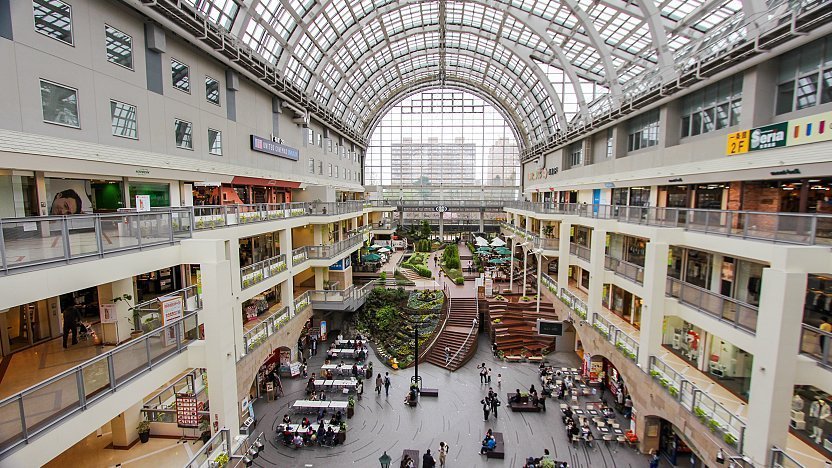 Sapporo Factory is a five minute walk from Bus Center-mae Station on the Tozai Subway Line or a 15 minute walk from JR Sapporo Station. The complex can also be reached by the "Loop 88 Factory Line" bus that also stops at the Sapporo Beer Museum, Odori Park and in front of the Seibu department store near Sapporo Station (departures every 20 minutes, 210 yen per ride).
How to get to and around Sapporo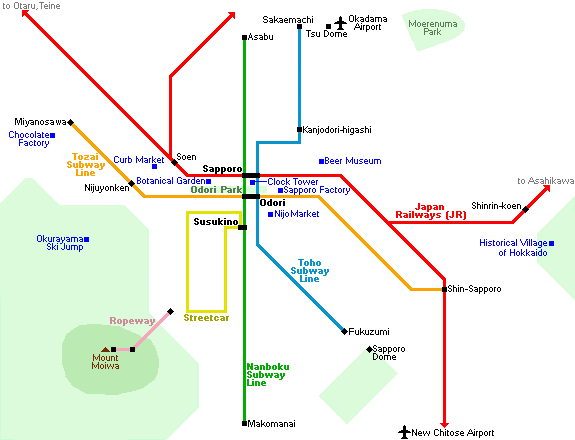 Hours
Stores typically 10:00 to 20:00; restaurants typically 11:00 to 22:00
Questions? Ask in our forum.