Historic Village of Hokkaido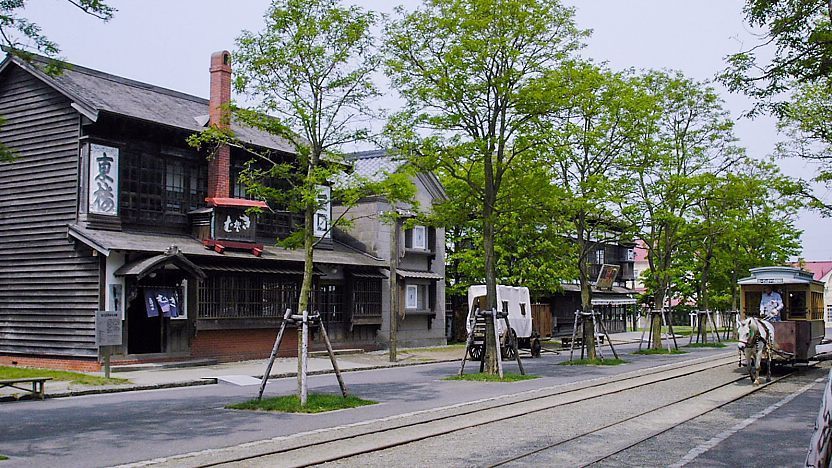 The Historic Village of Hokkaido (開拓の村, Kaitaku no Mura) is an open air museum in the suburbs of Sapporo. It exhibits about 60 typical buildings from all over Hokkaido, dating from the Meiji and Taisho Periods (1868 to 1926), the era when Hokkaido's development was carried out on a large scale. There are four different sections: a town, fishing village, farm village and a mountain village.
The Hokkaido Museum (北海道博物館, Hokkaido Hakubutsukan) documents the history and nature of Hokkaido and is located about a ten minute walk from the open air museum. The museum focuses on five main themes, including Ainu culture, history and wildlife.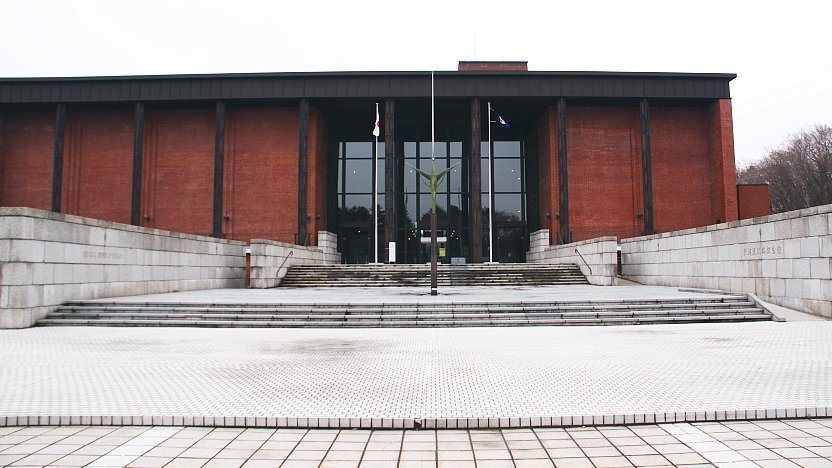 The Historic Village of Hokkaido is located in the Nopporo Forest Park outside of central Sapporo.
From Sapporo Station, take a local train to Shinrin Koen Station (15 minutes, 260 yen, frequent departures) from where the museum and open air museum can be reached in a short bus ride (5 minutes, 210 yen, 1-2 buses per hour) or a 20-30 minute walk. Alternatively, you can board the same bus from Shin-Sapporo Station (15 minutes).
How to get to and around Sapporo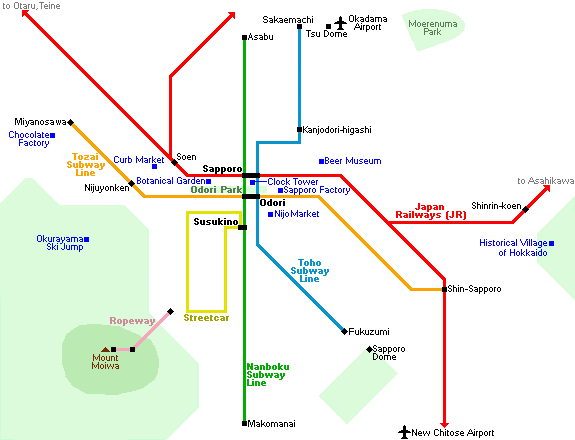 Historic Village of Hokkaido (Open Air Museum)
Hours
9:00 to 17:00 (until 16:30 from October to April); admission ends 30 minutes before closing
Closed
Mondays from October through April (or Tuesday if Monday is a
national holiday
); December 29 to January 3
Admission
800 yen (open air museum only), 1200 yen (open air museum and museum)
Hokkaido Museum
Hours
9:30 to 17:00 (until 16:30 from October to April); admission ends 30 minutes before closing
Closed
Mondays (or the following day if Monday is a
holiday
), December 29 to January 3 and occasional closures for maintenance
Admission
600 yen (museum only), 1200 yen (museum and open air museum)
External Links and Resources