Shiroi Koibito Park
Chocolate factory, shop and museum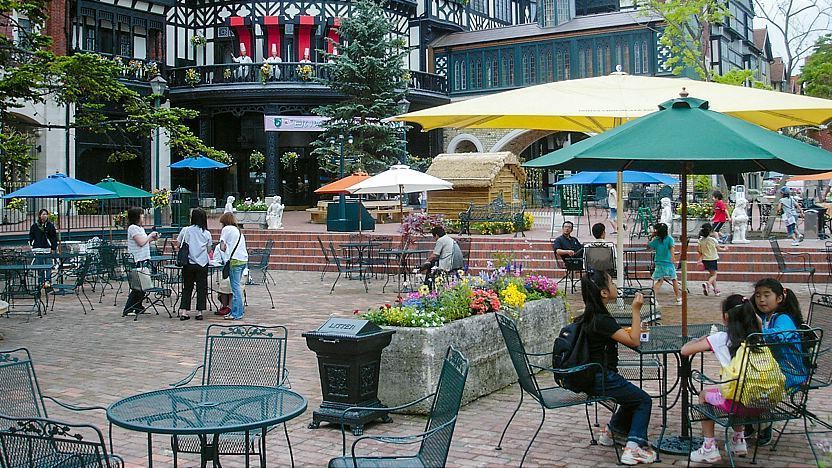 Shiroi Koibito Park (白い恋人パーク) is a theme park by Ishiya, a local chocolate company. The company's flagship product is the Shiroi Koibito cookie, which consists of two thin butter cookies and a layer of white chocolate in between. It is one of the most famous souvenirs from Hokkaido.
The park consists of a free area with a shop, cafe and restaurant and a paid area with various chocolate-related exhibits and, most interestingly, a few large windows through which visitors can observe the cookie production process in the factory. It is also possible to create your own cookies in hands-on workshops. Another part of the Shiroi Koibito Park is a soccer field that serves as the practice ground for Consadole Sapporo, the local professional soccer team.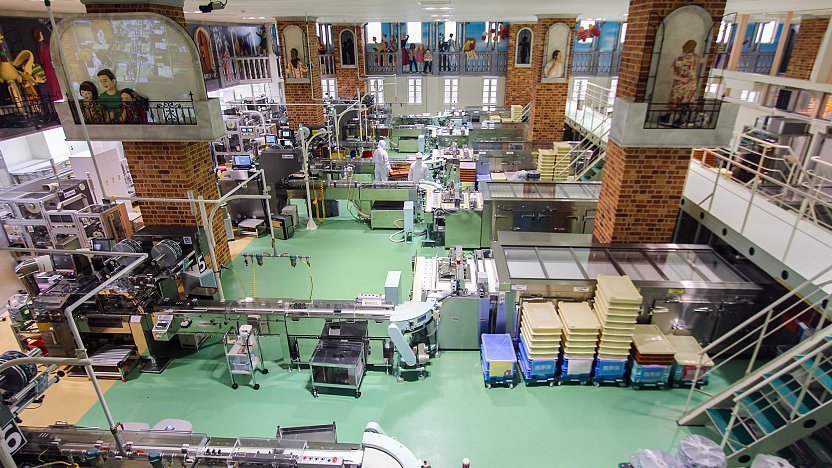 Take the Tozai Subway Line to its western terminus Miyanosawa Station (15 minutes, 290 yen, frequent departures from Odori Station), from where the park can be reached in a ten minute walk.
How to get to and around Sapporo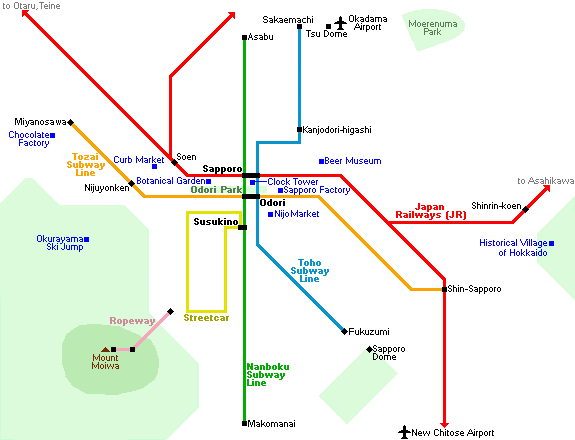 Admission
Paid area: 600 yen
Questions? Ask in our forum.