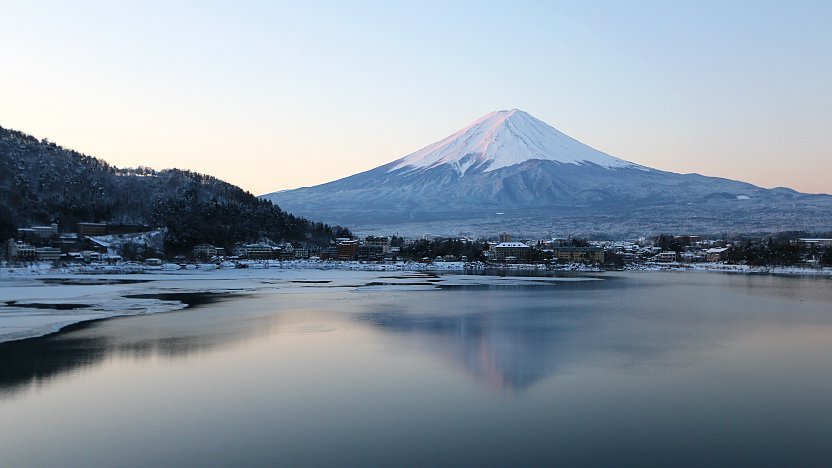 The Fuji Five Lakes (Fujigoko) area around the northern base of Mount Fuji offers a good assortment of hot spring ryokan, resort hotels, pensions and other lodgings.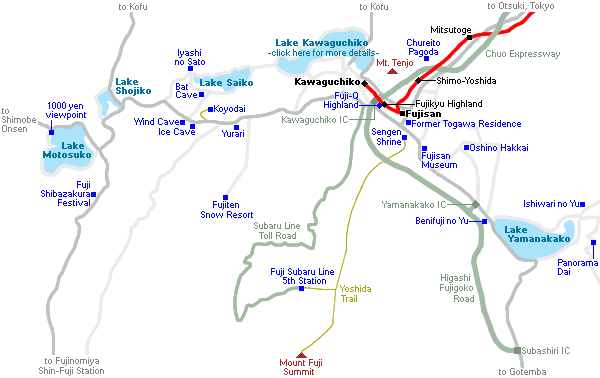 The majority of lodgings are found around Lake Kawaguchiko, which is the most developed of the five lakes and the region's transportation hub. A nice selection of higher-end hot spring ryokan can be found along the lake's northern shore from where guests can look out over the water toward Mount Fuji. These are joined by a good variety of hotels and budget-friendlier accommodations around Kawaguchiko Station and the more developed city center on the southern side of the lake.
Top rated near Lake Kawaguchiko
powered

by
Several more hotels, ryokan and pensions are found around Lake Yamakako, while the other three lakes offer only a handful of lodgings each.
Top rated near Lake Yamanakako
powered

by
Questions? Ask in our forum.