Nikko Botanical Garden
Research garden of the University of Tokyo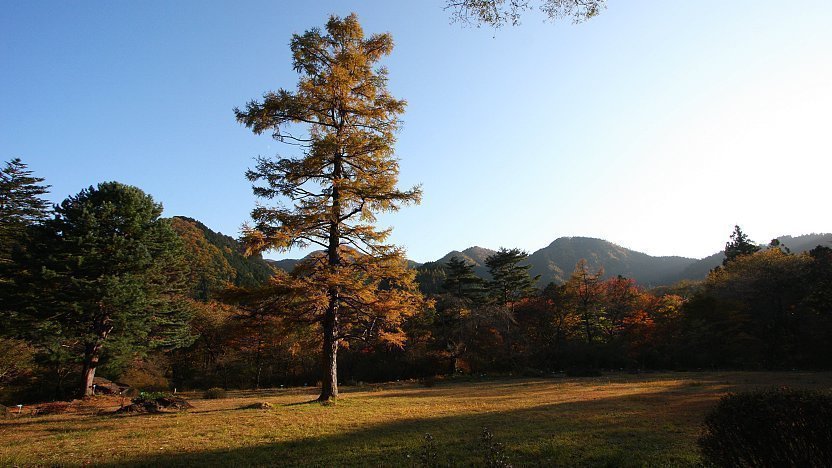 Nikko Botanical Garden (日光植物園, Nikko Shokubutsuen) is owned and maintained by the prestigious University of Tokyo. As such, it is a branch of the university's main research garden, Koishikawa Botanical Garden in Tokyo.
The garden was opened in 1902 for the purpose of collecting and studying alpine plants. It is spacious and quiet with a substantial network of paths that allows for pleasant walks and the viewing of the various labeled trees, plants and shrubs. The garden also offers a look into the Kanmangafuchi Abyss, although there is no direct connection between the garden and the trail that leads along the abyss.
Nikko Botanical Garden now exhibits over 1500 different plant species and about 2200 individual plants and is still used by the University of Tokyo for the study of alpine plants. Besides a large number of alpine and mountainous varieties, the garden also offers tree varieties from around the country.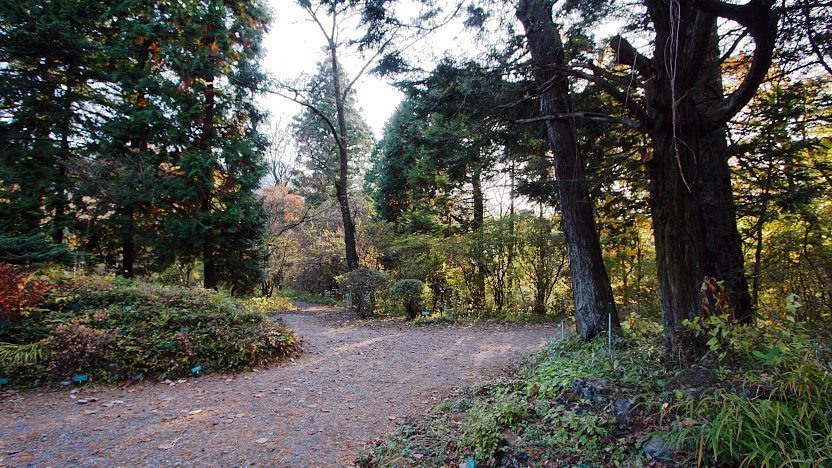 Hours
9:00 to 16:30 (entry until 16:00)
Closed
December 1 to April 14
Mondays (or following day if Monday is a
national holiday
)
Questions? Ask in our forum.