Choanji Temple
Temple with lots of rakan statues in its garden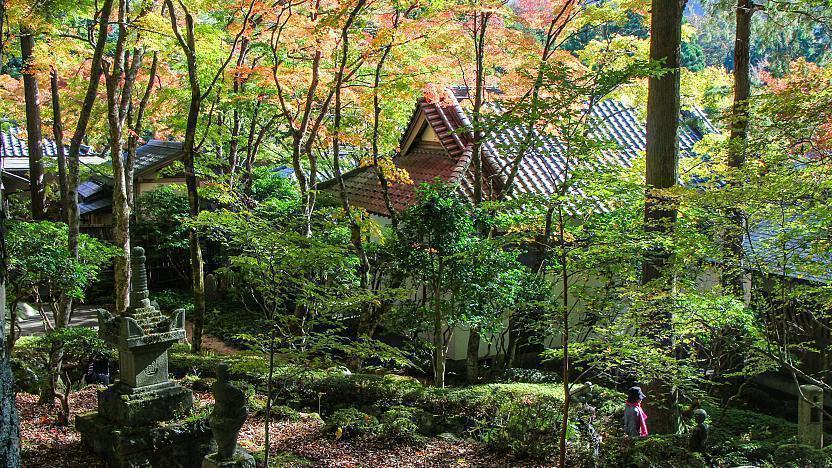 Choanji Temple (長安寺, Chōanji) is a temple of the Soto school of Zen Buddhism in the Sengokuhara area of Hakone. Established in 1356 in a quiet area at the base of a hill, the atmospheric temple has a small network of pleasant walking trails which wind through its wooded grounds and cemetery.
What lends Choanji its particular charm, however, are the over two hundred statues of rakan (disciples of Buddha) scattered around the temple grounds. The statues began appearing in the 1980s and have been accruing ever since. Each statue has a unique face and shape, some contemplative and serious, others casual and humorous, and many show a modern edge in their artistic style and expressiveness compared to other collections of rakan statues.
In autumn, the temple grounds are also one of Hakone's nicer spots to enjoy the autumn colors. The many color-changing trees here usually reach their peak color around mid November.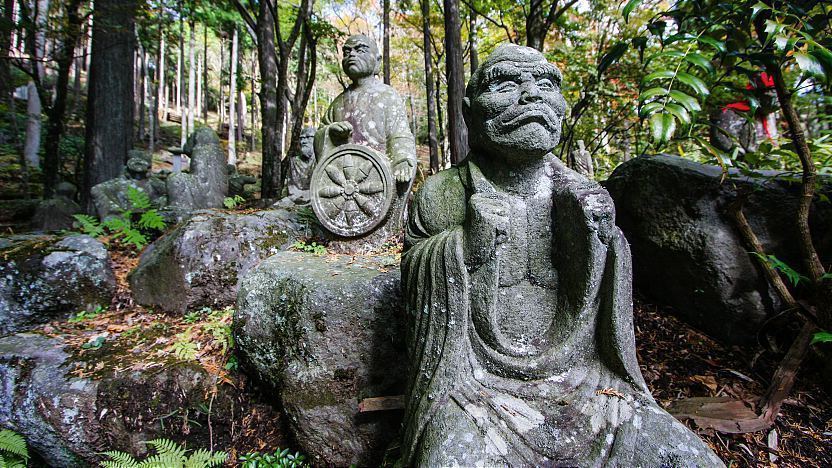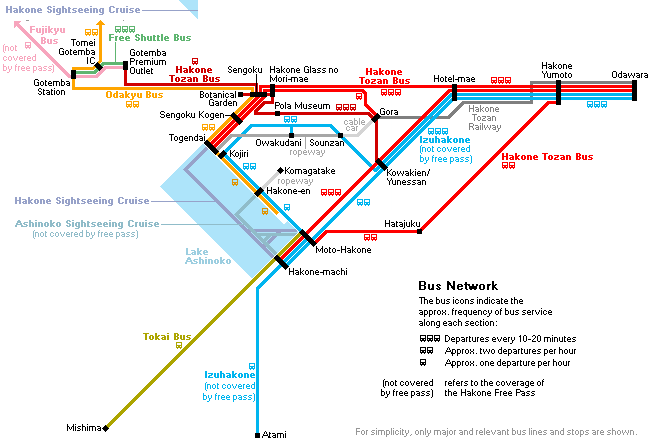 Choanji Temple is located just a two minute walk from Sengoku (仙石) bus stop, which is served by Hakone Tozan Buses and Odakyu Buses. The one way ride from Hakone-Yumoto takes about 25 minutes and cost 840 yen, while from Togendai it takes 10-15 minutes and costs 490 yen. Buses depart several times per hour and are covered by the Hakone Free Pass.
How to get to and around Hakone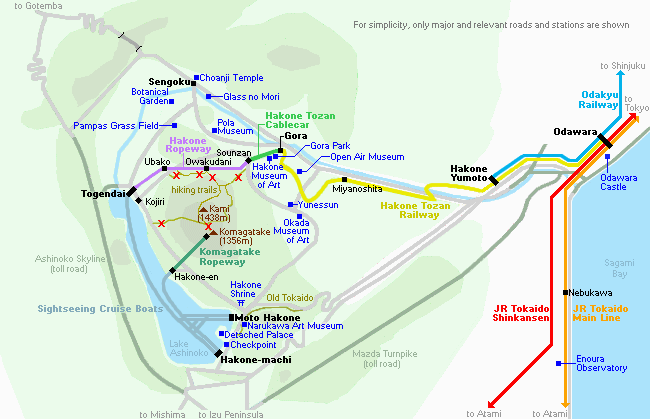 Questions? Ask in our forum.
Kijitei Hoeiso

A peaceful ryokan with private outdoor onsen baths. Surrounded by beautiful nature. 10min from Hakone Yumoto Sta by bus. Wi-Fi available. English speaking staff.

View site

Sponsored
Top rated in Hakone
powered

by