Komagatake Ropeway
To the Komagatake peak of Mount Hakone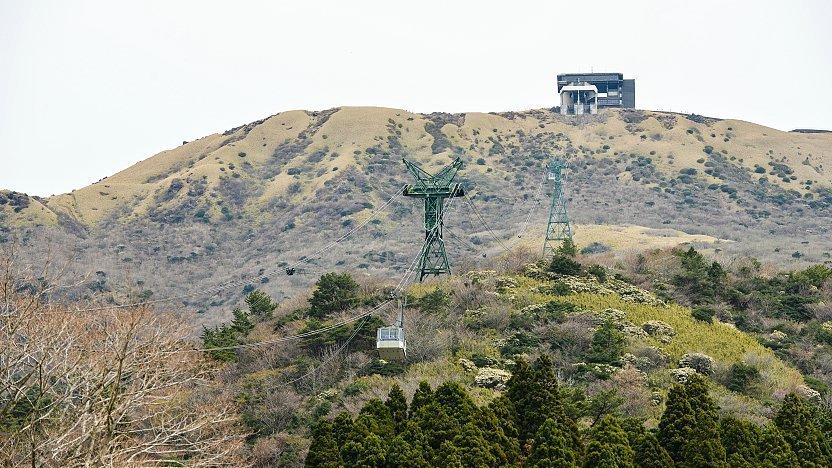 The Hakone Komagatake Ropeway (箱根駒ヶ岳ロープウェー), not to be confused with the Hakone Ropeway, leads from the shore of Lake Ashinoko to near the Komagatake peak of Mount Hakone. The ropeway is not covered by the Hakone Free Pass, although a discount is available.
When visibility is good, panoramic views of Lake Ashinoko and Mount Fuji can be enjoyed from the ropeway's upper station. A short walk away, on the actual peak of Komagatake, stands the Hakone Shrine Mototsumiya, the original Hakone Shrine, whose main site is now located at the more easily accessible shores of Lake Ashinoko in Moto-Hakone.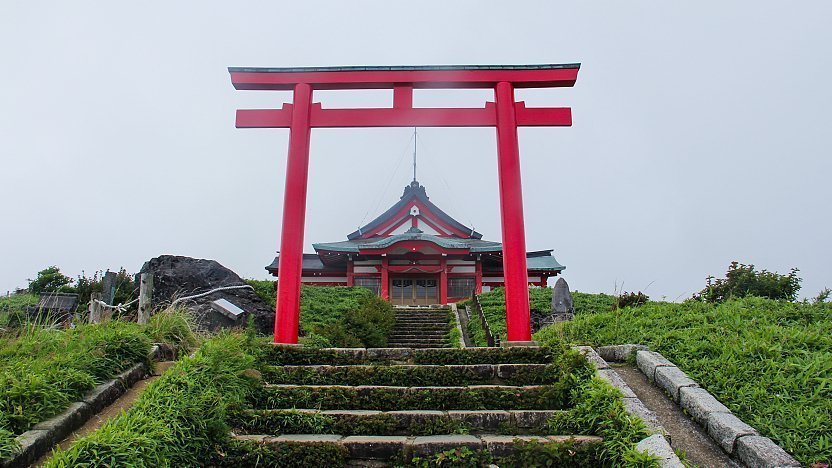 Several hiking trails lead from the Komagatake summit down to the shores of Lake Ashinoko, Owakudani and Sounzan Station. The trails lead mostly through the forest with limited panoramic views of the surrounding scenery and can get closed when there is volcanic activity in the area.
Several more attractions are located in the area around the ropeway's lower station at the shores of Lake Ashinoko, known as Hakone-en. These include some Prince Hotel-affiliated lodgings, a golf course and a few minor attractions such as a small aquarium and petting zoo.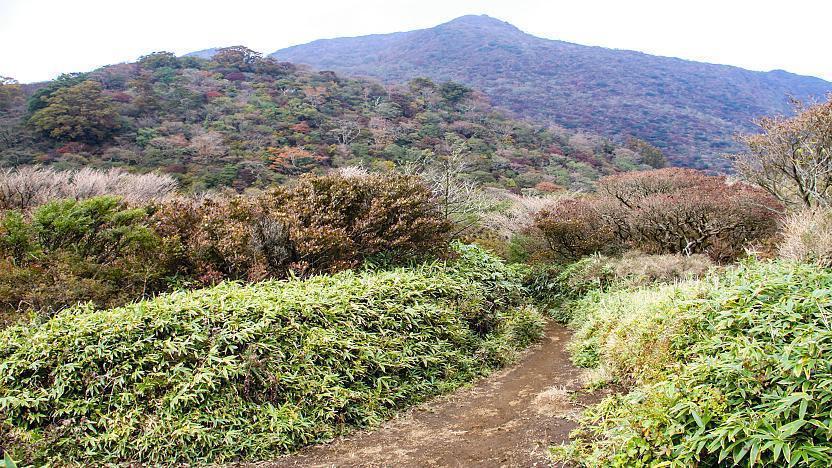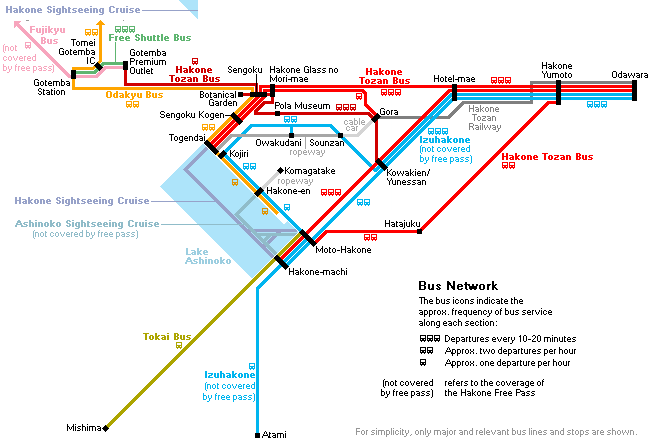 By bus
The lower ropeway station at Hakone-en is served by infrequent Odakyu Highway Buses (15 minutes, 460 yen one way from Togendai, covered by the Hakone Free Pass) and two Izuhakone buses per hour from the direction of Kojiri (15 minutes, 470 yen from Kojiri, not covered by the Hakone Free Pass). From Moto-Hakone, there are infrequent Izuhakone buses (15 minutes, 380 yen one way, not covered by the Hakone Free Pass).
By boat
Only one of the two cruise companies on Lake Ashinoko, Izuhakone Sightseeing Boats, serves Hakone-en port where the Komagatake Ropeway is located. It can be reached from Kojiri, Moto-Hakone or Hakone-machi in 15-25 minutes and for 780 yen one way. Note that the Izuhakone Sightseeing Boats are not covered by the Hakone Free Pass.
On foot
It is about two kilometers or a 30 minute walk from Moto-Hakone to the lower ropeway station.
How to get to and around Hakone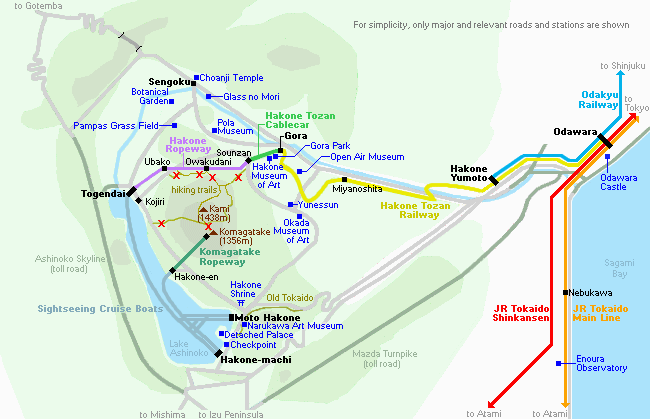 Komagatake Ropeway
Hours
9:00 to 16:50 (last departure from lower station at 16:30)
Closed
During very bad weather and/or strong winds
Admission
1800 yen (round trip), 1000 yen (one way)
10 percent discount for
Hakone Free Pass
holders
Questions? Ask in our forum.
Kijitei Hoeiso

A peaceful ryokan with private outdoor onsen baths. Surrounded by beautiful nature. 10min from Hakone Yumoto Sta by bus. Wi-Fi available. English speaking staff.

View site

Sponsored
Top rated in Hakone
powered

by