Odawara Castle
A reconstructed castle at the entrance to Hakone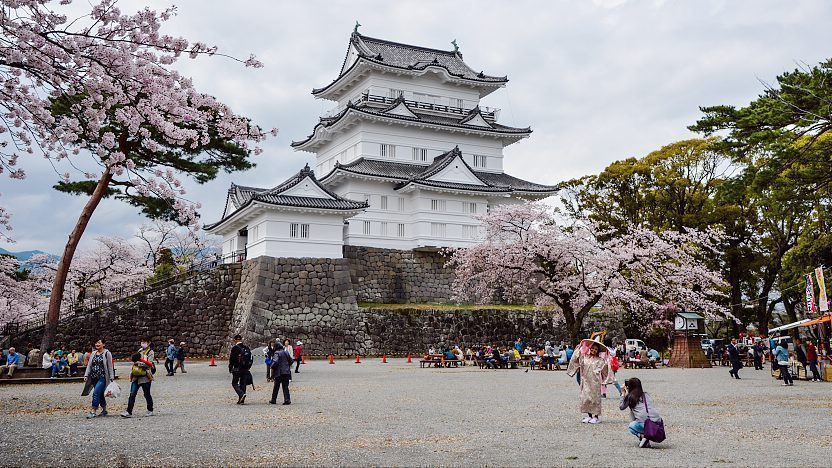 Odawara Castle (小田原城, Odawarajō) was originally built in the mid 15th century and soon fell into the hands of the Hojo Clan, one of the most powerful clans during the Warring States Era who used it as a base to control the region around modern day Tokyo. In 1590, Toyotomi Hideyoshi attacked the castle, and with the defeat of the Hojo Clan, reunited Japan.
In 1703 the castle was destroyed by an earthquake but quickly rebuilt; yet in 1870, the castle keep and other buildings were dismantled and sold. The keep was rebuilt again in ferro-concrete in 1960 based on models and drawings from the Edo Period. Over the following years, the three major gates leading up to the castle were also restored. Today it is the closest castle keep to Tokyo.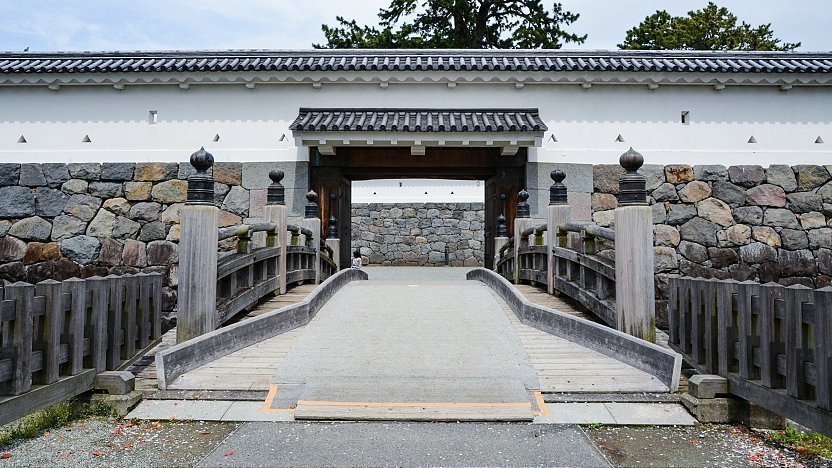 The castle keep is three stories on the outside and four stories on the inside. The interior features exhibits on the history of the castle as well as displays of items such as armor and swords. The top floor offers nice views of the park and surrounding city. The castle is also a famous spot for cherry blossoms (typically in bloom around late March to early April) and many other flowers, including plum blossoms, azalea, wisteria, iris, hydrangea and lotus blossoms.
Also located on the castle grounds is the Ninja Museum on the eastern side near the main entrance of the castle grounds. Inside the museum is an obstacle course through which visitors can learn more about ninja skills and culture, and experience being one. There is also a small Samurai Museum inside the Tokiwaki Gate building across from the castle keep. Samurai armor and swords are exhibited within.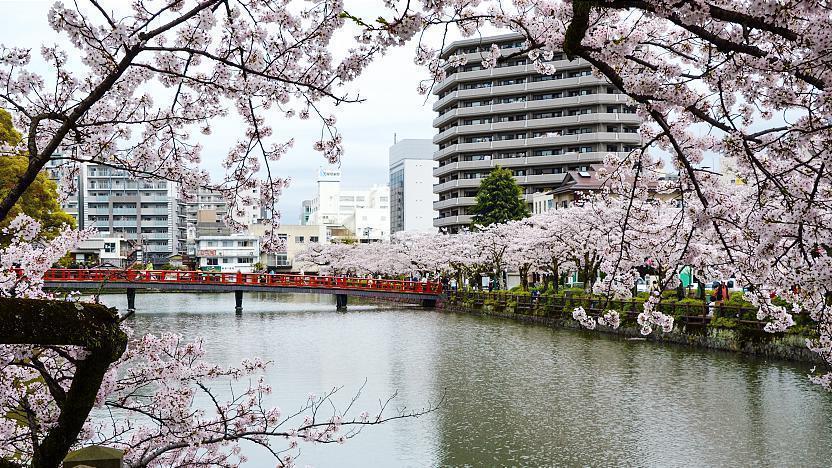 Castle Keep
Hours
9:00 to 17:00 (entry until 16:30)
Closed
Second Wednesday of December and from December 31 to January 1
Samurai and Ninja museums
Hours
9:00 to 17:00 (entry until 16:30)
Closed
December 31 to January 1
Admission
310 yen (Ninja Museum)
200 yen (Samurai Museum)
610 yen (castle keep and both museums)
Questions? Ask in our forum.
Kijitei Hoeiso

A peaceful ryokan with private outdoor onsen baths. Surrounded by beautiful nature. 10min from Hakone Yumoto Sta by bus. Wi-Fi available. English speaking staff.

View site

Sponsored
Top rated in Hakone
powered

by