Hakone Museum of Art
Art museum with beautiful moss garden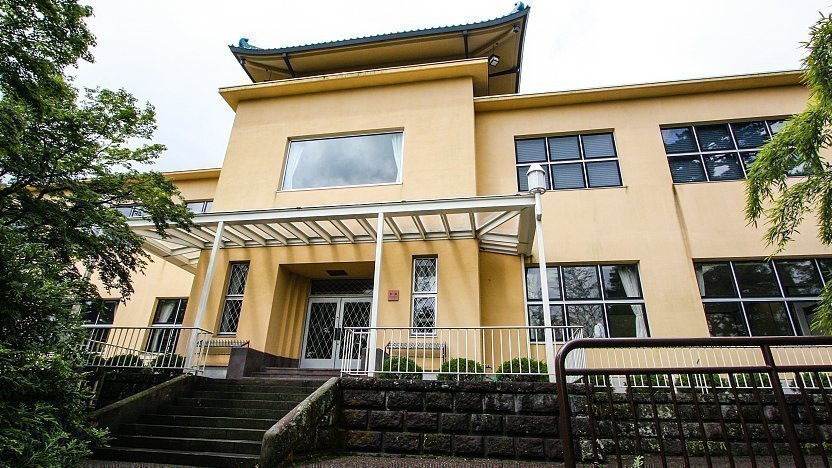 The Hakone Museum of Art (" ª"üpŠÙ, Hakone Bijutsukan), located in Gora, was founded by Okada Mokichi in 1952. Its sister museum, the MOA Museum of Art was later built in Atami City on the Izu Peninsula.
The museum displays mainly Japanese ceramics from prehistoric times through the Edo Period (1600-1868). These include a number of large earthenware and ceramic vessels such as a haniwa burial statue classified as an Important Cultural Property.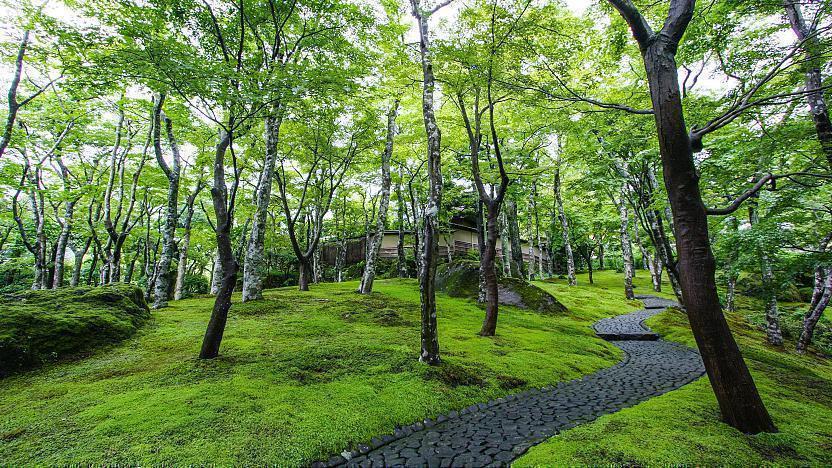 The museum also features a pretty moss garden with stone paths winding through the shade of its maple trees. The garden beautifully reflects the seasons with brilliant autumn colors during November and vibrant greens in spring. There is also a teahouse where green tea is served for a small fee.
Besides the moss garden, the museum grounds additionally feature a Japanese landscape garden, the Sekirakuen Garden. The garden spreads over the slopes of Gora, featuring large decorative stones, a mountain stream and views over the valley and mountains.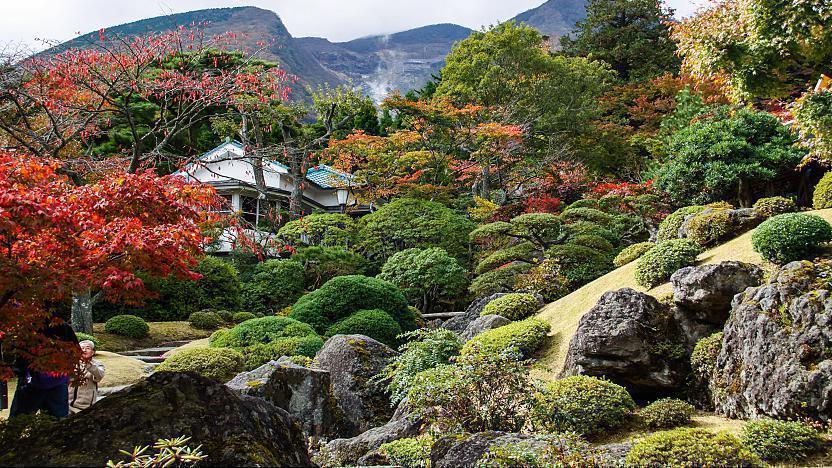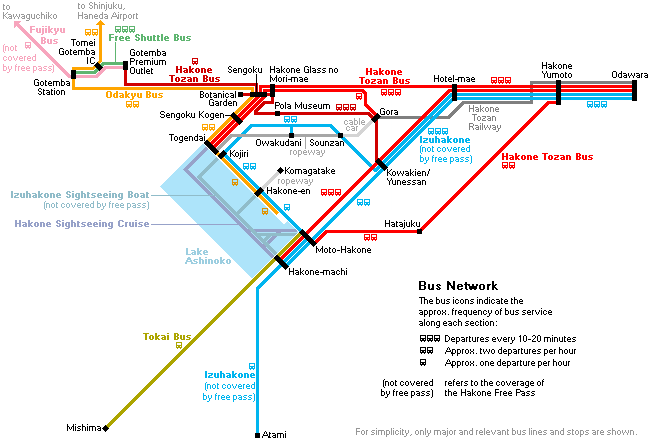 The museum is located on the slopes of Gora, just above Gora Park. It is a three minute walk from Koenkami Station of the Hakone Tozan Cablecar between Gora and Sounzan, or a ten minute walk uphill from Gora Station.
How to get to and around Hakone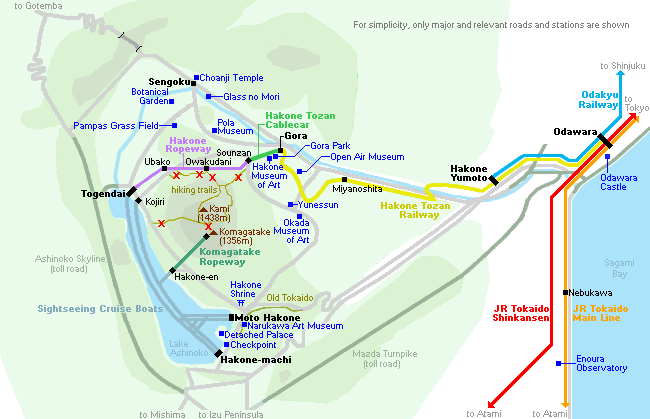 Hours
9:30 to 16:30 (until 16:00 December to March)
Admission ends 30 minutes before closing
Questions? Ask in our forum.
Kijitei Hoeiso

A peaceful ryokan with private outdoor onsen baths. Surrounded by beautiful nature. 10min from Hakone Yumoto Sta by bus. Wi-Fi available. English speaking staff.

View site

Sponsored
Top rated in Hakone
powered

by