Grand Front Osaka
Shopping complex north of Osaka Station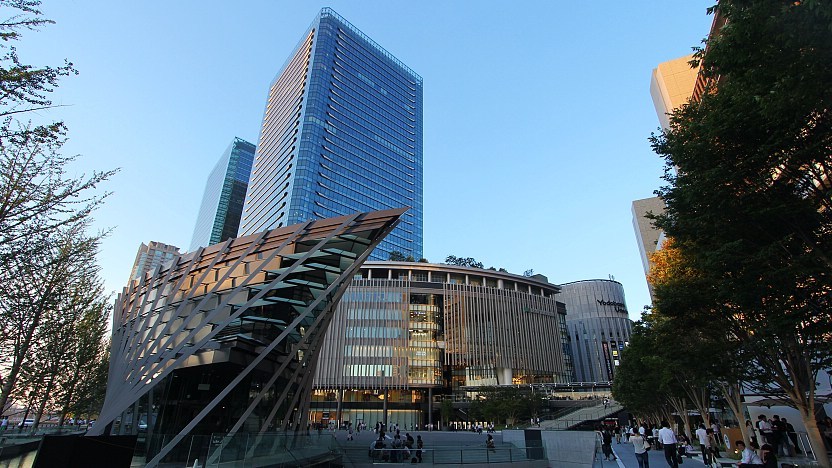 Grand Front Osaka (グランフロント大阪) is a large commercial complex north of JR Osaka Station in the Umeda district that was opened in 2013. It consists of a wide variety of shops and restaurants, an Intercontinental hotel, office and event space, as well as a residential tower. Elevated walkways connect the multiple buildings of Grand Front Osaka to each other and to Osaka Station.
Grand Front Osaka is the first part of the Umekita (short for "Umeda North") redevelopment project to transform a large former freight railyard north of Osaka Station into a new, modern city district. The rest of the railyard is expected to be redeveloped and opened to the public by 2028.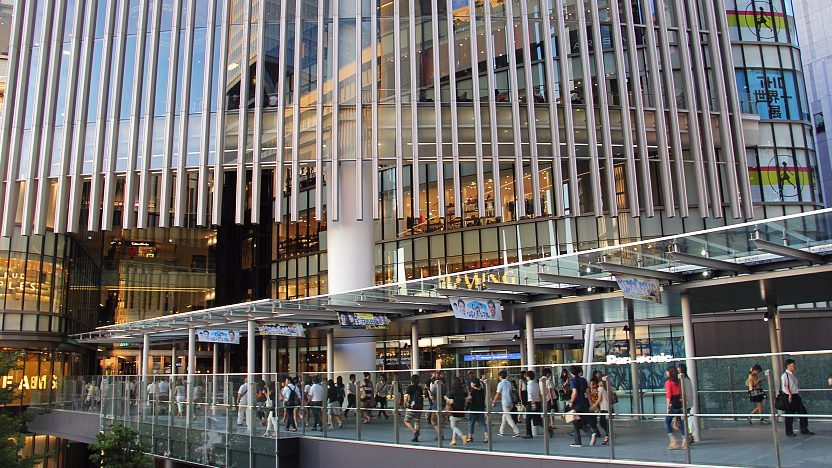 Grand Front Osaka consists of a South Building, a North Building, an event hall and residential tower:
The South Building has one skyscraper on top and is connected to Osaka Station by an elevated walkway. It is the first building you see coming from the station and houses mainly fashion and interior shops on its first six floors and restaurants with regional cuisine from across the country on the next three floors. The skyscraper on top is occupied by offices.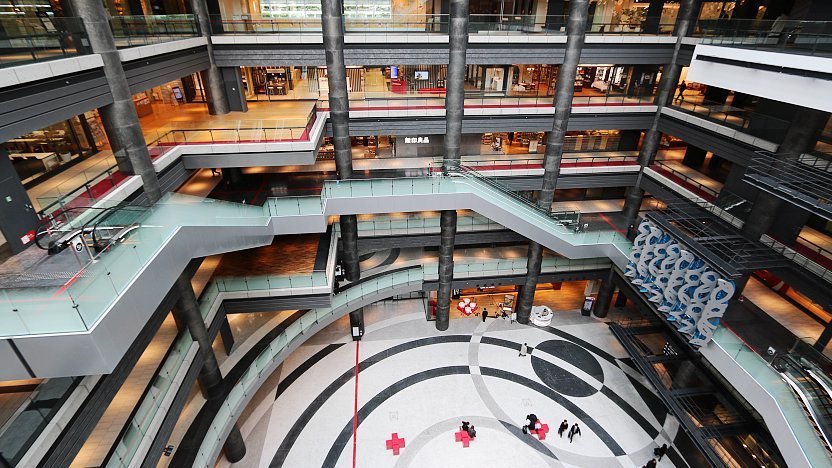 From the 2nd floor of the South Building, a walkway leads to the North Building which has two skyscrapers built on top. In addition to some more shopping and dining options, the core facility here is the Knowledge Capital, established to create new products and services through cutting edge technology and information. Visitors can learn more about these products and services at a variety of showrooms and shops. The skyscrapers on top house the Intercontinental Hotel Osaka and more office space.
Completing the Grand Front Osaka complex is a 48-story residential tower behind the North Building and an event hall in front of the South Building. One of the goals of the redevelopment plans include incorporating more open green spaces. As such, Grand Front Osaka has several rooftop terrace gardens, a lush green garden on street level, and trees planted along the perimeter of the complex.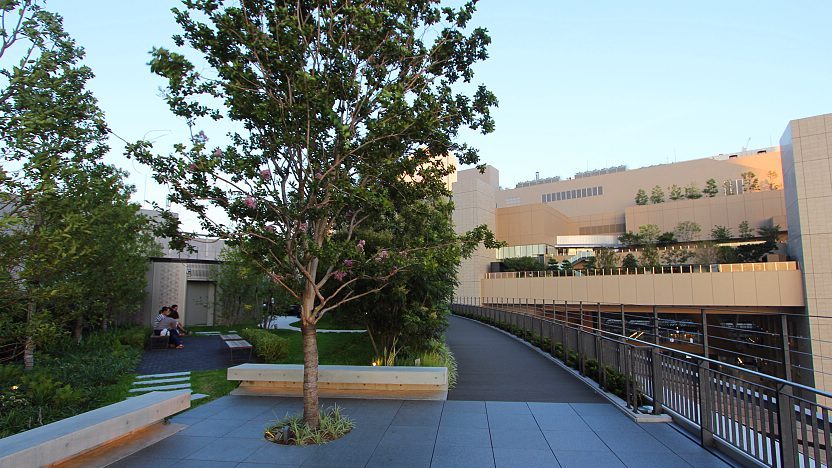 Hours
Shops: typically 11:00 to 21:00
Restaurants: typically 11:00 to 23:00
Questions? Ask in our forum.
Kaneyoshi Ryokan

A modern Japanese inn in Dotombori. the center of Osaka. 2 subway stations nearby. Close to many shops and Osaka Castle.

View site

Sponsored
Top rated in Osaka
powered

by