National Bunraku Theater
Venue for Japanese puppet theater plays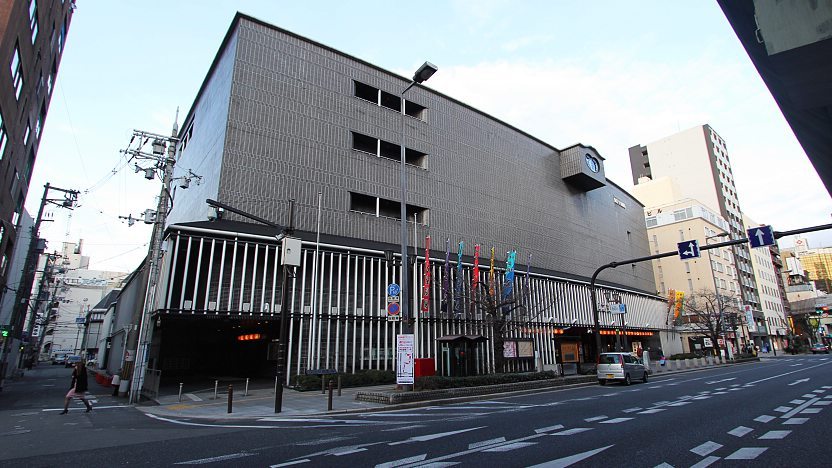 Osaka has been the capital for bunraku, traditional Japanese puppet theater, for many centuries. The popularity of the theater form had grown in the city during the Edo Period (1603-1868) when bunraku (like kabuki) was a rare kind of art entertainment for the common public rather than the nobility.
The National Bunraku Theater (国立文楽劇場, Kokuritsu Bunraku Gekijō) in Osaka is one of the few places to view the fascinating art form today. English programs and earphones are available. Performances are usually held in three week runs in January, April, June, July/August and November.
Questions? Ask in our forum.
Kaneyoshi Ryokan

A modern Japanese inn in Dotombori. the center of Osaka. 2 subway stations nearby. Close to many shops and Osaka Castle.

View site

Sponsored