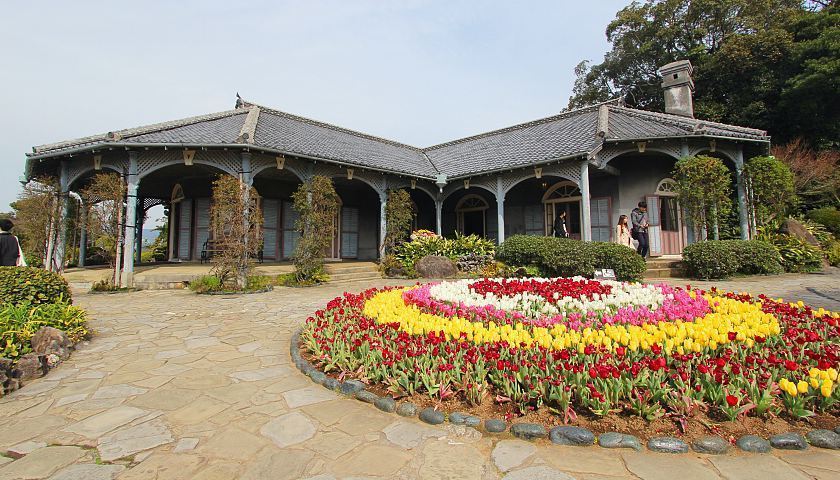 Glover Garden (グラバー園, Glover-en) is an open air museum in Nagasaki that exhibits mansions of several of the city's former foreign residents and related buildings. It is located on the hill where Western merchants settled down after the end of Japan's era of seclusion in the second half of the 19th century.
The main attraction of the garden is the Former Glover House, the oldest wooden Western-style building in Japan. Thomas Glover (1838-1911) was a Scottish merchant who moved to Nagasaki after the opening of its port to foreign trade in 1859. He later assisted some of the revolutionaries who would eventually overthrow the Tokugawa Shogunate in the Meiji Restoration. Active in various industries, including shipbuilding and mining, Glover features prominently in the early history of Japan's industrialization.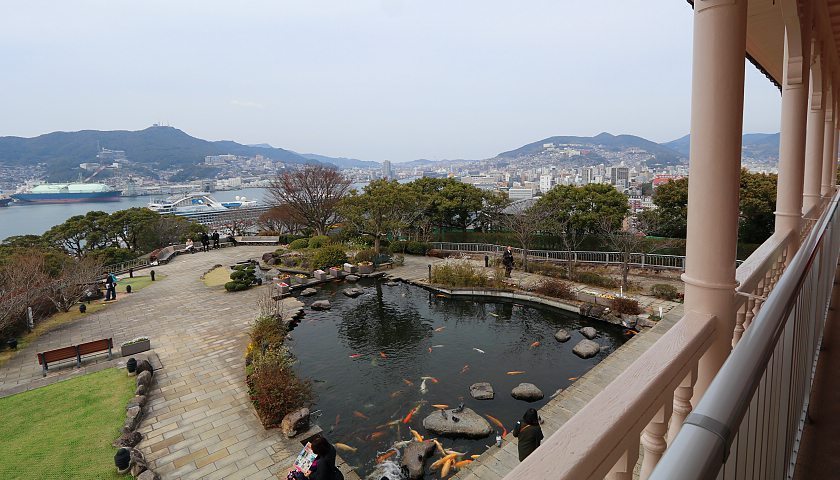 Several more Western-style buildings were relocated to the garden from other parts of the city. Visitors can enter the buildings and explore the well-preserved rooms, witnessing the lifestyle of the wealthy figures who inhabited them. The often opulent residences are ornately decorated and feature the furniture and appliances of the day.
In addition to the historic buildings, the garden offers nice views of the city and the harbor, including some of Nagasaki's important industrial sites. There are also a cafe and souvenir shop.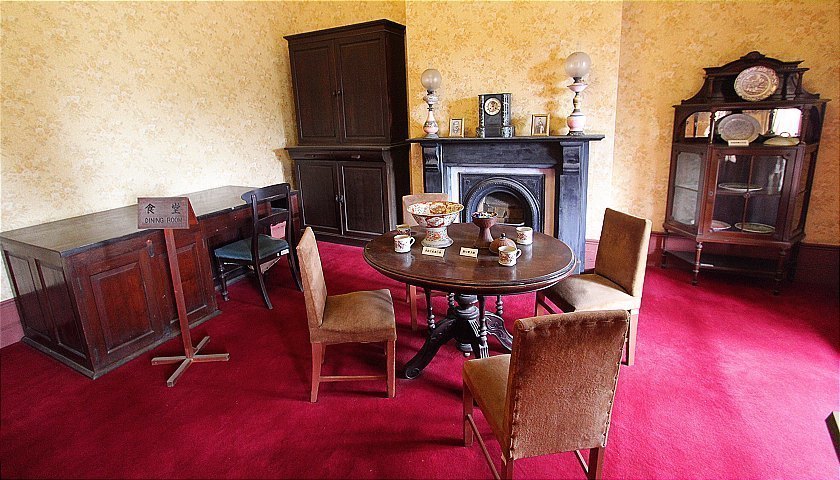 Hours
8:00 to 18:00 (until 20:30 or 21:30 in summer and during peak seasons)
Admission ends 20 minutes before closing.
Questions? Ask in our forum.