Dutch Slope
Pleasant city area with steep slopes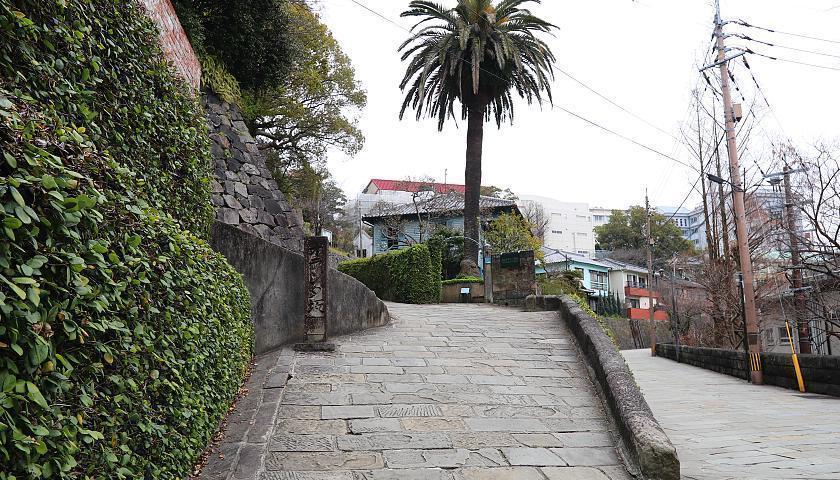 The Dutch Slope (オランダ坂, Oranda-zaka) is a stone-paved street leading up a hillside in Nagasaki where many foreign traders resided after the opening of the city's port to foreign trade in 1859. Because the Dutch were the only Westerners allowed in the country for the preceding two centuries, "Dutch" referred to everything Western for a while.
A few former residences remain in the area today. Among them, the Higashi Yamate 13 is open to the public. Once home to a well-to-do European family, this old Western-style house has been well preserved, with much of the old furniture and room layouts remaining. There is a balcony upstairs where nice views can be had of the surrounding area. A cafe is located on the ground floor.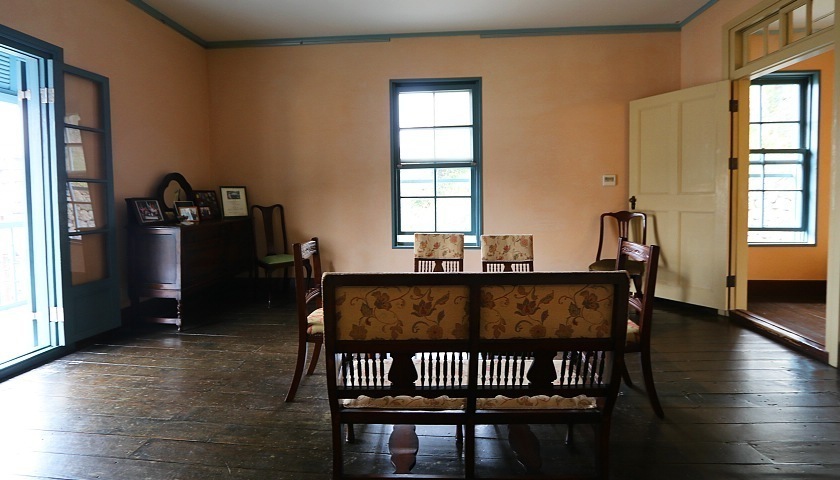 Higashi Yamate 13 Former Residence
Questions? Ask in our forum.