Nakagusuku Castle Ruins
Beautiful ruins of a former Ryukyu castle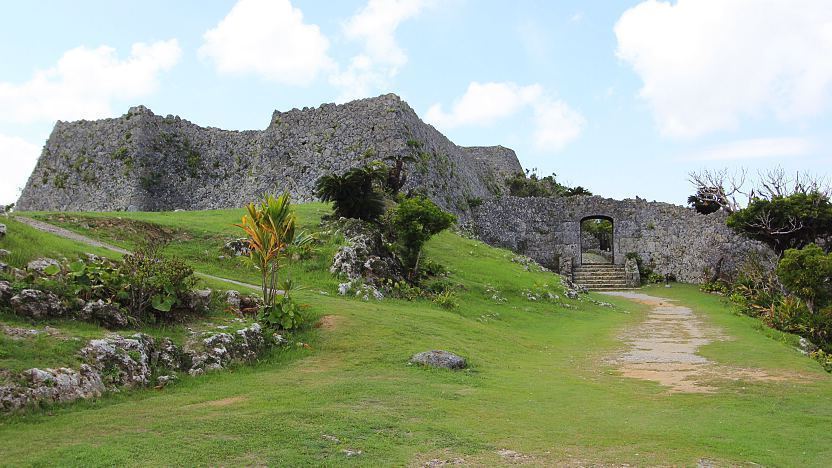 Nakagusuku Castle (中城) is one of several castles, which were built across Okinawa during the era of the Ryukyu Kingdom, which had been in existence for several centuries before Okinawa became a Japanese prefecture in 1879. Only ruins remain of the castle today, but these are well preserved, and the castle's division into multiple citadels can still clearly be recognized. There are also nice views of the surrounding area and Nakagusuku Bay from the castle ruins.
Nakagusuku Castle is among the Gusuku Sites and Related Properties of the Kingdom of Ryukyu, which were added to the list of UNESCO World Heritage Sites in the year 2000. It is recommended to combine a visit to Nakagusuku Castle with a visit to nearby Nakamurake, a beautiful, traditional Okinawan-style residence from the 18th century.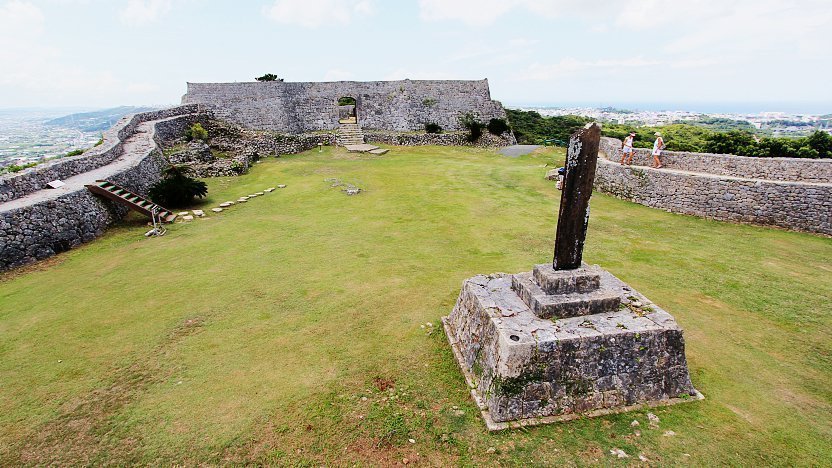 Nakagusuku Castle is located in central Okinawa Honto, about 15 kilometers northeast of Naha.
By bus
Take bus number 30 from Naha Bus Terminal to Nakagusuku Shōgakkō-mae (中城小学校前, 60 minutes, 760 yen, 2 buses per hour), from where it is a 30 minute walk uphill to the castle.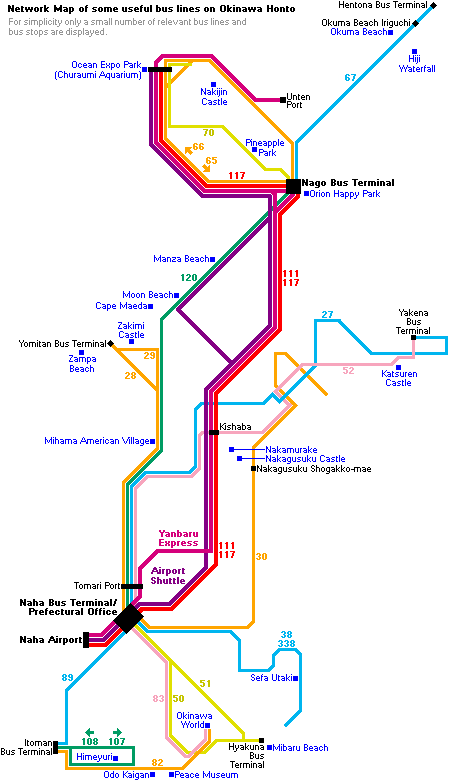 By car
Take the Okinawa Expressway to the Kita-Nakagusuku Exit (about 20 minutes from central Naha; more during rush hours), from where signs will lead you in about five minutes to the nearby castle.
How to get to and around Okinawa Honto
Hours
8:30 to 18:00 (until 17:00 from October to April)
Admission ends 30 minutes before closing
Typical Visit Duration
30-45 minutes
Questions? Ask in our forum.
Hotels around Okinawa Island
Top rated on Okinawa Island
powered

by