Tsuboya Pottery District
District with many pottery shops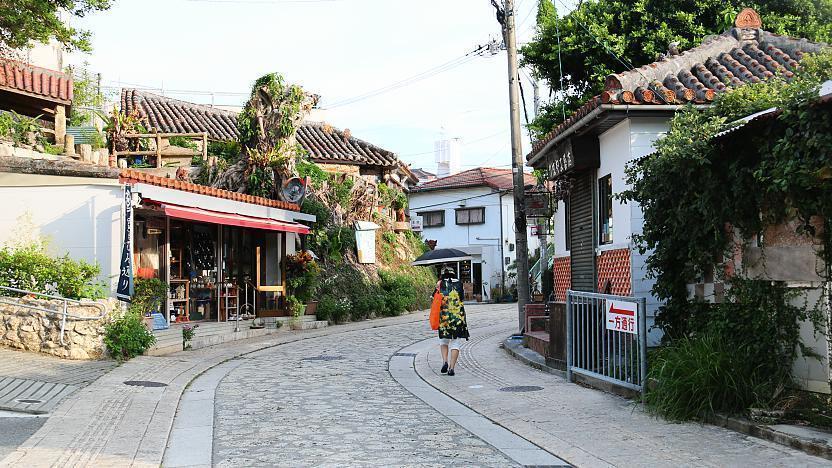 Tsuboya (壺屋) is a district in central Naha that is the center of Tsuboya Pottery, Okinawa's most famous pottery type. The neighborhood is home to a variety of attractions including Tsuboya Odori Pottery Street and the Tsuboya Pottery Museum.
Okinawan pottery dates back to the era of the Ryukyu Kingdom before Okinawa was incorporated into Japan. The pottery is made of indigenous clay and was initially crafted all across the kingdom until all pottery manufacturing was moved to Naha as part of the centralization of the country's industry in the 17th century. Since then, Tsuboya has remained the heart of Okinawa's pottery industry, being today home to a many workshops and shops selling the wares.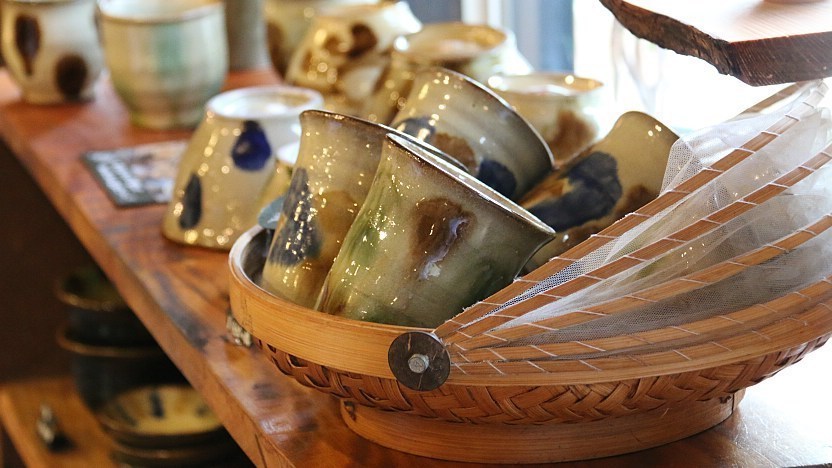 Tsuboya Odori Pottery Street is a stone-paved road that winds approximately 300 meters through the neighborhood and constitutes its epicenter. The street is lined by shops purveying many different types of wares from crockery and cutlery to vases and even urns. The different stores sell varying interpretations of the old Okinawan craft, with some focusing on traditionally styled items while others specialize in decidedly modern wares. The street is picturesque and makes for a pleasant place to stroll even for those not looking to shop.
The Tsuboya Pottery Museum stands at the western end of Tsuboya Odori Pottery Street and displays a collection of Tsuboya pottery from different eras, illustrating the history and techniques involved in the craft. In addition to its impressive display of wares across the centuries, the museum also houses a reproduction of a traditional Okinawan house, where it is shown how Tsuboya pottery was utilized in a typical household.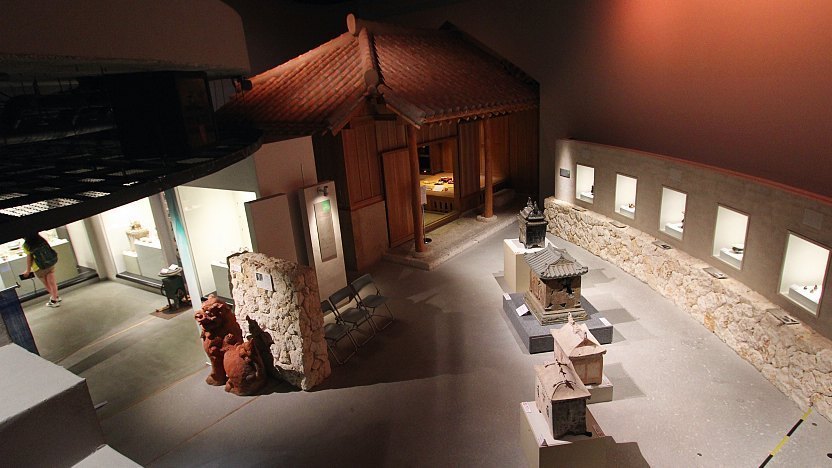 The Tsuboya Pottery District is located about 400 meters south of Kokusaidori Street in central Naha. One end of the district is located at the end of the Heiwadori shopping arcade, which begins on Kokusaidori. The other end of the district can be reached in a ten minute walk from Asato Station along the Okinawa Monorail.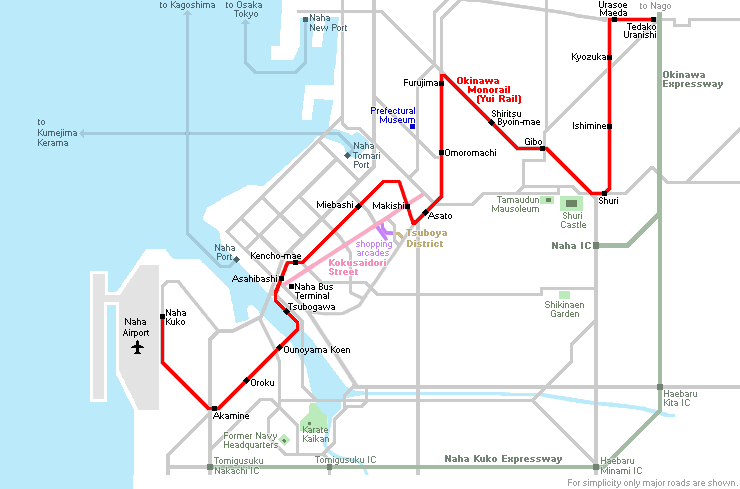 Tsuboya Pottery Museum
Hours
10:00 to 18:00 (entry until 17:30)
Closed
Mondays and December 28 to January 4
Typical Visit Duration
20 minutes
Questions? Ask in our forum.
Hotels around Okinawa Island
Top rated on Okinawa Island
powered

by
Experiences around Okinawa Island
Top rated in Okinawa
powered

by