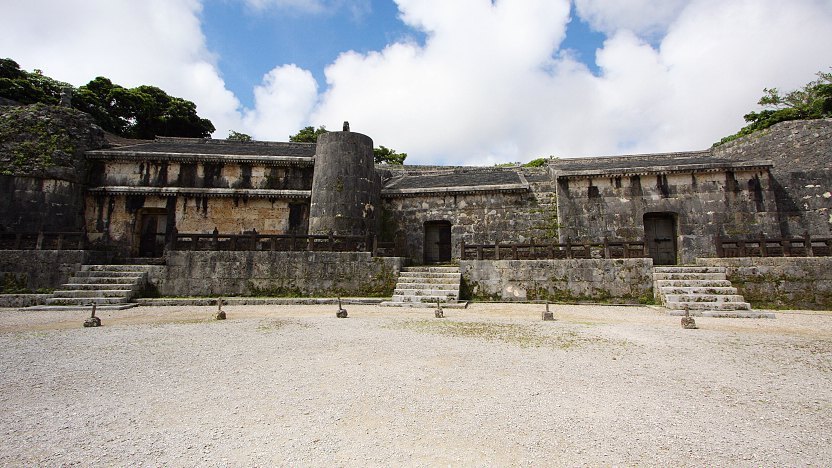 The Tamaudun Mausoleum (玉陵) was built around the beginning of the 16th century as the mausoleum for the royal family of the Ryukyu Kingdom. It was restored after suffering extensive damage during the war. The mausoleum is located only a short walk from Shuri Castle, and is also included as one of the UNESCO World Heritage designated Castles of the Ryukyu Kingdom and Related Sites.
The mausoleum consists of three closed chambers: the left one for kings and queens, the right one for princes and princesses, and the central one for storing recently deceased bodies before undergoing a ritual of bone cleaning a few years later. The mausoleum follows the Okinawan burial tradition of constructing large stone tombs, but it was built in a particularly grand style to exalt the royal family.
Visiting the Tamaudun Mausoleum requires an entry fee, which also covers admission to a small museum located in the basement of the reception building. Although the museum is small and the English is limited, visitors are able to see pictures of the mausoleum from before the war as well as small models of what is held behind the closed doors of the mausoleum chambers.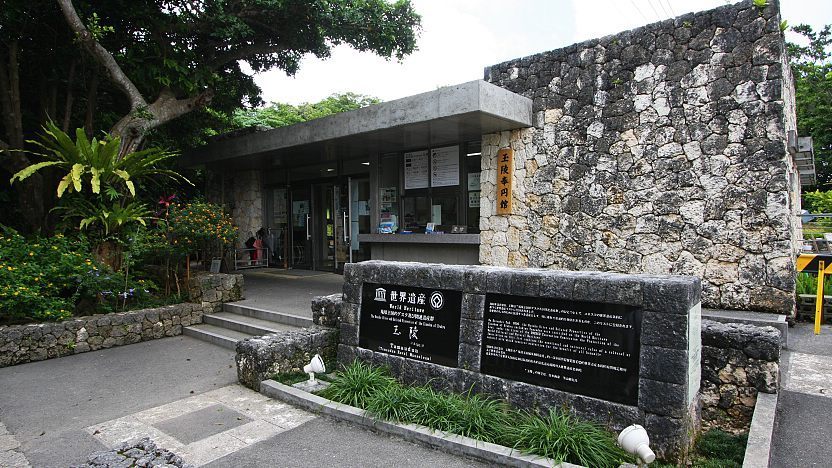 The Tamaudun Mausoleum is located only a short walk from Shuri Castle.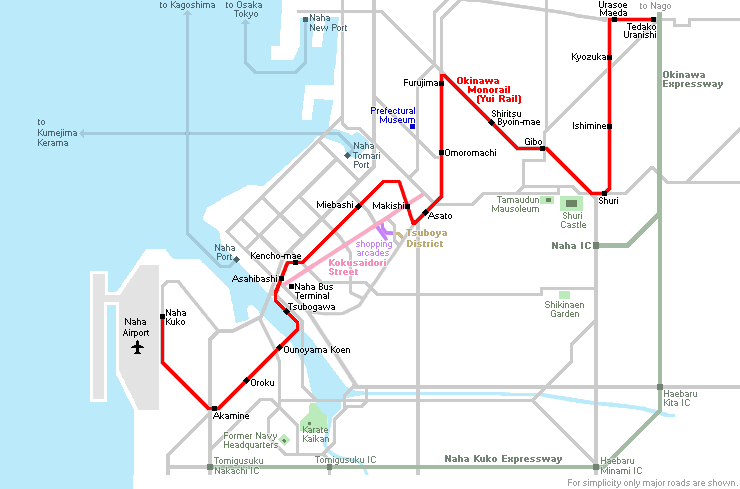 Hours
9:00 to 18:00 (entry until 17:30)
Typical Visit Duration
20 minutes
Questions? Ask in our forum.
Hotels around Okinawa Island
Top rated on Okinawa Island
powered

by