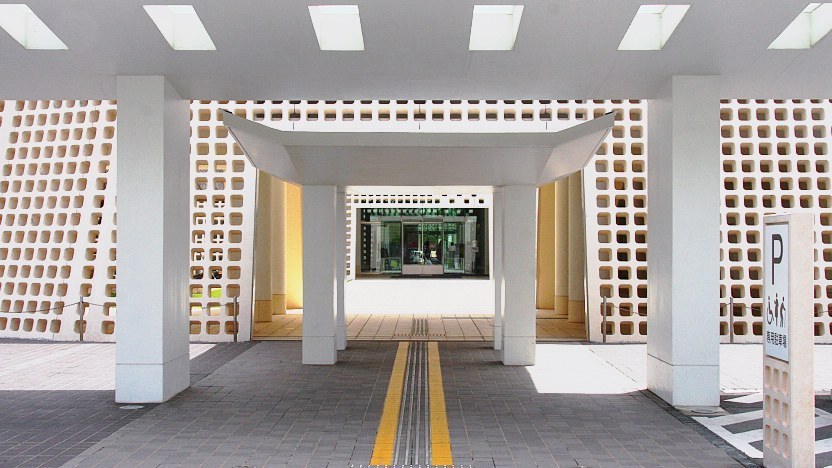 The Okinawa Prefectural Museum (沖縄県立博物館, Okinawa Kenritsu Hakubutsukan) is a great place to learn more about Okinawa's unique history and culture. The museum was previously located near Shuri Castle, but was relocated and reopend in a modern building in 2007. It consists of two separate museums: a history museum and an art museum.
The history museum covers the entire history of Okinawa from before the time of the Ryukyu Kingdom to modern times. The scope of the museum is wide and includes natural history, folklore, crafts and archaeology. There is a great deal of well presented information about Okinawan culture and history which visitors could spend a few hours exploring.
The art museum is a bit smaller than the history museum and features a variety of art forms in multiple galleries, including sculptures, paintings, sketches and videos. The museum's collection focuses on local artists and themes, and the works on display are generally modern or contemporary. There is also space for special exhibitions, which come with separate admission fees.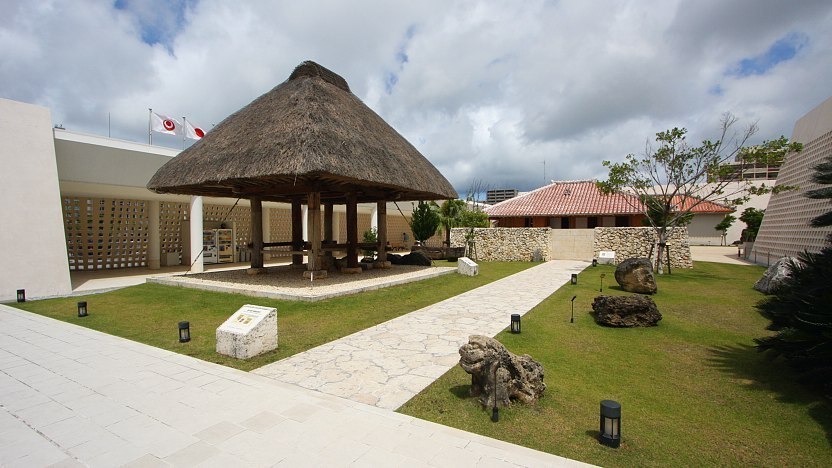 The Okinawa Prefectural Museum is located in central Naha, a ten minute walk northwest of Omoromachi Station on the Okinawa Monorail. Alternatively, it is served by multiple bus lines, including bus number 10 which runs from Naha Bus Center along Kokusaidori to the museum. Get off at Kenritsu Hakubutsukan-mae (県立博物館前, 240 yen, 2-3 buses per hour).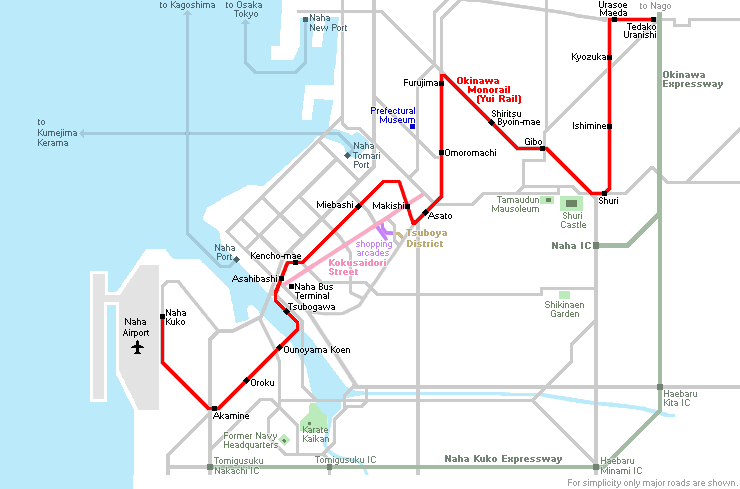 Hours
9:00 to 18:00 (until 20:00 on Fridays and Saturdays)
Admission ends 30 minutes before closing
Closed
Mondays (or following day if Monday is a
national holiday
), December 29 to January 3
Admission
530 yen (history museum), 400 yen (art museum)
Separate fees for special exhibitions
Typical Visit Duration
30-60 minutes
Questions? Ask in our forum.
Hotels around Okinawa Island
Top rated on Okinawa Island
powered

by