Rias Ark Museum of Art
Contemporary art and history museum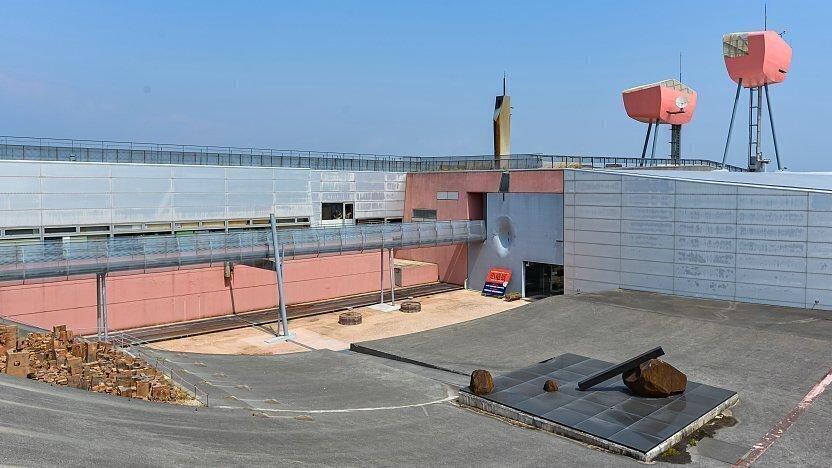 The Rias Ark Museum (リアスアーク美術館, Riasu Āku Bijutsukan) is a contemporary art and local history museum built high up in the hills overlooking Kesennuma. From a distance the museum building resembles a ship sailing along the coastline, hence the name Rias Ark (Rias being the type of coastline found along the Sanriku Coast, and Ark referring to Noah's Ark). The museum building mixes traditional and modern materials including an abundant use of concrete, steel, aluminum panels, stucco and glass.
The Rias Ark Museum sees its role in the community as a repository of local history and culture, conveying it to future generations much in the same way its namesake, Noah's Ark, conveyed the animals through the Great Flood. In this regard, half of the museum is dedicated to displaying contemporary artwork, paintings, sculpture, prints, and photographs donated to the museum by local artists. But while the permanent collection focuses on Miyagi artists, the museum also exhibits the work of non-local artists in special exhibitions in order to fully enrich the cultural understanding of its visitors.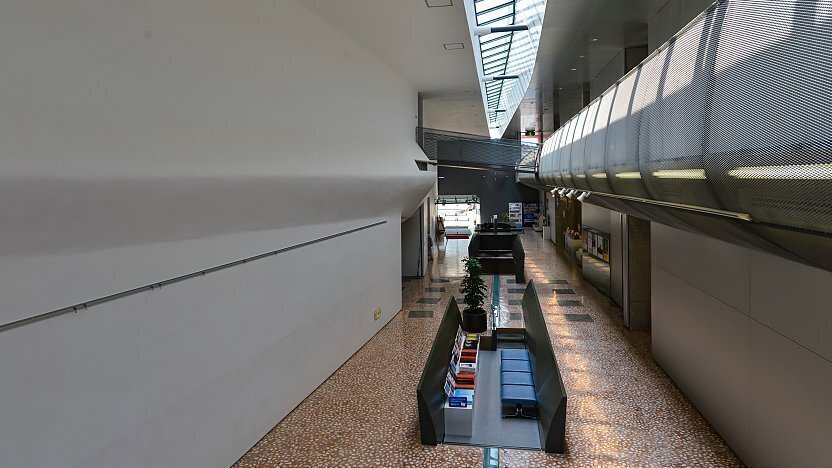 The other half of the museum concentrates on the local history and culture of Kesennuma and includes a permanent exhibition about the daily lives and the local economy of past eras. Of course fishing has been a vital industry for this coastal town, and many of the items and exhibits on display relate to this, while a main part of the exhibition centers around the region's food culture and its relationship to the sea.
Thankfully, due to its location the Rias Ark Museum survived untouched by the March 2011 Tsunami, but the building was damaged in the earthquake and the museum was forced to shut down for over a year. During this time the facility served as a refuge and distribution center for the local residents, while the museum staff set about documenting the disaster by taking hundreds of photographs and collecting found debris. A collection of these items, entitled "Records of the Great Eastern Japan Earthquake and the History of Tsunami Disaster", has been added to the museum's permanent exhibition to tell the story of the disaster.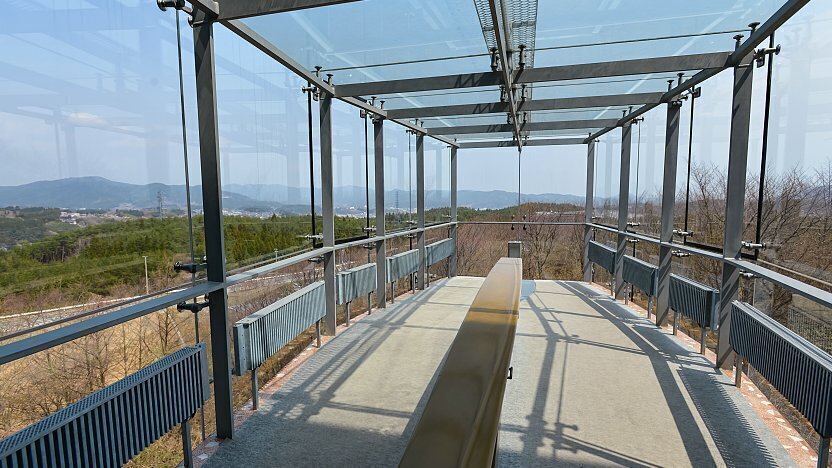 The museum does not enjoy access by public transportation. It can be reached from Kesennuma Station by taxi in about 20 minutes and for around 2000 yen one way.
How to get to and around Kesennuma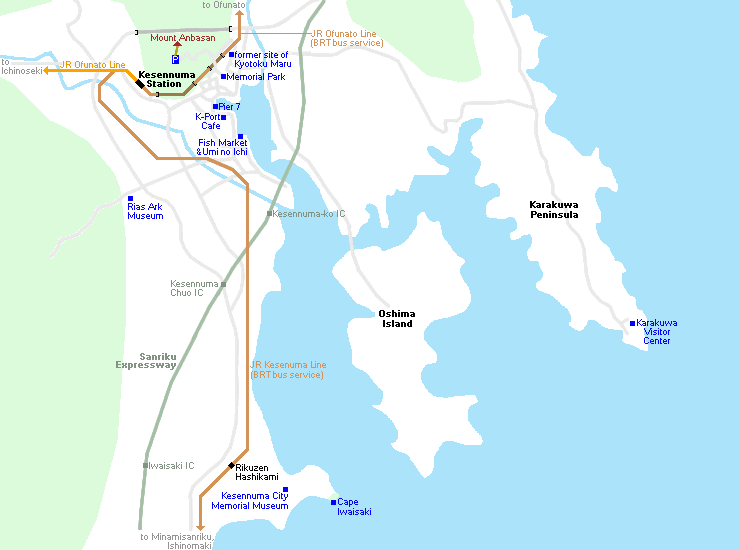 Hours
9:30 to 17:00 (entry until 16:30)
Closed
Mondays, Tuesdays and the day after
holidays
(except weekends)
Questions? Ask in our forum.