Rikuzentakata

Home city of the miracle pine tree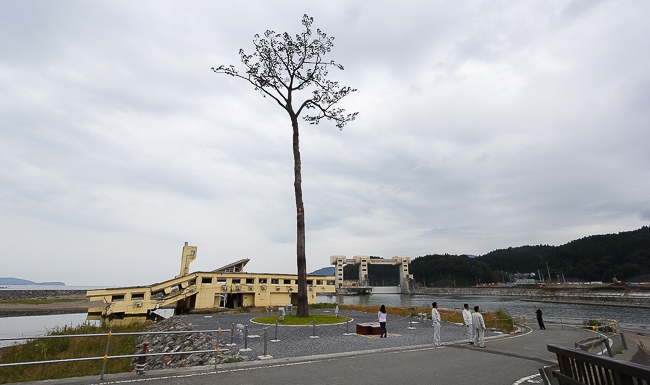 Rikuzentakata (陸前高田) in southern Iwate Prefecture was one of the cities hardest hit by the 2011 Tsunami. Its city center was virtually wiped off the map as the 13 meter high waves swept away a large majority of buildings and homes. Today, the level of the former city center has been raised by over ten meters and rebuilding efforts are underway.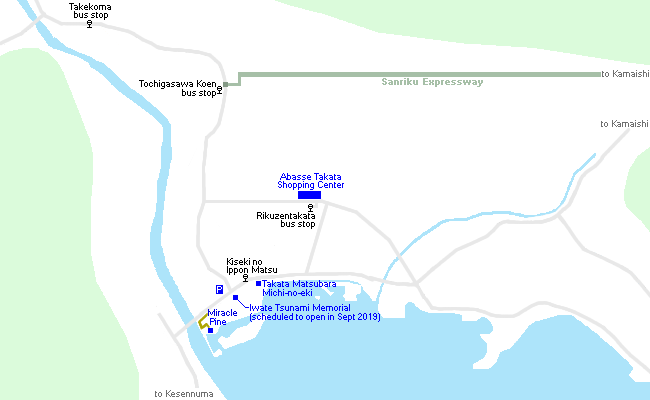 Before the earthquake, Rikuzentakata was known for the Takata Matsubara, a two kilometer long stretch of shoreline covered by some 70,000 pine trees. The beautiful tree-lined coast was ranked among the top 100 landscapes of Japan. Unfortunately, the tsunami washed away all of the pine trees save one.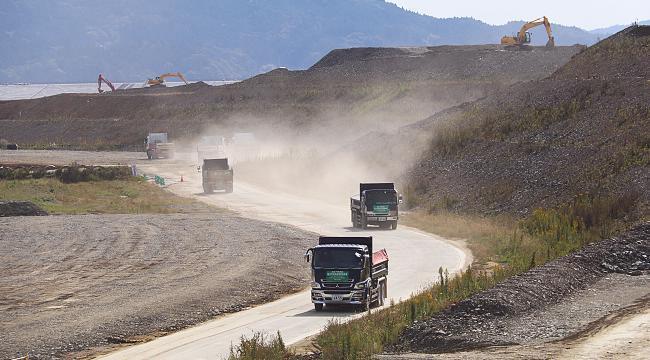 The sole surviving tree, a 27 meter tall, 200 year old specimen, was dubbed the Miracle Pine and became a symbol of the people's resilience and perseverance. Sadly, the tree was unable to survive and eventually died 18 months later from salt toxicity. It was removed temporarily, and has since been preserved and reinstalled as a memorial to the disaster victims. People can visit the tree, which stands at the end of a walking path from a nearby parking lot.
A few hundred meters to the east of the Miracle Pine stand the ruins of the former Takata Matsubara Michi-no-eki roadside rest area. The entire seaside area between the former roadside rest area and the Miracle Pine is scheduled to be transformed into a memorial park over the coming years. A memorial museum, the Iwate Tsunami Memorial, is expected to open in the center of the park on September 22, 2019.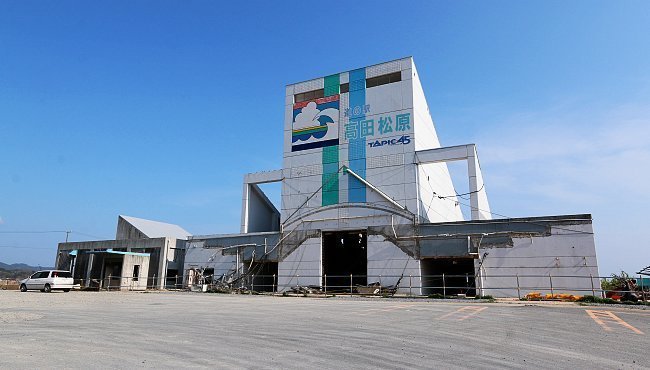 External Links and Resources
Tours and Travel Services