Kappabashi Street
Shopping street for restaurant owners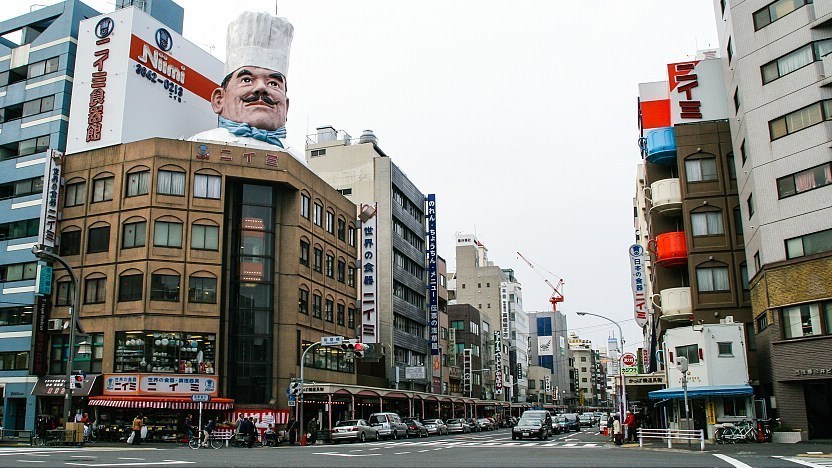 Kappabashi Street (かっぱ橋道具街, Kappabashi Dōgugai) is a shopping street between Ueno and Asakusa, which is lined with several dozens of stores selling everything needed by restaurant operators, with the exception of fresh food.
You will find specialized stores for dishes, pots, pans, cooking utensils, stoves, tables, chairs, signs, lanterns and more. There are also a few stores which sell plastic and wax food samples, used by many restaurants in their show windows.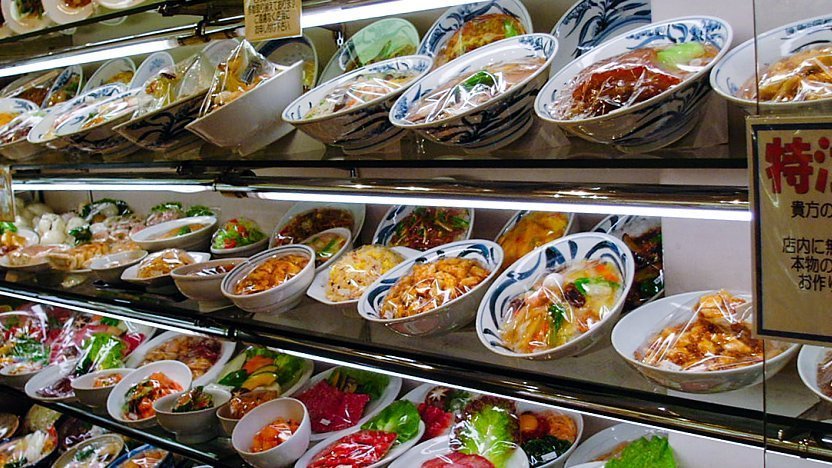 The closest station is Tawaramachi Station on the Ginza Subway Line, a short walk away. It can also be reached from Asakusa's Sensoji Temple in about a 10 minute walk.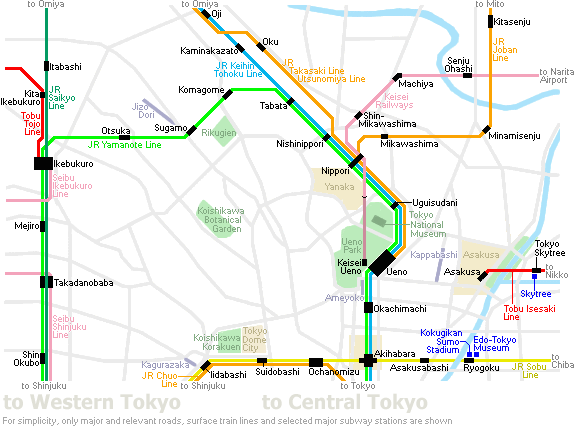 Hours
Most shops open at least from 10:00 to 17:00
Questions? Ask in our forum.