Shinagawa
Major transportation hub in southern Tokyo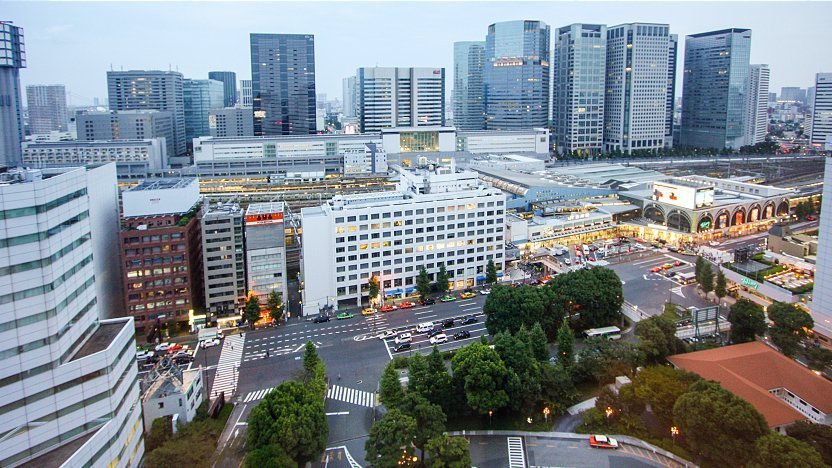 Shinagawa (品川) is one of Tokyo's 23 city wards, and Shinagawa Station is one of the city's busiest stations. Its convenience as a transportation hub has attracted many hotels, offices, restaurants and shops. Shinagawa has been catering to travelers at least since the Edo Period, when it was the first stop on the main road linking Tokyo with Kyoto.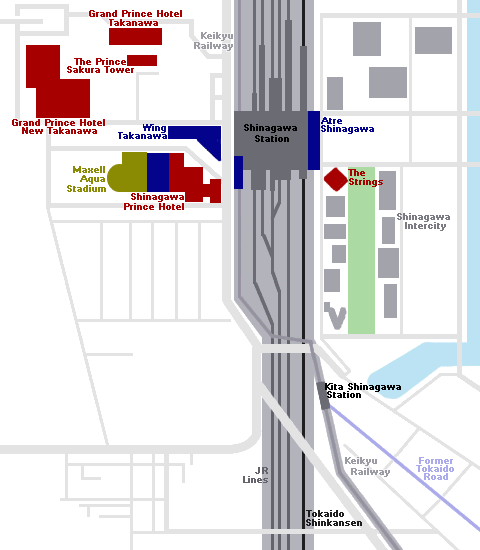 Shinagawa Station is one of the principal transportation hubs of Tokyo. The station is served by many lines, including the Yamanote Line and the Tokaido Shinkansen. Direct train connections to both Haneda Airport and Narita Airport are provided, and Haneda is just a 15 minute ride away. The station will gain even further prominence in the late 2020s when it is scheduled to become the Tokyo terminal of the new maglev train line to Nagoya.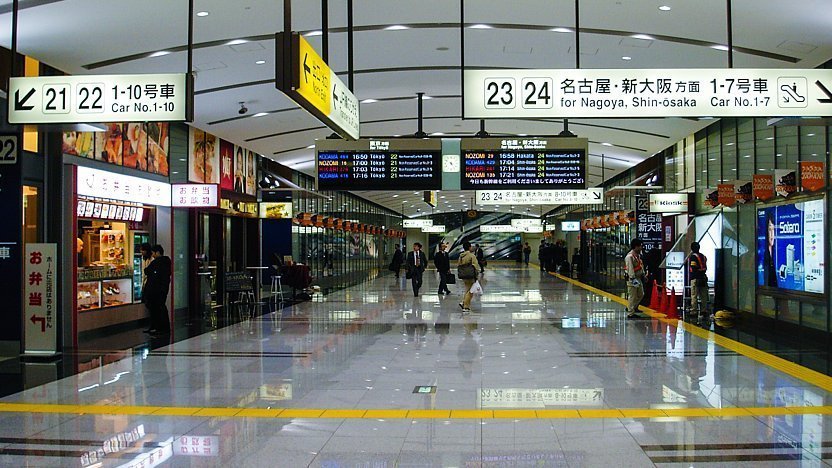 Shinagawa Station has two exits, around which much development has taken place: the Takanawa Exit on the west side, and the Konan Exit on the east side. The Takanawa side has many hotels, especially of the Prince Hotel brand. There are also a number of shopping malls, including the Shinagawa Prince Hotel complex, which includes cinemas, bowling and the Maxell Aqua Park Shinagawa, an aquarium with a variety of sea creatures.
The area around the Konan Exit features many large office buildings and company headquarters. The buildings have been designed to meet all the needs of the workers; dining and shopping is available on the first few floors of each building, and a large garden space has been built to give the area a pleasant atmosphere.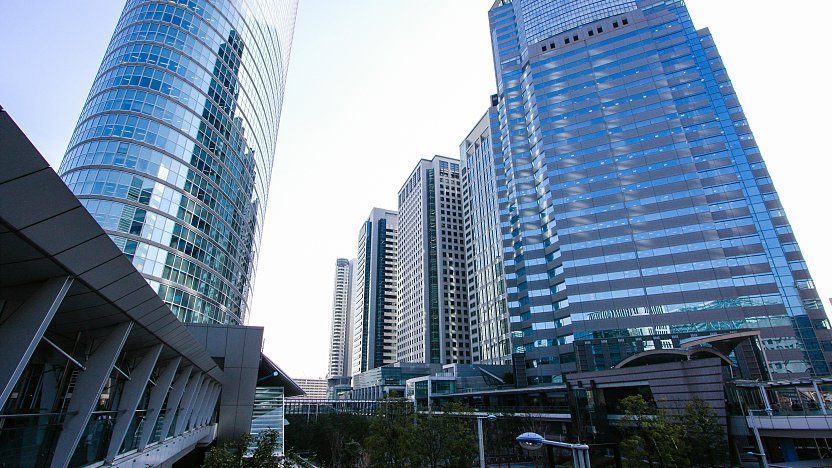 Shinagawa developed into an important town in the early 1600s after the construction of the Tokaido, the principal route connecting Edo (modern day Tokyo) and Kyoto. Shinagawa was the first of 53 post towns along the way after departing from Nihonbashi. Post towns provided food and lodgings for travelers, much like the hotels of Shinagawa do nowadays.
Eventually Tokyo expanded and absorbed Shinagawa. The rustic feel of a post town was replaced with the familiar trappings of a modern Japanese city. However, the former Tokaido road south of the station has retained a certain charm with a few minor shrines, temples and sites of interest. A small information center is located along the road near the Ebara Shrine.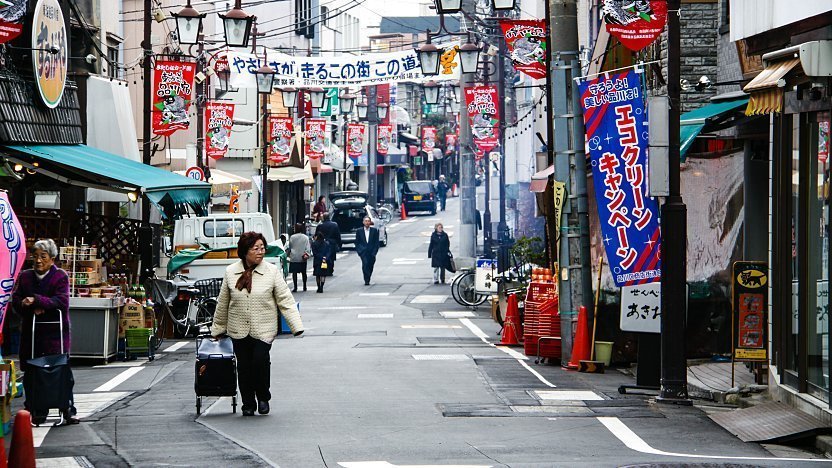 Shinagawa is a major station on the JR Yamanote Line and the Tokaido Shinkansen, the JR Keihin-Tohoku Line, JR Tokaido Main Line, JR Yokosuka Line and Keikyu Main Line.
From Tokyo Station
10 minutes and 170 yen by JR Yamanote Line or JR Keihin-Tohoku Line.
From Shinjuku Station
18 minutes and 200 yen by JR Yamanote Line.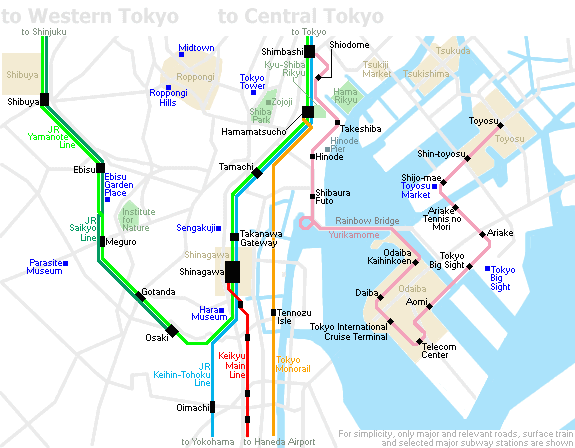 Questions? Ask in our forum.