Edo-Tokyo Museum
Excellent museum about Tokyo's history
The Edo-Tokyo Museum (]ŒΛ"Œ‹ž"Ž•¨ŠΩ, Edo Tōkyō Hakubutsukan) is housed in a unique looking building in the Ryogoku district. The museum's permanent exhibition vividly illustrates the past of Tokyo (known as Edo until 1869) through its exhibits and covers many features of the capital from the Edo Period to relatively recent decades.
In an interactive way, visitors are able to experience and learn about various aspects of earlier Tokyo, such as the way of life of people, Edo Period architecture, cultural heritage, political climate, commercial situation and more. Through numerous models of towns, figurines and life-sized figures, the museum makes it interesting to find out about how towns were constructed in the past.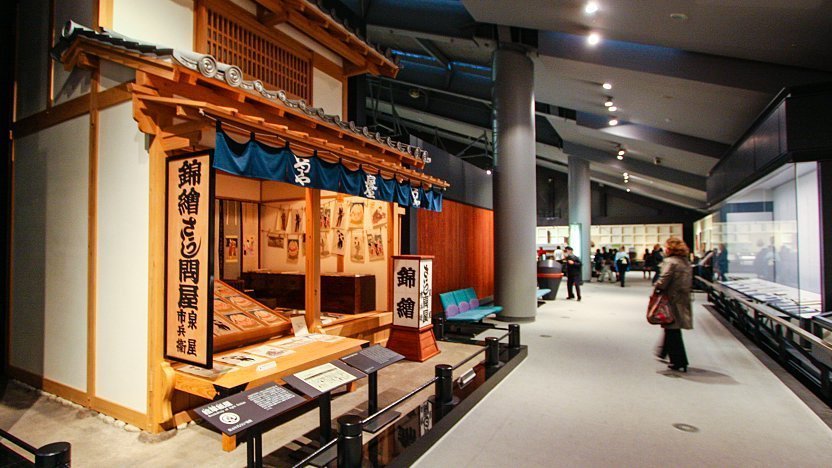 The museum also offers many good picture taking opportunities, for example with vehicles and items previously used. Volunteer guides speaking in English and other languages are available.
In addition to the permanent exhibition, special exhibitions are held periodically on varying, Tokyo-related themes. Furthermore, the museum has a sister museum in the western suburbs of Tokyo, the Edo-Tokyo Open Air Museum, which preserves multiple historic buildings.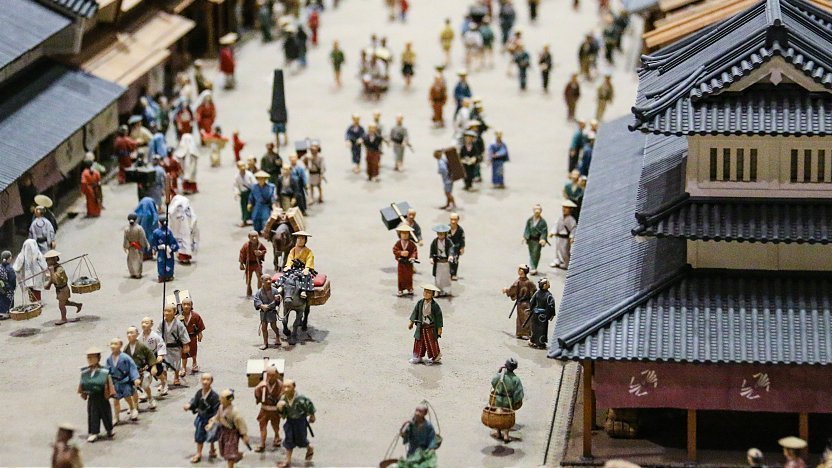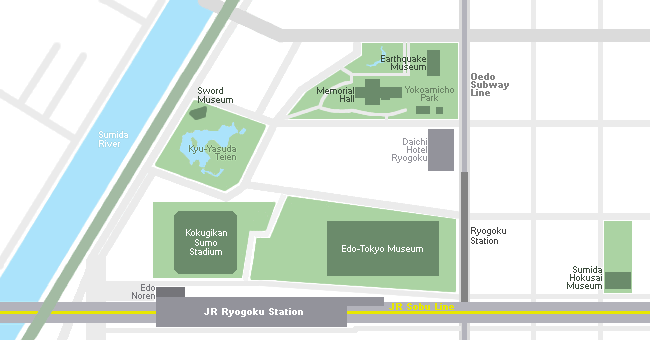 The Edo Tokyo Museum is less than five minutes on foot from Ryogoku Station.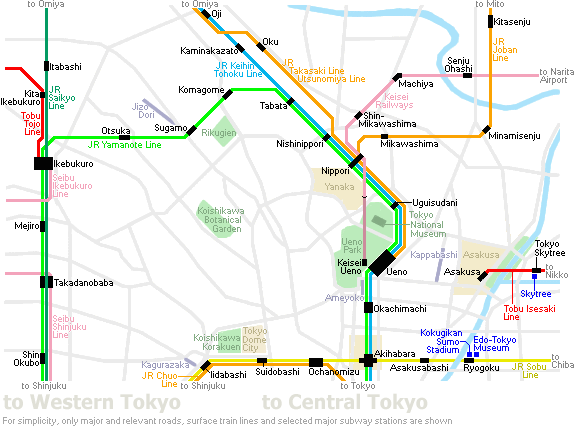 Closed
Closed for renovations until 2025
Questions? Ask in our forum.