Sumida Hokusai Museum
About the famous painter and ukiyo-e artist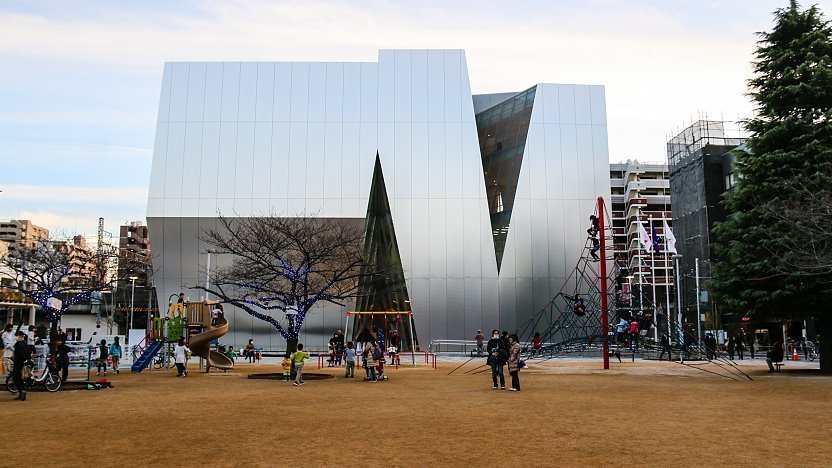 The Sumida Hokusai Museum (すみだ北斎美術館, Sumida Hokusai Bijutsukan) is a museum dedicated to the ukiyo-e artist Katsushika Hokusai, commonly referred to as Hokusai. His most well-known works include The Great Wave off Kanagawa and Red Fuji, which are a couple of prints from the collection Thirty-Six Views of Mount Fuji. The museum was opened in November 2016 in Tokyo's Sumida Ward where Hokusai was born and where he spent most of his life.
The museum's permanent gallery on the fourth floor is located in a single, relatively small room, but is packed with interesting art and information. High-quality replicas of Hokusai's artworks are on display here, and multilingual panels and videos provide more detailed, bilingual information about the artist, his life and work and woodblock prints.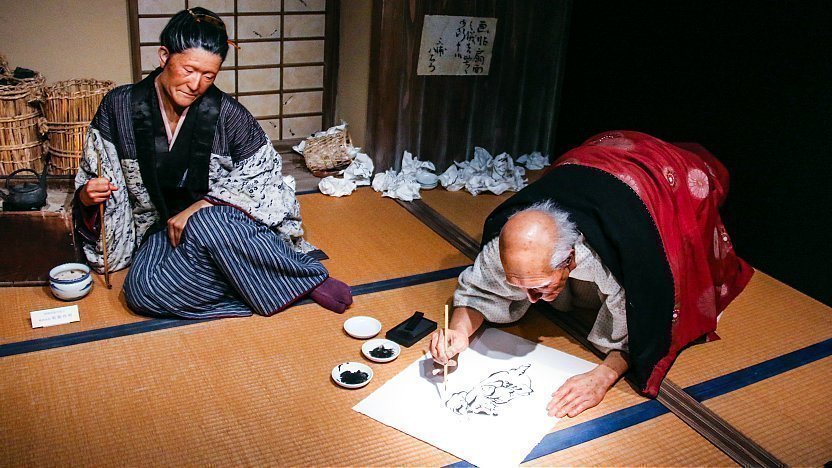 More space is devoted to rotating, temporary exhibitions on the museum's third and fourth floors which require an additional admission fee. This is where more of Hokusai's original artworks can be seen in detail.
The four-story museum was designed by Pritzker Architecture Prize winner Sejima Kazuyo, one half of the architecture firm SANAA. The concept behind the interesting architecture was for the museum to be approachable to everyone and from all sides, resulting in walkways that bisect the building on ground level and lead to the museum entrance in the center. On the first floor are also a museum shop and a small library with a good selection of English books about Japanese history, art, religion and culture in addition to books about Hokusai.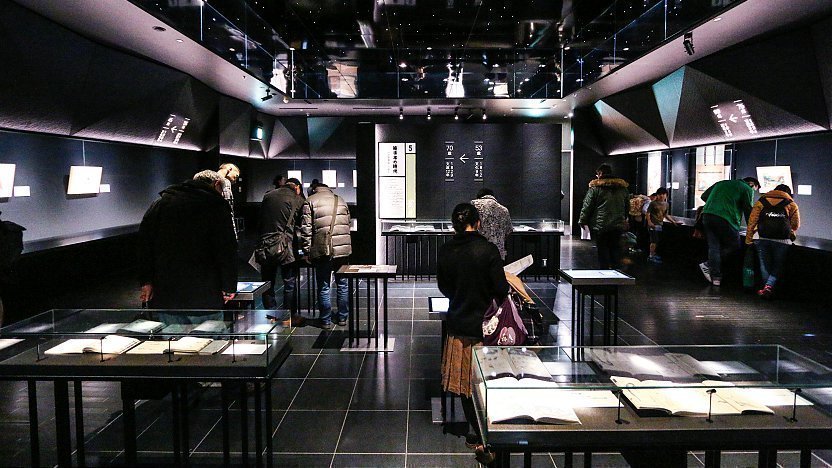 The Sumida Hokusai Museum is located in the Ryogoku district of Tokyo about a 5-10 minute walk from Ryogoku Station on the JR Sobu Line and Oedo Subway Line.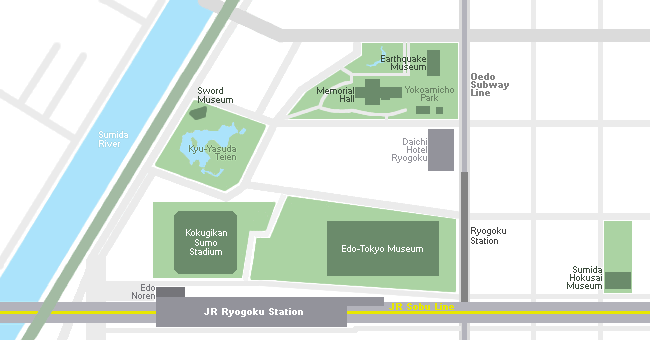 Hours
9:30 to 17:30 (entry until 17:00)
Admission
400 yen (separate, varying fees apply for the temporary exhibitions)
Questions? Ask in our forum.