Edo-Tokyo Open Air Museum
Open air museum about old Tokyo architecture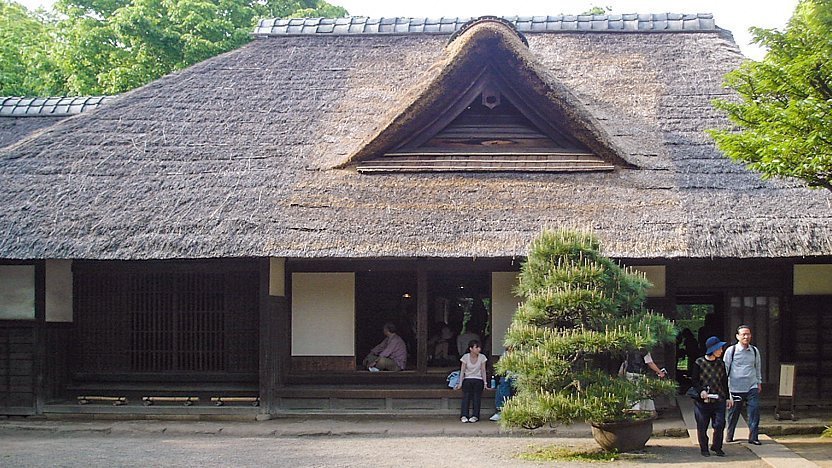 The Edo-Tokyo Open Air Architectural Museum (江戸東京たてもの園, Edo Tōkyō Tatemono-en) is an open air museum in the western suburbs of Tokyo, which exhibits a range of historic buildings from the Tokyo area. The buildings were relocated or reconstructed here in order to preserve a chapter of architectural history, which has been almost completely lost in fires, earthquakes, wars and city redevelopment.
Most of the buildings exhibited are from the Meiji Period (1868-1912) or more recent times and include - among others - a politician's elegant former residence, a farm house, a public bathhouse, various shops and a police box. The museum is a branch of the superb Edo-Tokyo Museum in Tokyo's Ryogoku district.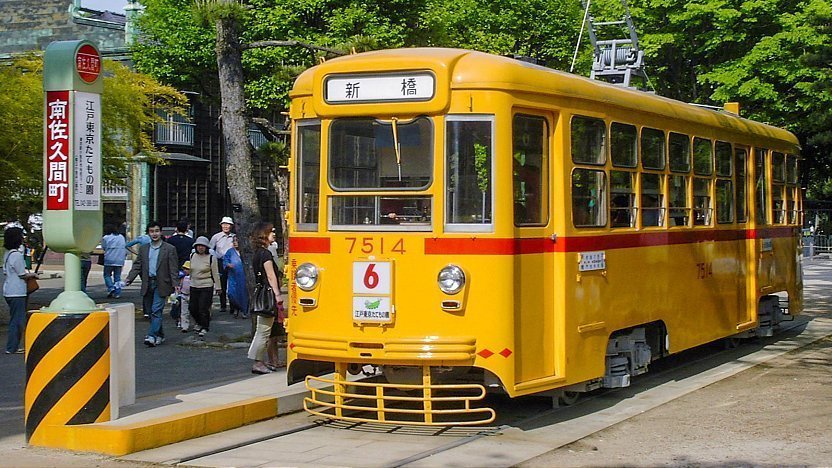 The open air museum is located in the western part of Koganei Park, Koganei City, 25 minutes west of Tokyo's Shinjuku Station by train. From Shinjuku, take either the Seibu Shinjuku Line to Hana-Koganei Station (290 yen) or JR Chuo Line to Musashi-Koganei Station (320 yen). From either station, the park is a 5-10 minute bus ride or 15-30 minute walk.
Hours
9:30 to 17:30 (until 16:30 from October to March)
Admission ends 30 minutes before closing
Questions? Ask in our forum.