Todoroki Valley
Short wooded valley with temple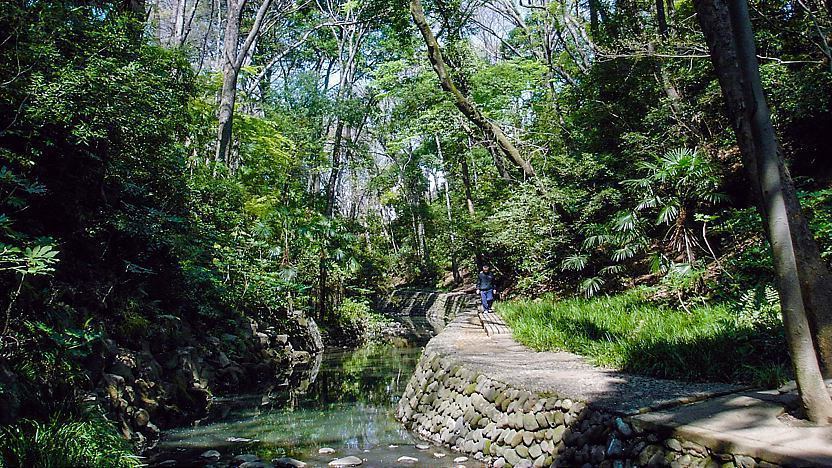 The Todoroki Valley Park (等々力渓谷公園, Todoroki Keikoku Kōen) is one of Tokyo's most unconventional green spaces. Located in the middle of the densely populated Setagaya city ward, it is an attractive walking trail, leading for about one kilometer through a narrow, wooded valley along a small river and takes about 20 to 30 minutes to walk through.
Several spots of interest can be seen along the walking trail, including a couple of bridges, remains of tunnel tombs and geological rock strata viewing points. At the other end of the valley stands Todoroki Fudo, an atmospheric temple.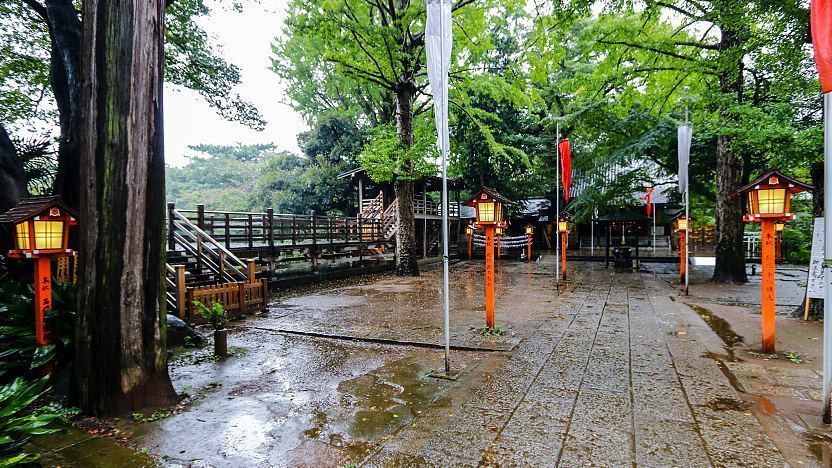 Todoroki Valley can be reached in a few steps from Todoroki Station on the Tokyu Oimachi Line (20 minutes, 230 yen from Shibuya).
Questions? Ask in our forum.