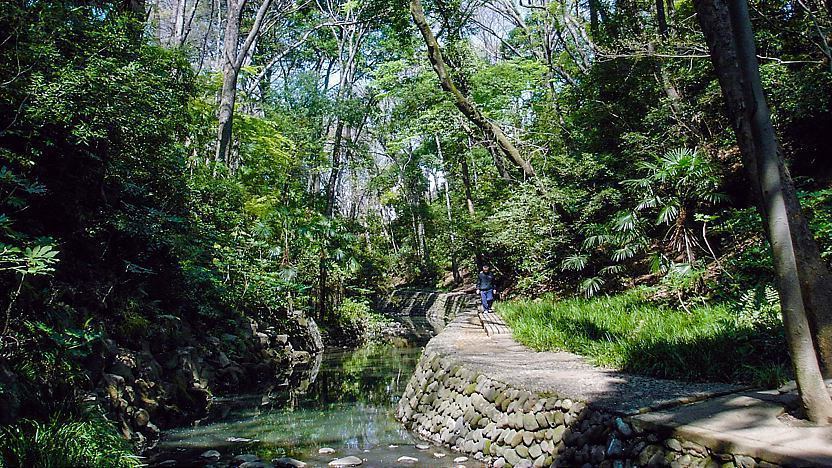 The Todoroki Valley (等々力渓谷, Todoroki Keikoku) is probably central Tokyo's most unconventional green space. Located in the middle of the densely populated Setagaya city ward, it is an attractive walking trail, leading for about one kilometer through a narrow, wooded valley along a small river.
At the other end of the valley stands the atmospheric Todoroki Fudo Temple together with some shrine structures and a number of cherry trees.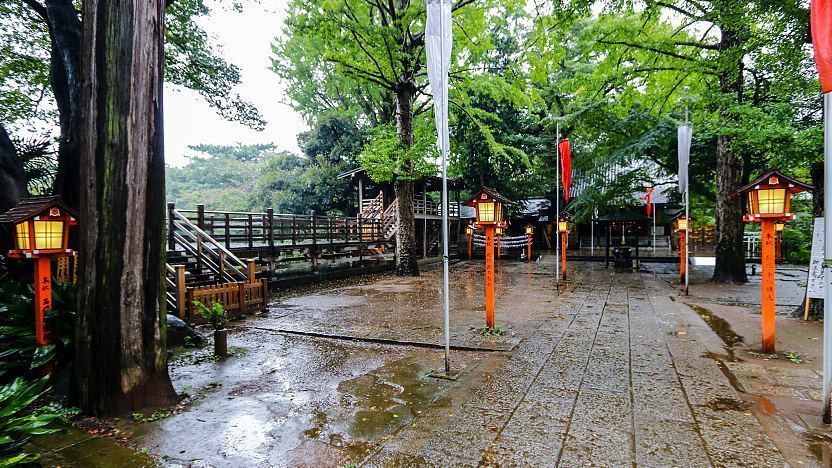 Todoroki Valley can be reached in a few steps from Todoroki Station on the Tokyu Oimachi Line.
Tours and travel services