AnimeJapan
Large trade show of the anime industry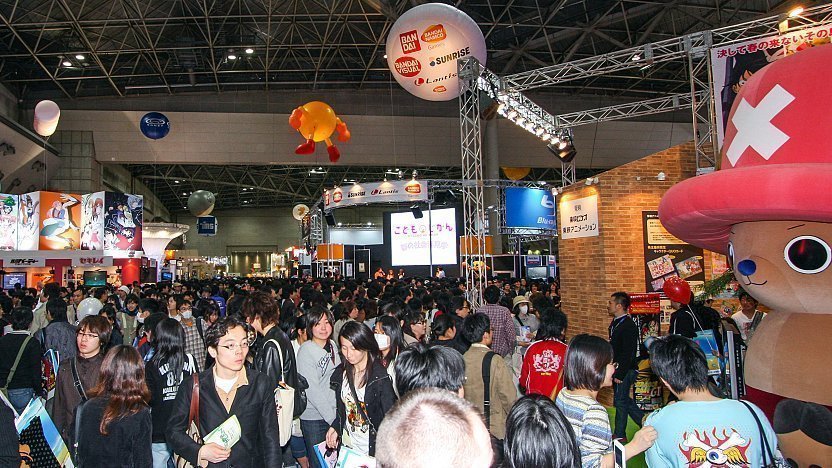 AnimeJapan 2023 is scheduled to be held March 25-28.
March 27-28 will be business days for registered members of the industry and media.
AnimeJapan (formerly known as Tokyo International Anime Fair) is an annual tradeshow held at Odaiba's Big Sight convention center. It is the premier convention of the Japanese animation industry and one of the largest animation related events in the world. AnimeJapan is attended by several hundred Japanese and foreign TV and film production companies, as well as toy, game and software developers.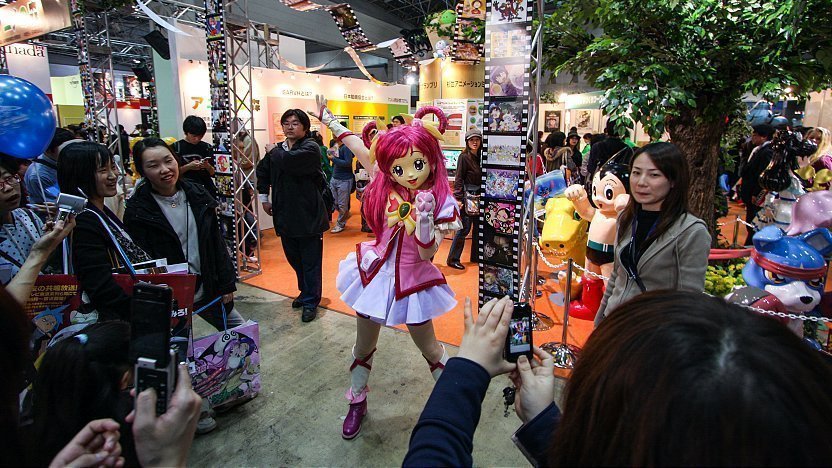 The majority of the floor space at Tokyo Big Sight is devoted to exhibition space featuring numerous booths by Japanese production companies, such as Toei Animation, Bandai Namco and Tezuka Productions, as well as foreign companies from around the world. Larger booths feature their own theaters and stages, and host live shows and special appearances by anime and manga creators as well as character actors that voice the parts.
Various performances, interviews and announcements will be held at the exhibition's event stages, some of which require reservations. Another area is devoted to cosplaying where tradeshow visitors are encouraged to show off their cosplay outfits. Other attractions include anime-related workshops and seminars, anime goods shops and a food park.
Tokyo Big Sight is located on Odaida in Tokyo. It is a few steps from Tokyo Big Sight Station on the Yurikamome Line or a five minute walk from Kokusai-Tenjijo Station on the Rinkai Line.
AnimeJapan 2022
Tickets can be bought at the door for 2600 yen or in advance for 2300 yen from selected convenience stores and ticket agents. Advance ticket sales end a day ahead of the fair. The fair is open from 9:00 to 17:00 (entry until 16:30).
Questions? Ask in our forum.