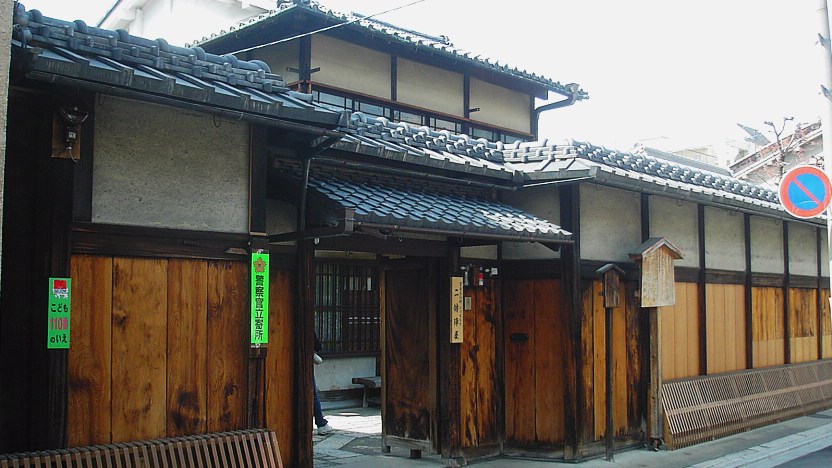 Nijo Jinya (ô˝Ć­Éwë«, Nijō Jinya) is a former inn used by feudal lords (daimyo) who were visiting Kyoto during the Edo Period. In order to guarantee the safety of the important guests, the building has been equipped with secret pathways, trap doors, hidden escape routes and various other security gadgets. The house was re-opened in January 2013 after extensive renovation works.
Tours of the intriguing house are held in Japanese only. If you do not understand Japanese, you are asked to bring a Japanese speaking friend or guide for your own and the owner's interest (see link below for a list of volunteer interpreters).
Nijo Jinya stands in the middle of a residential area near Nijo Castle. It is shown on the English map distributed by the Kyoto Tourist Offices. The closest subway station is "Nijojo-mae Station" on the Tozai Line.
How to get to and around Kyoto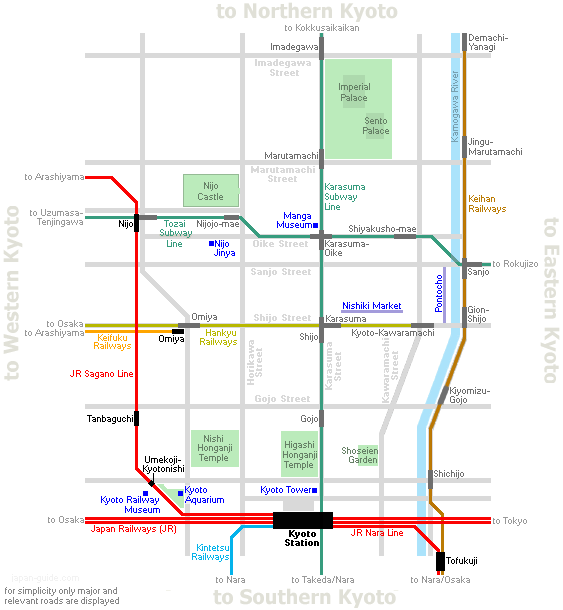 Tours of Nijo Jinya are held daily at 10:00, 11:00, 14:00 and 15:00, last 50 minutes and are conducted in Japanese only. No tours are held on Wednesdays (unless a national holiday) and during the New Year holidays (December 28 to January 3). The cost is 1000 yen per person.
Reservations must be made by phone (in Japanese) ahead of time. The phone number is (+81) 075-841-0972. Please make considerations for time differences and call between 10:00 and 17:00 Japan time.
Questions? Ask in our forum.