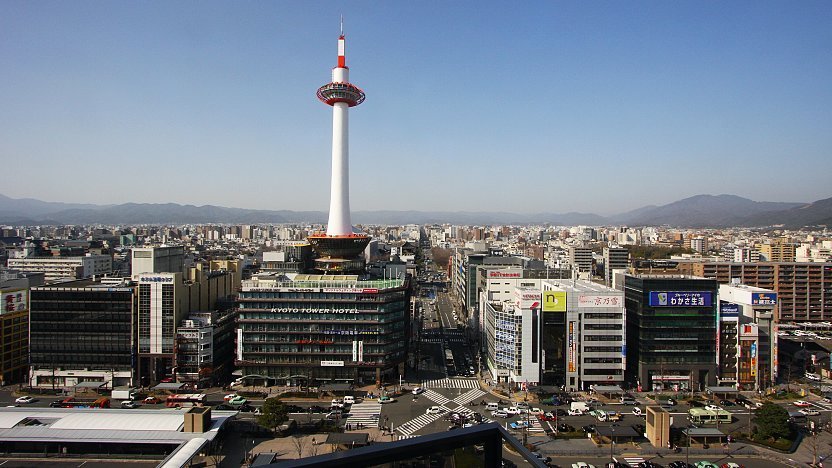 Standing 131 meters tall just across from Kyoto Station, Kyoto Tower (京都タワー) is Kyoto's tallest structure and a rare modern iconic landmark in the city famous for its ancient temples and shrines. The tower was completed in 1964, the same year as the opening of the shinkansen and the Tokyo Olympics.
A viewing platform is located 100 meters above ground and affords a 360 degree view of Kyoto and as far as Osaka on clear days. Kyoto Tower stands on top of a typical commercial building, which contains souvenir shops, restaurants and a hotel, as well as a public bath in the basement.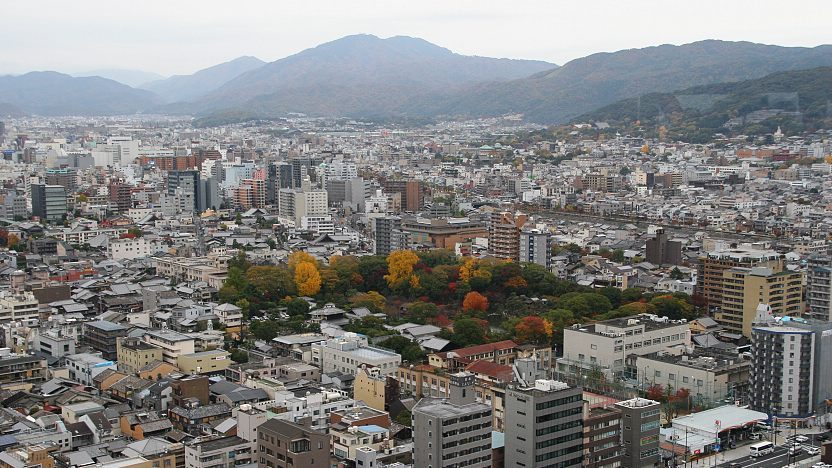 Viewing Platform
Hours
9:00 to 21:20 (entry until 21:00)
Public Bath
Hours
7:00 to 22:00 (entry until 21:30)
Questions? Ask in our forum.