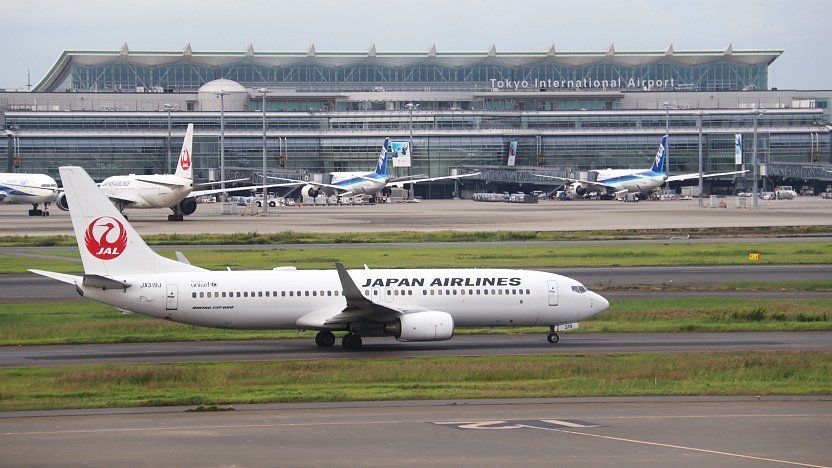 19 out of 20 overseas visitors access Japan by plane. The country is well connected with the rest of the world by dozens of international airlines. The most popular entry points include Tokyo's Narita and Haneda airports, as well as Osaka's Kansai Airport. Thanks to low-cost airlines, Japan has become an inexpensive destination especially for travelers from East Asia and Australia.
Because Japan is a very long archipelago, airplanes are also a very popular means of getting around the country, and almost every prefecture has its own airport. Thanks to increased competition and the appearance of low-cost airlines, flying has become one of the cheapest forms of long-distance travel within Japan in recent years, and on some routes it is the only practical option.
Questions? Ask in our forum.