Cherry Blossoms 2009: Nagoya Report (4/9)
Cherry Blossom Report 2009
by japan-guide.com
This is the official japan-guide.com cherry blossom report for 2009. Please visit also our guide to cherry blossoms for more general information and forecasts.
2009/04/09 - Nagoya Report

by schauwecker
Yamazakigawa Riverside
April 9, 2009 - petals starting to fall
Although petals along Nagoya's Yamazakigawa have started to fall, the trees still appear in full bloom and make for a spectacular sight. The riverside paths, which are lined by cherry blossoms for a few hundred meters, should remain worth a cherry blossom viewing trip for another few days.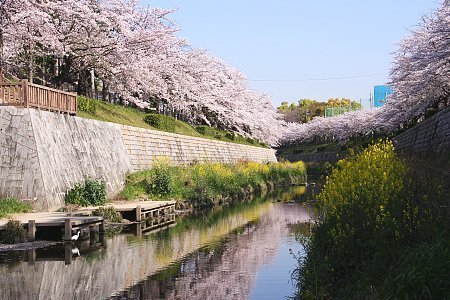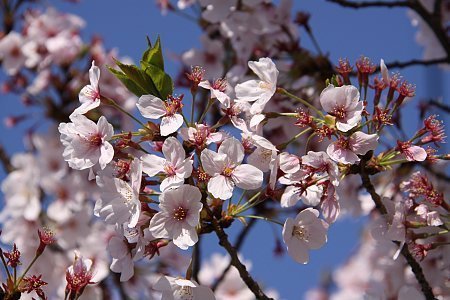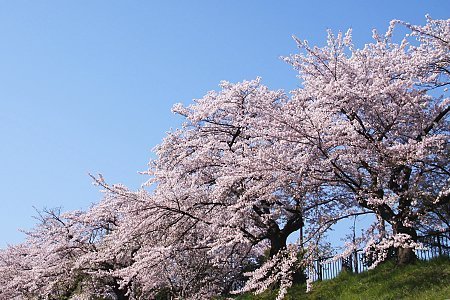 Questions? Ask in our forum.