Yoshino: Approaching Full Bloom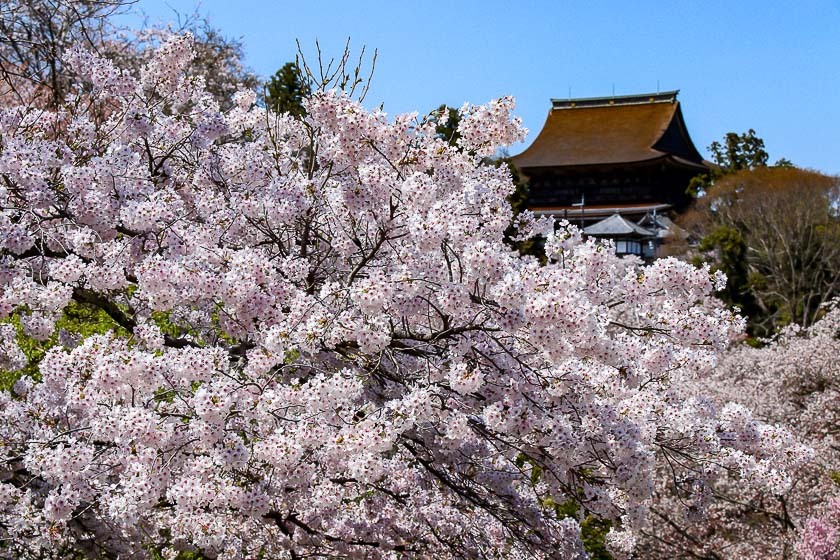 Today I visited Mount Yoshinoyama to check out how the cherry trees have fared since our last visit. Yoshinoyama has thousands of cherry trees planted on its slopes and is a famous cherry blossom viewing spot in the mountainous region of Nara Prefecture. The most common cherry tree variety here is the yamazakura whose leaves develop together with the blossoms, unlike the mainstream Somei Yoshino variety.
Yoshinoyama is divided into four areas: Shimo Senbon at the bottom, Naka Senbon in the middle, Kami Senbon in the upper regions and Oku Senbon at the top. I only went up as far as the Kami Senbon area today, and saw all the different stages of bloom from full bloom at Shimo Senbon to closed blossoms at Kami Senbon. Rain is forecast for tomorrow, and I expect it to take some petals off the cherry trees in the Shimo Senbon area.
Schauwecker was in Tokyo today and reported that the season is past peak. Rain is forecast for most of the country tomorrow, and is expected to shorten the season in the capital. Sam visited the Fuji Five Lakes region today and reported that the blossoms were just opening. The cherry trees there should not be affected by tomorrow's forecast rain.
Today I found the cherry trees in the Shimo Senbon area to be at full bloom. The area around Yoshino Station and the nanamagari winding road had lots of trees at their peak. I expect tomorrow's forecast rain to take some petals of the blossoms and shorten the best viewing period.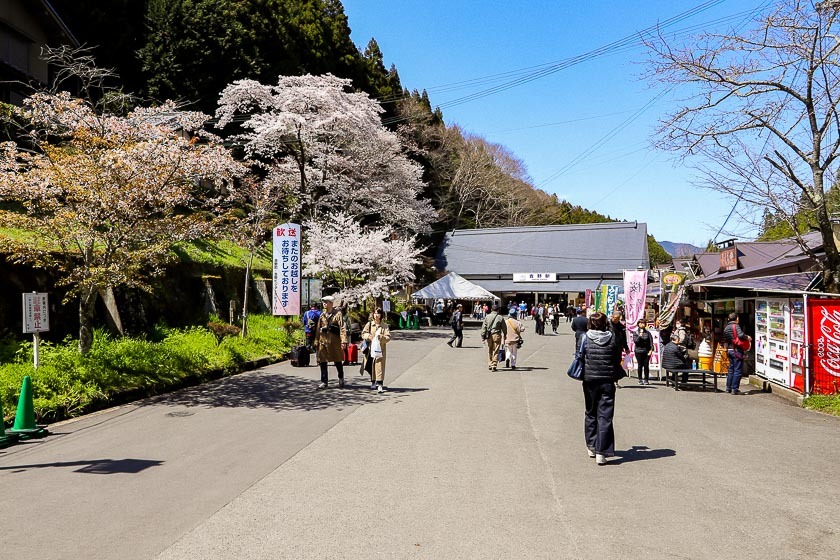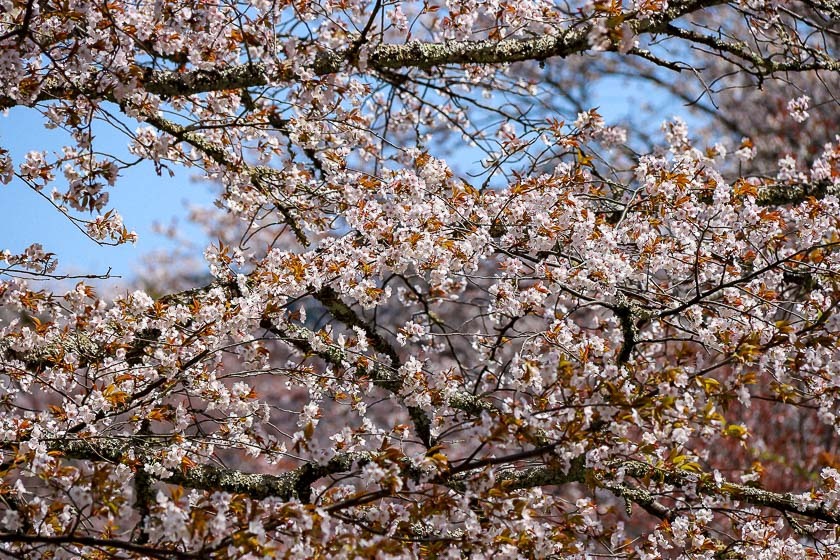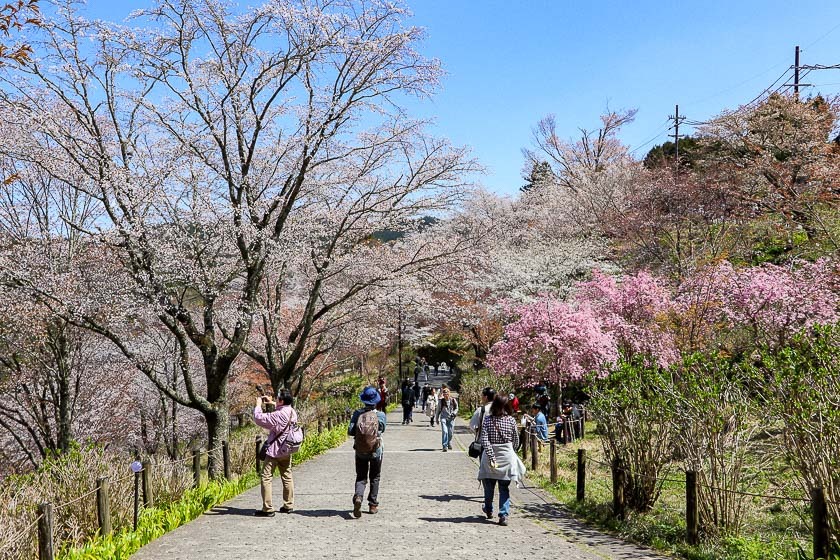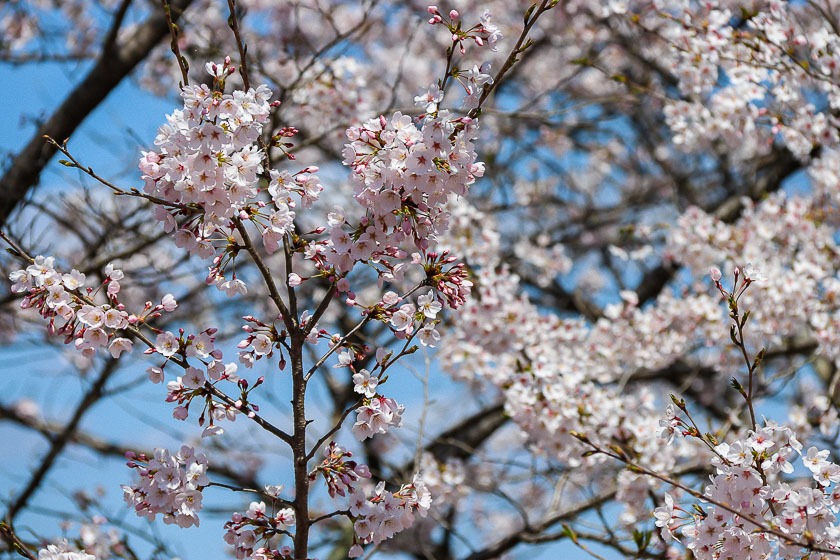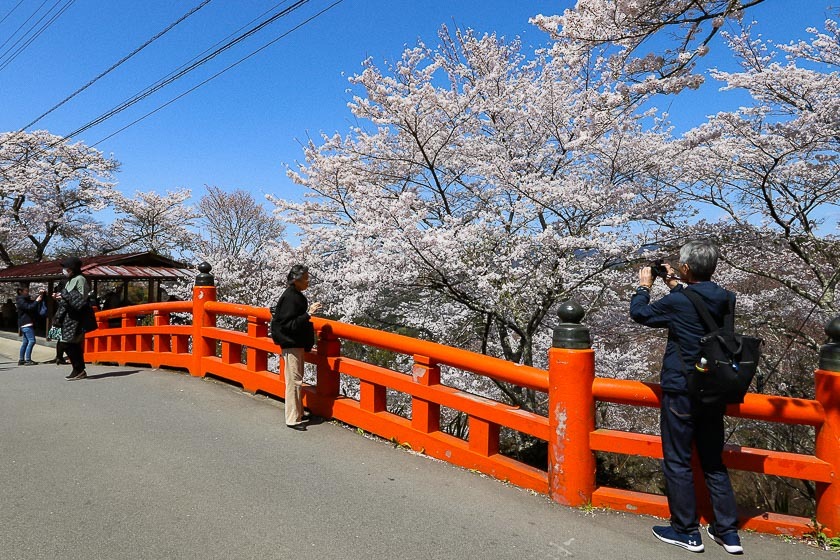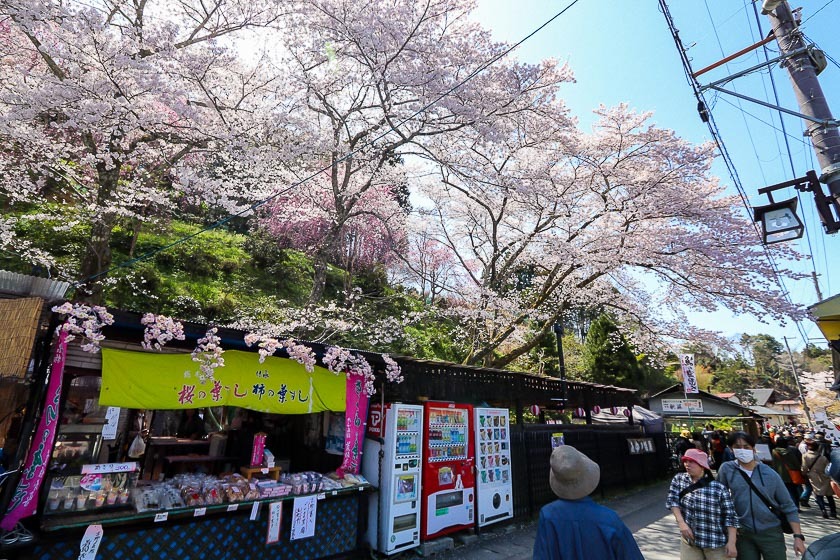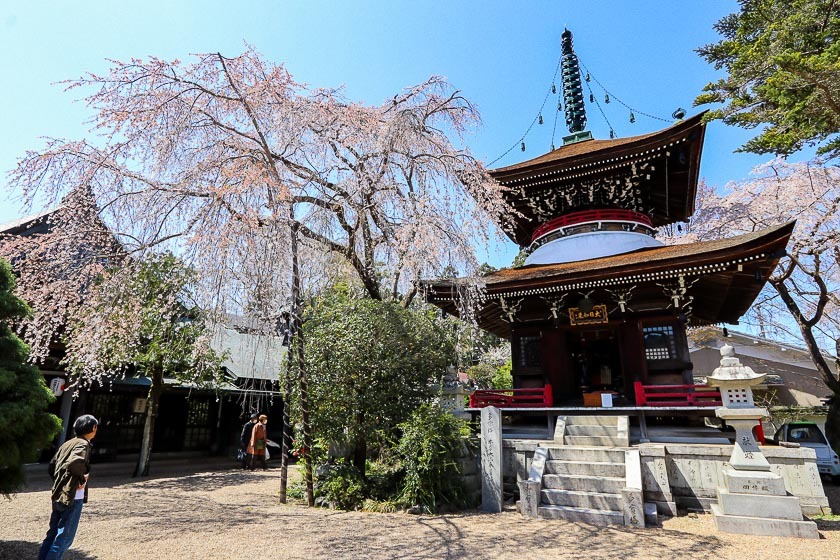 In the middle section of Yoshinoyama, I found the cherry trees here to be approaching their peak. As the Naka Senbon area covers a relatively wide area, the trees nearer to the upper region were just over halfway to their peak while those at the lower region were almost at full bloom. One of the popular cherry blossom viewing spots in this section is the Hitome-senbon viewpoint on the grounds of Yoshimizu Shrine. The Naka Senbon Park is also a popular place to picnic and enjoy the views of the cherry blossoms. Tomorrow's forecast rain should not impact the longevity of the blossoms too badly. I expect the blossoms here to reach their best in a day or two, and the best viewing period to continue through the coming weekend.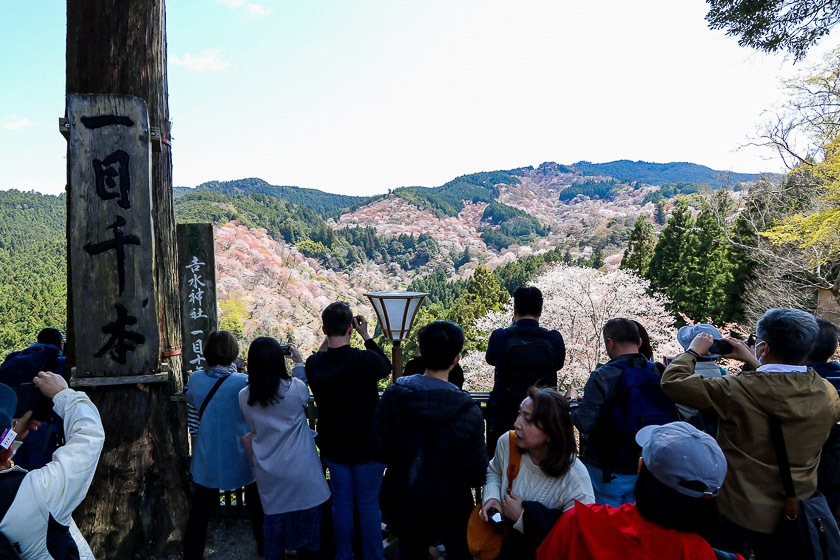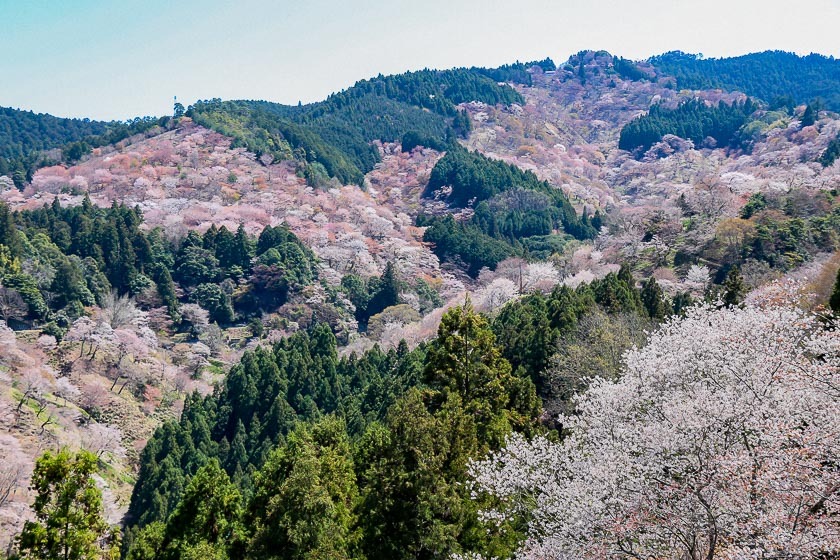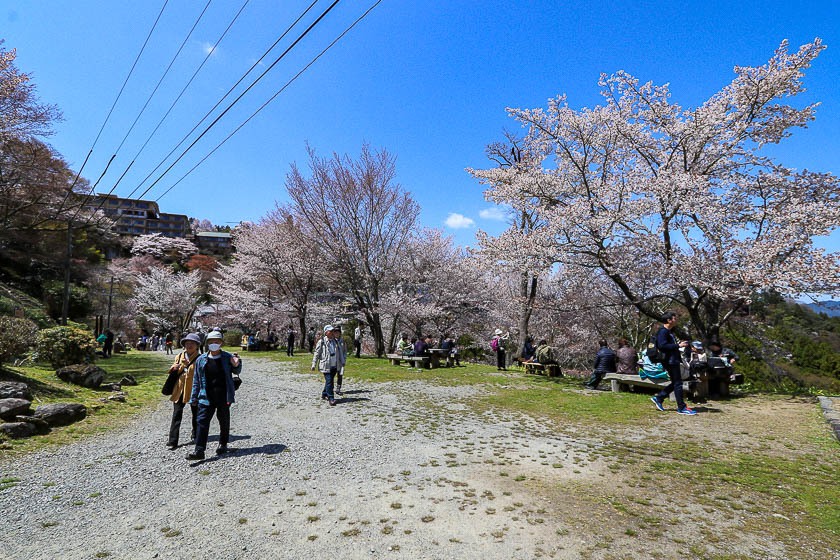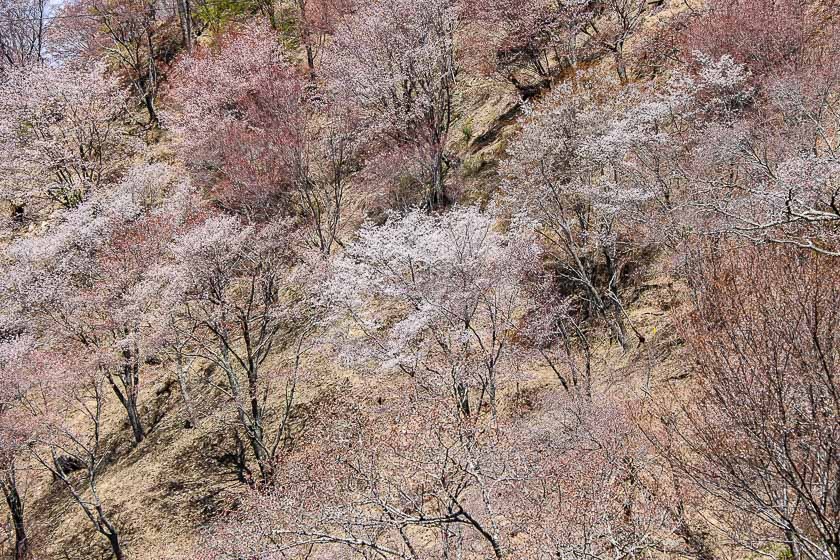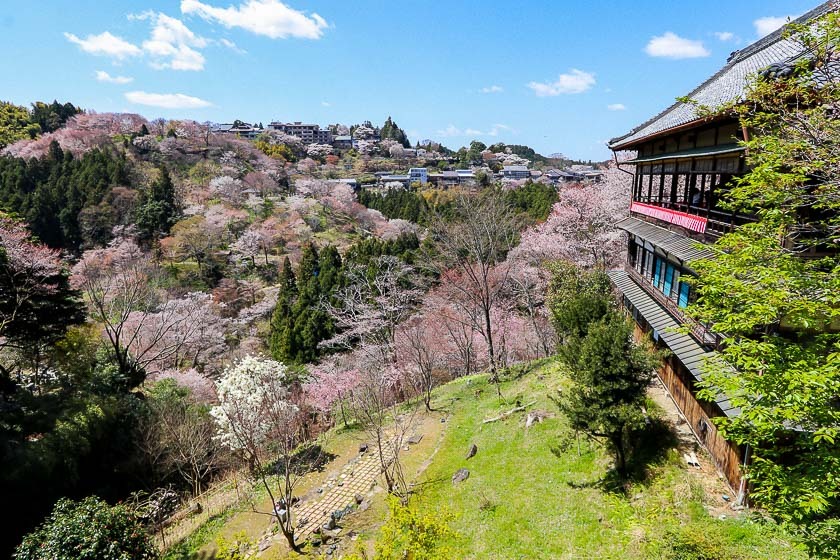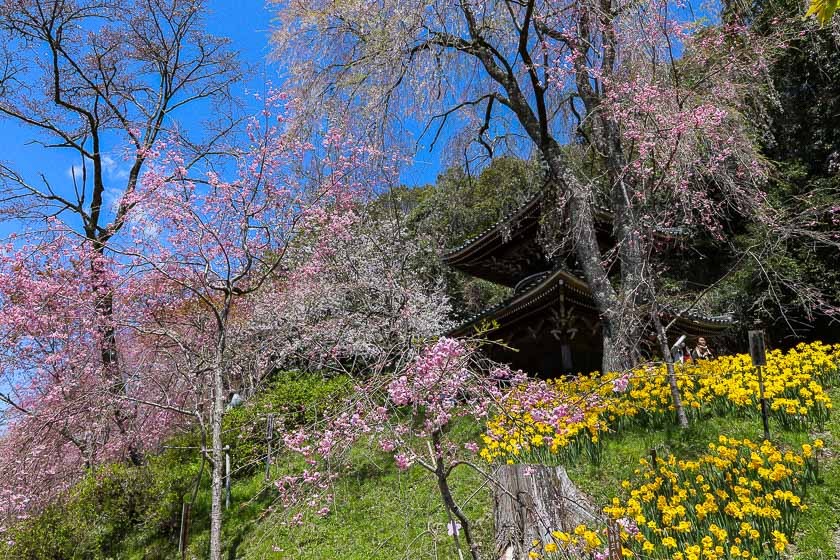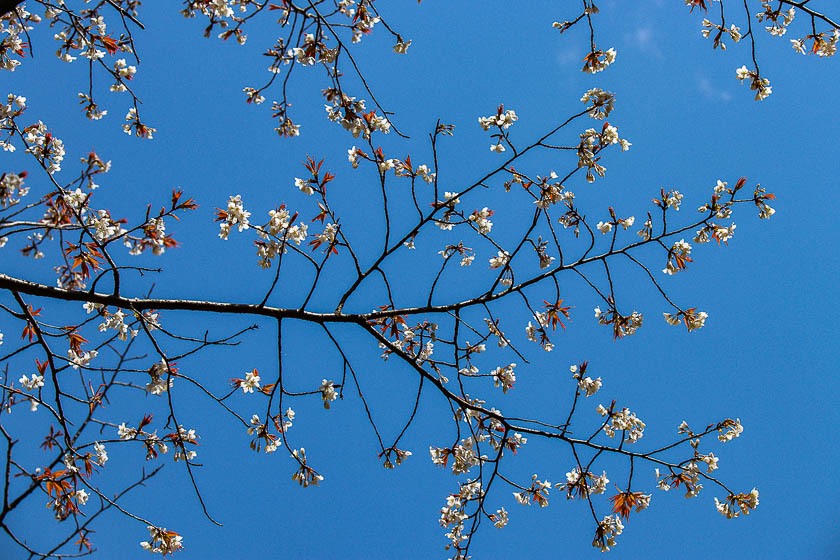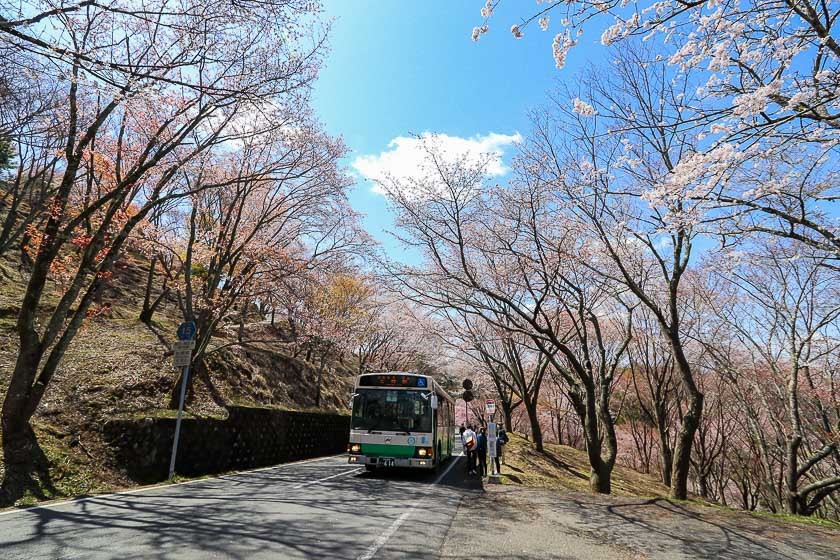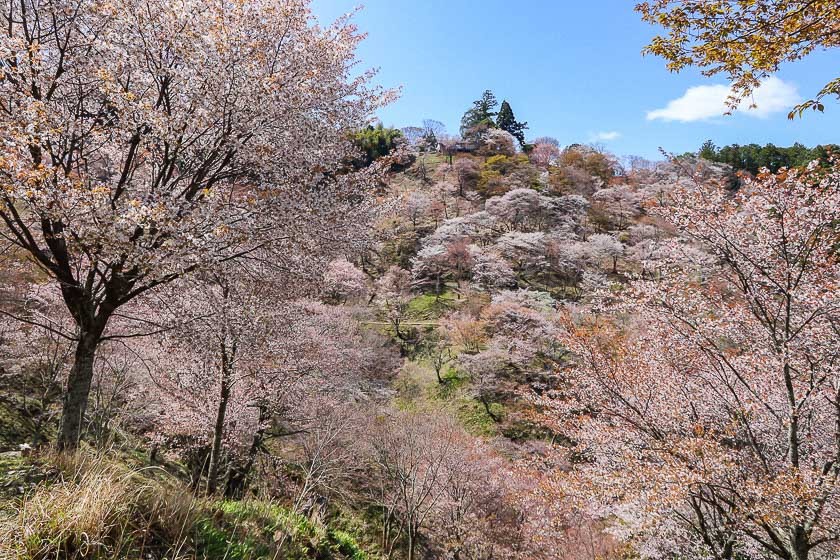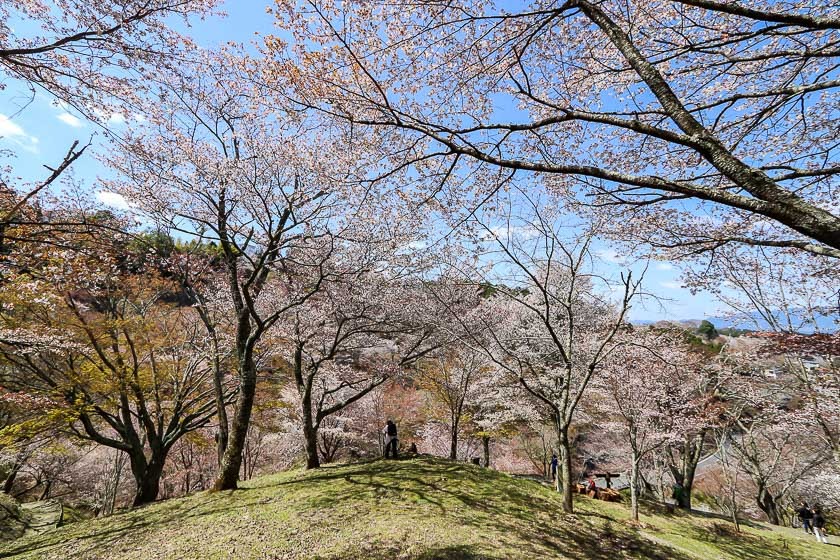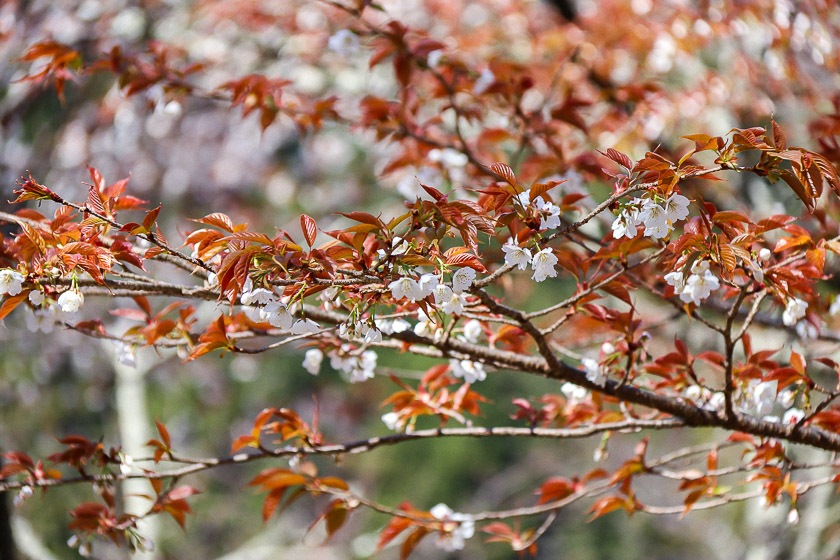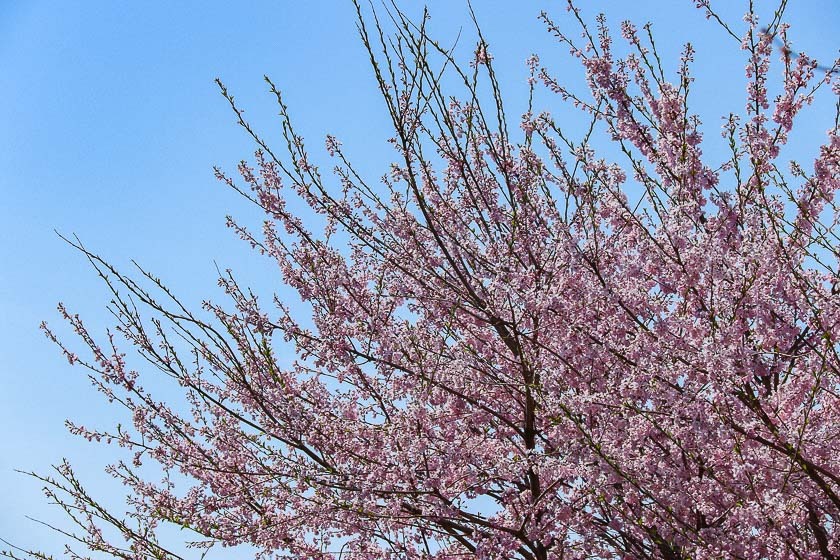 As I made my way towards the Kami Senbon area, the number of open blossoms petered out. The blossoms were less than midway towards their peak, and some trees had almost no open blossoms. I expect the blossoms here to reach their best by this weekend, and the best viewing to start later this week and continue into early next week.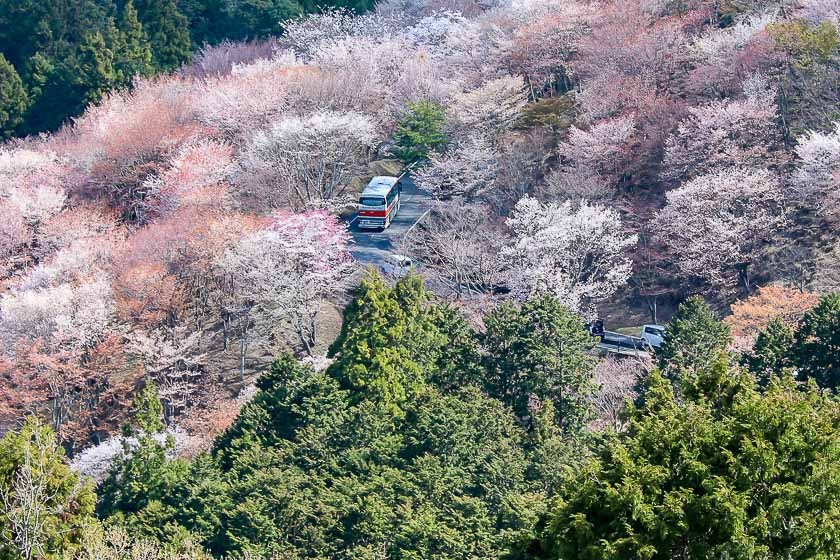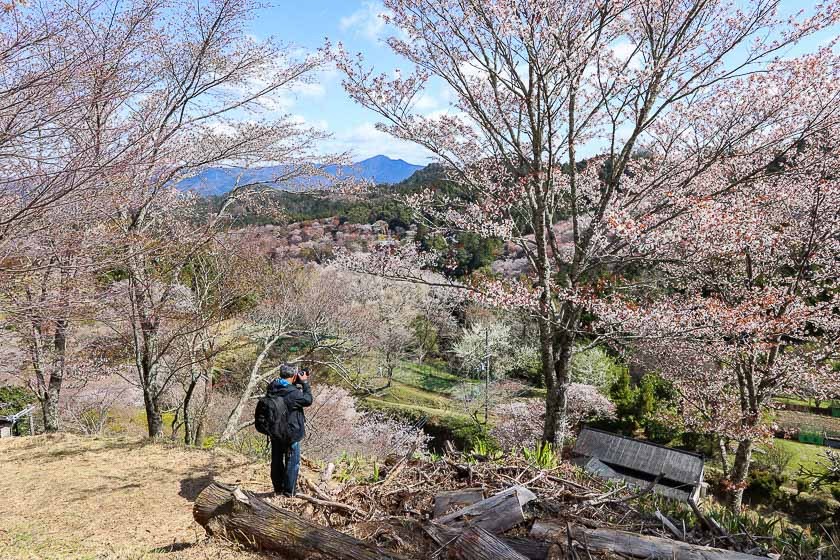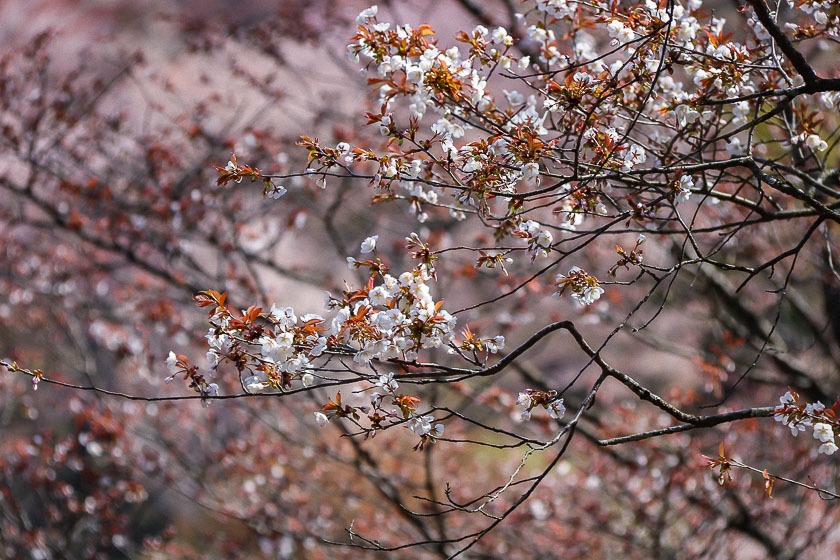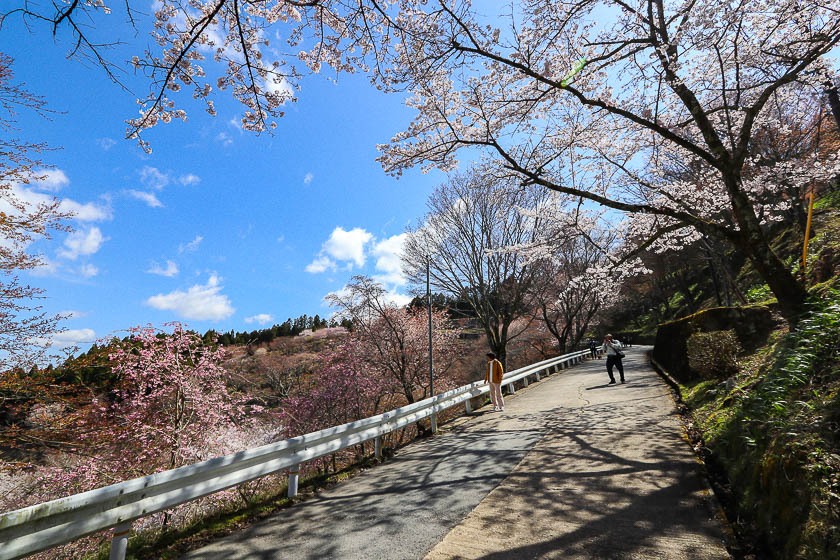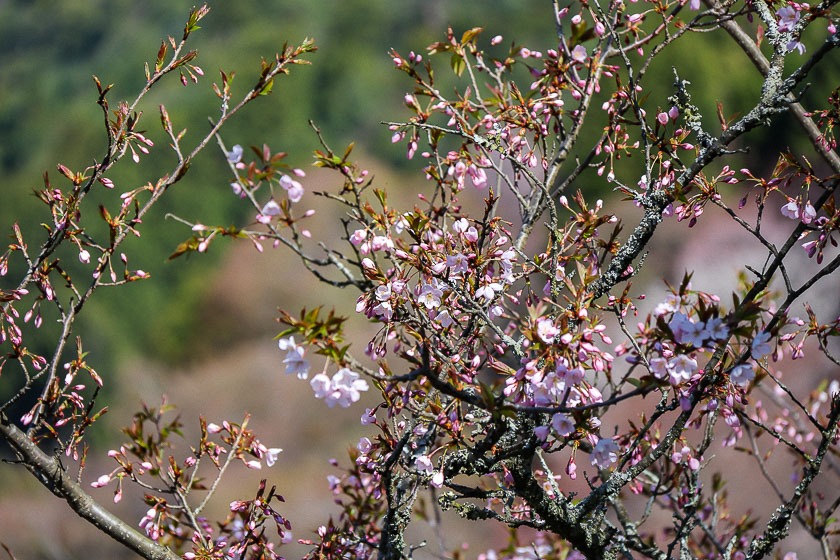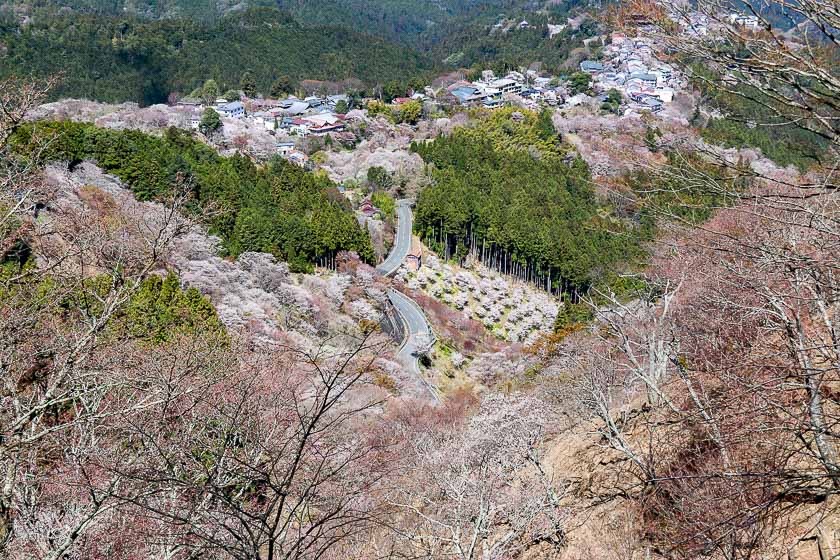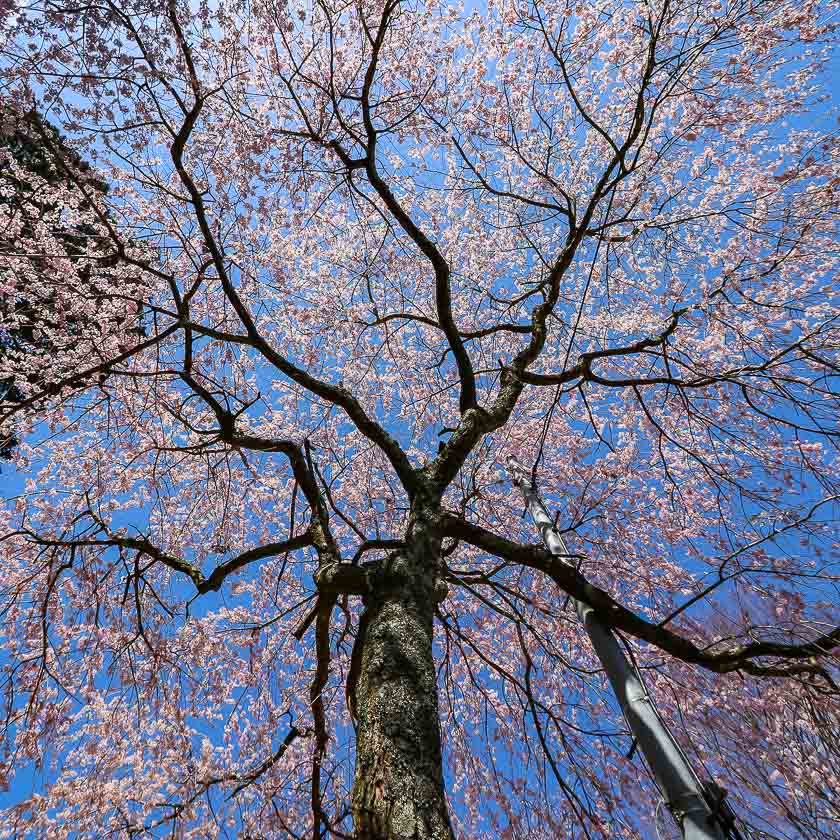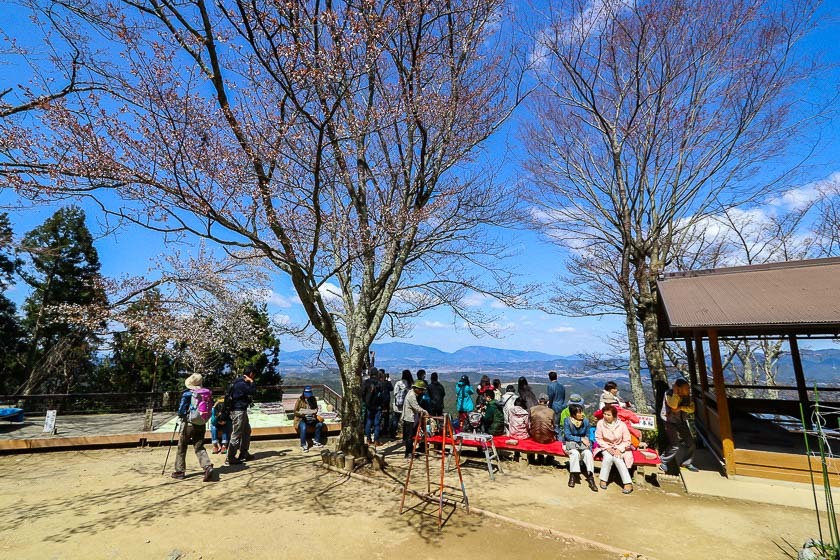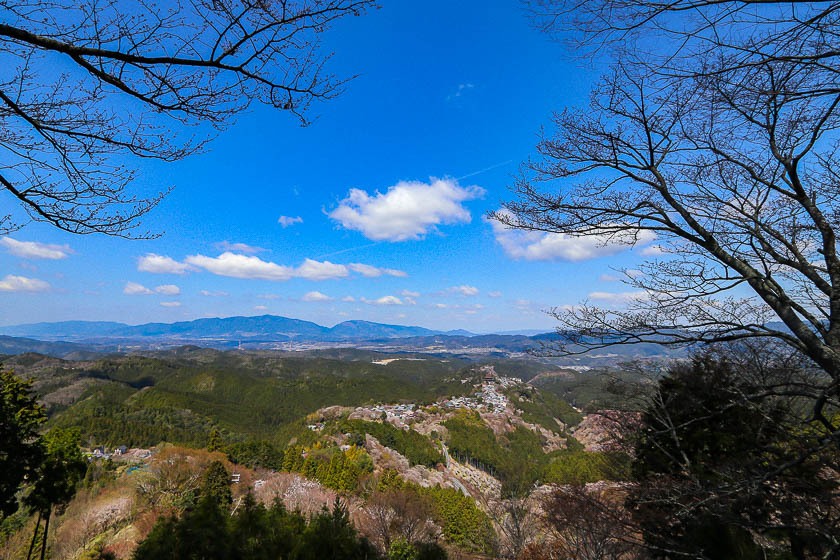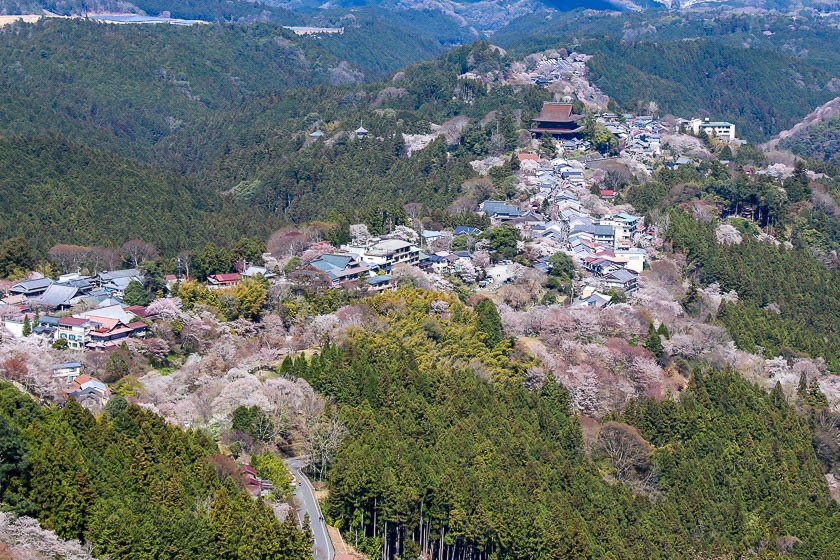 Questions? Ask in our forum.