Cherry Blossoms 2015: Kumamoto Report (3/26)
2015/03/26 - Kumamoto Report
by raina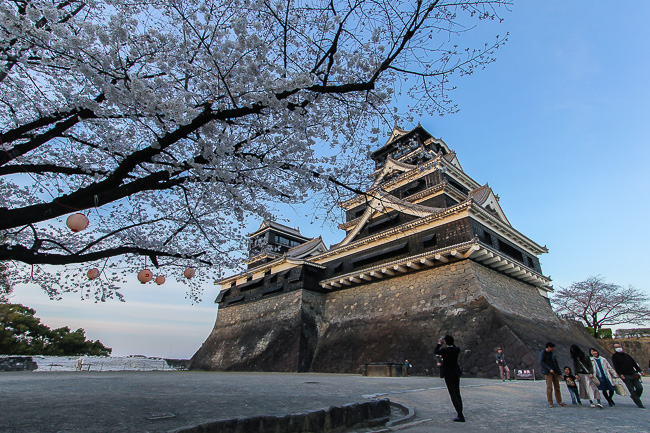 After yesterday's report in Tokyo where the cherry blossoms were just starting to open, I headed to Kyushu today where the opening of the first blossoms (kaika) in most cities were reported earlier this week. My destination today was Kumamoto where I checked out Kumamoto Castle.
It has been five days since the opening of the first blossoms (kaika) was reported on March 21 in Kumamoto, and it will not be long before the cherry blossoms reach their peak here. Elsewhere in the country, kaika was reported in Osaka today. Kaika to full bloom (mankai) takes about one week on average and then lasts for about another week or so at mankai before the petals start to fall. The length the flowers remain at their peak depends largely on weather conditions, with rain and strong winds shortening the peak viewing period.
Kumamoto Castle
March 26, 2015 - opening (10-50%)
Kumamoto Castle is one of the most impressive castles in Japan and is also a popular cherry blossom viewing spot in the Kumamoto City with about 1000 cherry trees planted on the castle grounds. Most of the cherry trees are of the Somei Yoshino variety, the most numerous cherry trees with pale pink petals, that can be seen across the country. The cherry blossoms here were still opening and are expected reach full bloom within the next week.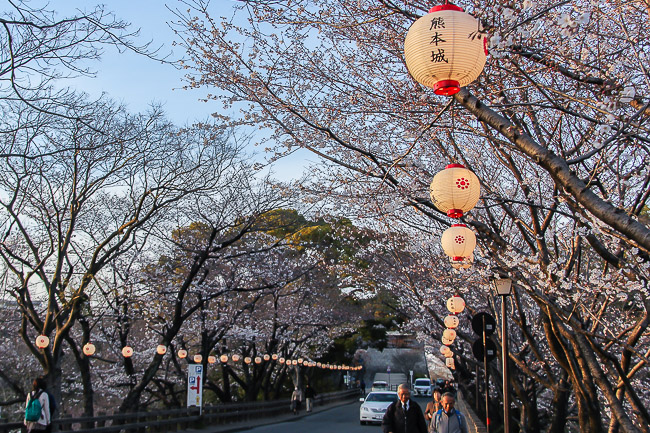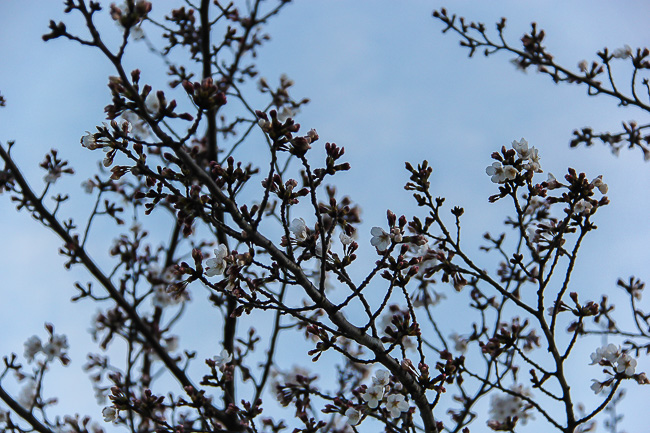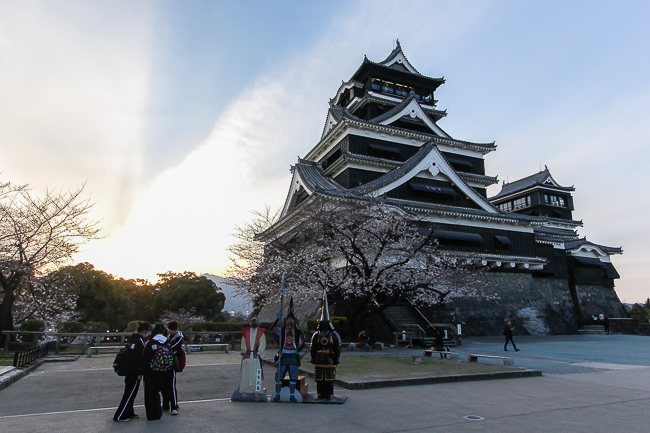 Many people were out enjoying the weather and blossoms with the gorgeous weather today when I arrived in the late afternoon and I also had the pleasure of staying till sunset to enjoy the evening light up. The castle is open and lit in the evenings to about 20:30 until April 5, and evening entry after 17:00 costs 200 yen. I would recommend wearing warm clothes for those who plan to view the castle in the evening as it may get chilly. More blossoms should open in the next few days and stay at their best for another week or so with warm wearther forecast for the next few days, and I expect the castle grounds to be crowded with visitors and hanami revelers over the weekend at Kumamoto Castle.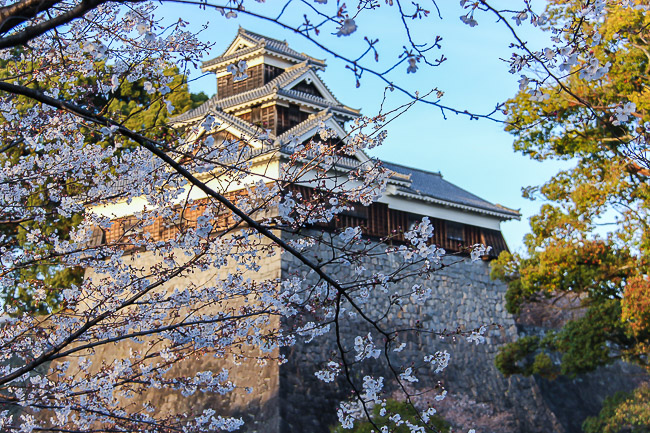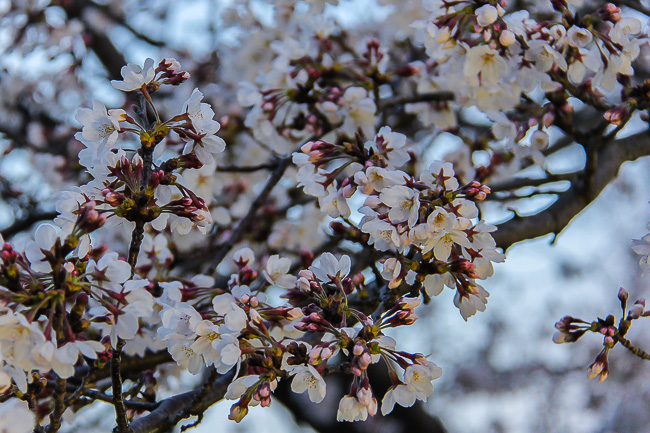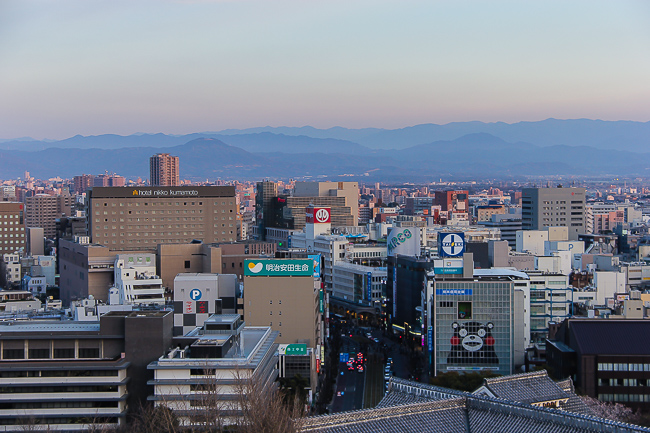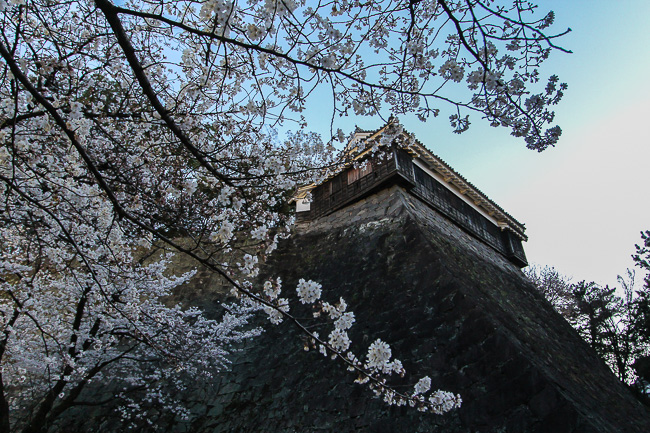 Questions? Ask in our forum.