Kumamoto: Blossoms Opening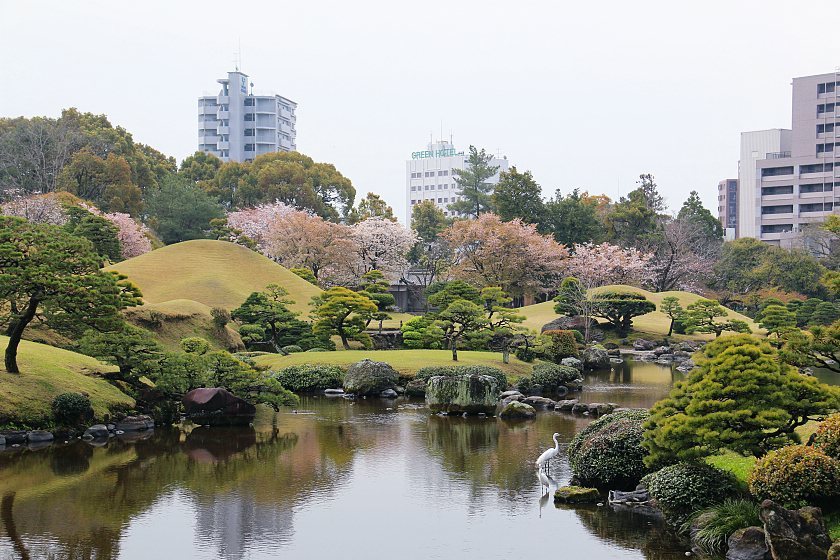 On the heels of yesterday's report from Nagasaki, today I rounded off this week's Kyushu cherry blossom reporting by paying a visit to Kumamoto. The blossoms here were officially announced to be opening on March 26, so I was eager to see how the cherry trees were faring in one of Japan's most southern major cities.
Today I investigated two of Kumamoto's popular hanami spots, including Kumamoto Castle and Suizenji Garden. I found that the blossoms in the city were generally making good progress, with the castle just a couple of days away from entering its best viewing period, and the trees at Suizenji Garden predominantly already approaching full bloom.
Warm, calm weather is expected in Kumamoto over the coming days, and if this forecast holds true, I expect that the city as a whole will have entered its optimum viewing period by the weekend, after which it should remain looking great into next week barring any unexpected petal-damaging weather like heavy rain or strong wind.
The first stop today was at Kumamoto Castle, widely regarded as one of the most impressive castles in all of Japan. Despite being damaged significantly during the earthquakes of April 2016, it remains one of the city's most popular cherry blossom spots.
This morning the blossoms around the castle were mostly still in a state of opening, however, there were some spectacular displays dotted around, especially along a section of the old castle moat, where some trees were on the verge of full bloom.
Warm temperatures forecast here over the next few days, and should this hold true, I expect that the castle will reach its best viewing period around this weekend. After this the castle should remain looking great for around a week, barring any unexpected petal-punishing weather like strong wind or heavy rain.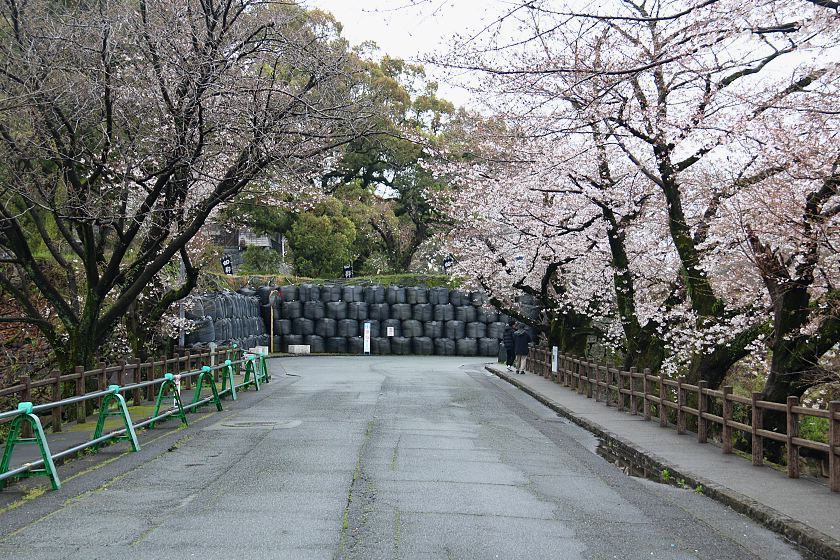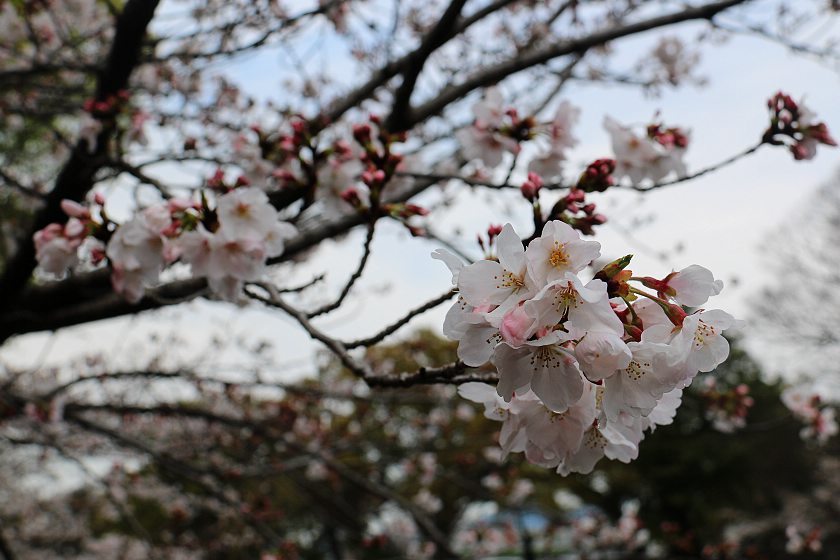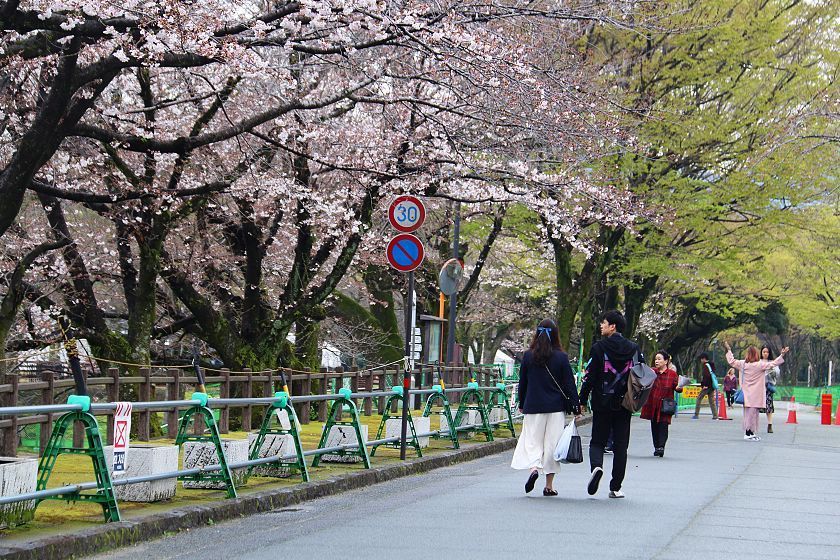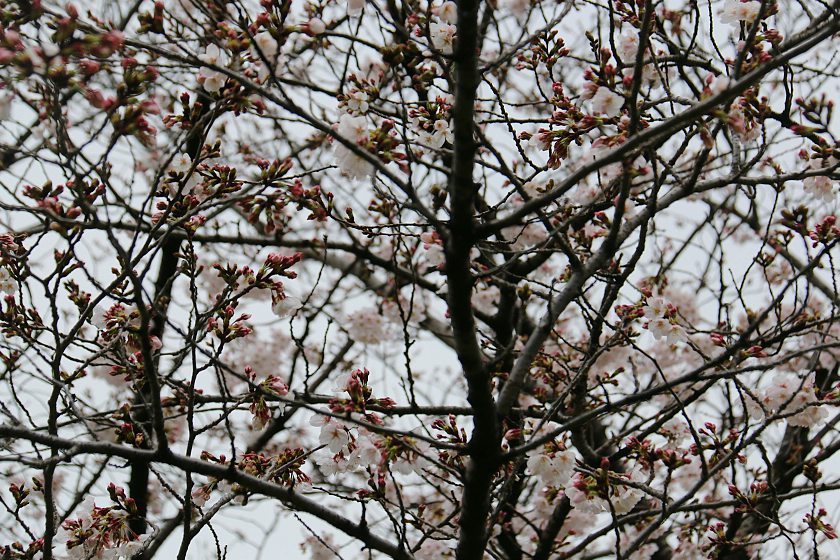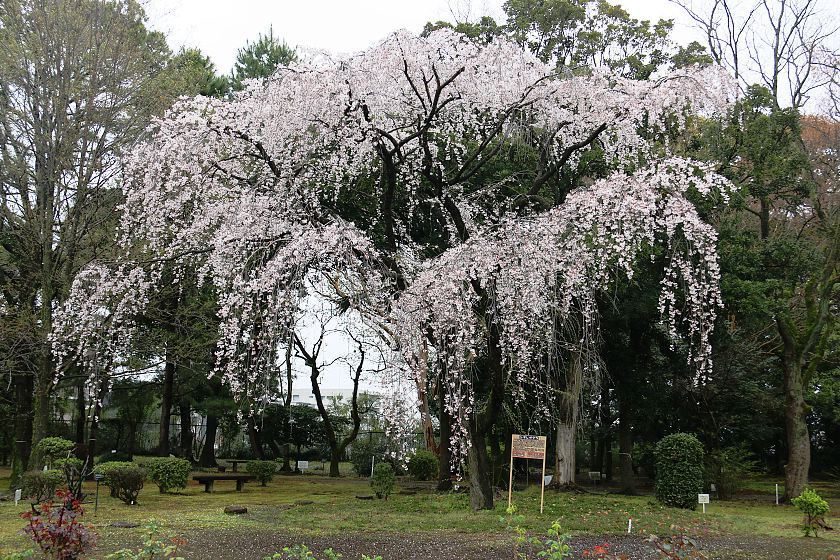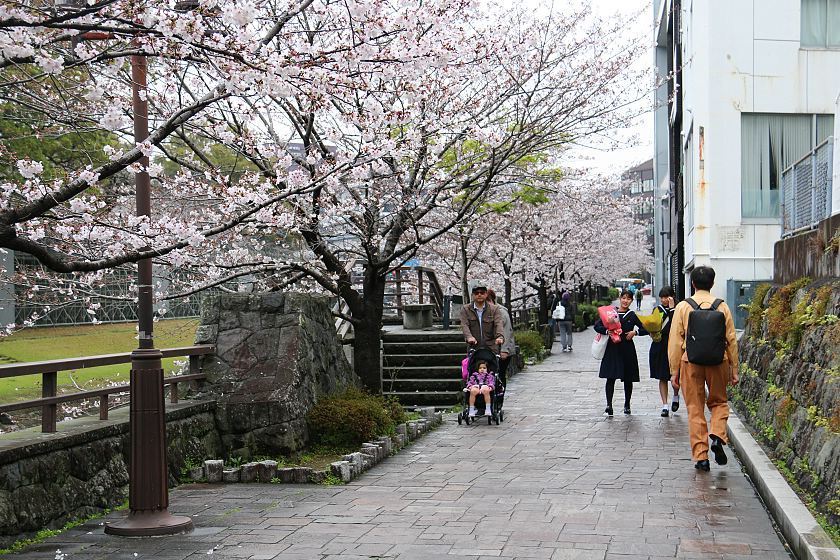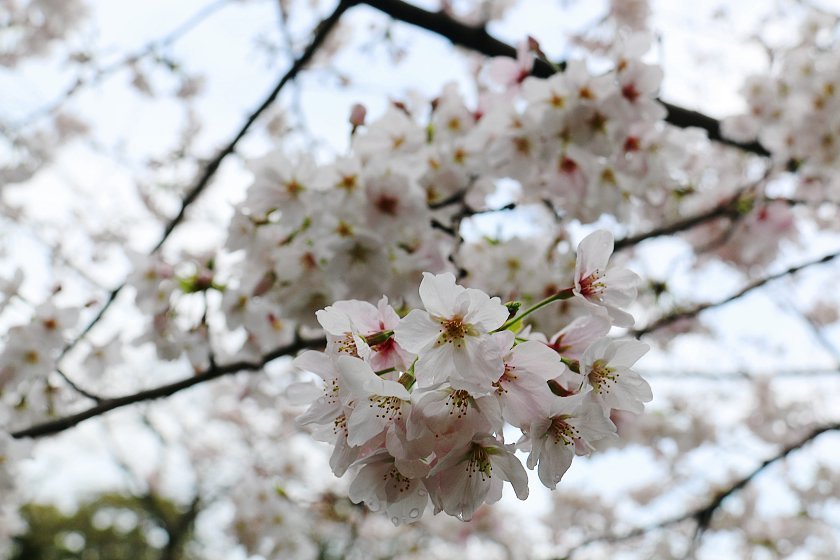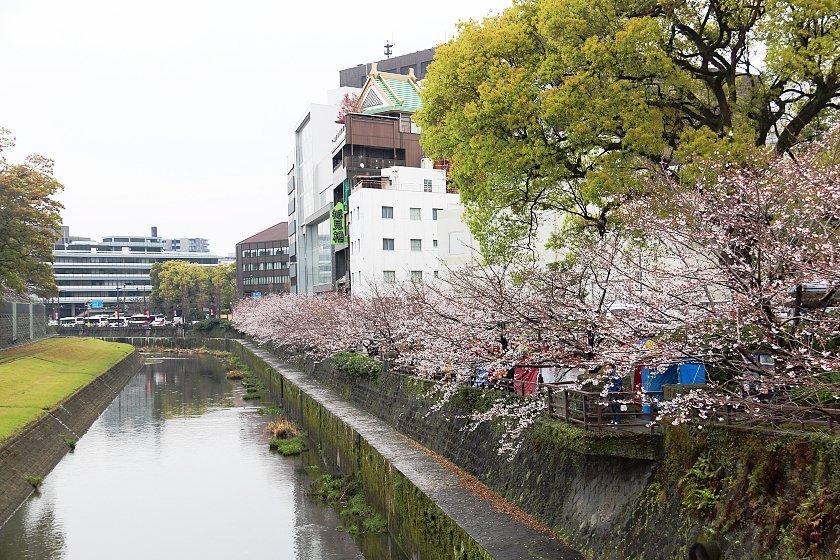 After taking in the sights around Kumamoto Castle I took a tram to the second and final point of exploration for the day, Suizenji Garden. This traditional landscape garden contains features that imitate famous places in Japan, including Mount Fuji, and is a popular place come spring for cherry blossom chasers.
The blossoms here were outdoing those at the castle, with especially the cherry trees towards the rear of the garden fast approaching full bloom and starting to look magical. The garden in general looks to have recently reached its optimum viewing period, which means that, barring any unexpected blossom-damaging strong wind or heavy rain, here should remain looking very nice well into next week.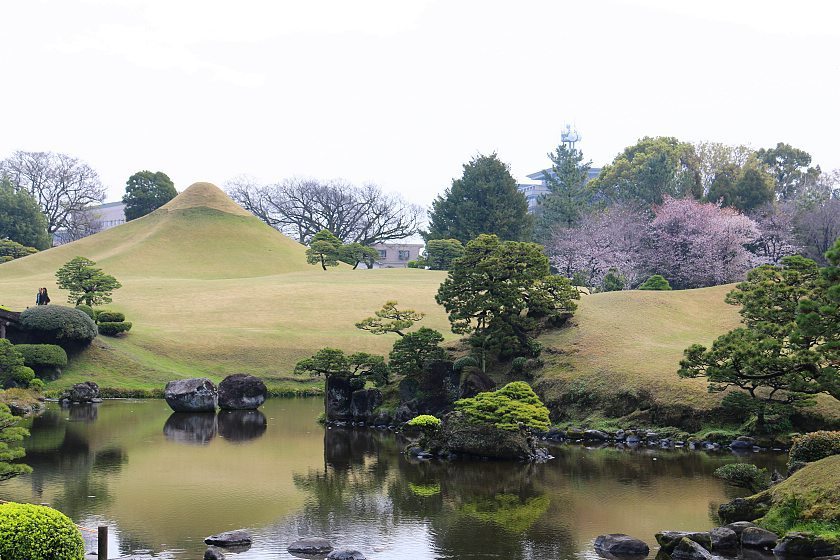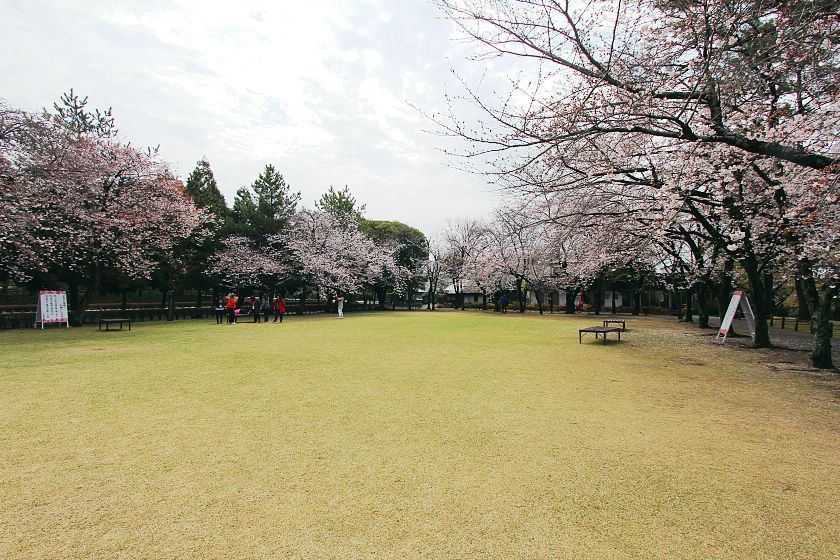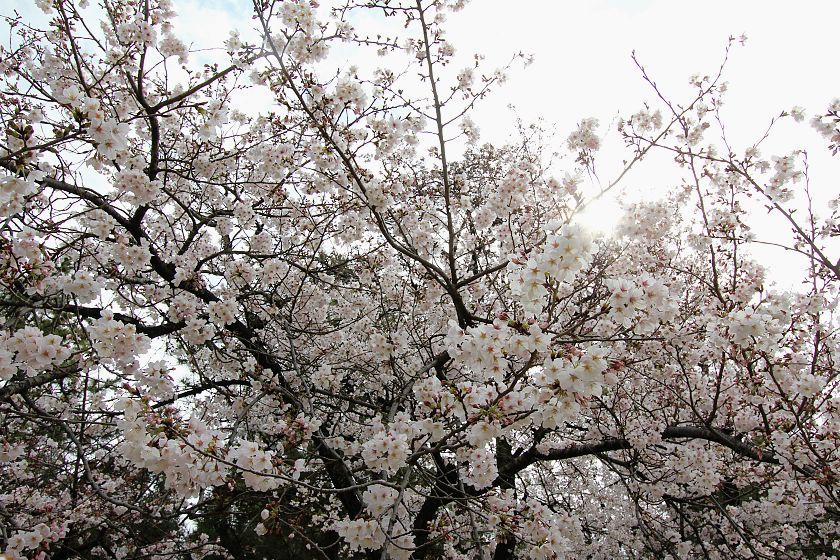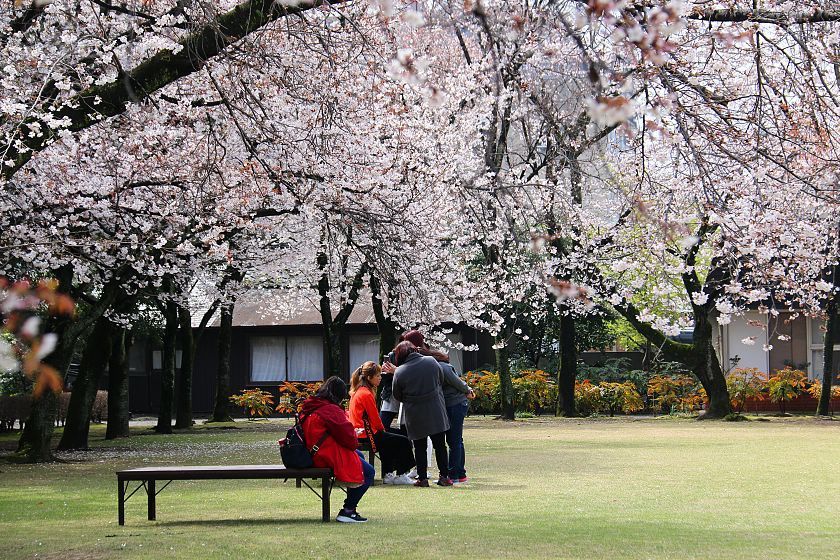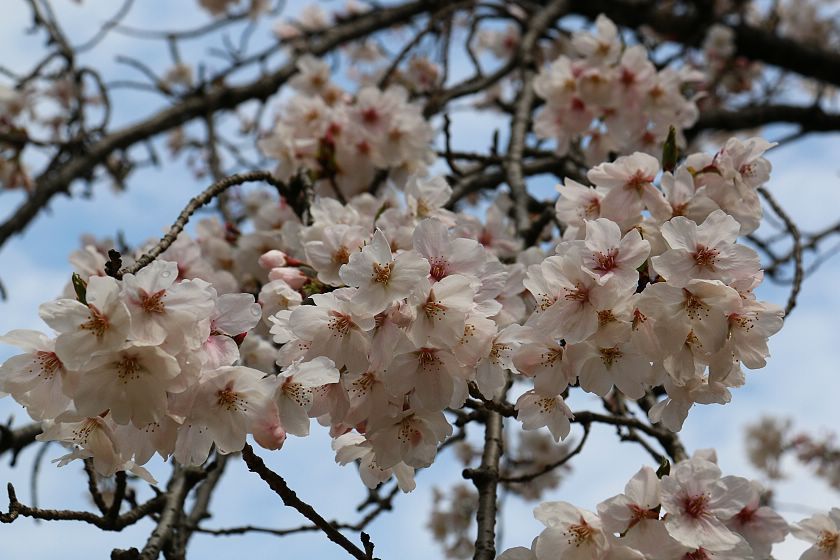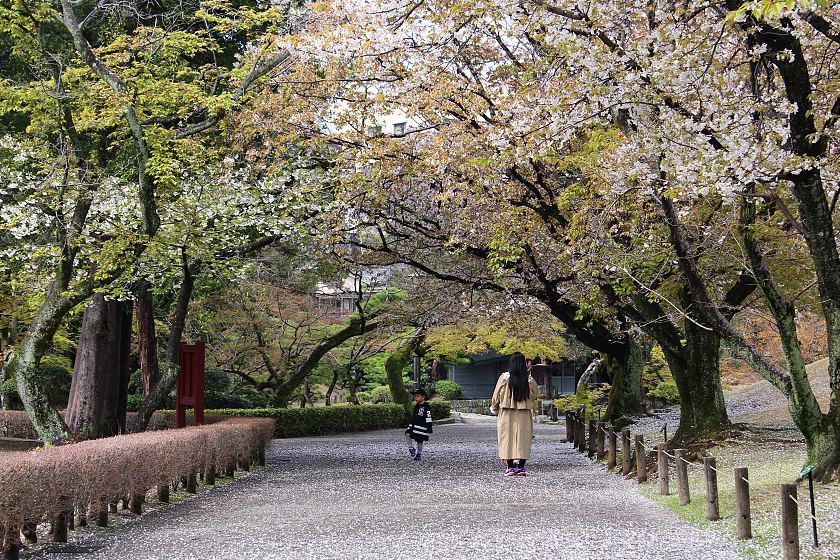 Questions? Ask in our forum.