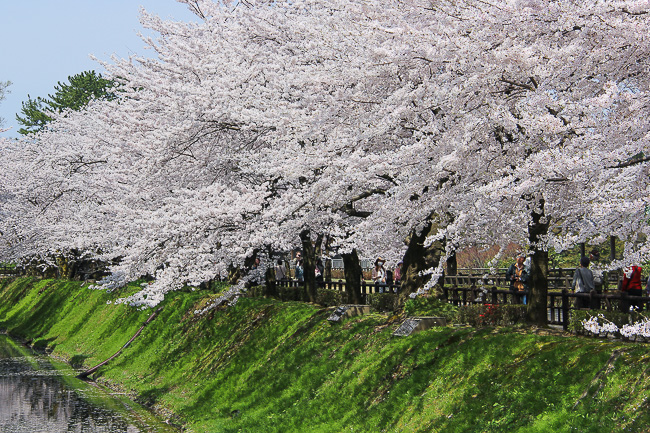 The japan-guide.com 2016 cherry blossom reporting has been going on for 18 days now, since March 20. In this span of time, we have seen the cherry blossom season start and reach full bloom from the southern cities of Kyushu and moving northwards up to Sendai in the Tohoku Region. We have had relatively good weather over the past two weeks, with only a few days of rain, and I am sure that many people have enjoyed cherry blossom viewing during this season. Today may be the last day to see full and fluffy cherry trees at their peak, as rain and wind is forecast for tomorrow over most of the country. This predicted inclement weather may affect the state of the blossoms in the cities that have reported full bloom status. Strong wind and rain may cause the petals to fall off prematurely and thus shortening their best viewing period. After the wet weather forecast for tomorrow, the weather for this coming weekend looks to be good. While there will not be as many blossoms compared to now, visitors can look forward to the next stage of the cherry blossom season, when petals start falling off, which can also be a beautiful sight to see.
Taking advantage of the good weather today and went to Kanazawa to see the cherry trees at their peak. The season in Kanazawa started on March 30 and reached full bloom status on April 4. All the cherry trees I saw today were full and fluffy to the delight of the many visitors to the city. Despite having only been at their full bloom status for only three days, the petals at Kanazawa had just ever so slightly started to fall. A slight breeze would take a few petals with it, and I suspect tomorrow's rain forecast would take more down. Those who have plans to go this coming weekend should not despair. While the trees may not be bursting with sakura blossoms as they were today, visitors may get a chance to experience cherry blossom storms (hanafubuki).
I started my day at Kenrokuen Garden, a beautiful landscape garden, where it was already teeming with visitors. Until April 10, it is free entry into Kenrokuen Garden and the gates are open from 7:00 to 21:30. Kenrokuen is also illuminated from 18:00 to 21:30 (entry until 21:00), which makes for a different cherry blossom viewing party. The tea house street near the Katsurazaka Gate at Kenrokuen were also making brisk business, offering shade under cherry trees. The trees in the garden and around it were at full bloom and had few petals falling off. Some of the blossoms may not survive the forecast rain and wind tomorrow, so visitors planning to go this coming weekend will not be able to see the trees at their peak.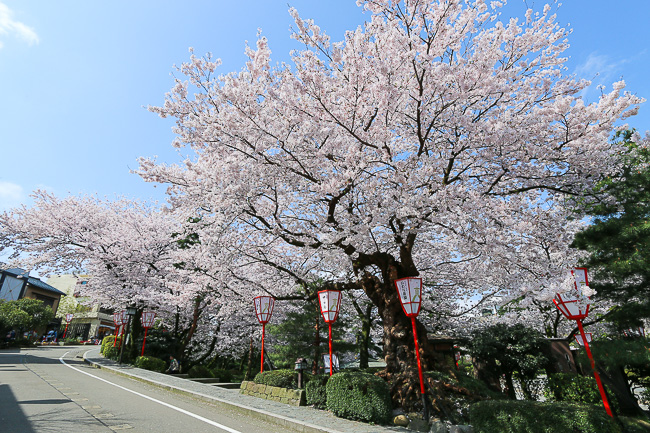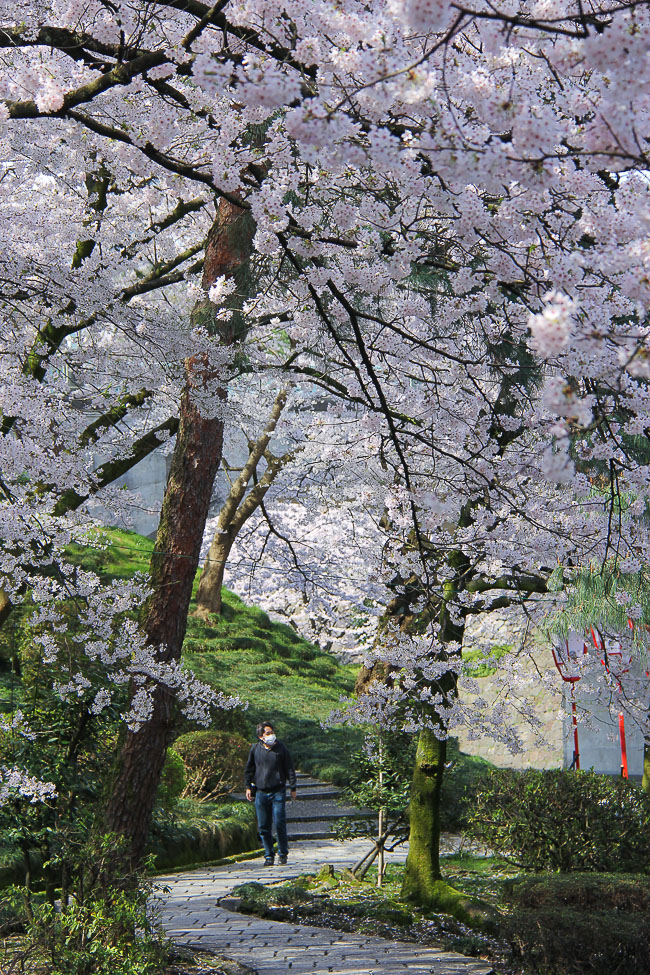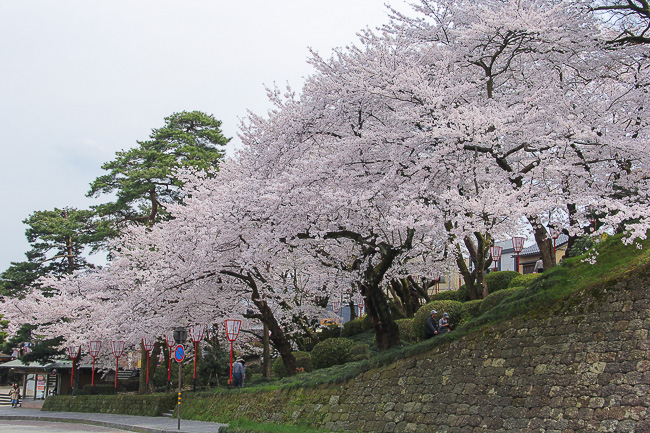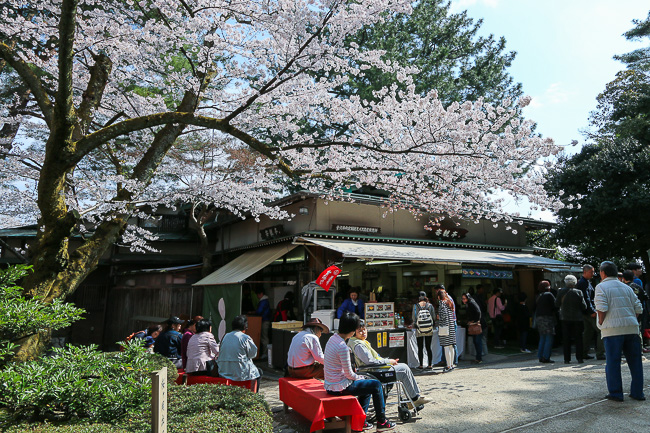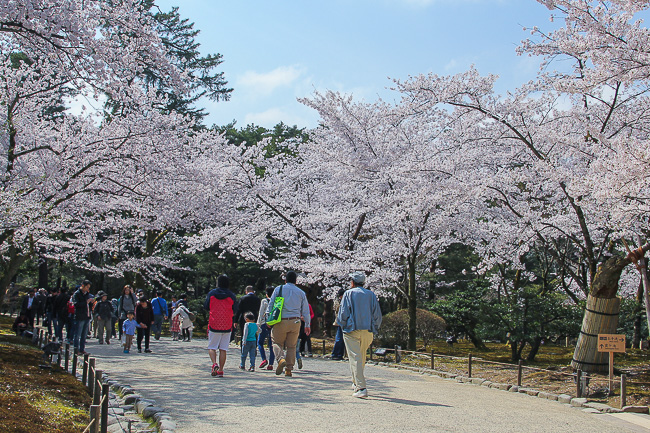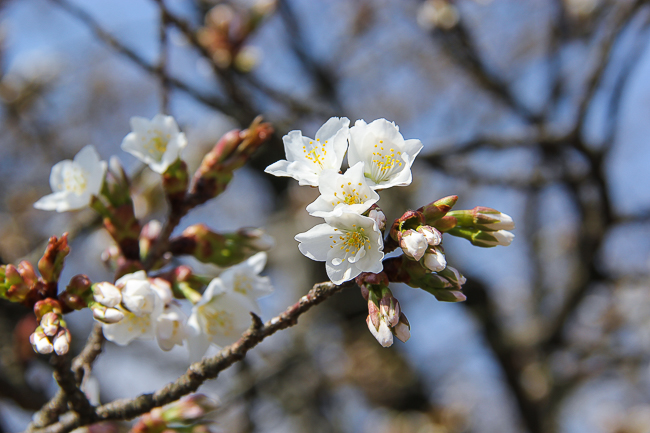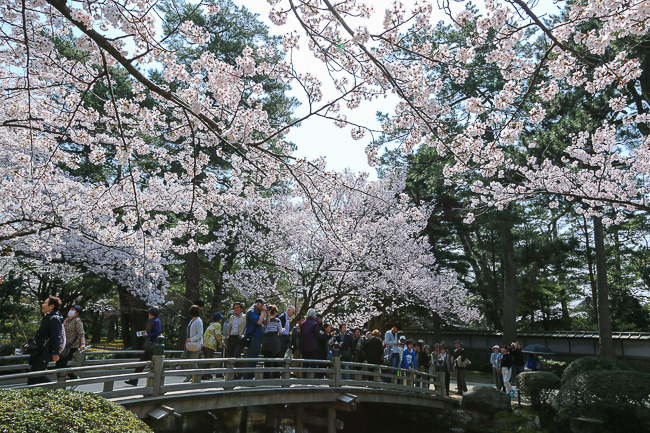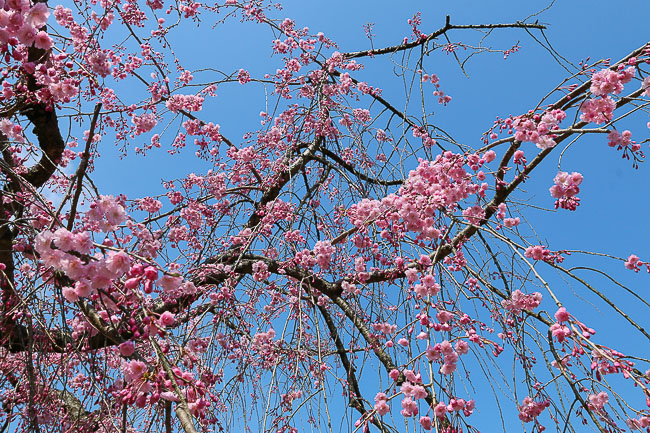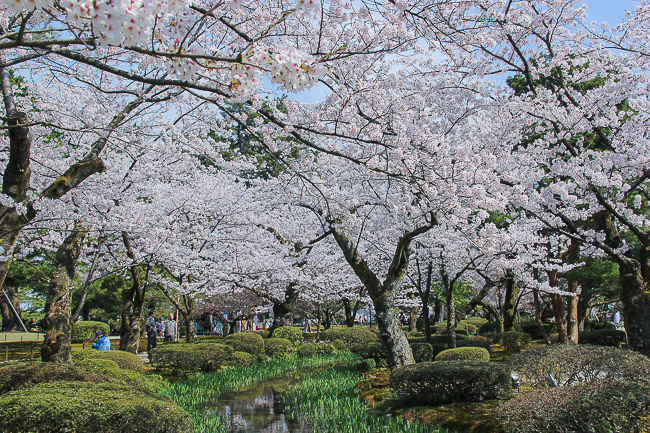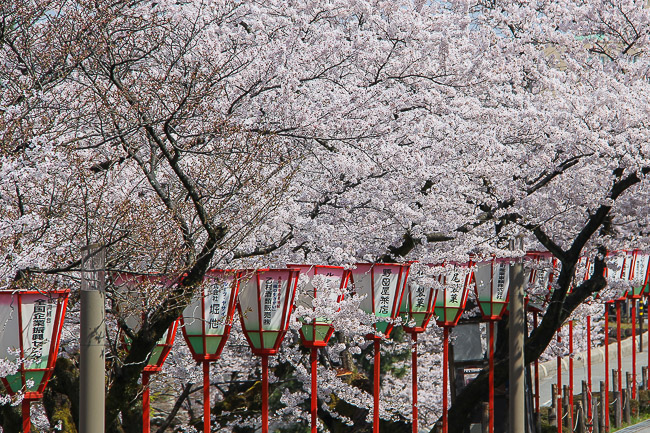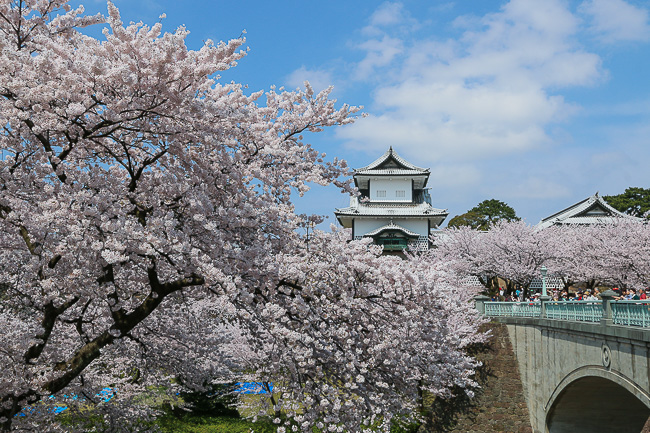 My next destination was Kanazawa Castle just across from Kenrokuen Garden. Despite being called a castle, there isn't a main keep at Kanazawa Castle and the buildings on the grounds are reconstructions. However, the castle grounds is still beautiful to see and the reconstructed buildings were rebuilt using traditional techniques and materials. One of the latest additions to the castle buildings is the Hashizume-mon Gate, which was completed and opened to the public in 2015. There is a cherry tree tunnel between the Hishi-yagura Turret and the Kahoku-mon Gate which was very pretty to walk through. Cherry trees were also planted around the castle walls and they were also at full bloom today. Like the cherry trees at Kenrokuen Garden, the blossoms may not survive the forecast rain and wind tomorrow, so visitors planning to go this coming weekend will not be able to see the trees at their peak.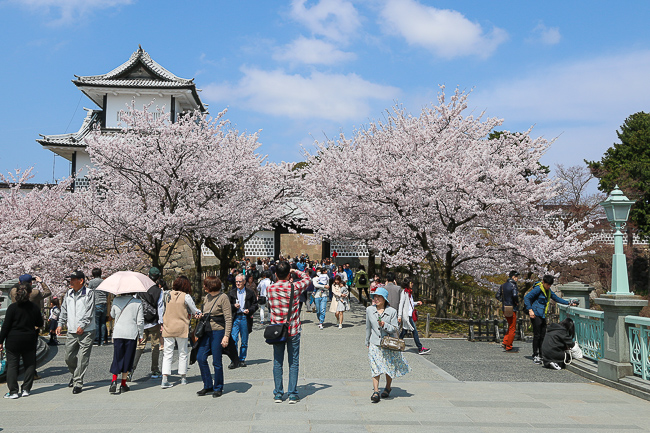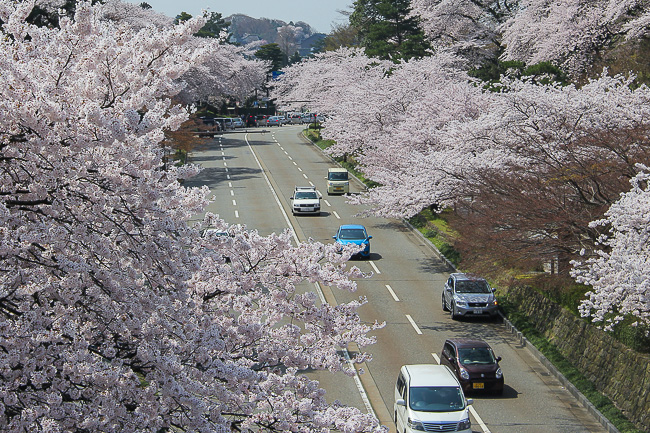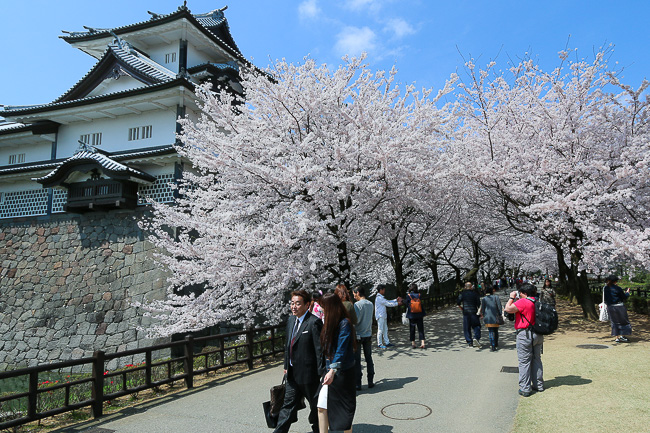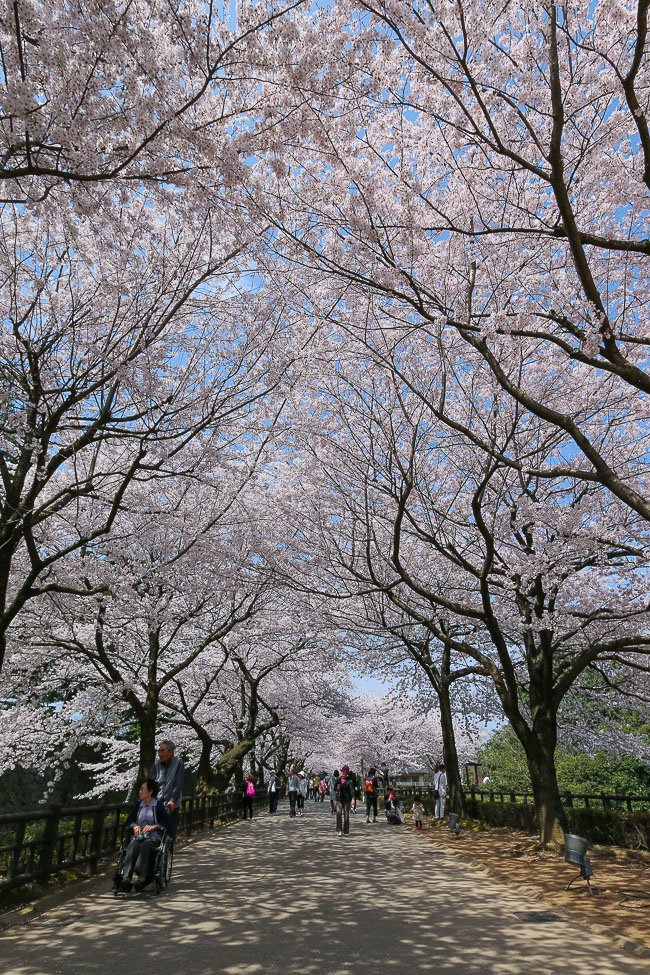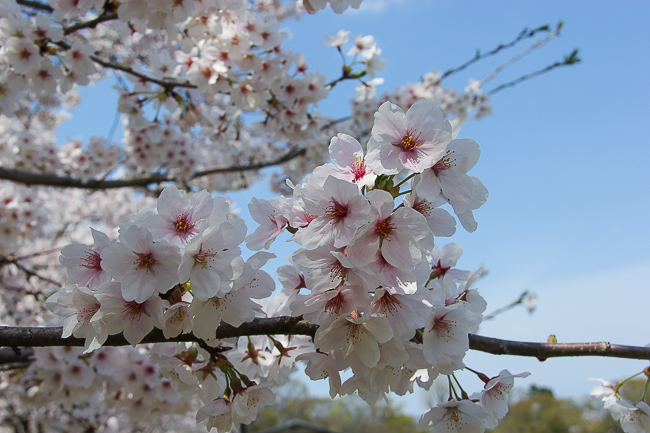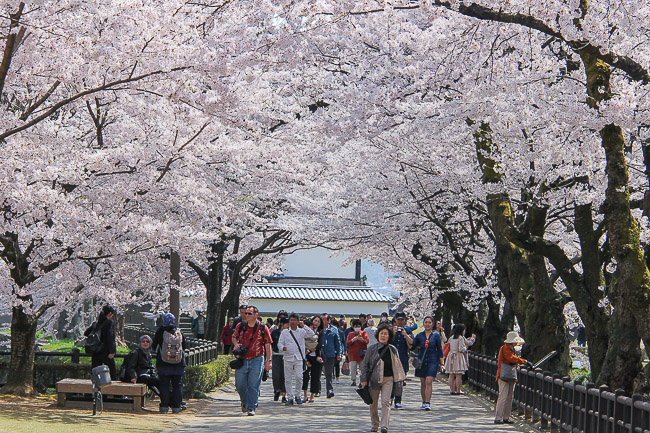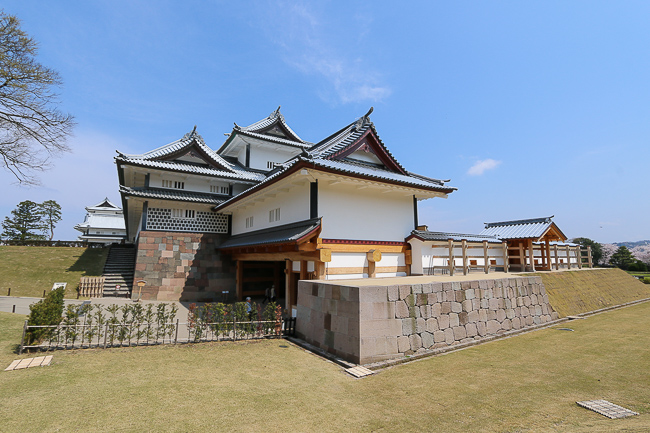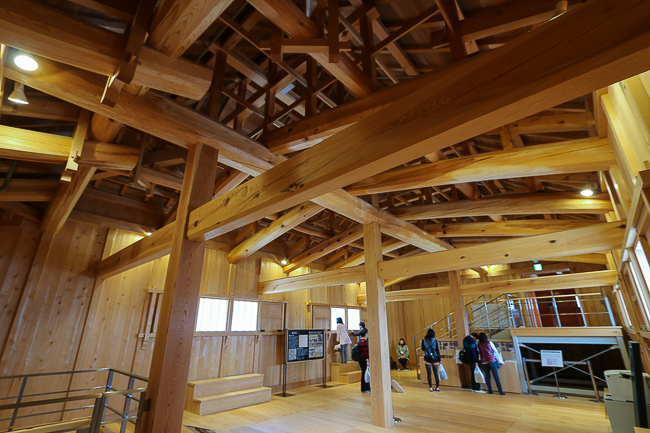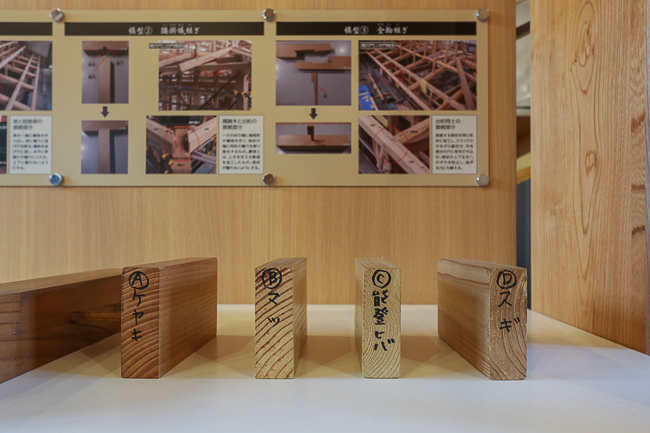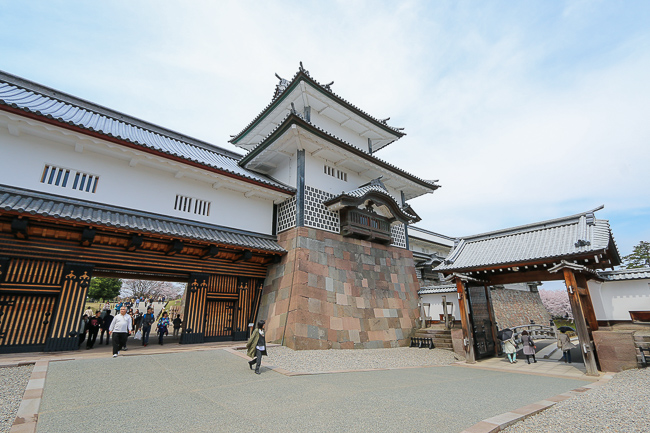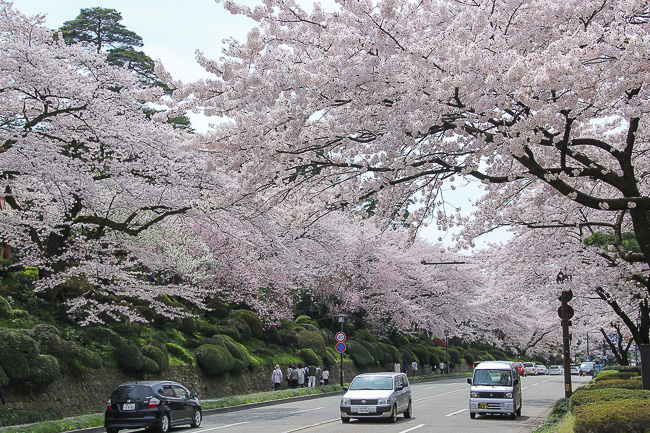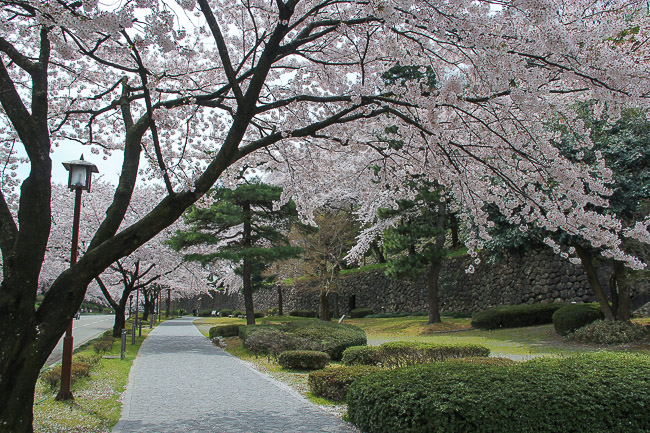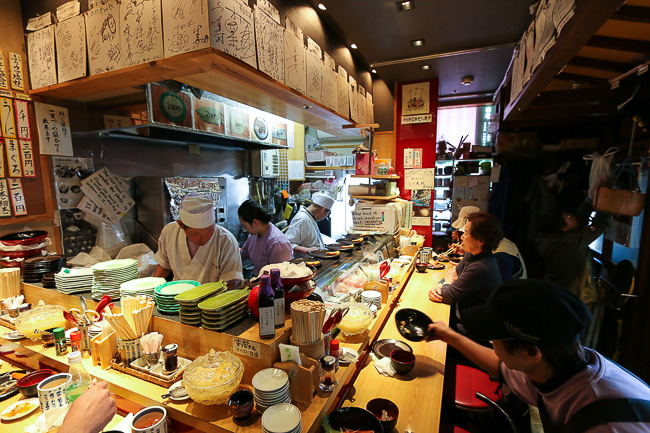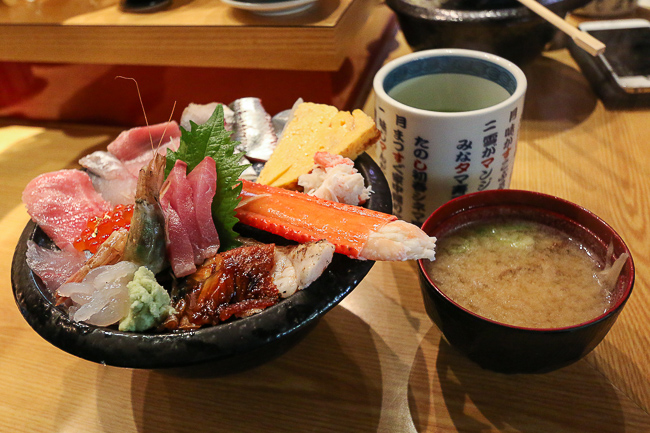 Questions? Ask in our forum.