Sendai: Petals Starting To Fall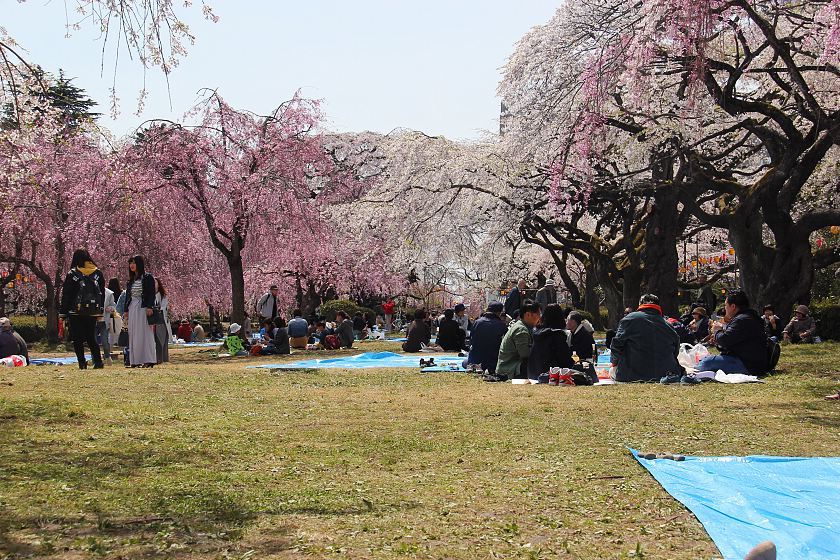 Having come and gone in the big cities and tourist hot spots of Tokyo and Kyoto, this year's cherry blossom season is now in full swing in parts of the northerly Tohoku Region, with the cities of Sendai and Fukushima having both arrived at their optimum viewing states last week.
Following on from Joe's visit to Miharu Takizakura in Fukushima Prefecture yesterday, today I was in Sendai to see how the blossoms were doing there. I found that despite preliminary signs of decline, the blossoms in Tohoku's biggest city predominantly still made for best viewing.
Save for a few gusty periods, relatively calm weather is forecast for the next couple of days and if these conditions come to pass, I expect that Sendai will remain in an optimum viewing state until tomorrow and perhaps even the day after that.
Upon arriving in Sendai this morning I made my way to Mikamine Park, a popular park that boasts an abundance of cherry trees around its spacious lawns, among which are some slightly later-blooming weeping cherry trees.
Today the blossoms of most of the trees were going strong, with not so many petals looking to have fallen to the ground as of yet. Furthermore, the park's weeping cherry trees still hadn't reached full bloom and look poised to do so in the next few days. All in all, the park remains firmly in a state of best viewing, and if meteorologists' predictions hold true, should do until at least tomorrow.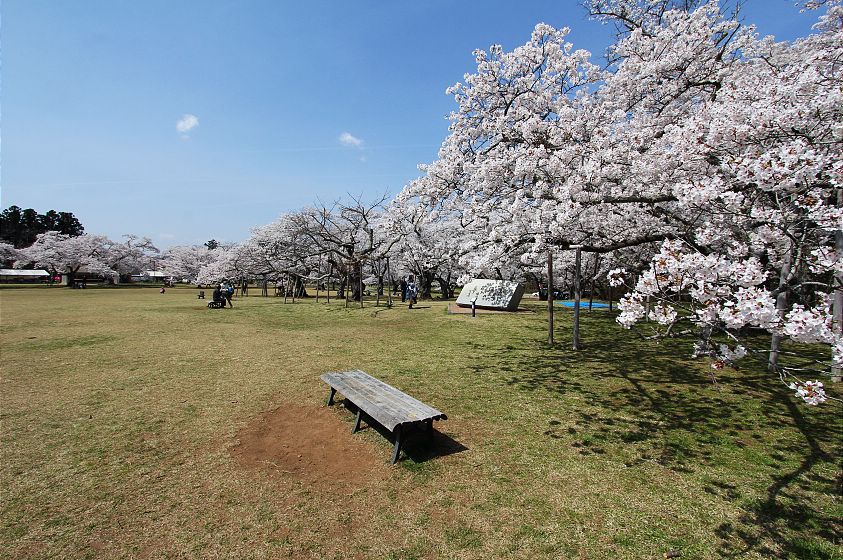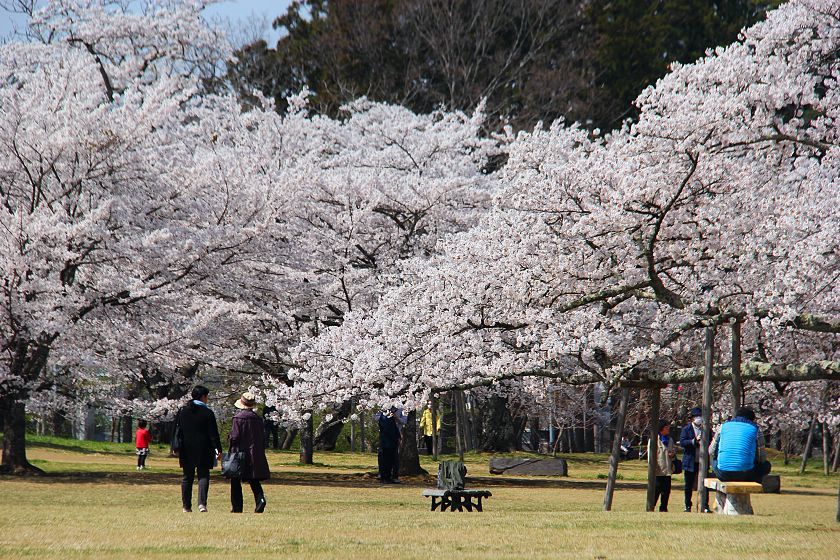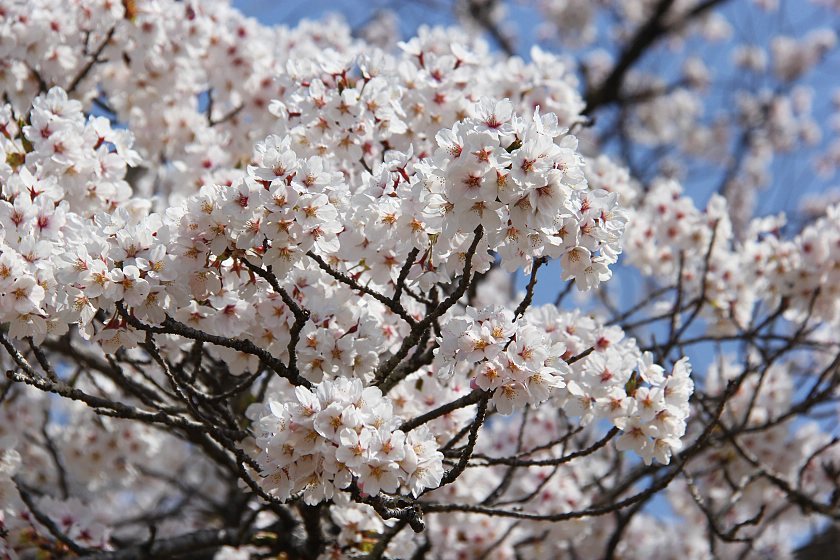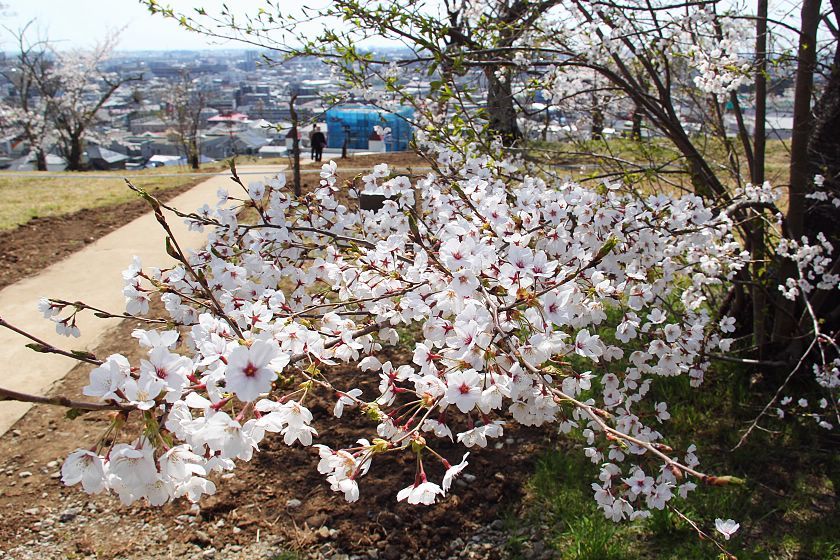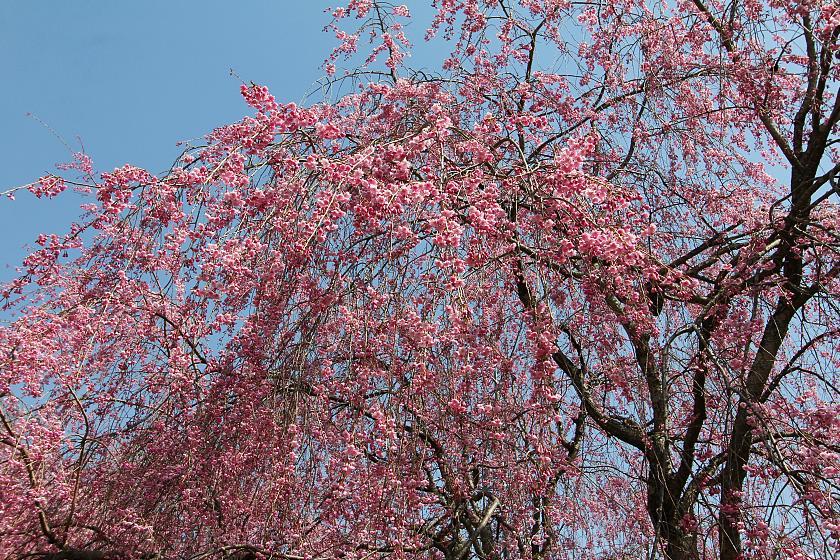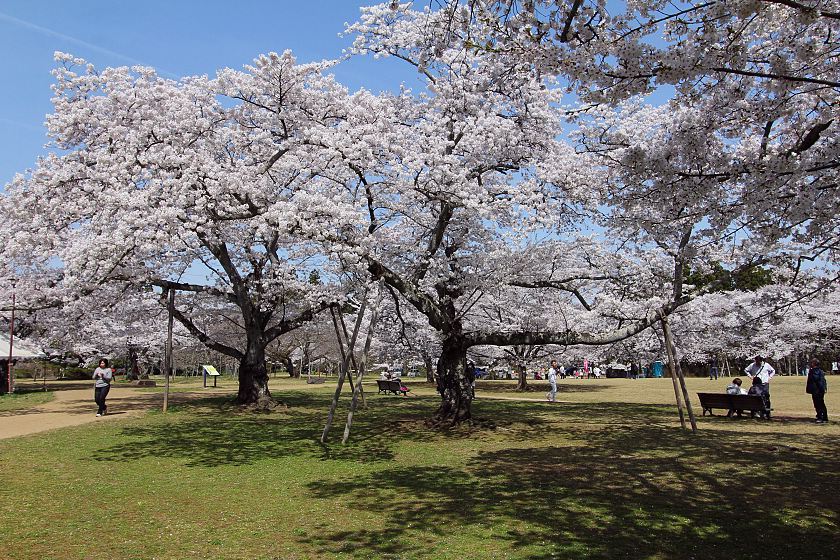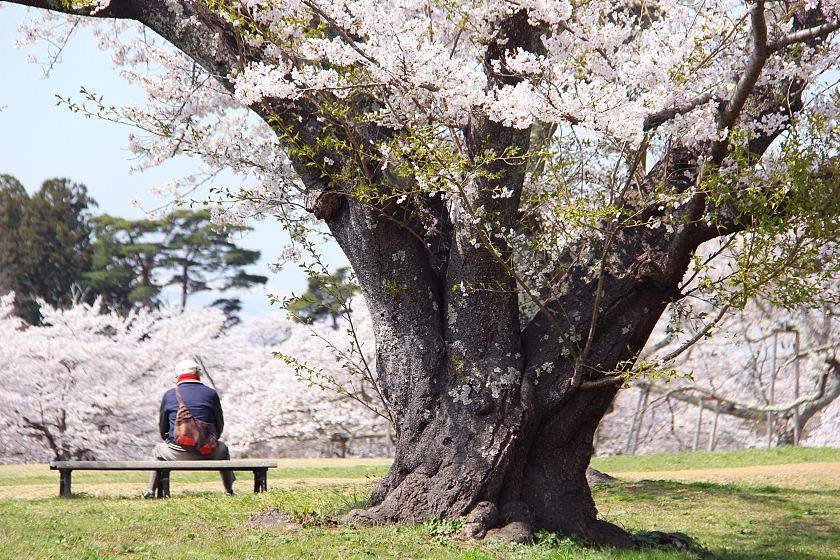 My second port of call today was at Tsutsujigaoka Park to the east of Sendai Station. The park today looked generally great, with its Somei Yoshino (Japan's most common cherry tree variety) looking lush and vibrant despite some signs of sakura decline. Together with the park's weeping cherry trees, the stage was set for a great many hanami parties.
As with Mikamine Park, I expect Tsutsujigaoka Park to remain in an optimum viewing state until tomorrow or even the day after should the weather forecast hold true.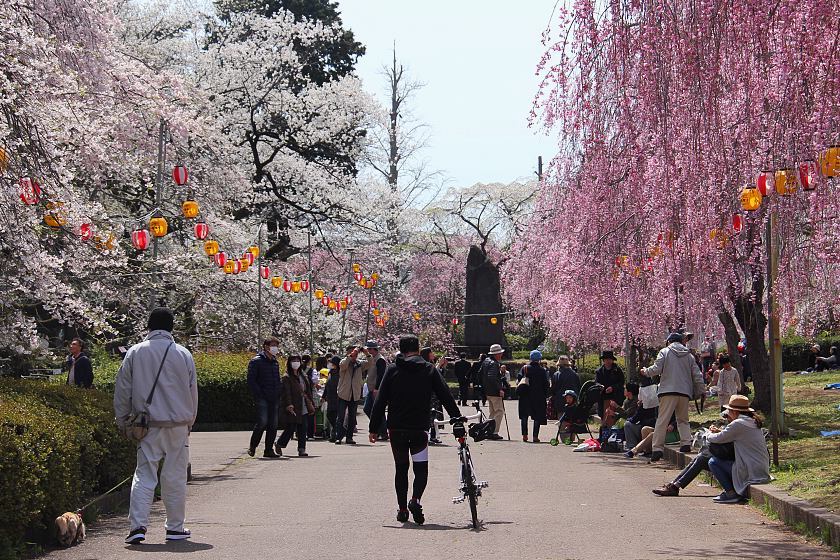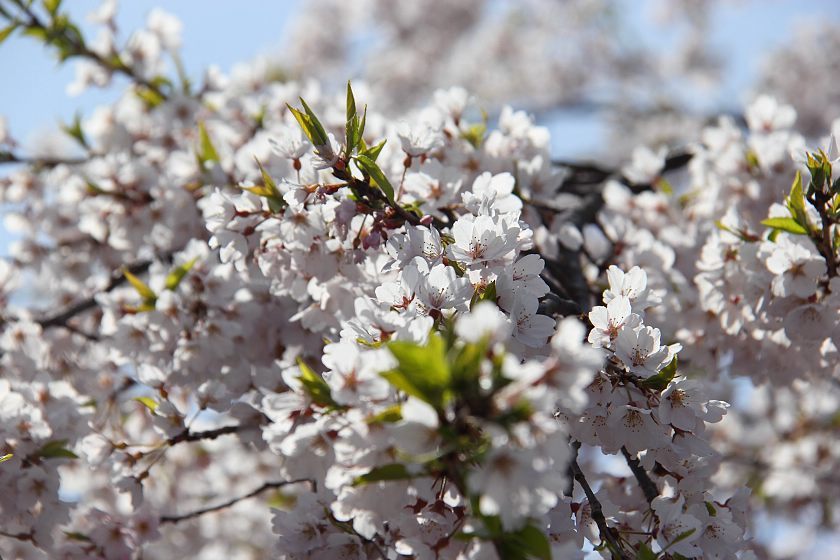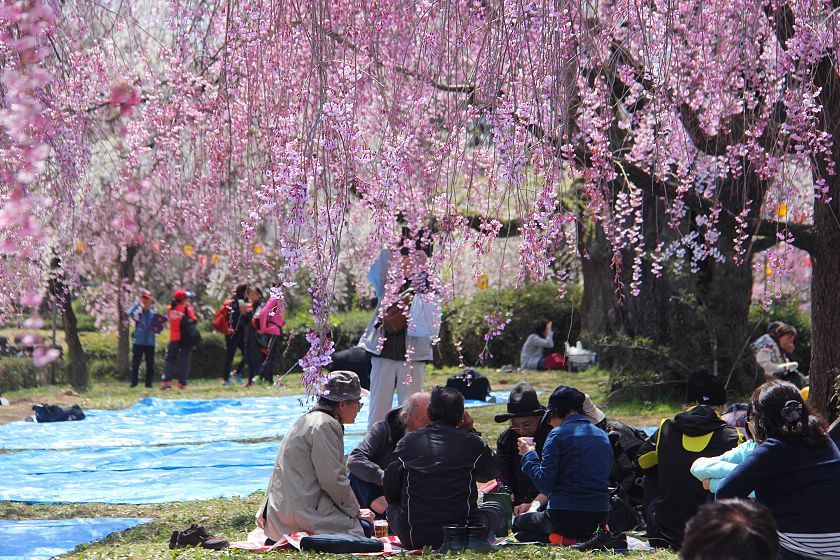 My final stop of the day was at Nishi Park in the center of the city. The park is home to a grove of Somei Yoshino cherry trees that typically become beautiful come spring and attract droves of visitors.
As with Mikamine and Tsutsujigaoka parks, Nishi Park remained in an optimum viewing state and will do, I expect, until at least tomorrow should the weather forecast prove correct.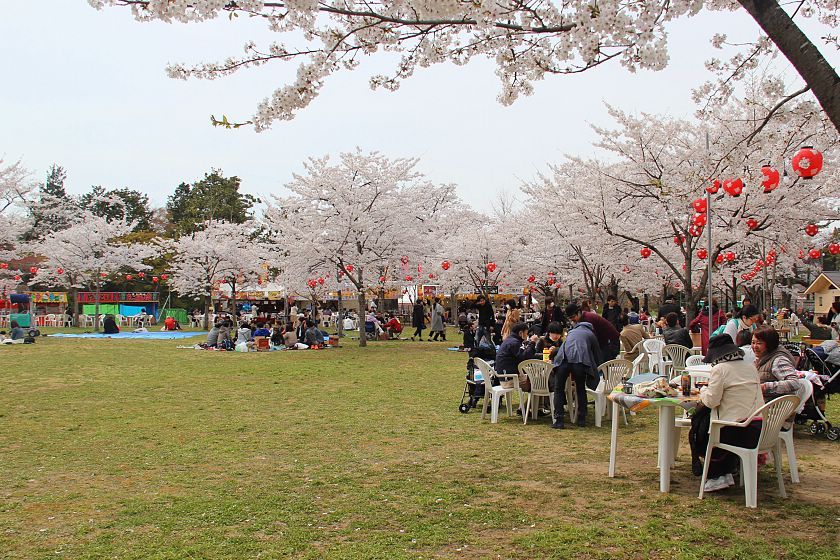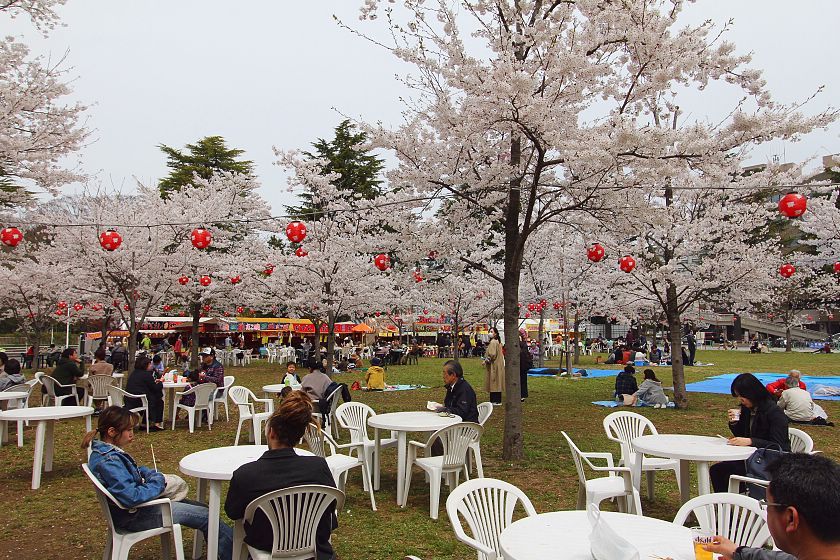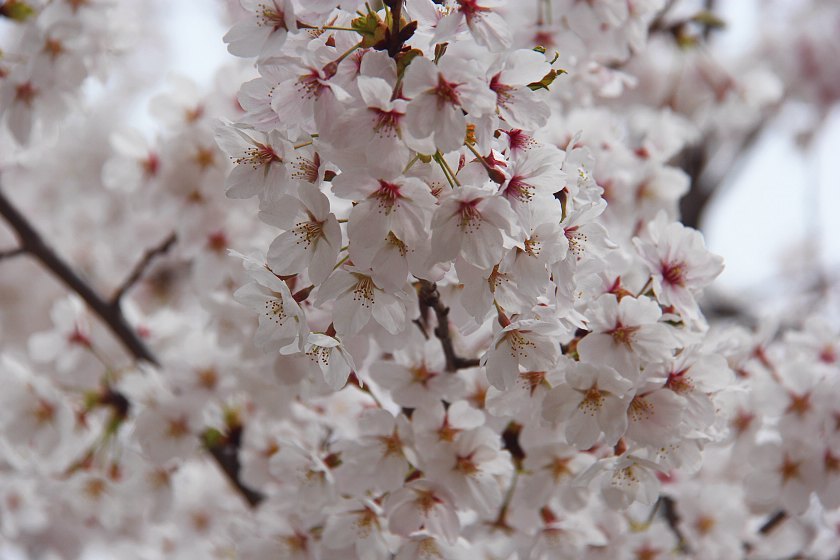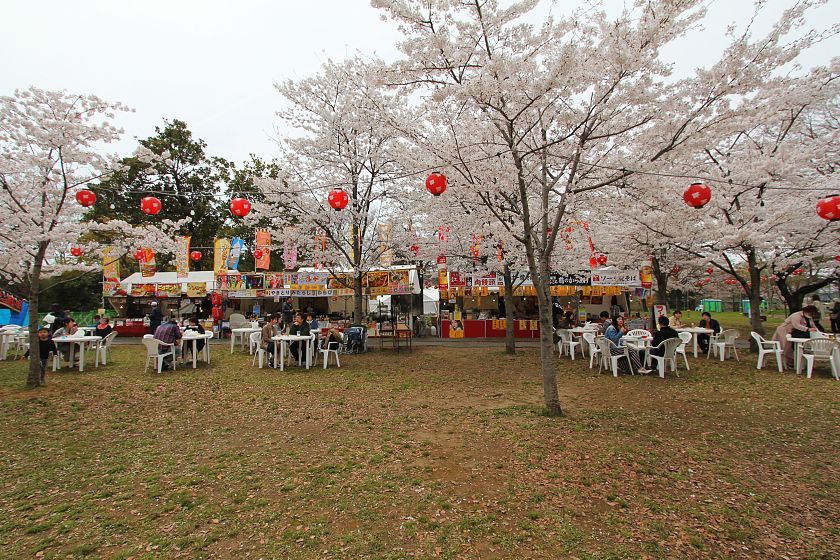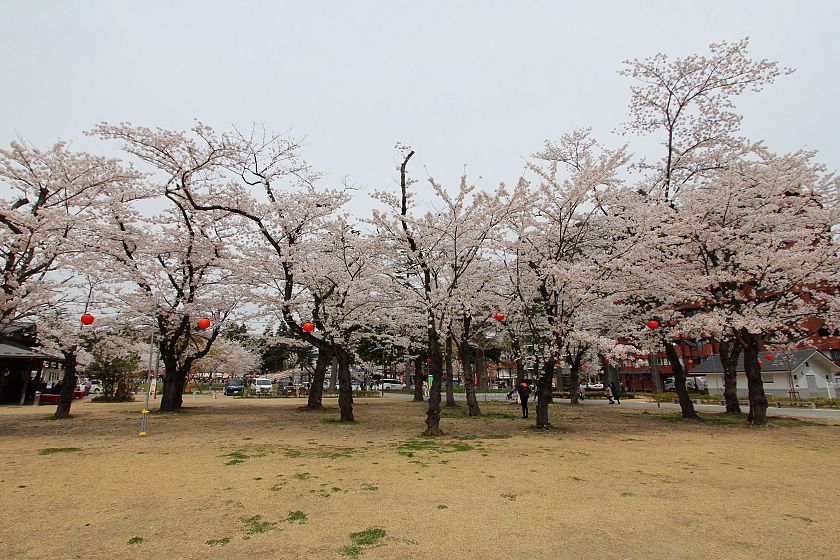 Questions? Ask in our forum.