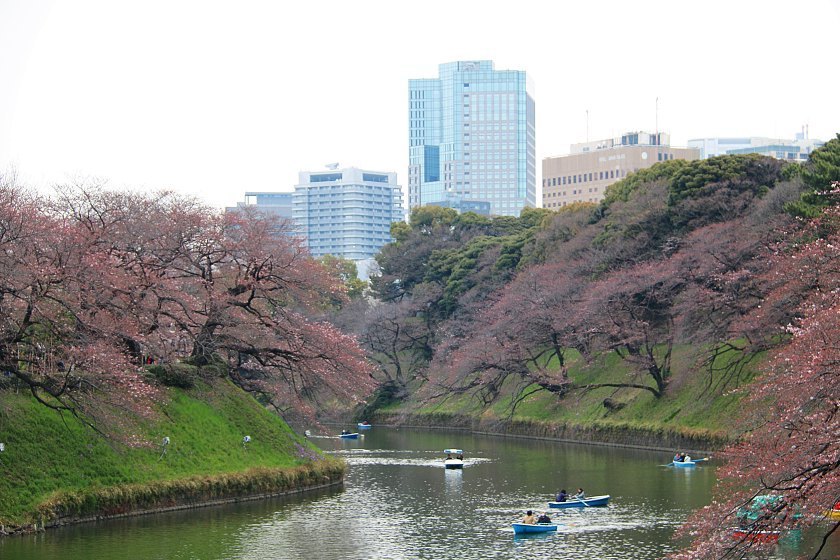 Tokyo's cherry blossom season has been an interesting one so far, having officially started ten days ago ahead of the rest of the country's cities, but then, as Andrew reported earlier this week, stalling slightly due to a period of cooler temperatures. The last couple of days have seen an increase in temperatures, and this made me curious to find out how this had effected the cherry blossoms in the capital.
My first stop today was Ueno Park, a northern Tokyo favorite of blossom chasers and renowned hanami spot. Earlier in the week, the park's Somei Yoshino were just beginning to open, and although progress has certainly been made, the blossoms are still not approaching full bloom. The temperatures are set to start rising this weekend into next week, and with this I expect that best viewing will begin in 2-3 days and last for around a week thereafter.
Despite not having reached full bloom, the park is still a worthwhile visit for blossom chasers, and early this morning there were already a fair few revelers setting up for hanami parties. If you wish to join the festivities here, I recommend arriving early, as the park gets very busy and hanami real estate is limited! The party goes on into the evening too, with lights illuminating the blossoms between the hours of 17:30 to 20:00 until April 9.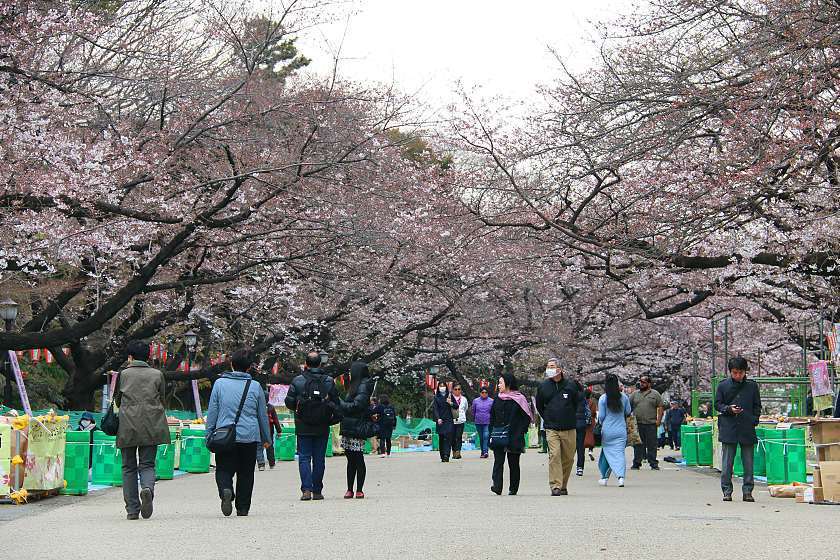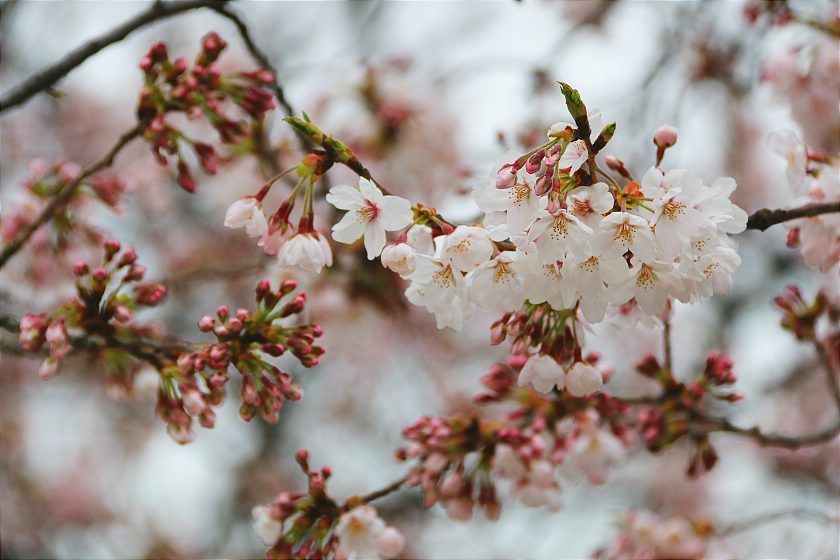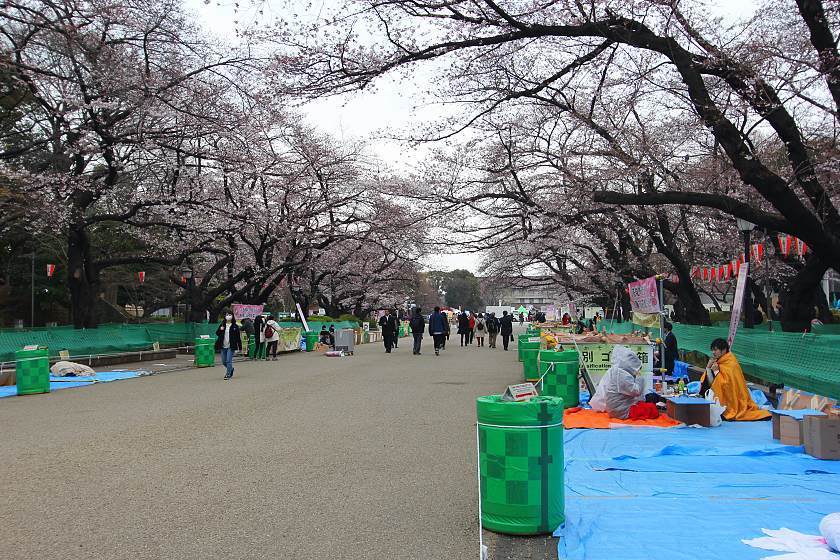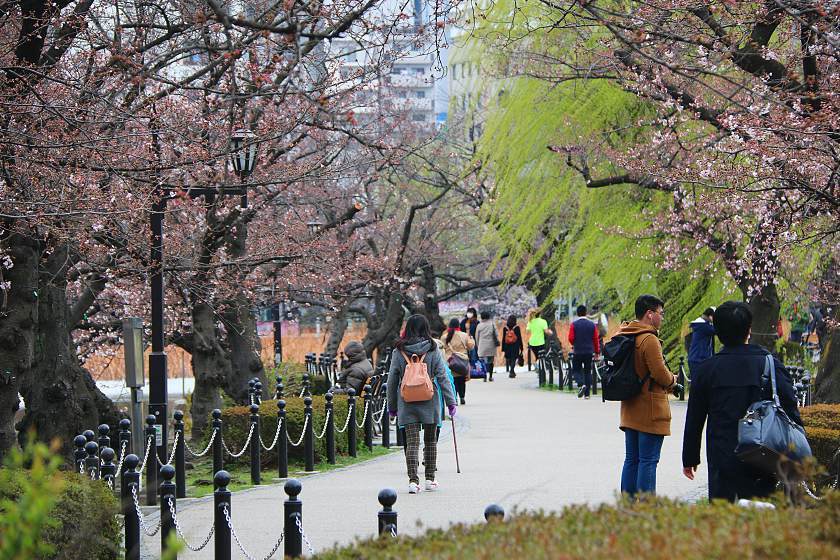 Next on my list today was at the park along the Sumida River in the famed Asakusa district. The trees were a mixed bag today, with some exhibiting lots of petals and on the cusp of best viewing, while others looked decidedly more barren. Overall, the park has some nice displays of color, and as with Ueno Park, should enter into its optimum viewing stage by the end of this weekend. The park is illuminated in the evenings until 22:00, ending April 9.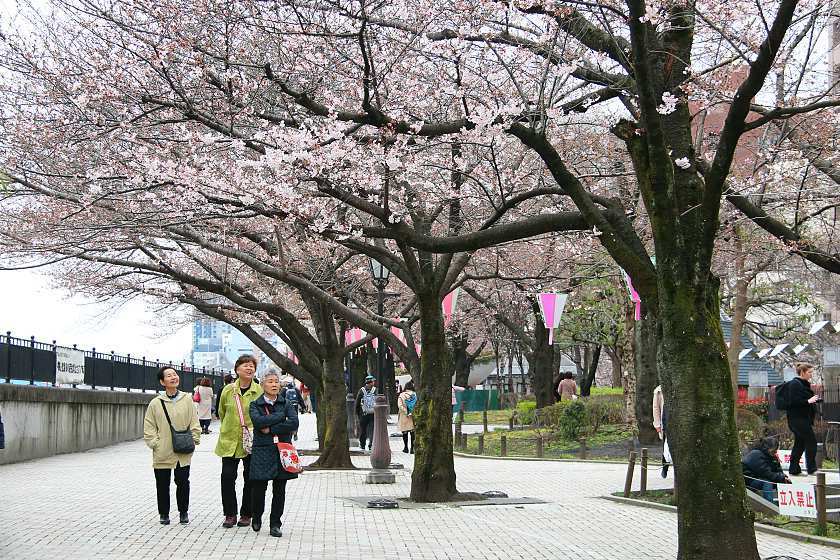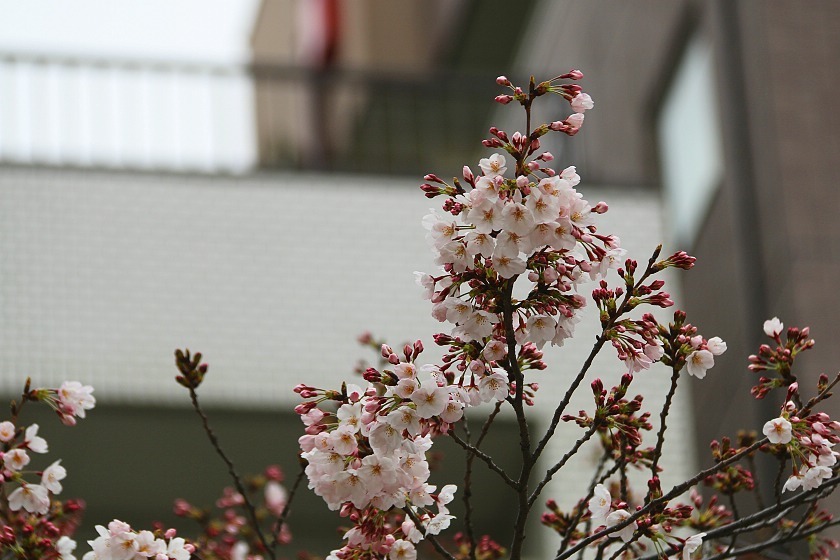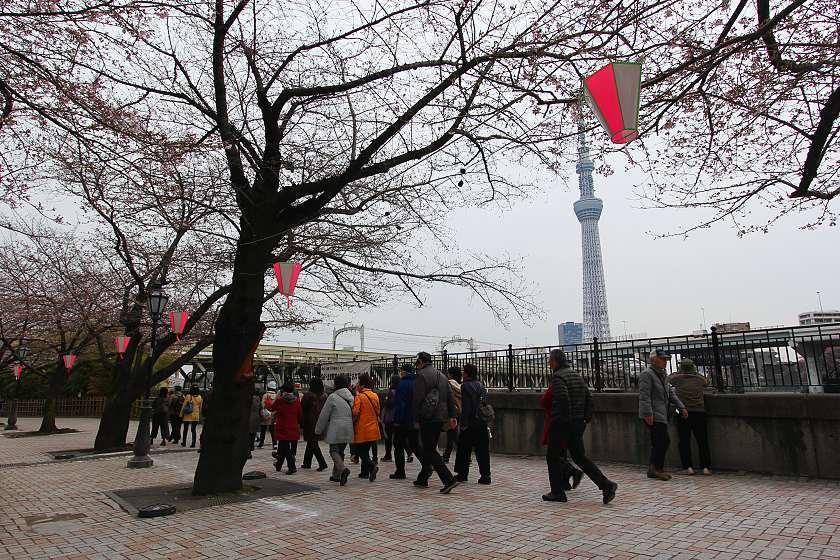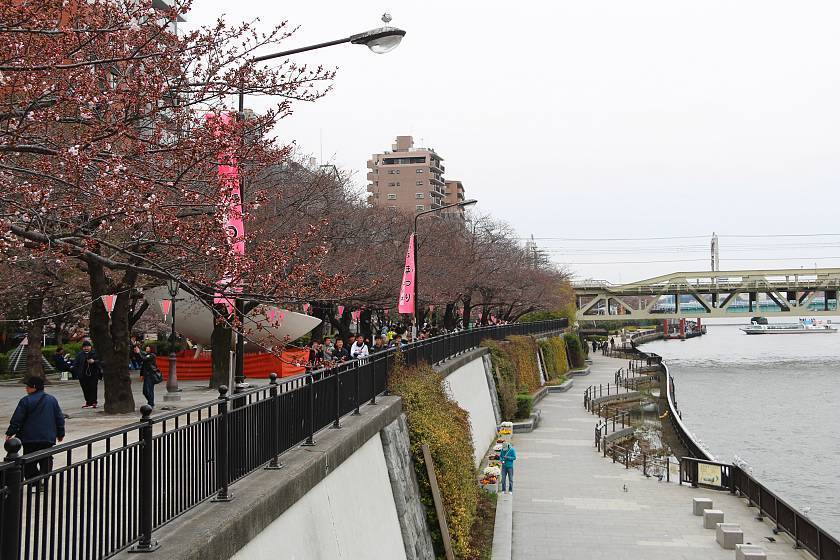 Next up was a popular cherry blossom-viewing spot in the heart of the city, Yasukuni Shrine. The shrine is notably home to Tokyo's representative tree which is observed by Japanese meteorological services to officially declare the start of the city's sakura season. The representative tree along with the rest of the shrine's cherry trees were beautiful, but still 2-3 days away from best viewing.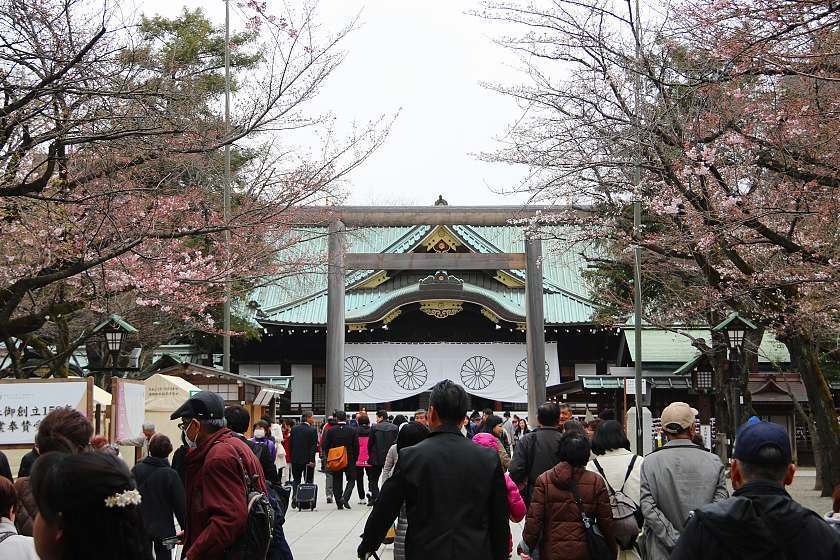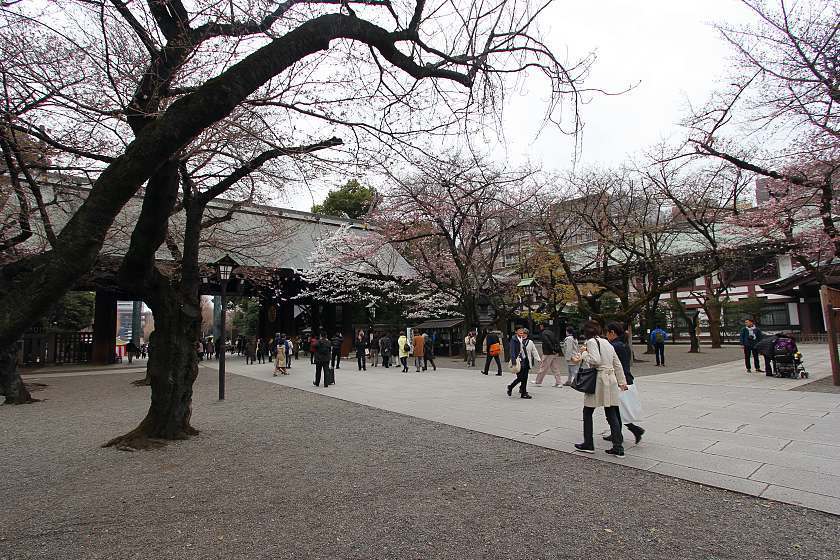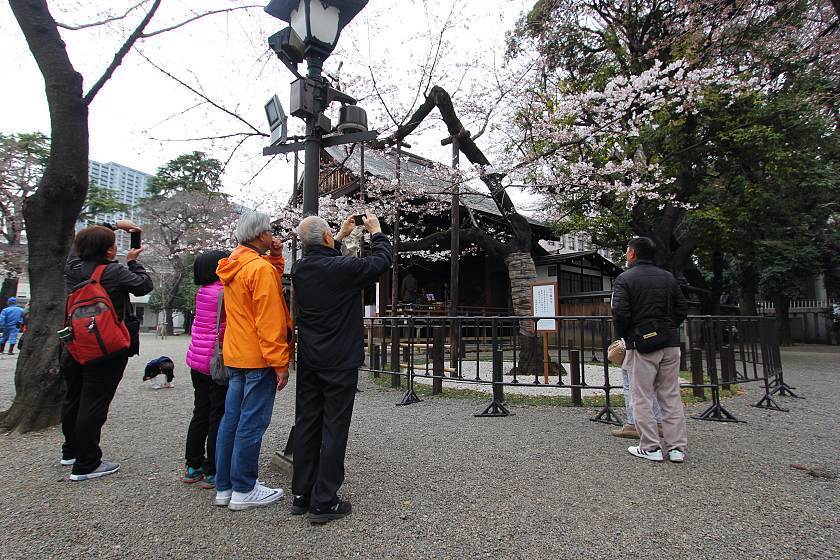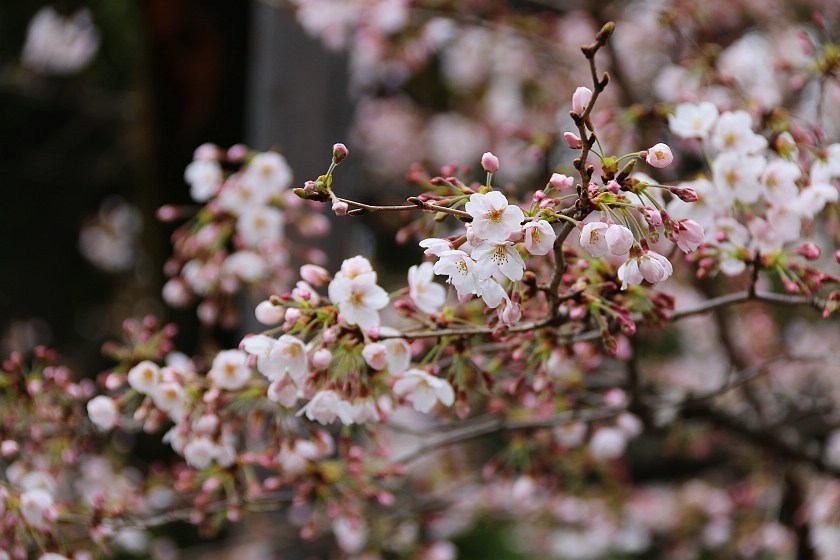 From Yasukuni Shrine I made the short walk to Chidorigafuchi to round up the day's reporting. This popular cherry blossom spot is located in the northwestern corner of the moat that encircles the Imperial Palace and provides a great backdrop for enjoying the blossoms. It was the same story here as with the previous locations; picturesque and visit-worthy, but 2-3 days before optimum viewing. If in the mood for an evening hanami, it is worth noting that Chidorigafuchi will be illuminated until 22:00 ending April 6.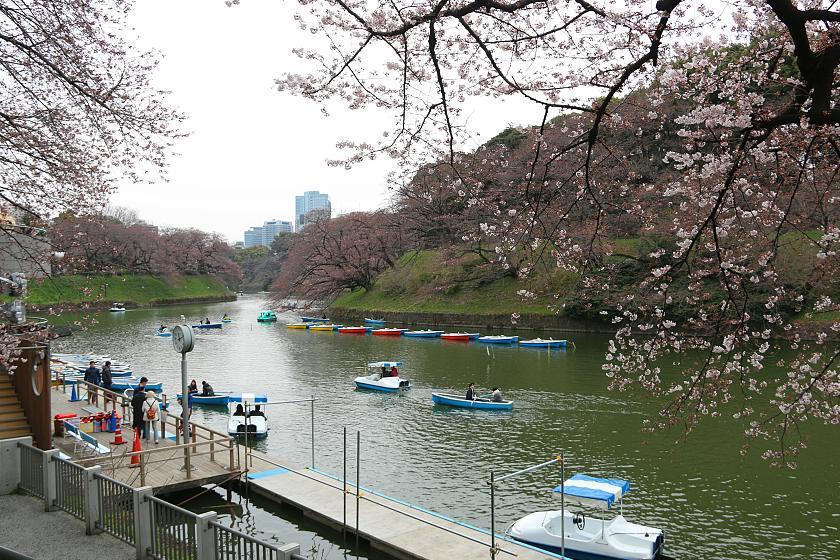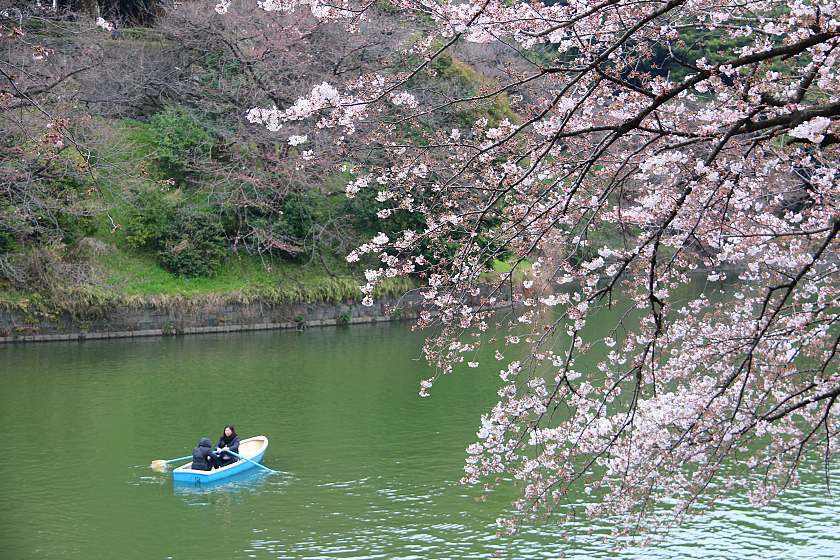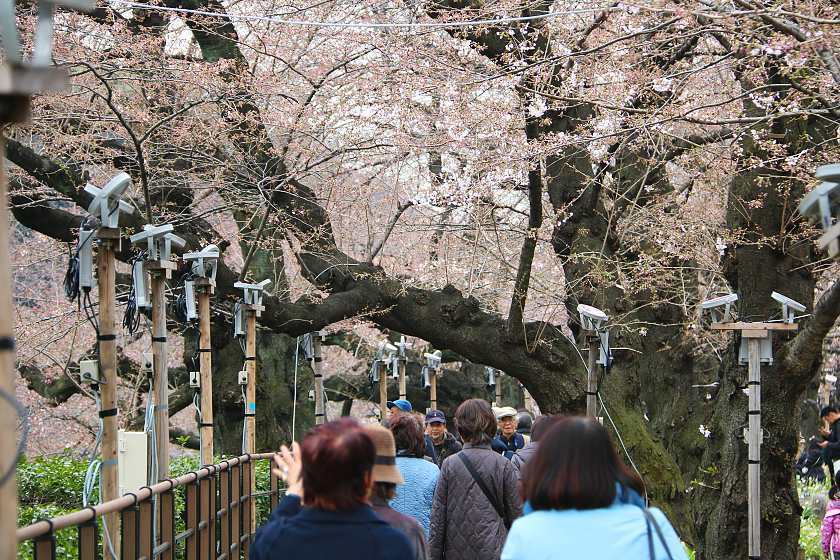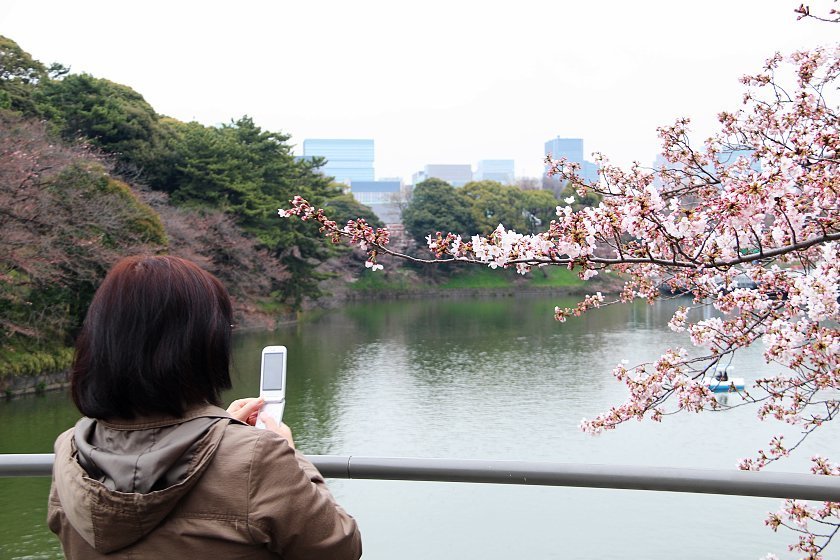 Questions? Ask in our forum.