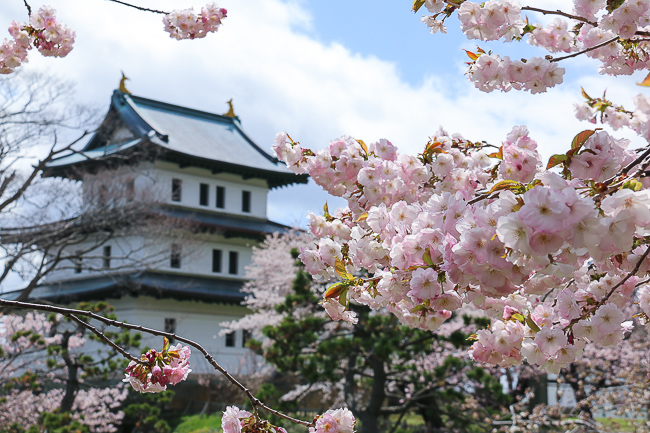 Continuing my cherry blossom tour of southern Hokkaido, I headed to Matsumae today to check out the cherry blossoms in Matsumae Park. Over 10,000 cherry trees of more than 250 different varieties can be seen around the grounds and make the park a popular cherry blossom spot. With early flowering to later flowering cherry tree varieties planted in the park, Matsumae has a very long blooming season that lasts from late April to late May. The cherry blossom season for the commonly seen mainstream Somei Yoshino started on April 22, eight days earlier compared to the average year. I am pleased to report that the Somei Yoshino cherry trees have reached full bloom (mankai) and should remain at their best for the next few days before their petals start to fall.
One of the major cherry tree varieties that can be found all over Matsumae Park is the Naden cherry tree. The season for the Naden cherry tree variety started a day later than the Somei Yoshino variety, and today, I found the trees near the Matsumae Castle at full bloom. Further up the northern end of Matsumae Park near the base of Mount Shogun, the Naden cherry trees were still opening, and it would be a few more days before they reach mankai.
The late-flowering cherry trees at Matsumae had just started opening and the later-flowering cherry trees were still in buds. The sudden dip in temperature over the last couple of days may have halted the progress of the late and later-flowering cherry trees. The weather is forecast to warm up from next week and the best viewing period for the late-flowering cherry trees is predicted to start in about a week or so.
The Matsumae Sakura Festival is held during the long sakura season from April 29 to May 20, and the park is also illuminated in the evenings. On May 6 and 7, there will be two projection mapping performances on Matsumae Castle on each night in the evening between 19:00 and 20:00. A Matsumae food festival is also held on the park grounds near the castle keep until May 5 from 9:00 to 17:00. Matsumae can be reached in about 90 minutes by bus from Kikonai Station.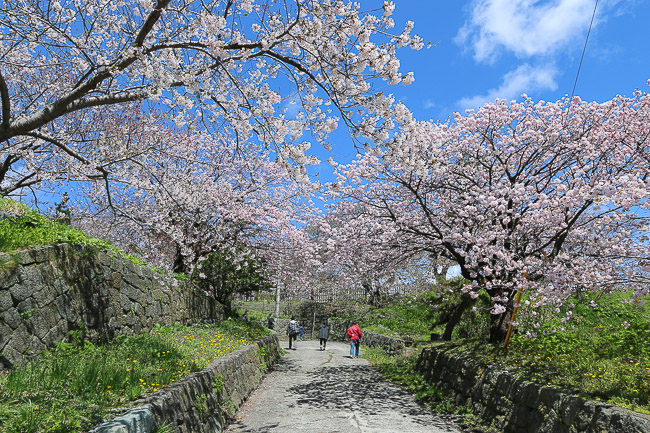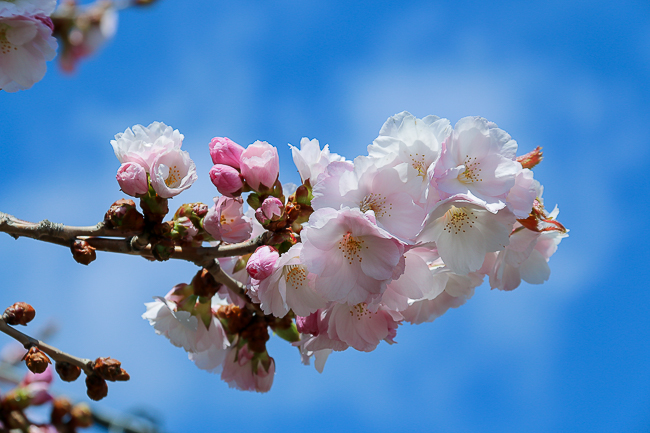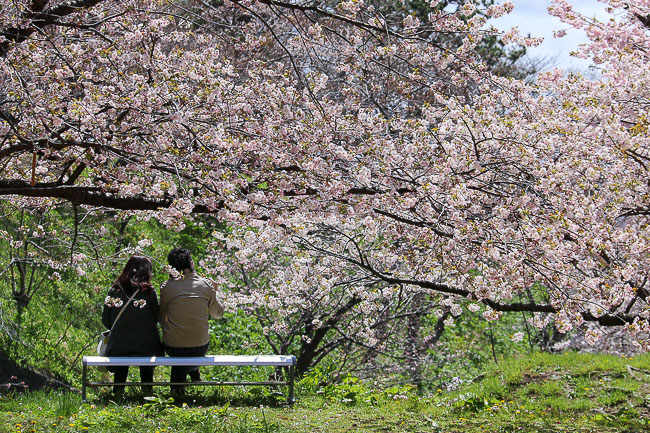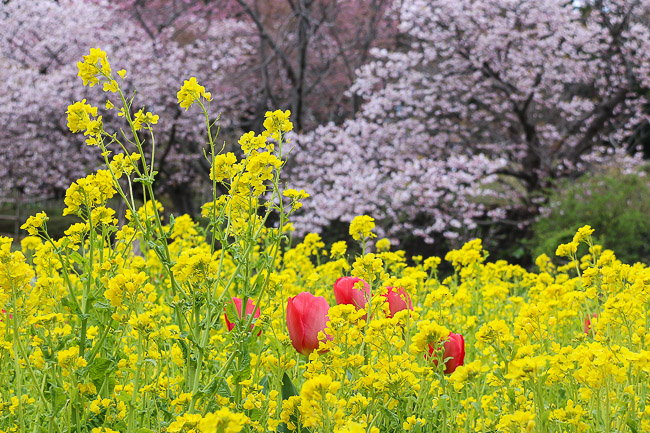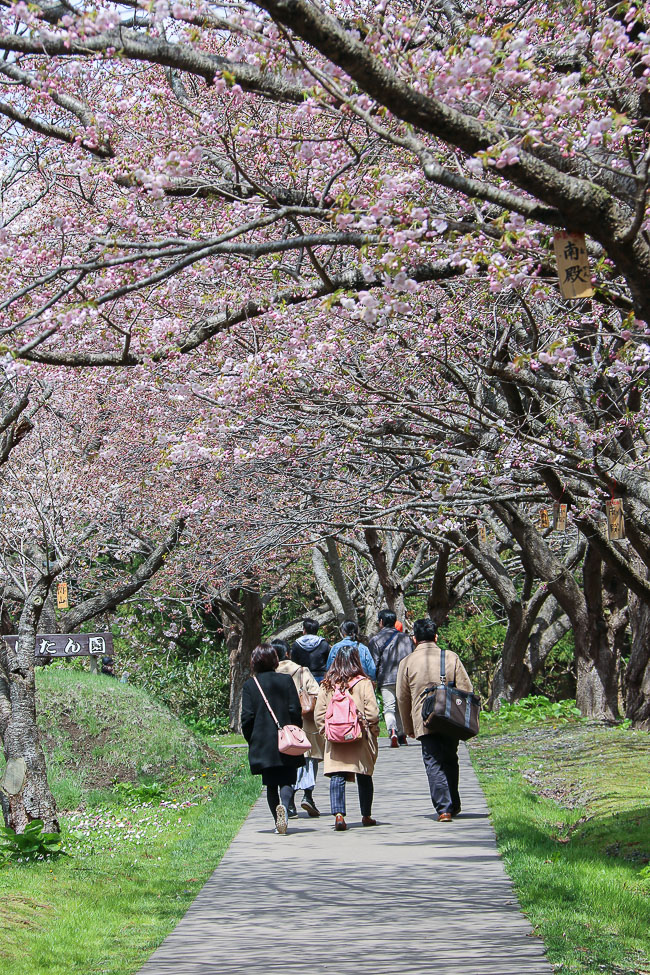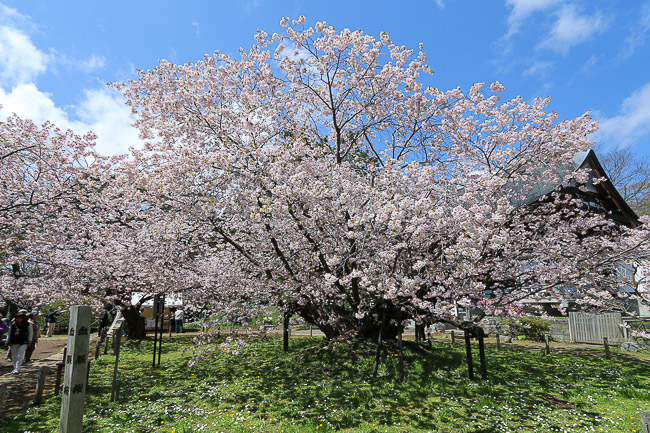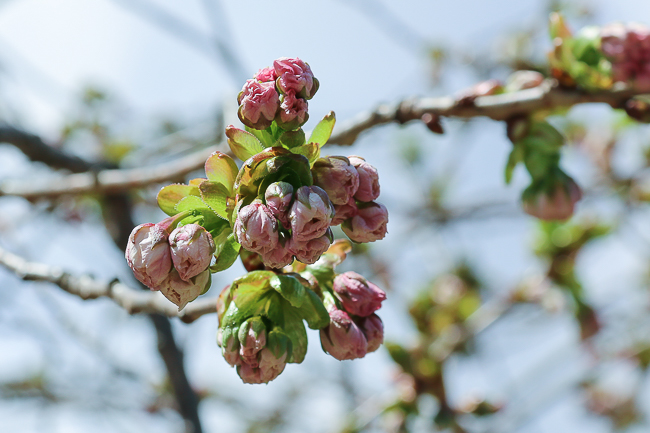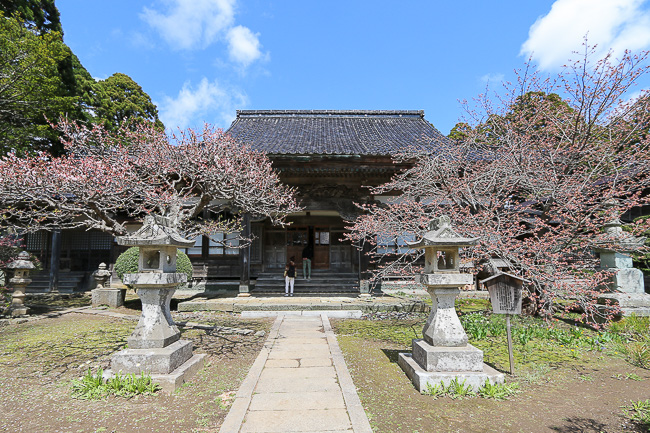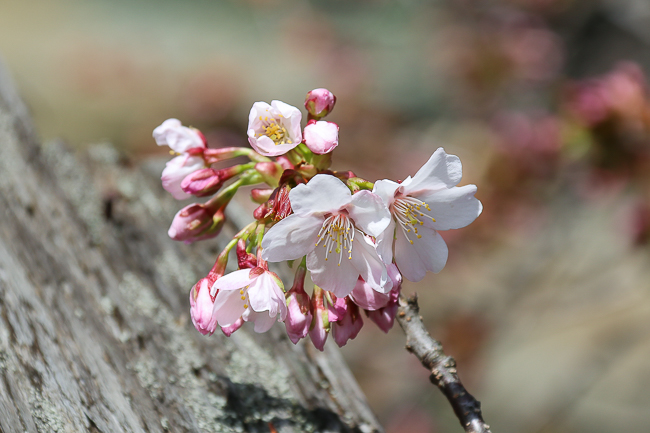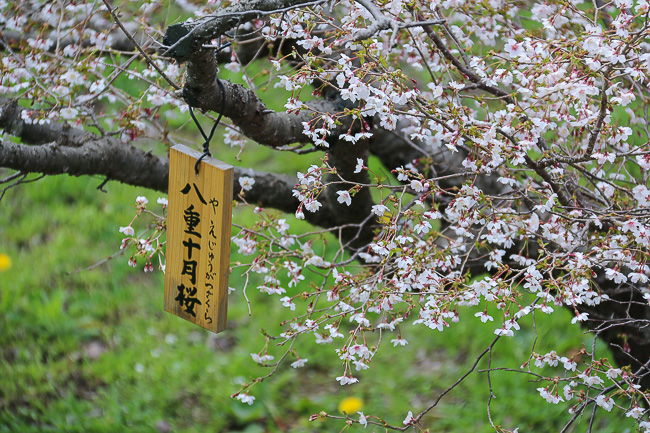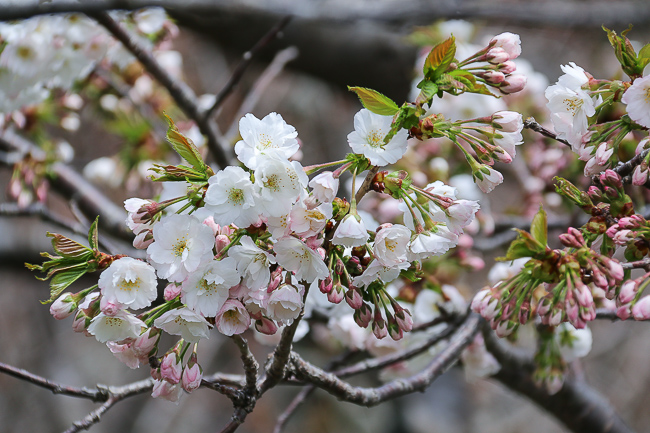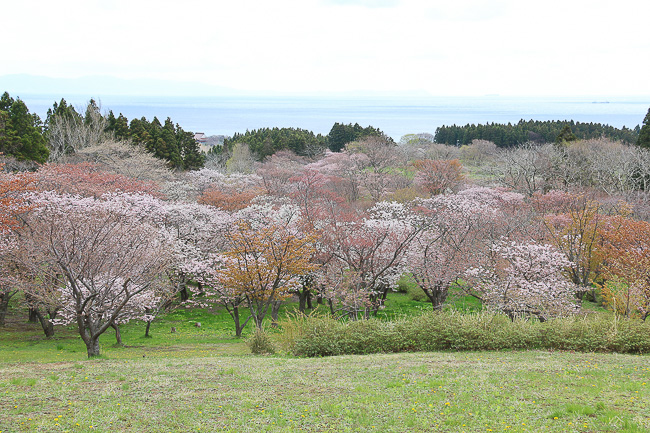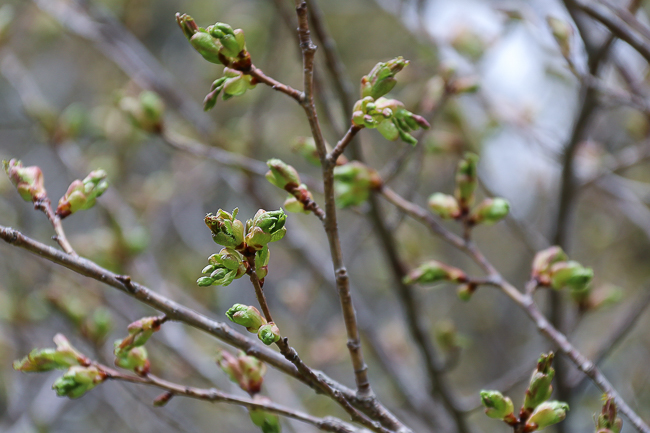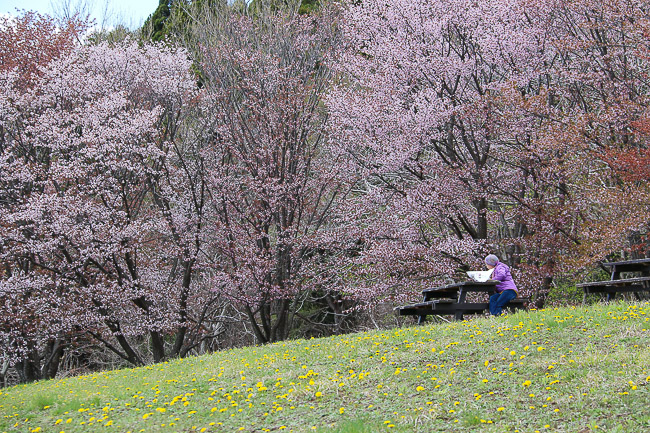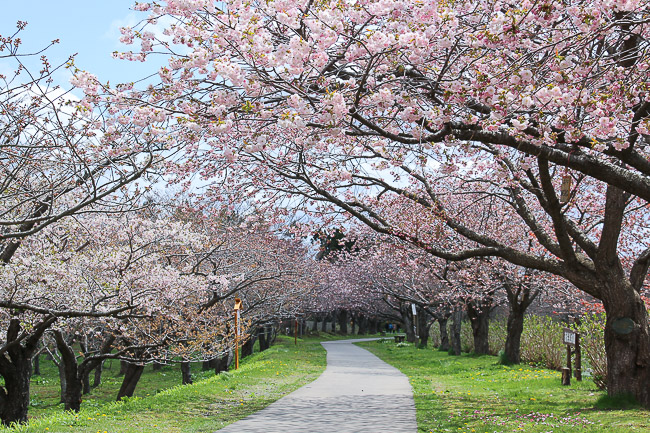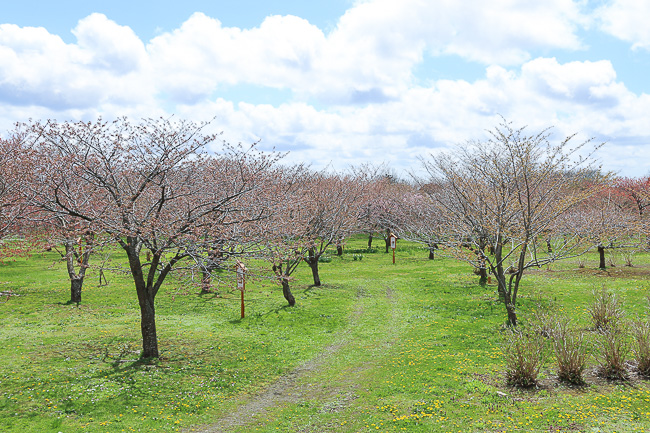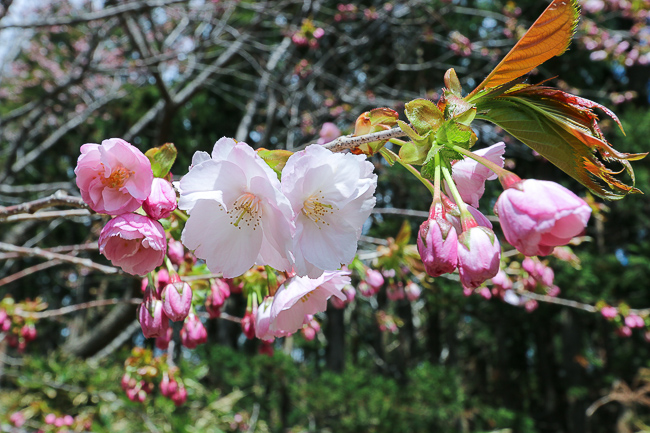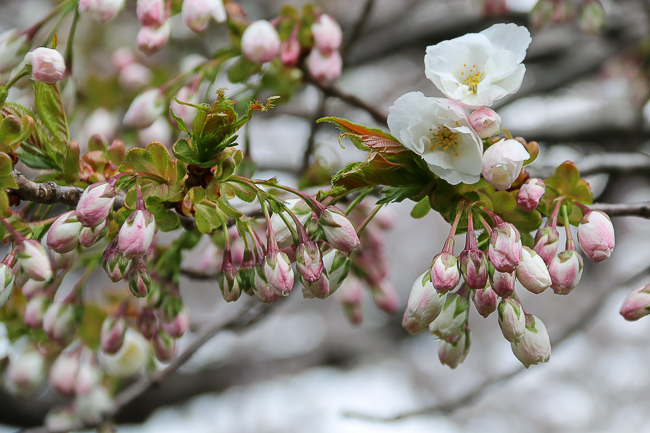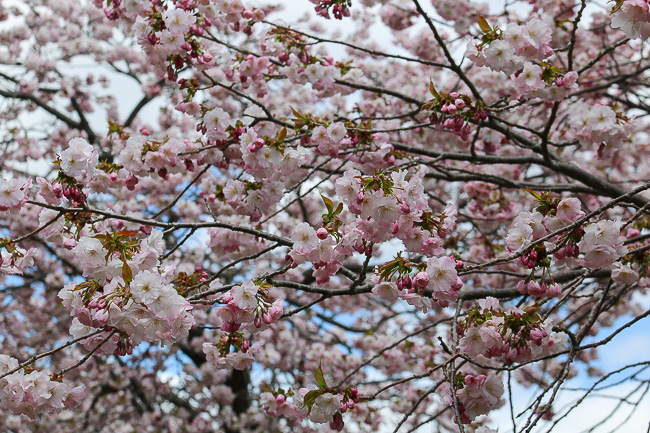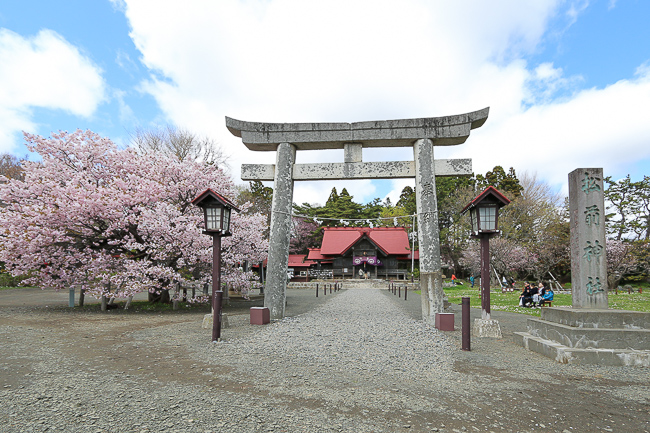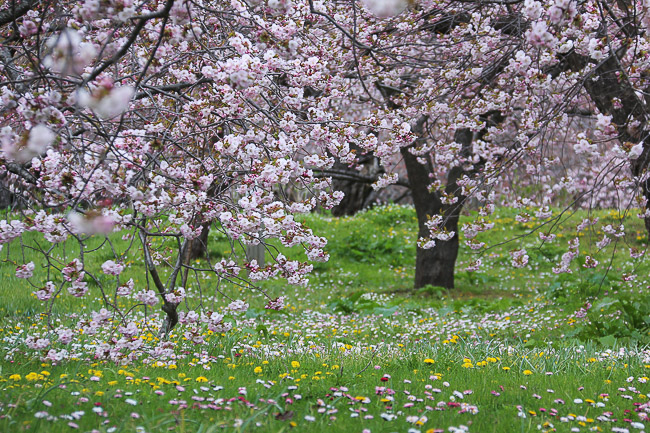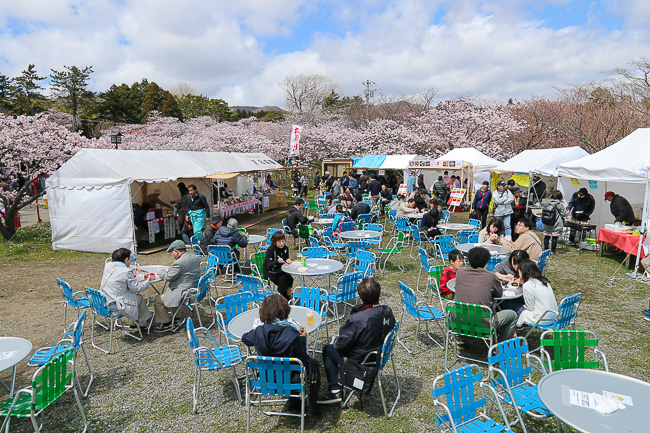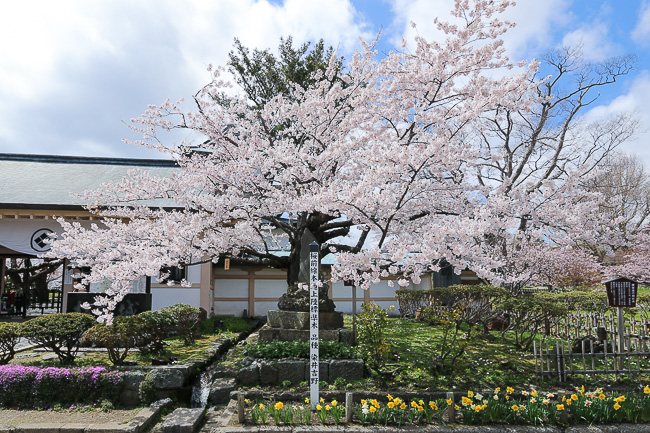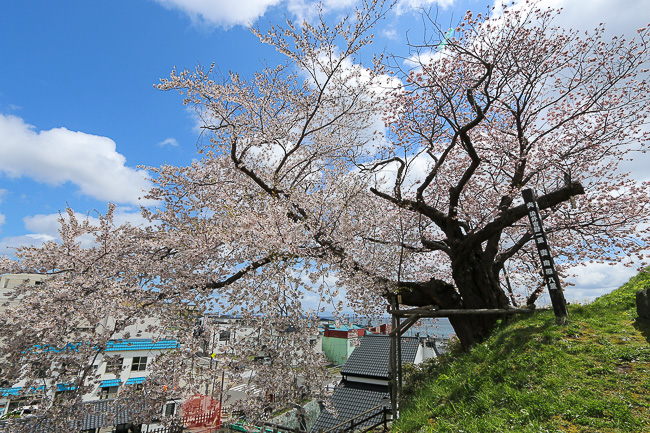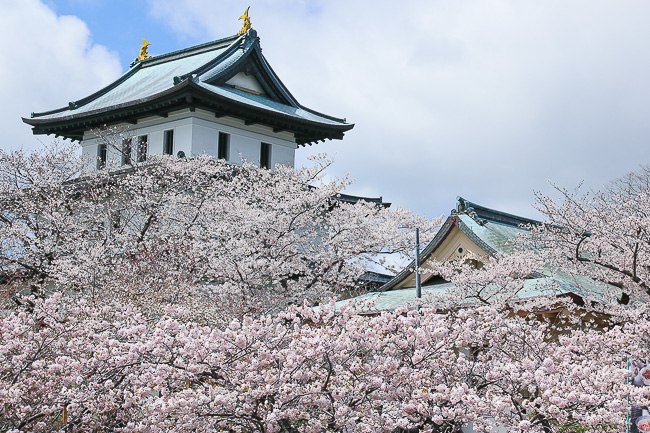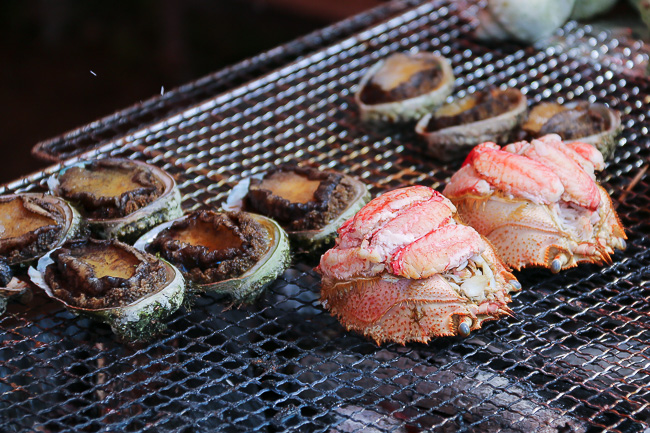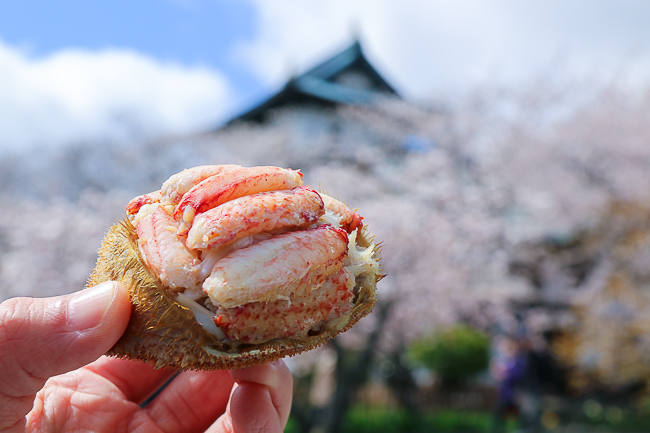 Questions? Ask in our forum.