Morioka: Petals Starting To Fall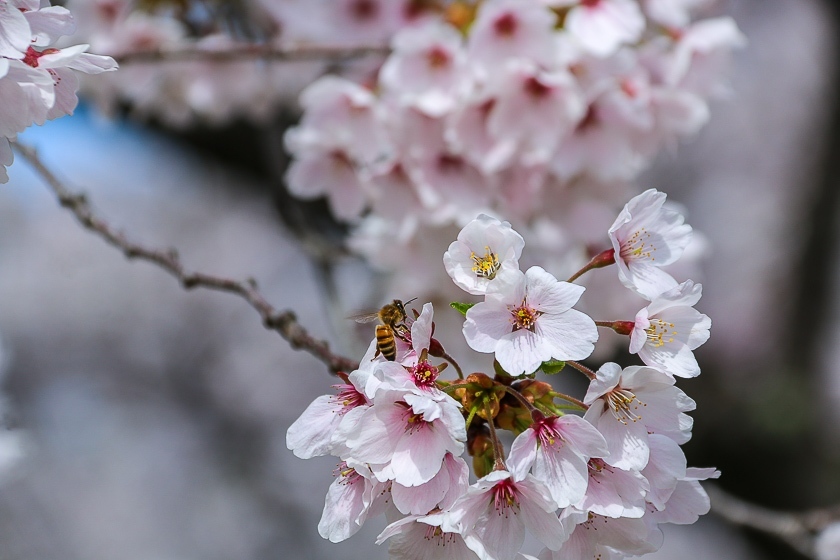 Today, I headed to the capital city of Iwate Prefecture, Morioka to check out the cherry blossoms in the city. Full bloom (mankai) was announced on April 24, three days ago, but I found that the petals have started falling today. Yesterday's rain and the continuing strong winds probably affected the longevity of the flowers, but I expect them to remain attractive until at least till the end of this week.
The cherry blossom season has reached Hokkaido with the opening of the first blossoms (kaika) already announced in both Matsumae and Hakodate. We will be covering the season in Hokkaido next week, so stay tuned.
Morioka Castle Ruins Park
My first stop today was the Morioka Castle Ruins Park, also known as Iwate Park. The park is home to about 200 cherry trees and I found the petals here to have just started falling. The blossoms should still be attractive over the next day or two before losing more petals by the end of the week.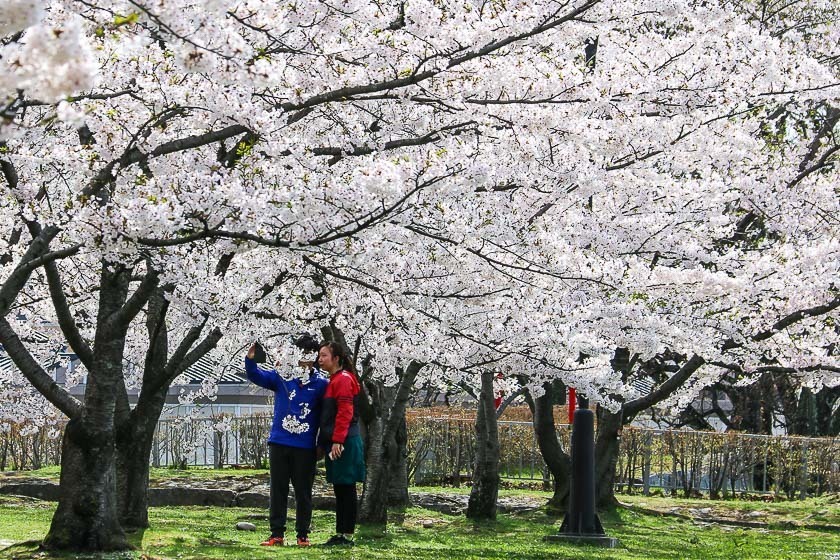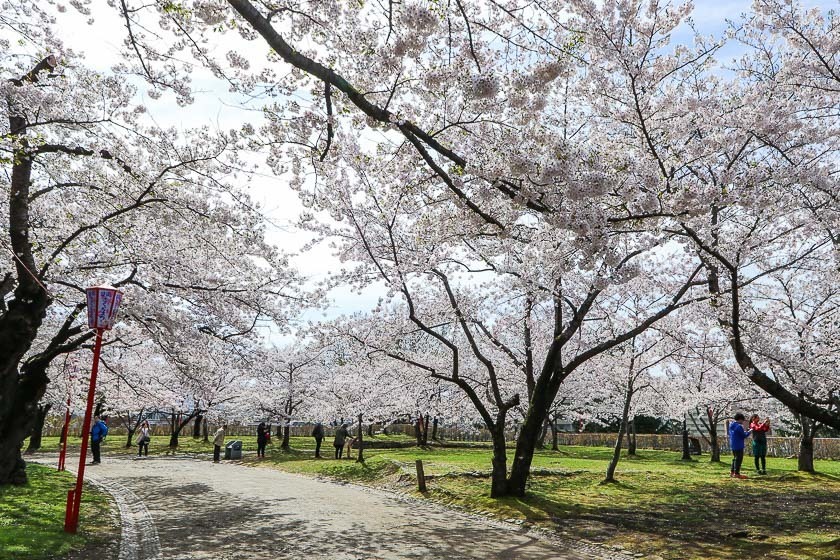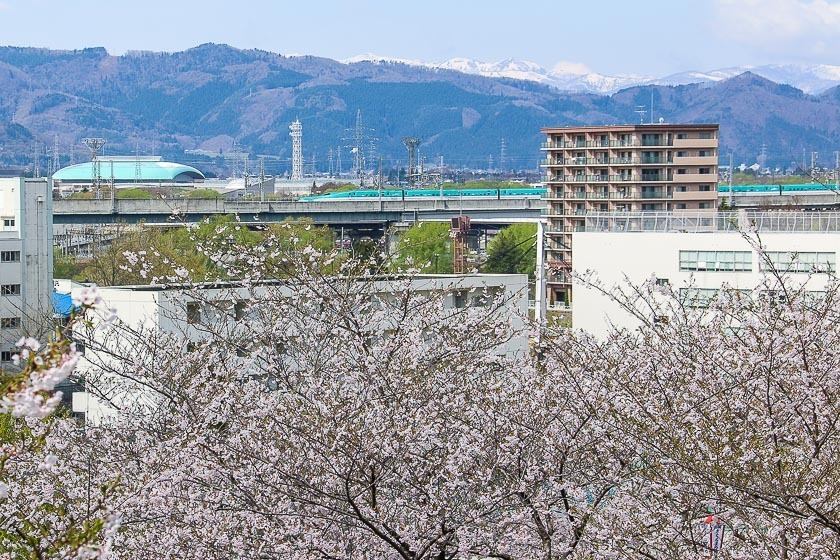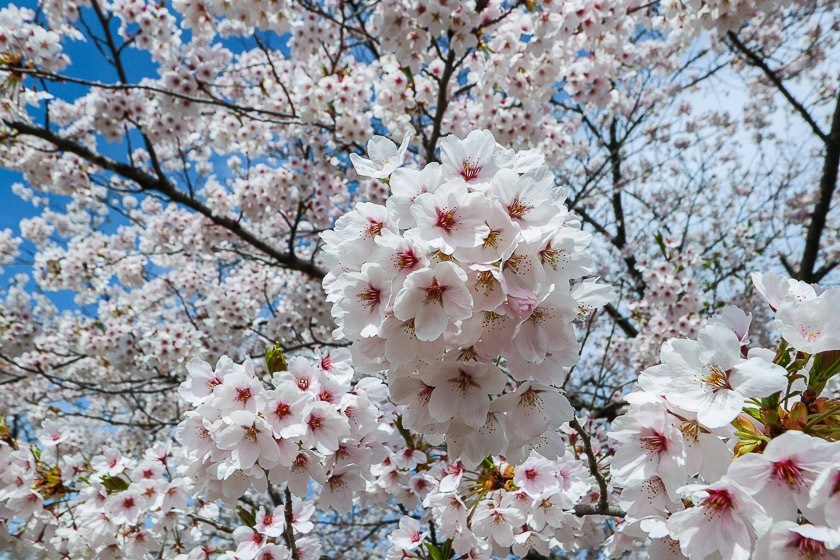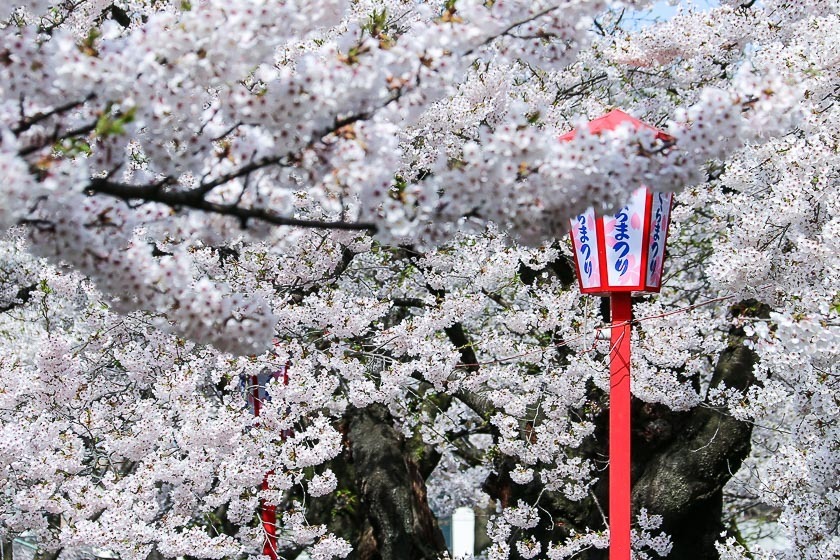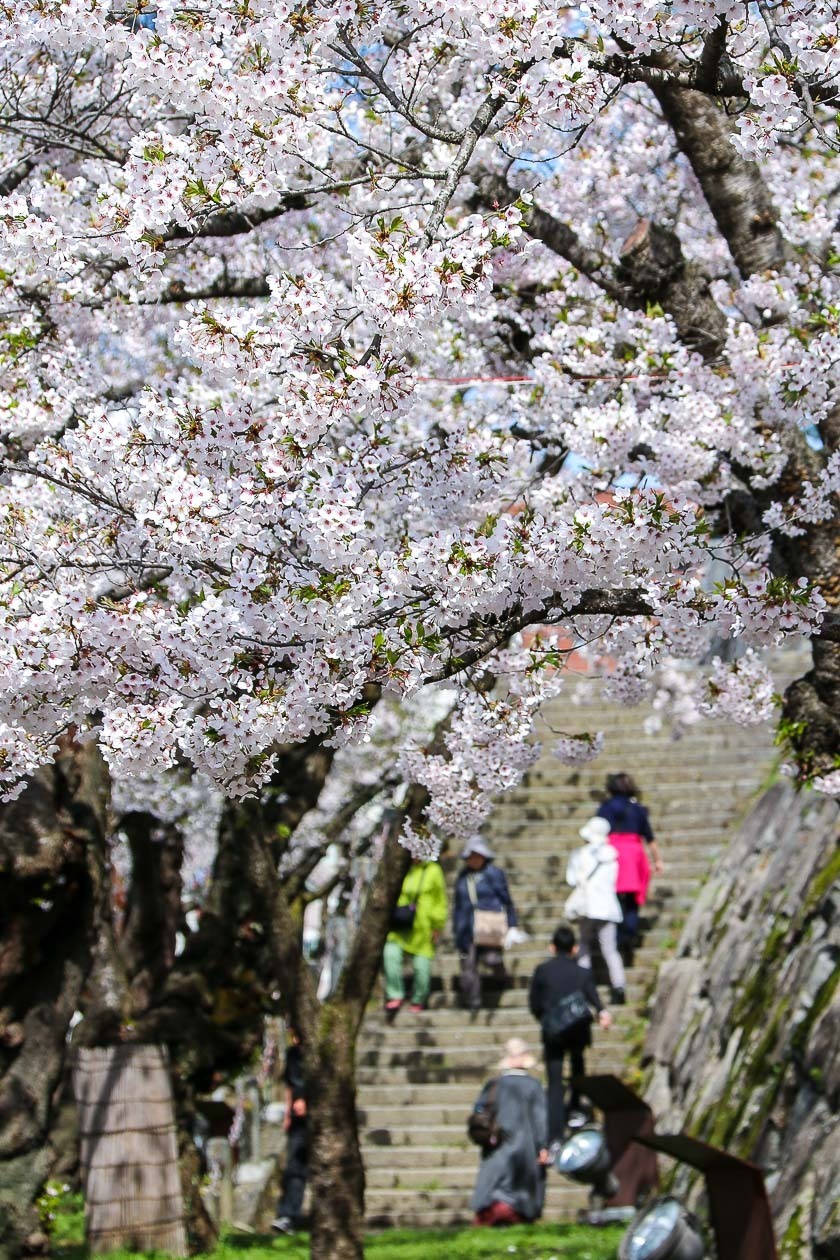 A short walk away from the castle park is the Ishiwarizakura (Rock-breaking Cherry Tree), which is on the premises of the Morioka Courthouse. Like the cherry trees at the park, this also had petals falling off, signaling the beginning of the end of the season.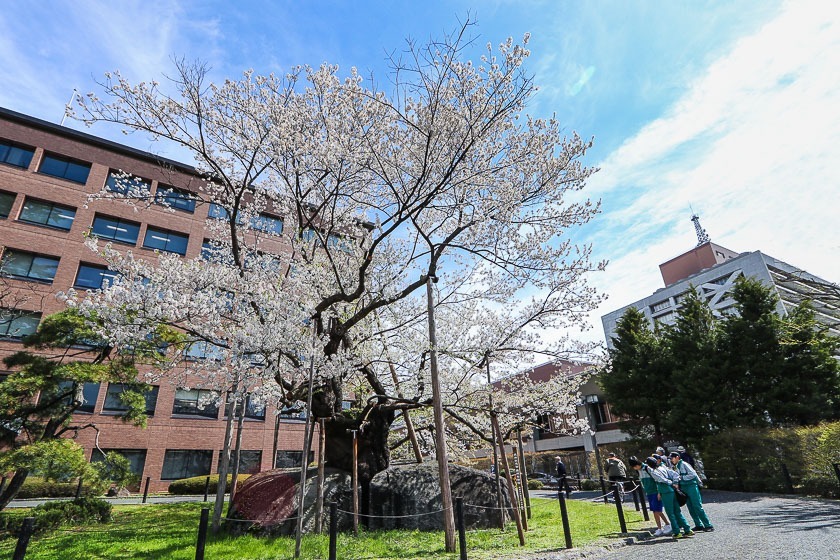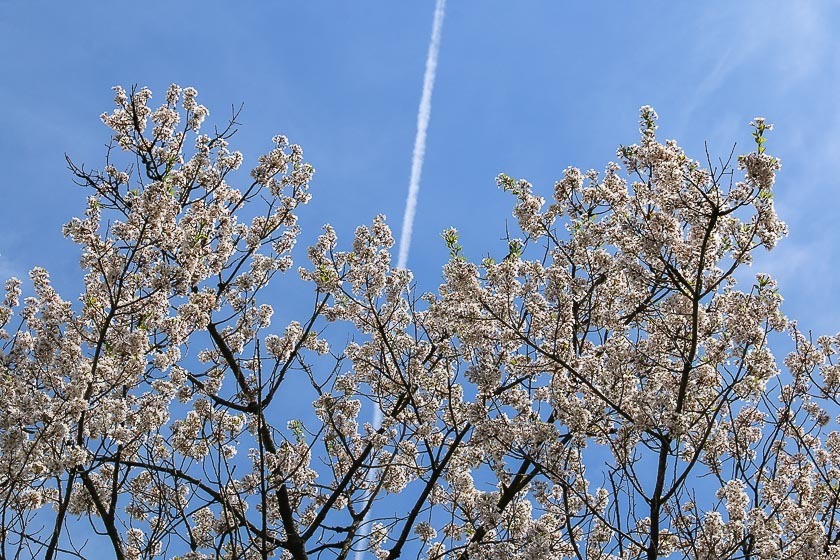 About three kilometers from Morioka Station is Takamatsu Park, a popular cherry blossom spot in the city. Cherry trees surround the Takamatsu Pond making for a pleasant walk. I found the flowers here to be at full bloom, and some towards the northern end of the pond just approaching full bloom. I expect the park to be crowded this weekend with many locals enjoying the flowers.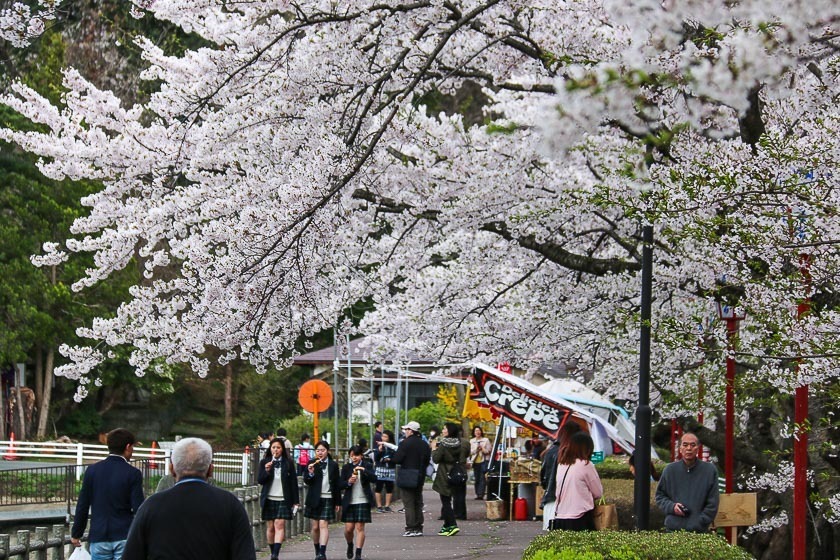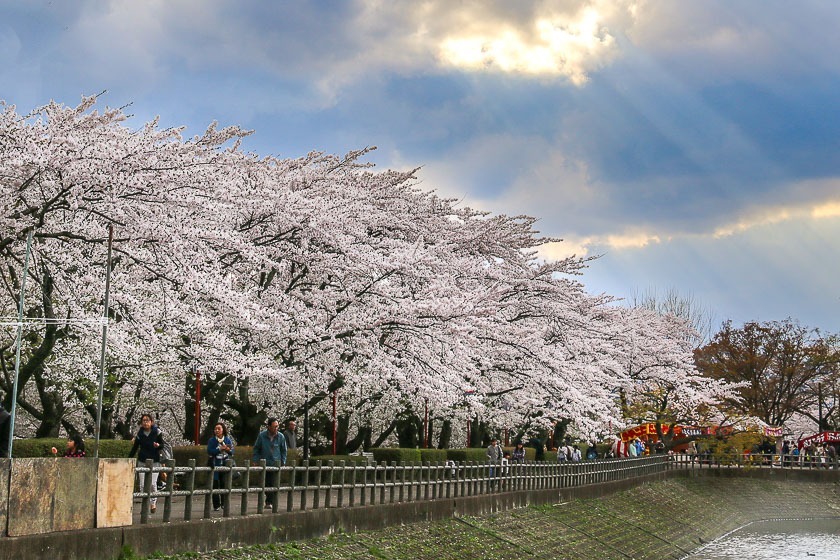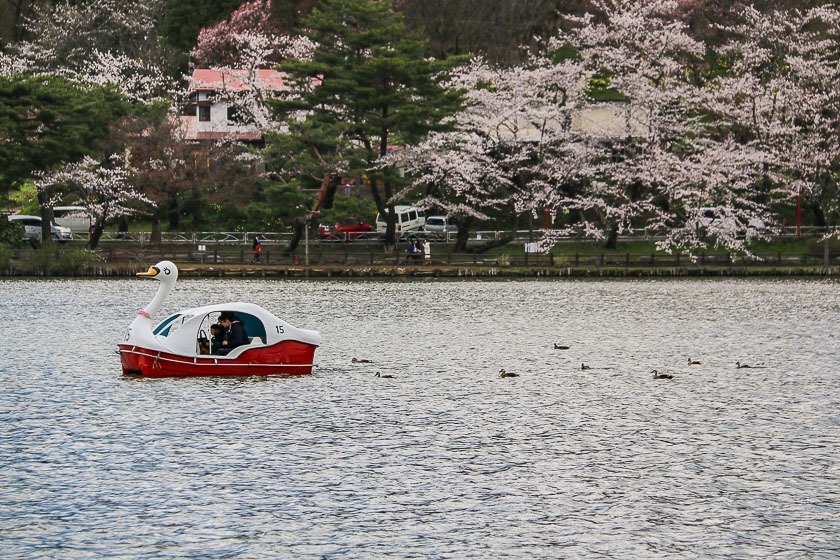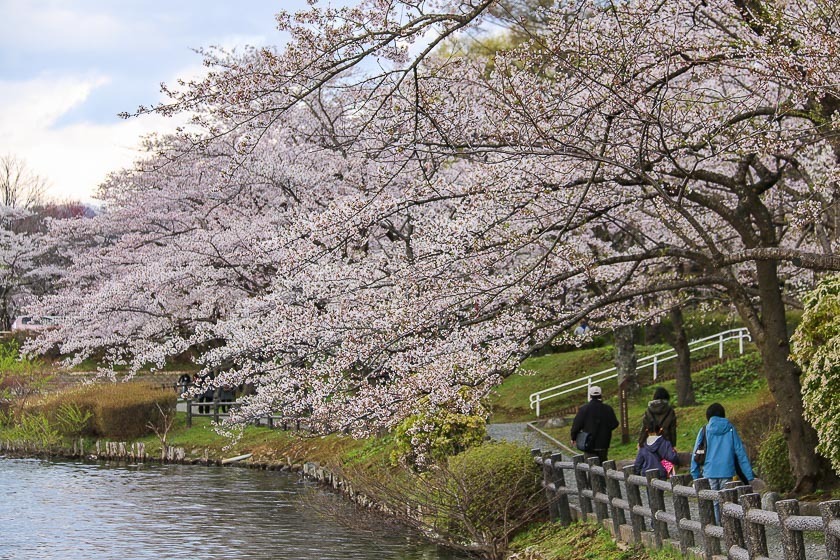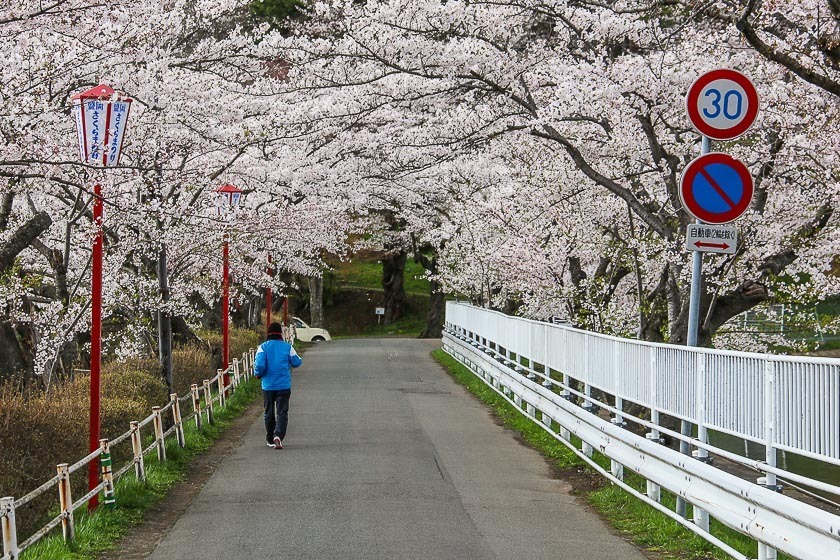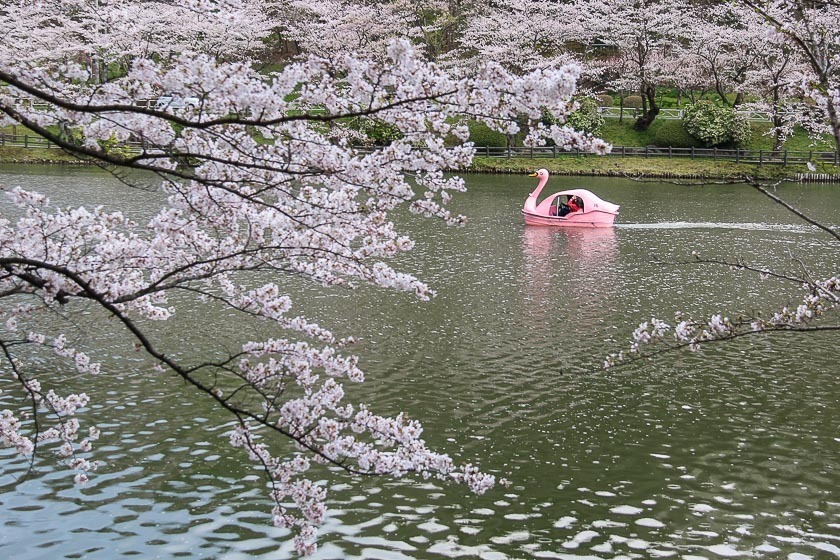 Finally, I headed about 20 kilometers out of Morioka City to the Koiwai Farm. Being at a slightly higher elevation and surrounded greenery, the temperatures here are a little cooler compared to the city. As a result, the cherry trees in the farm grounds have yet to open. With warmer weather forecast for the rest of the week and through the Golden Week holidays, the cherry blossoms should start opening by next week.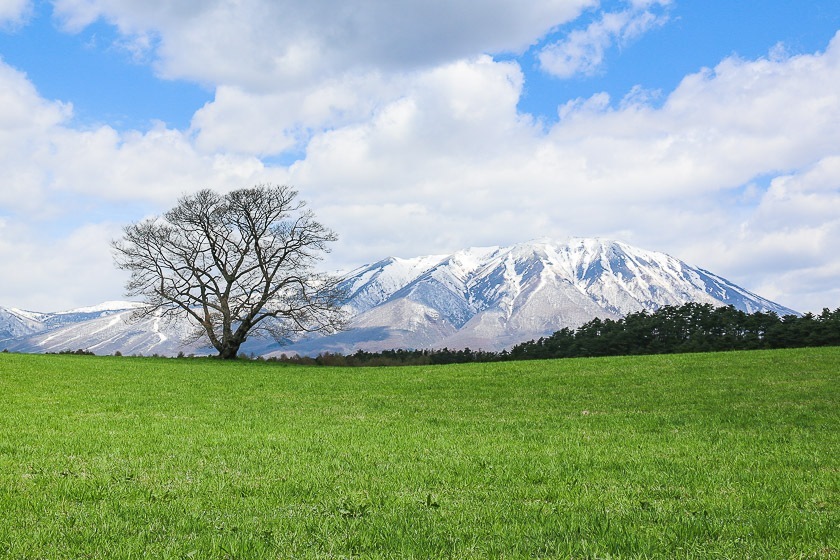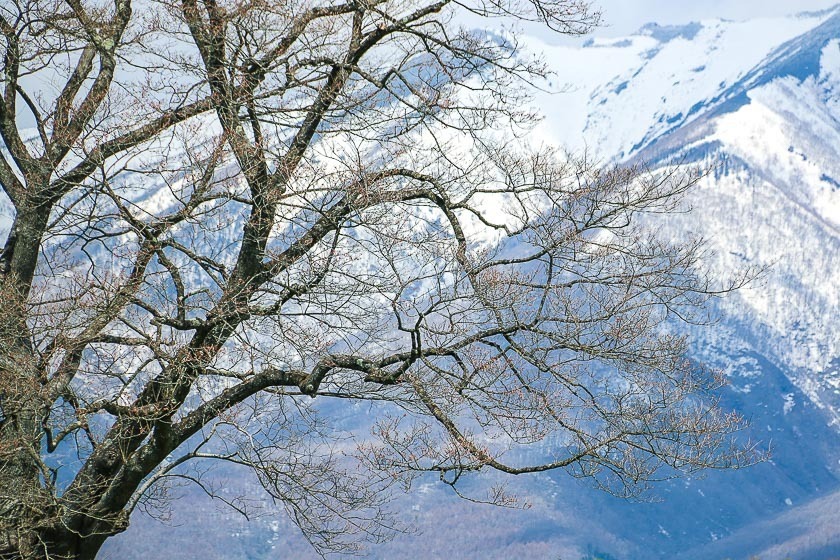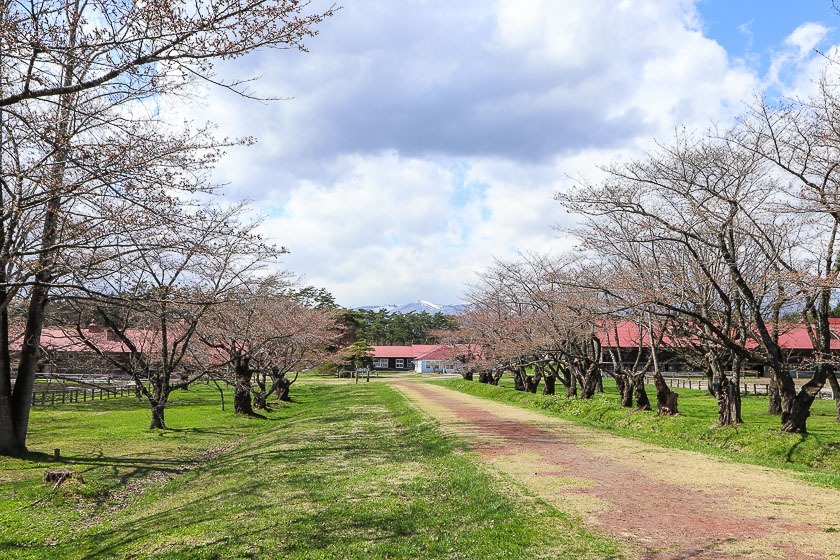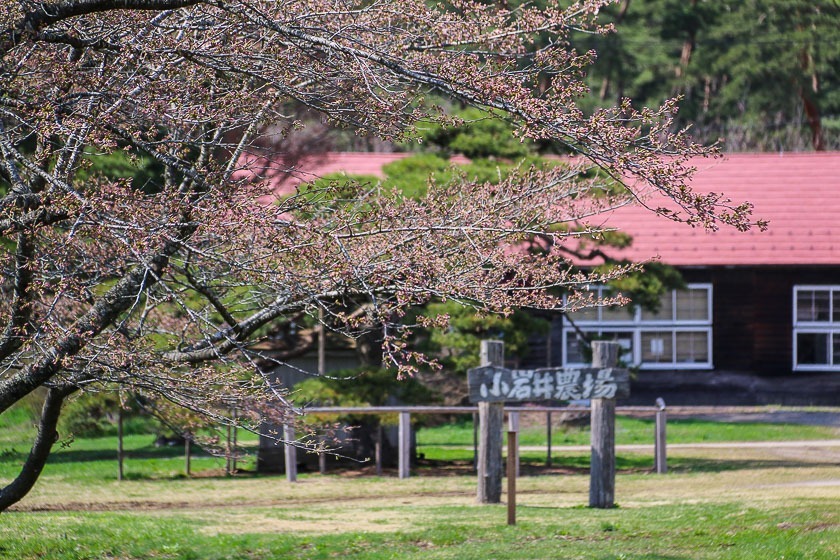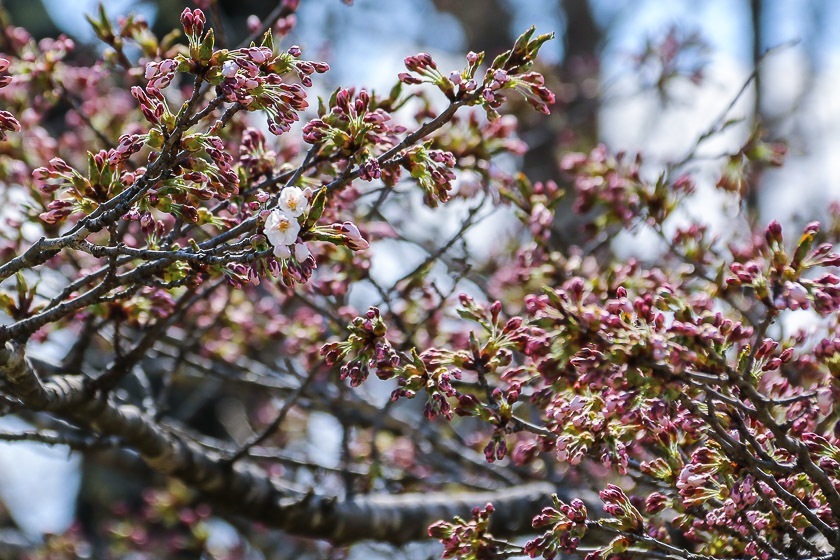 Questions? Ask in our forum.