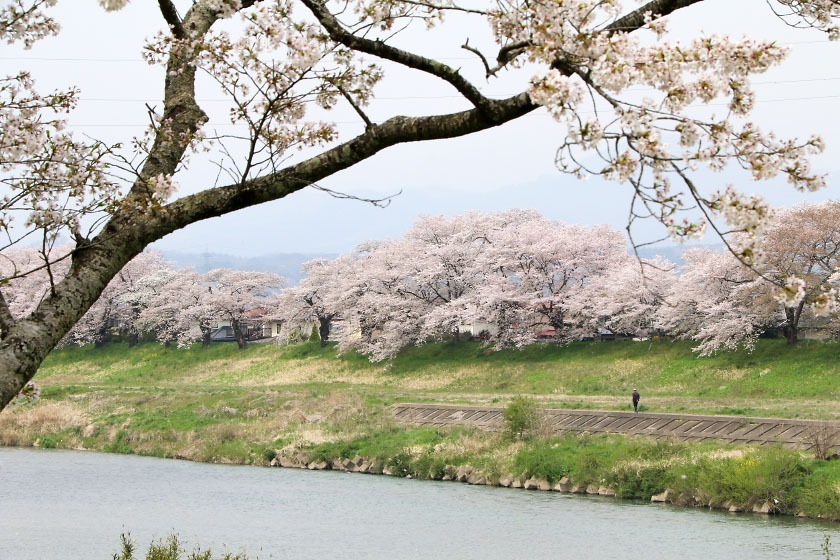 As the cherry blossom season is winding down in southern Japan and in Tokyo and Kyoto, the blossoms around central Japan's mountainous Chubu Region and northern Tohoku Region are rapidly entering their best viewing season.
In Chubu, the Mt. Fuji area's blossoms opened on April 15 (where raina is reporting today, and Matsumoto is at its peak now. In Tohoku, the "sakura front" is rolling through the southern parts of the region now (including Fukushima and Sendai, which are both at their peak now), while the more northern reaches' blossoms are expected to start opening this week.
Today, I chased the blossoms north to the Sendai area where the season reached its best viewing late last week.
My first stop today was at the lovely Shiraishi Riverside, an eight kilometer-long stretch of land along Miyagi Prefecture's Shiraishi River, about 35 minutes south of Sendai by train. In mid-April every year, the riverside's nearly 1200 cherry trees explode into bloom along the river banks here, making for some breathtaking scenery.
Today, the blossoms were stunningly abundant and still at their best viewing, but the blossoms' petals had just begun falling (possibly since yesterday), and were starting to become more vulnerable to the winds that were picking up when I was there. If the wind doesn't become too strong, or tomorrow's forecasted rain too intense (which, unfortunately, is a strong possibility), the blossoms could still be attractive for another few days.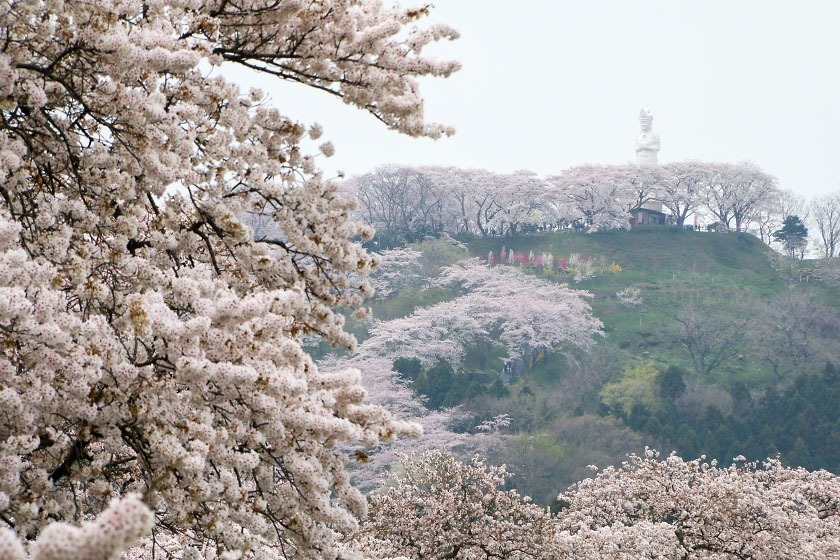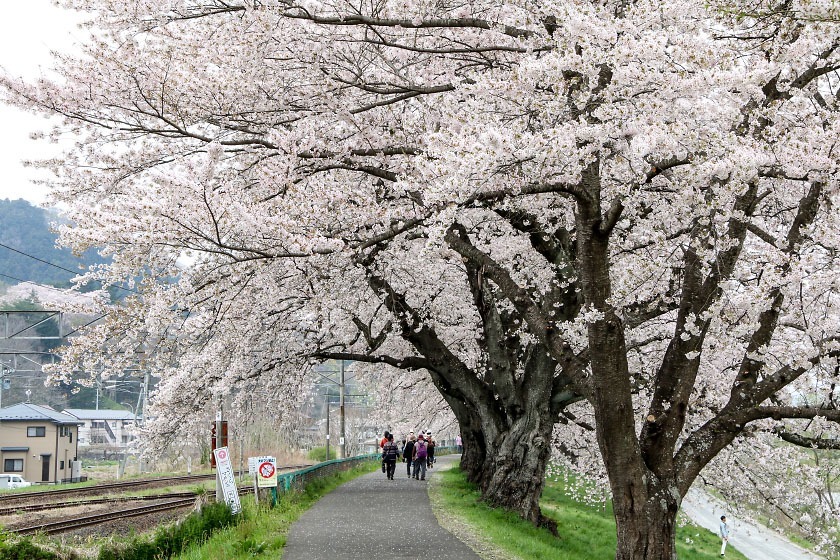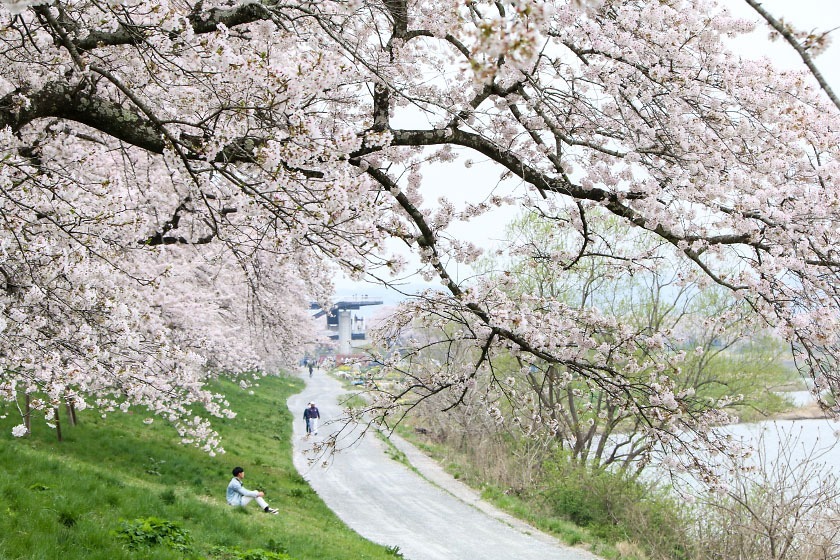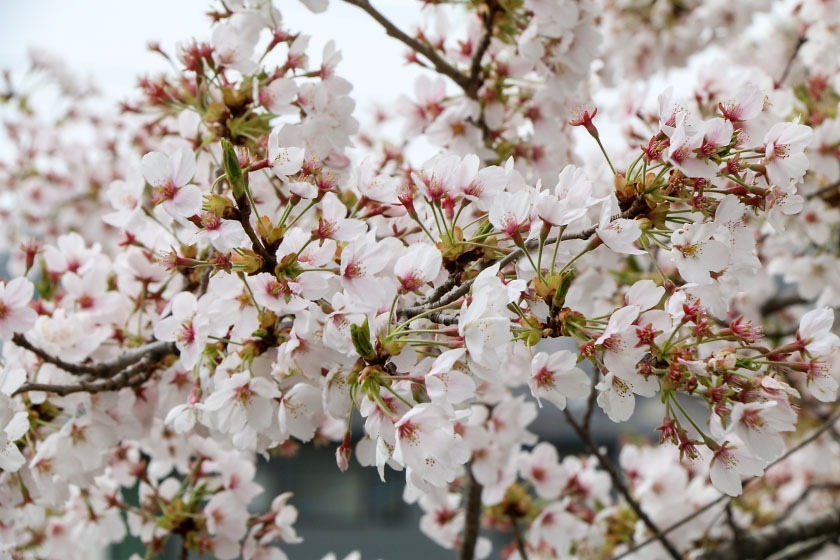 I walked along the river starting at Funaoka Station this morning and ending at Ogawara Station, taking about an hour at a leisurely pace. Even on a Monday morning, plenty of sakura-watchers were setting up tarps to enjoy hanami (blossom viewing). The riverside area near Ogawara Station was particularly bustling and hosted food stalls as well as sightseeing boats giving visitors a chance to see the sakura from the water (10:00–16:00, 30 minutes, 1000 yen).
The sakura will also be lit up at night while still in bloom from 18:00 to 22:00.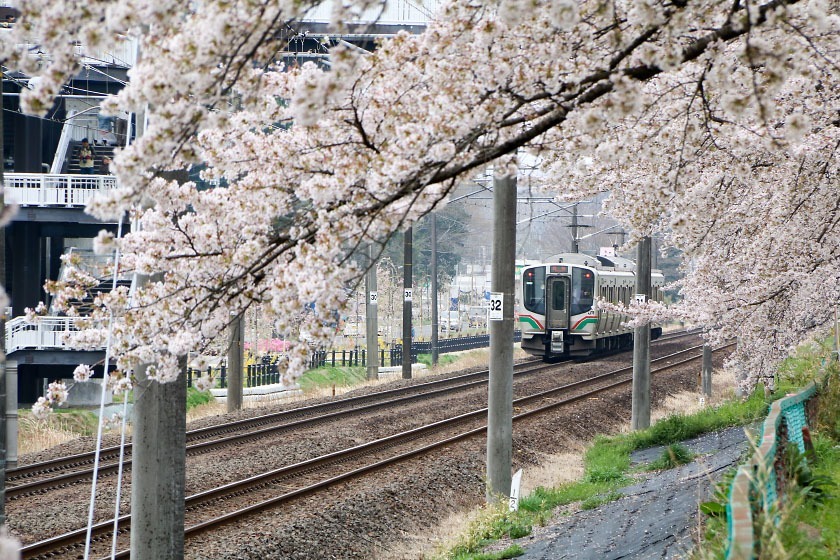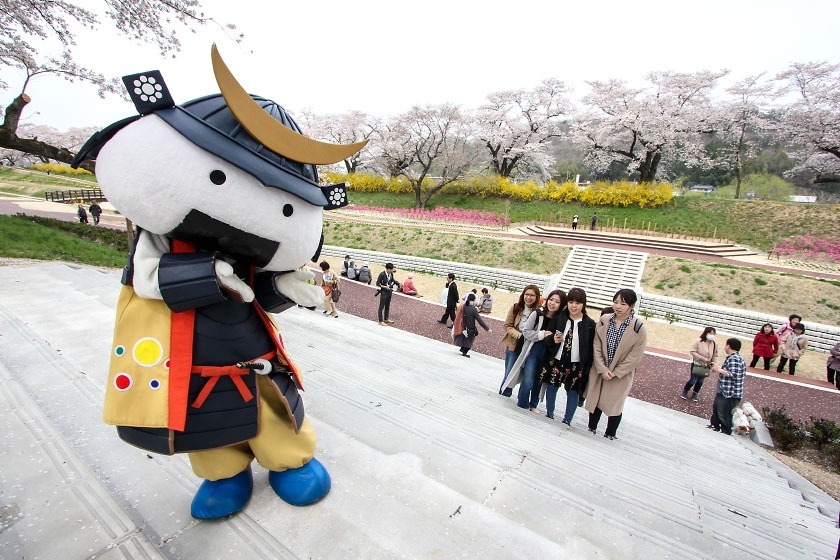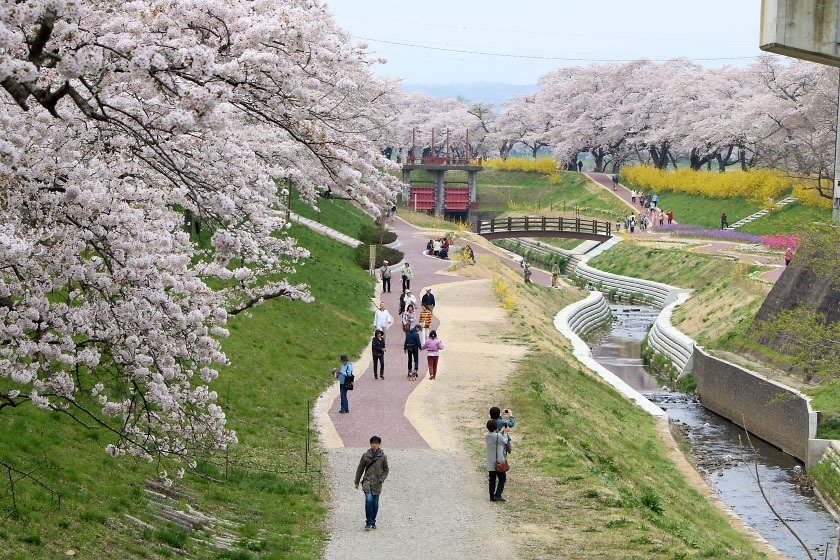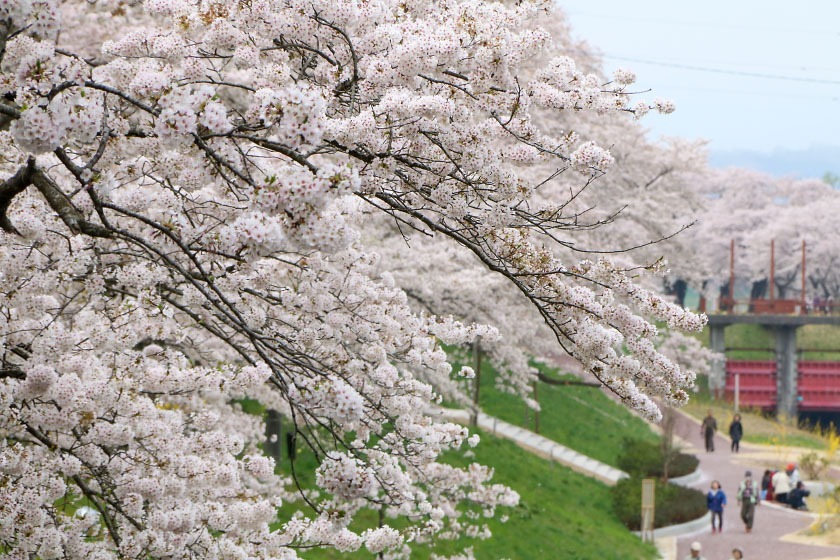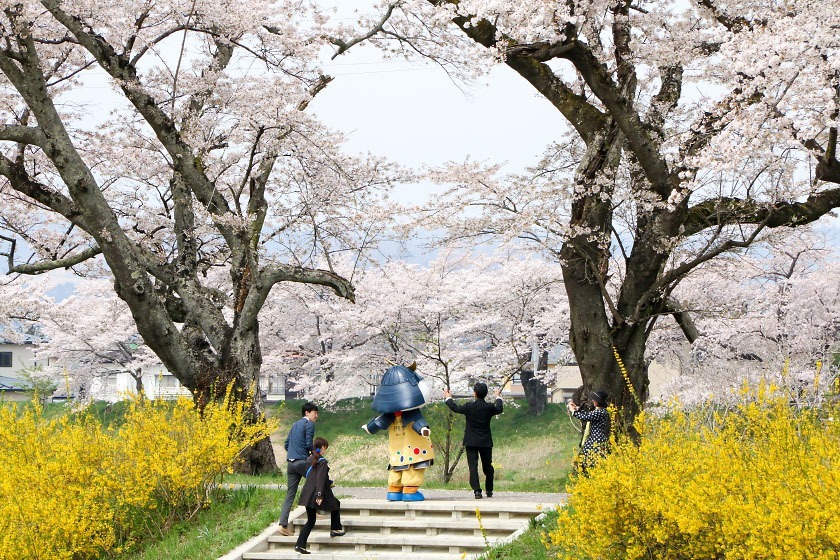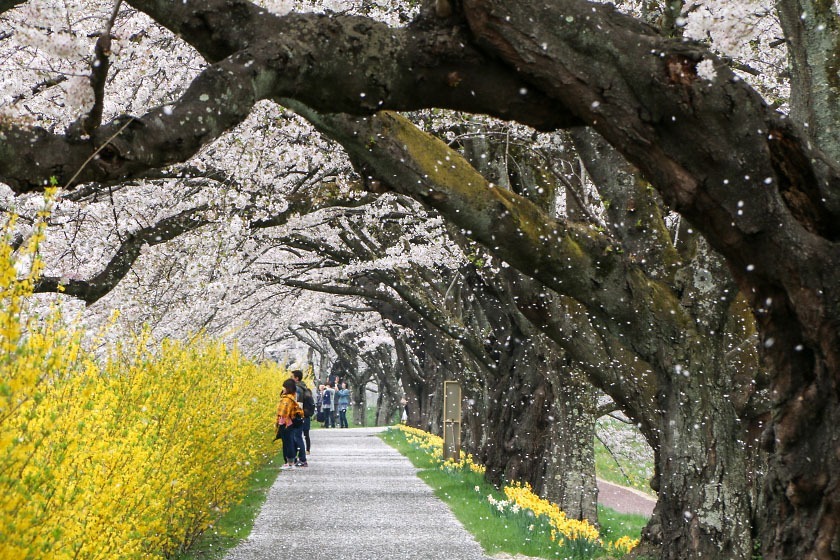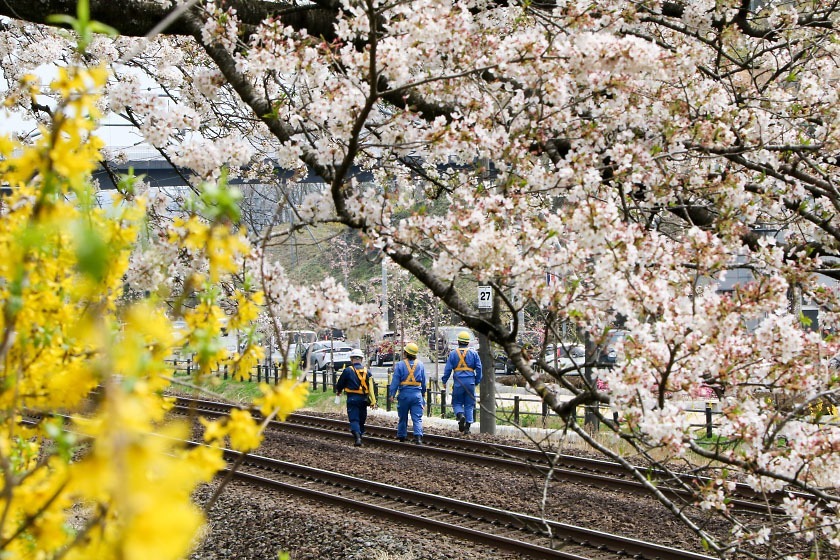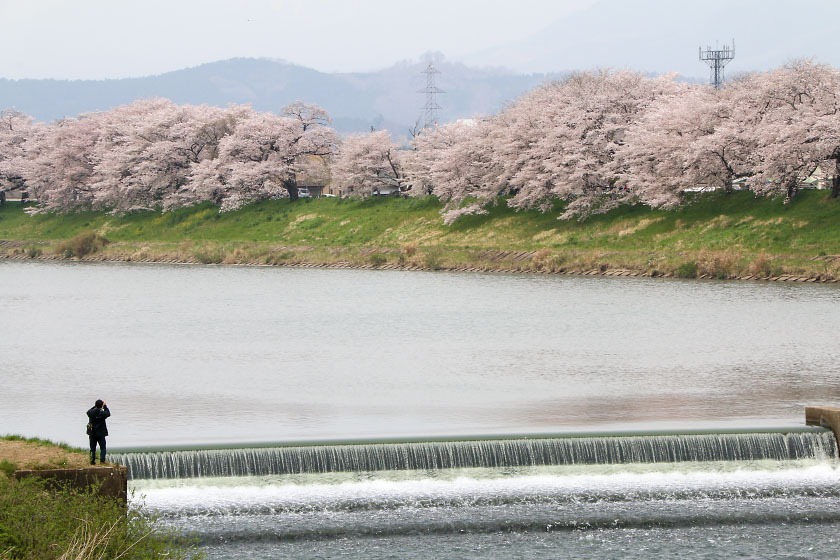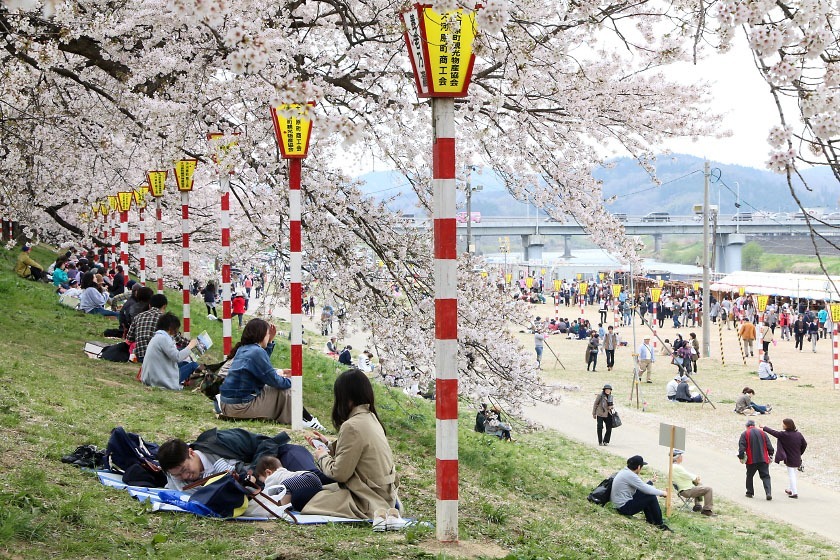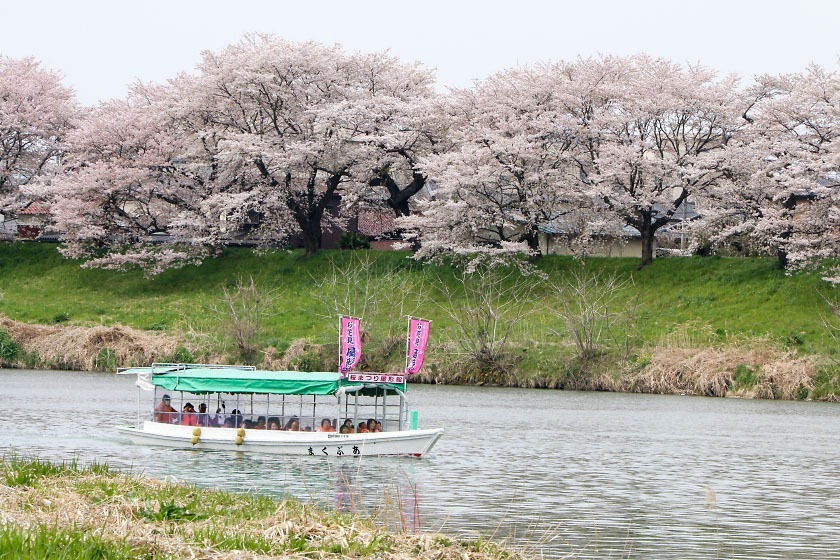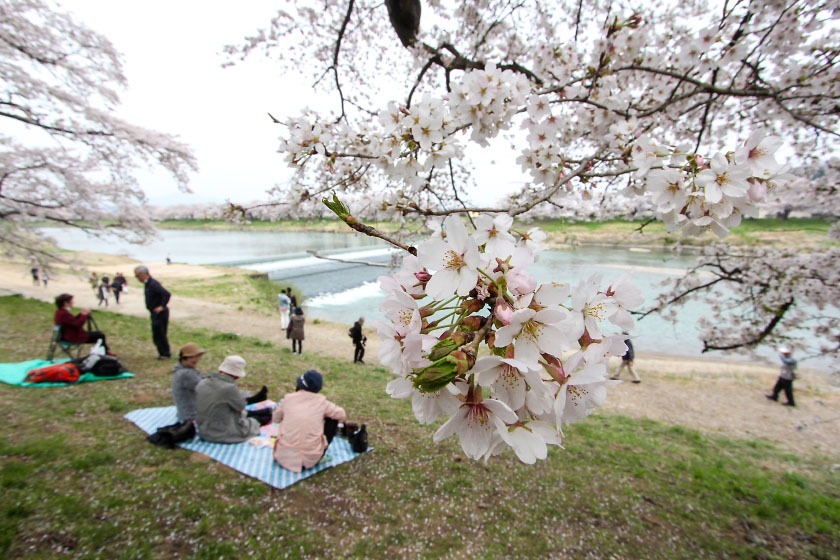 After a lovely morning in Shiroishi, I made my way back to Sendai's city center to check the conditions there. Sendai is home to several city parks that host a number of impressive cherry blossom viewing spots. Today, I visited one of Sendai's most popular: Tsutsujigaoka Park.
I'm happy to report the blossoms were still very much in full bloom today in Sendai. When I arrived around lunchtime, hundreds of people were picknicking and enjoying the atmosphere and food stalls. The park is home to a variety of tree types, including both the mainstream somei yoshino variety as well as a large number of weeping shidarezakura, creating a beautiful multicolored canopy at full bloom.
The relatively fresh blossoms here may be a bit safer than those at the Shiraishi Riverside this week, but it mainly depends on the strength of the rain and wind predicted for tomorrow. If the blossoms aren't affected too much, they could potentially stay attractive through the rest of the week.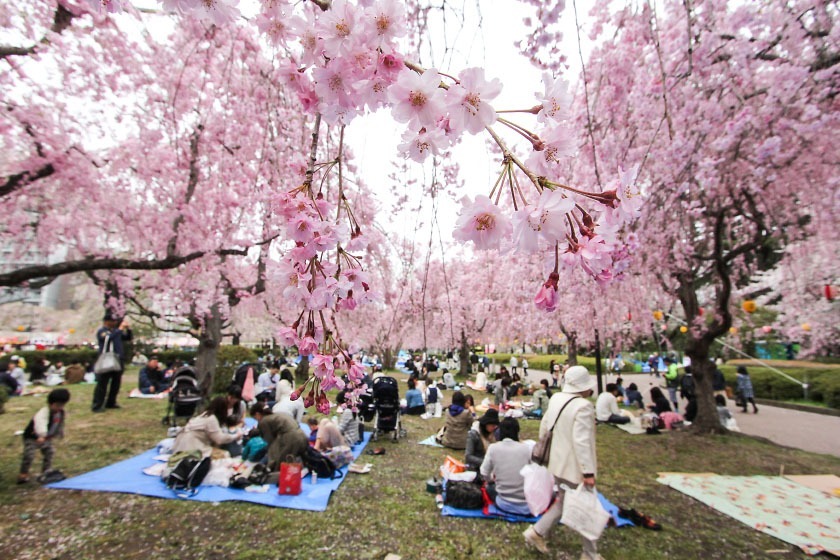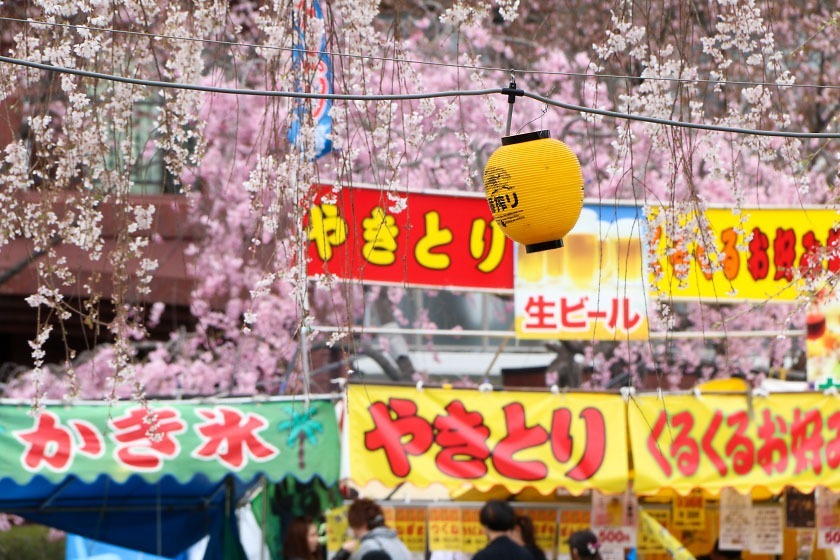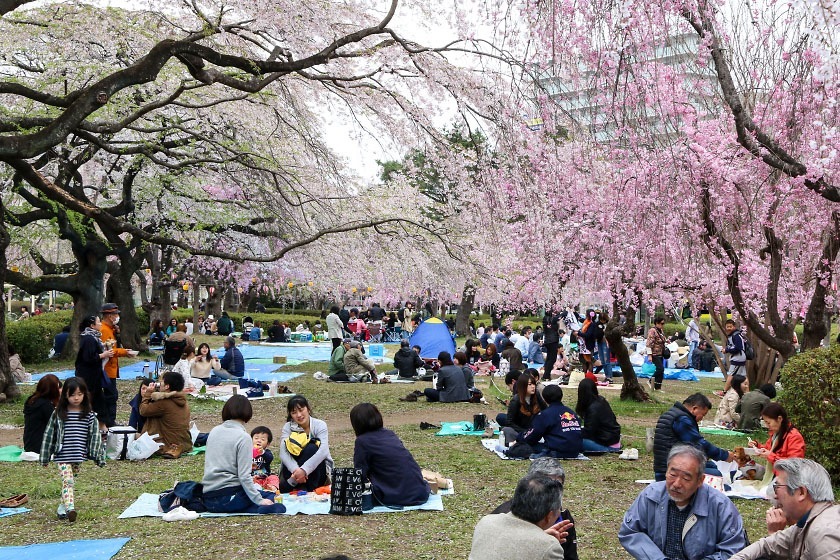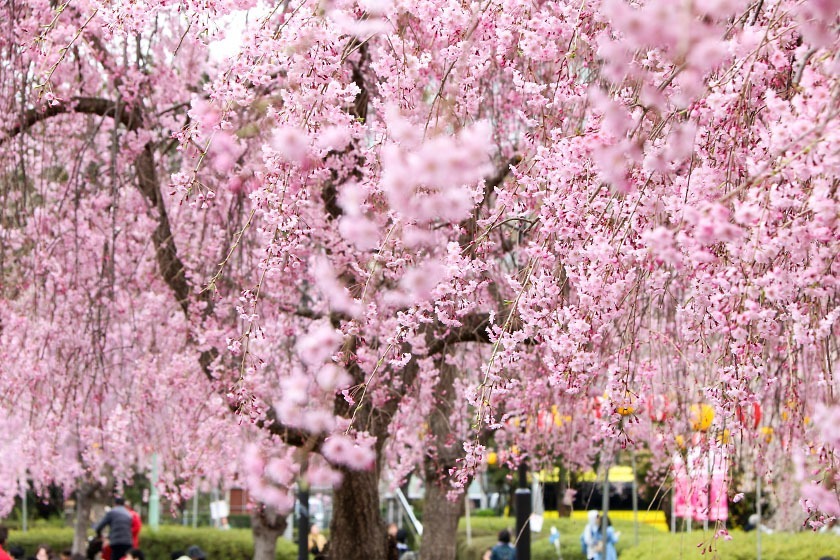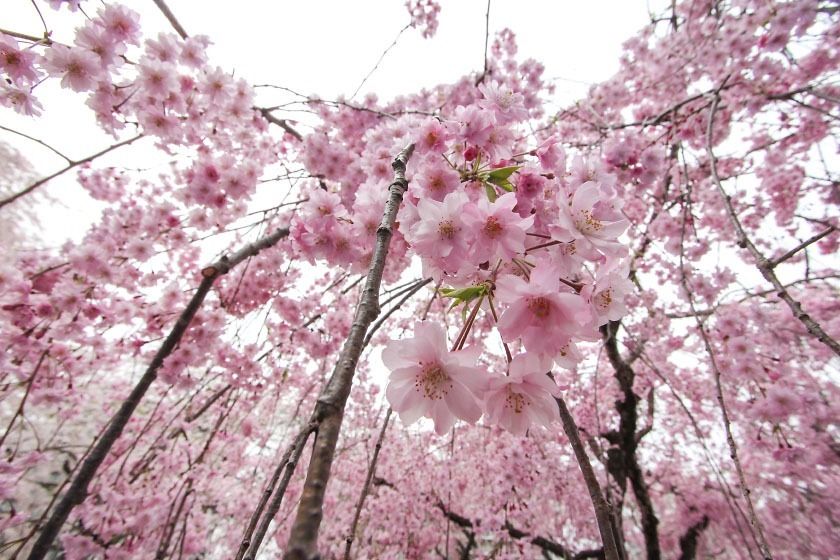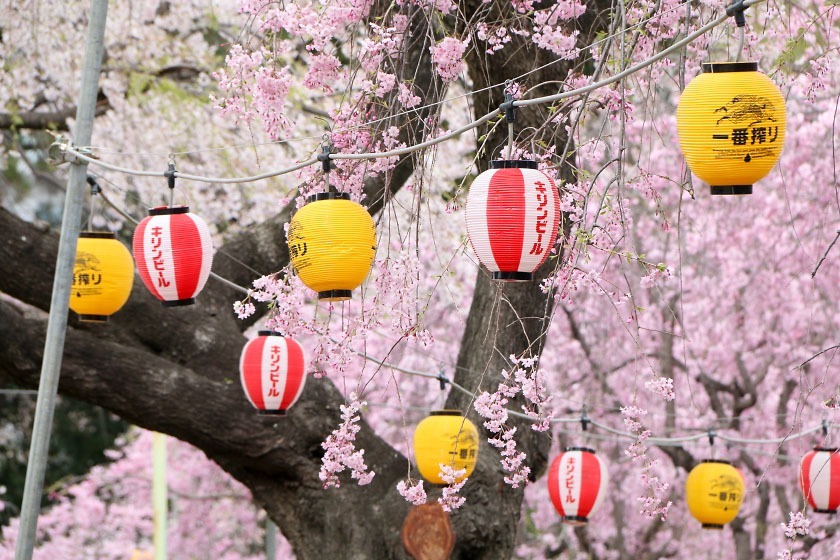 Questions? Ask in our forum.