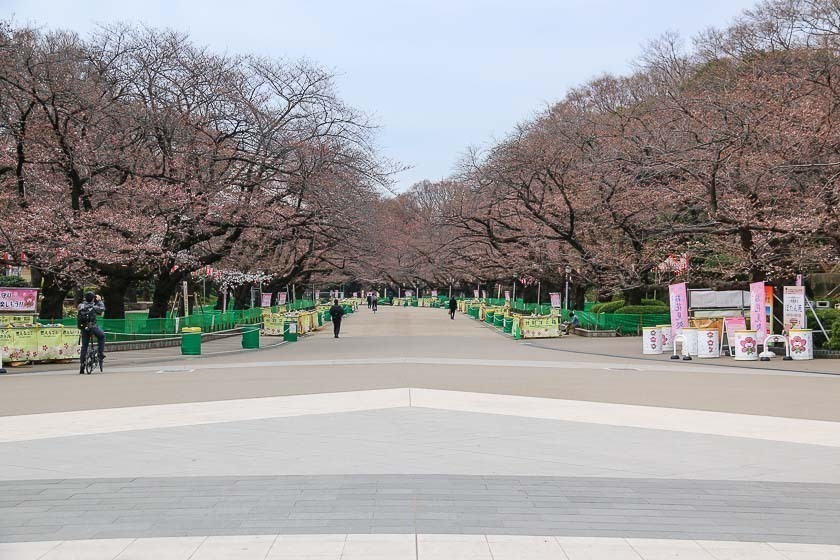 Spring has come and it's that time of the year when the japan-guide.com team brings you the latest cherry blossoms reports from all across the country. The sakura season was officially opened in Tokyo on March 17, 2018, alongside cities in Kyushu like Nagasaki, Kumamoto and Kagoshima. I am also pleased to report that the season has kicked off in Fukuoka, Nagoya and Yokohama today as well.
After the opening of the first cherry blossoms, it typically take about 5-10 days for the season in Tokyo to reach its peak, depending on temperature. Colder temperatures are forecast over the next few days across most of the country, and this will slow down the race for the flowers to reach full bloom. I expect best viewing in Tokyo to start early next week.
Today, I made my way to a number of popular cherry blossoms spots in Tokyo to check out how the flowers were doing two days after the season was officially declared open.
I started my day in Ueno Park where I found the cherry trees to have just opened. Almost all the flowers were still in buds but it should not be long before they get coaxed into opening and showing off their petals.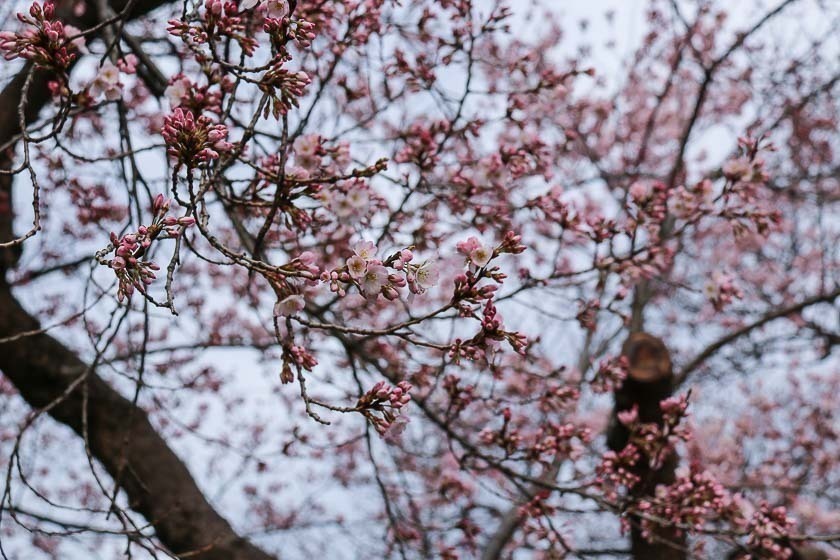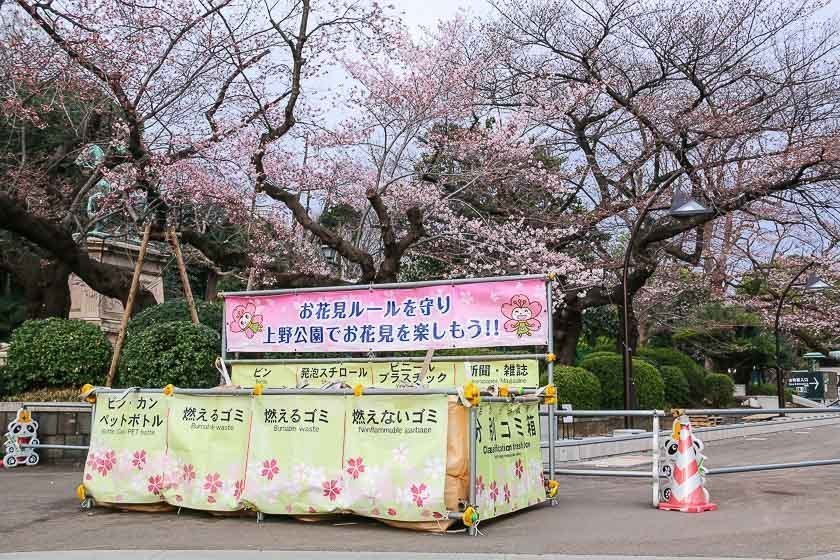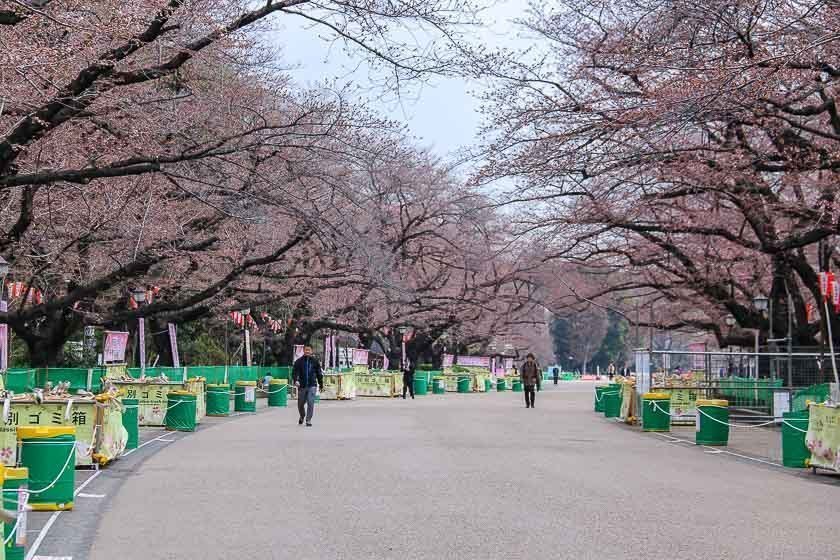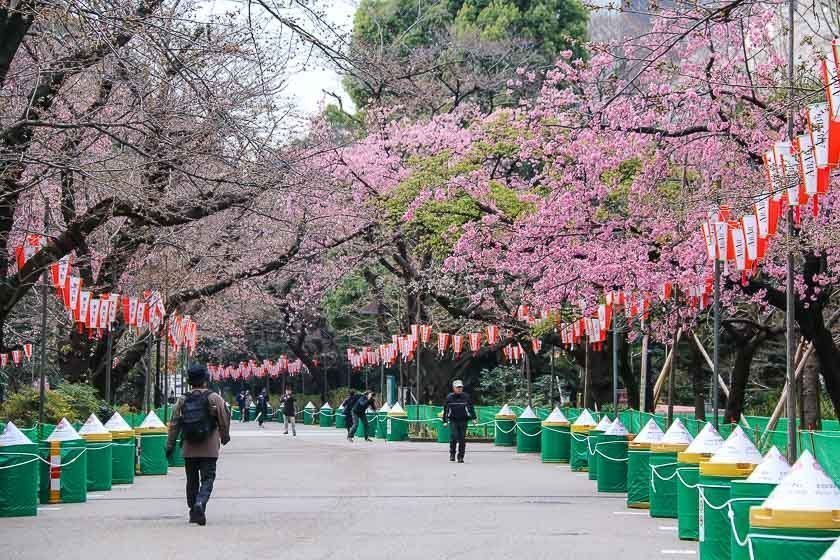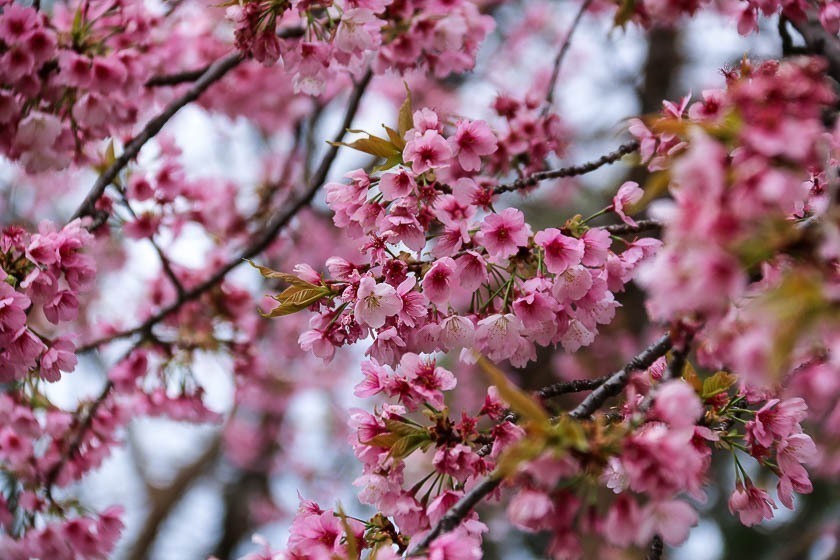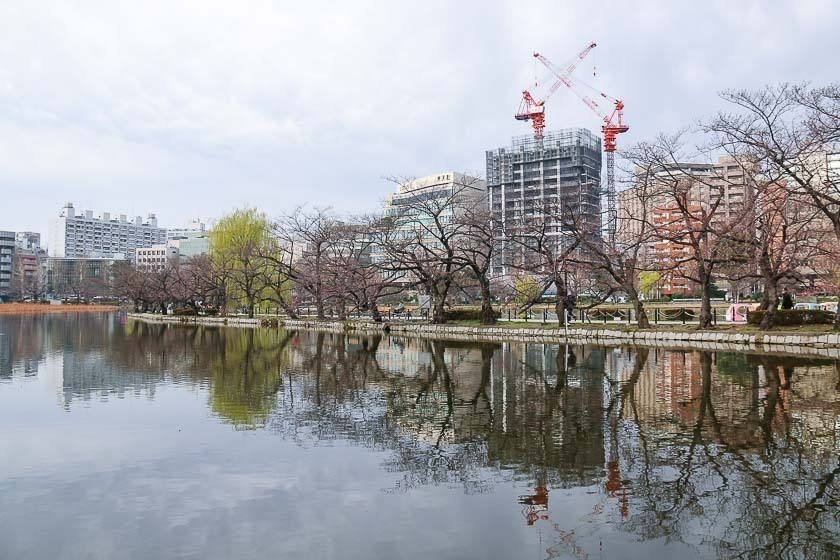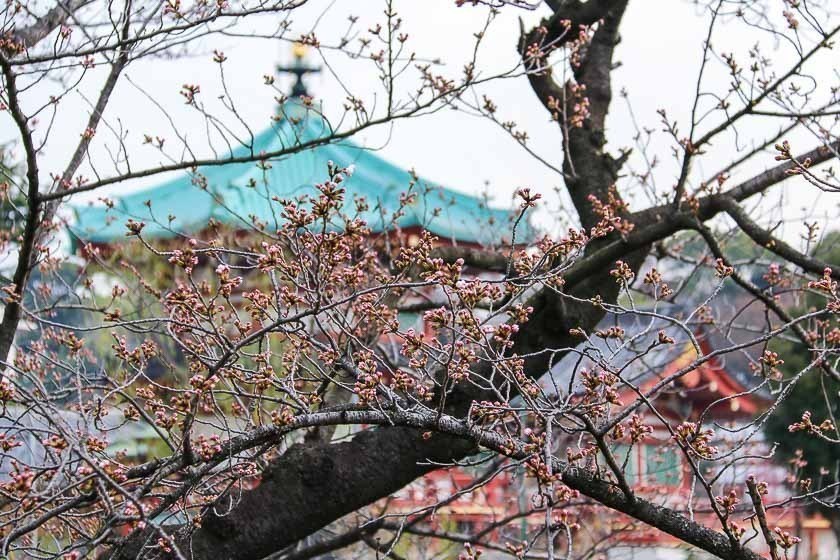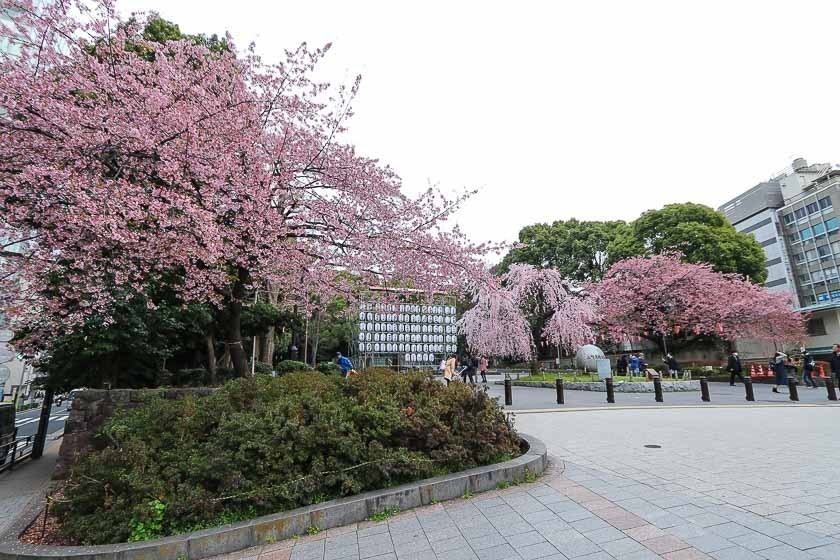 From there, I headed to the popular Chidorigafuchi, part of the moat around the Imperial Palace. There are about 260 cherry trees that line the banks of the moat and they are also illuminated in the evenings from March 24 through to April 8, 2018 from sunset to 22:00. Today, I found more buds than flowers on the trees and cannot wait till they all open.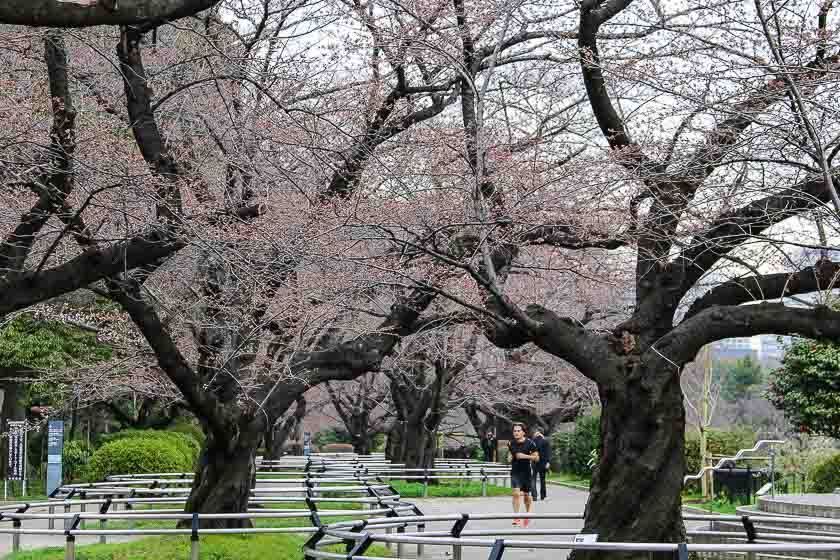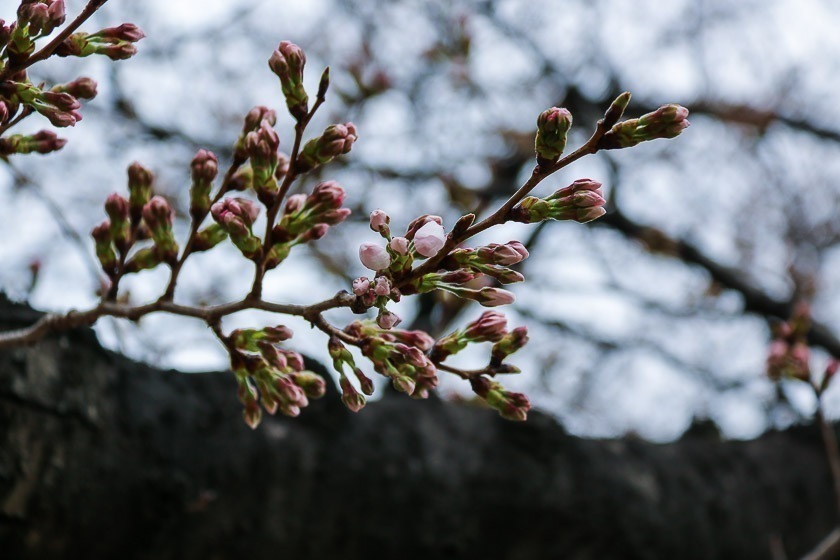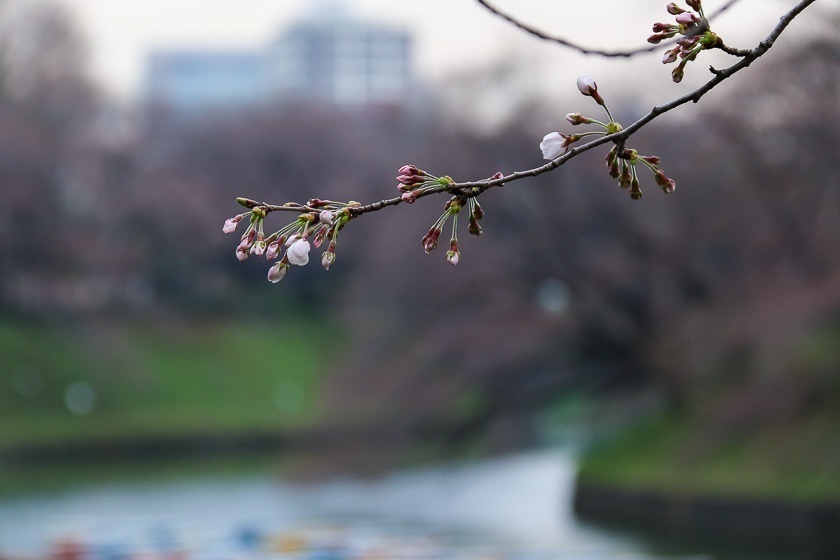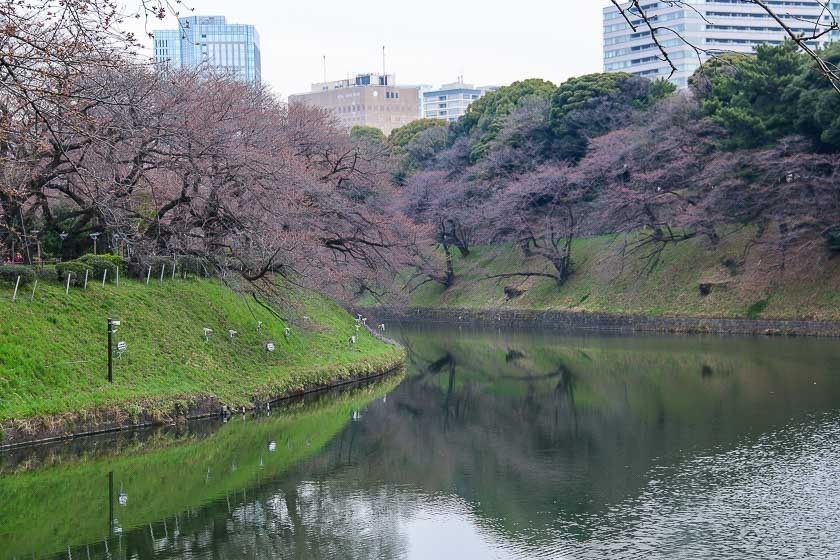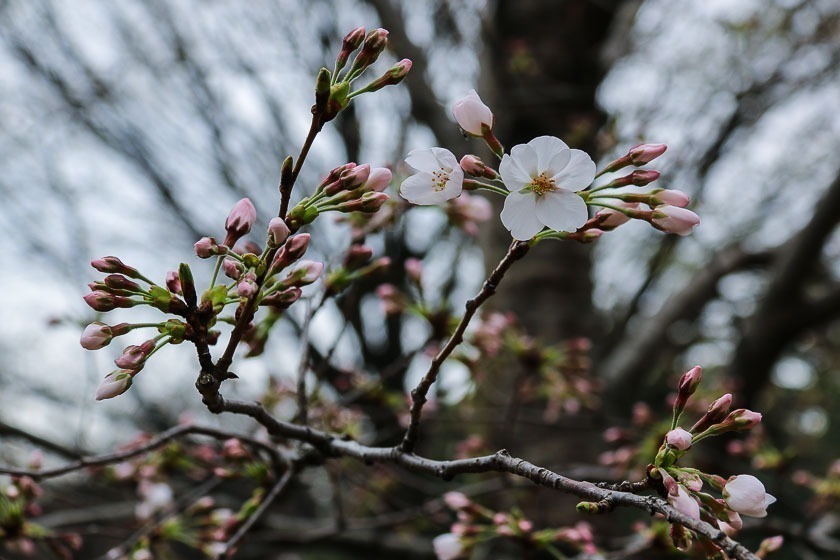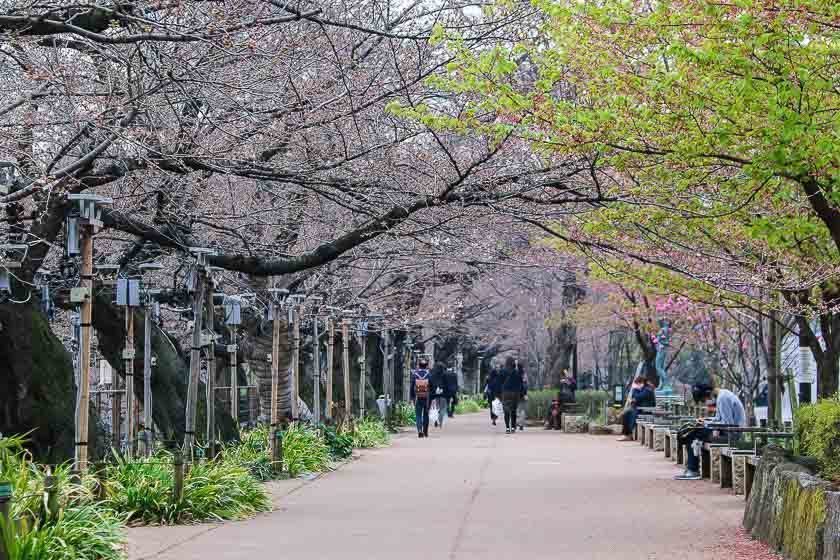 Not far from Chidorigafuchi is Yasukuni Shrine where the representative cherry tree for Tokyo can be found. I made my way there and found that while there were more buds than flowers, the trees at Yasukuni Shrine were a touch more developed compared to the other two places.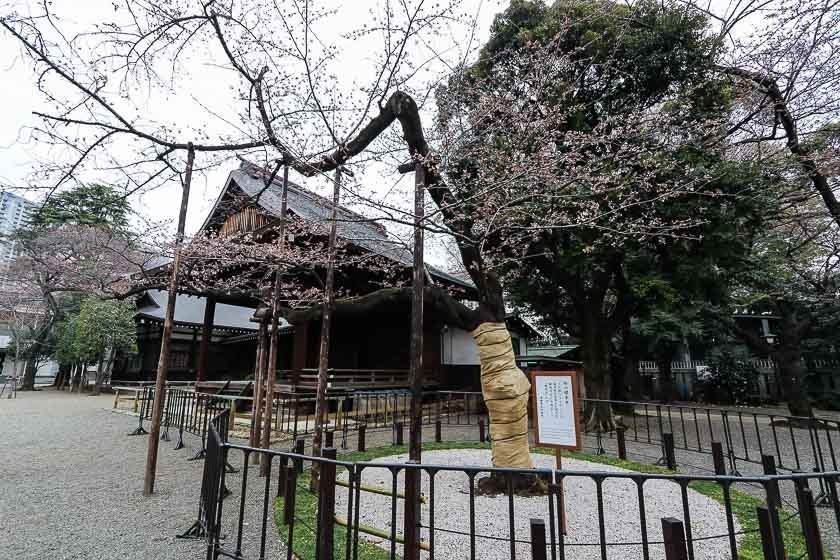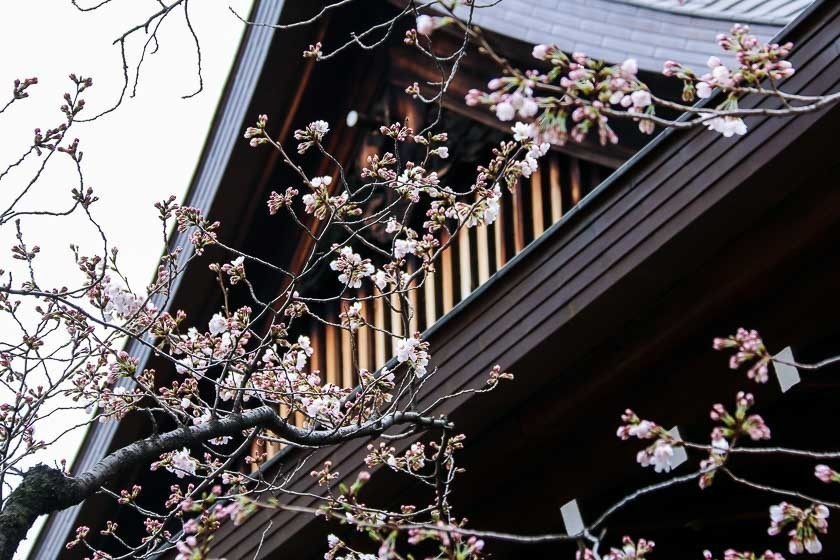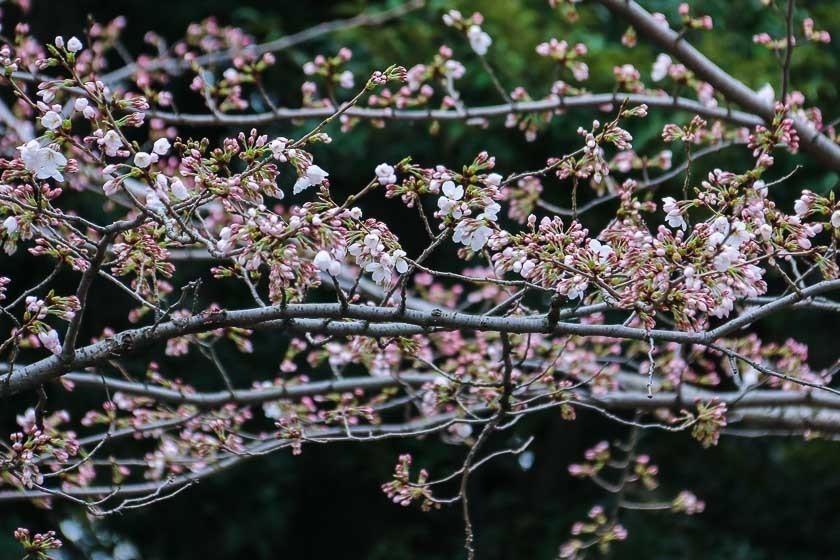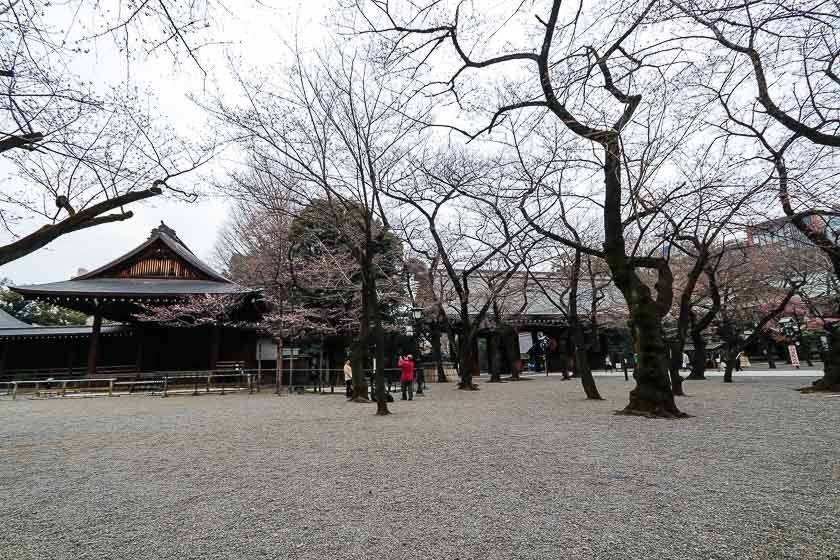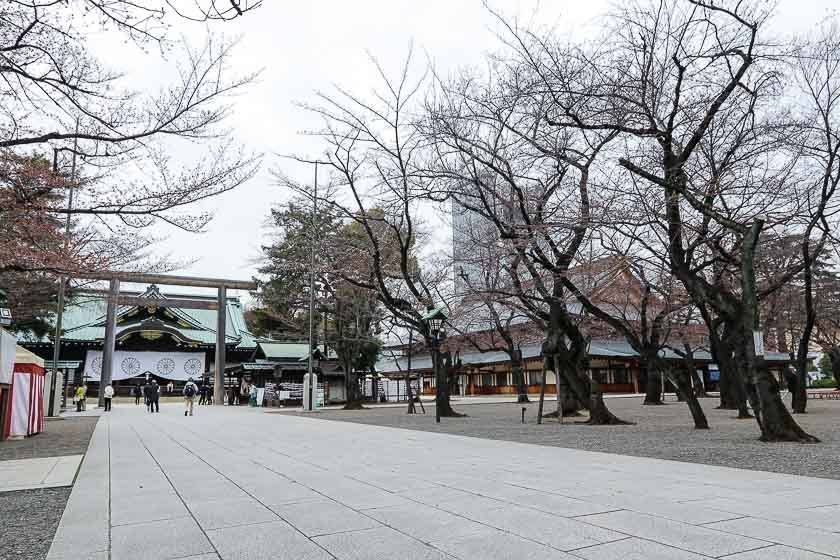 Finally, I made my way to Koishikawa Korakuen, a Japanese garden not far from Tokyo Dome. The garden has a variety of flowering plants and today, I found the weeping cherry trees near the entrance to be almost at full bloom. However, the most common cherry trees, the Somei Yoshino, had only just opened and paled in comparison. The garden has extended opening hours (9:00 to 18:00, entry until 17:30) during the sakura season, from March 17 to April 5, 2018.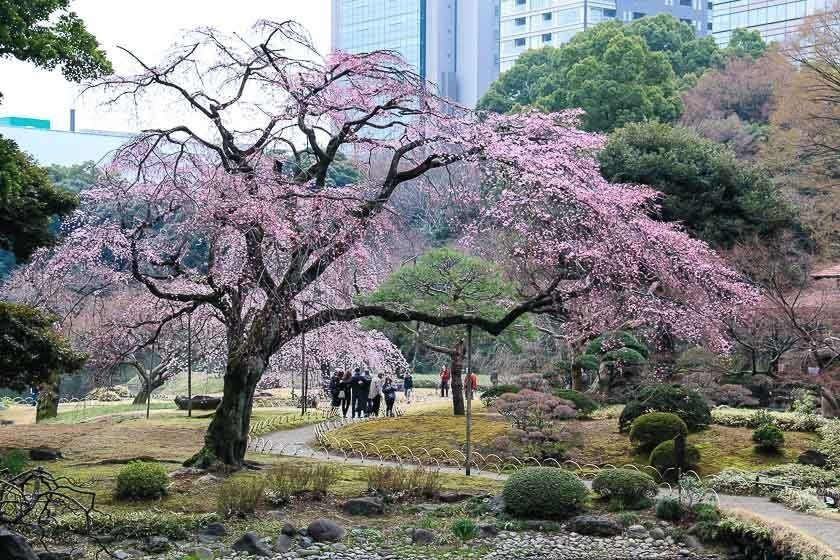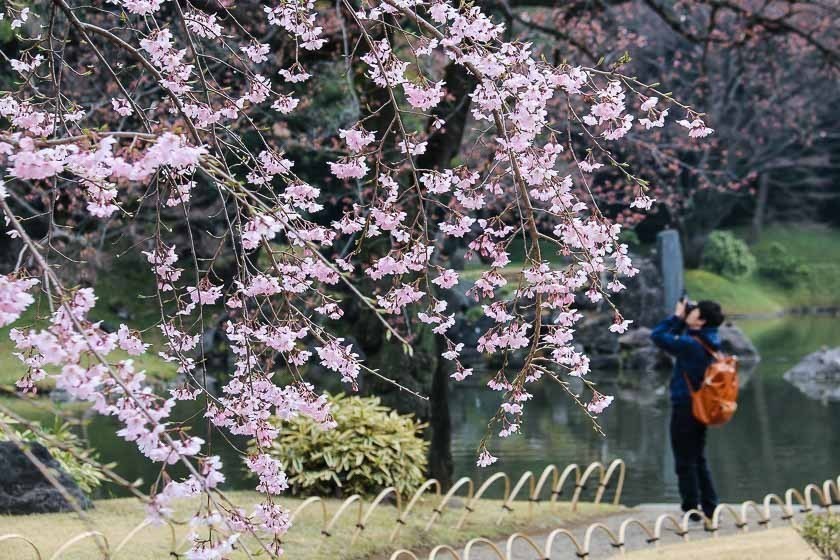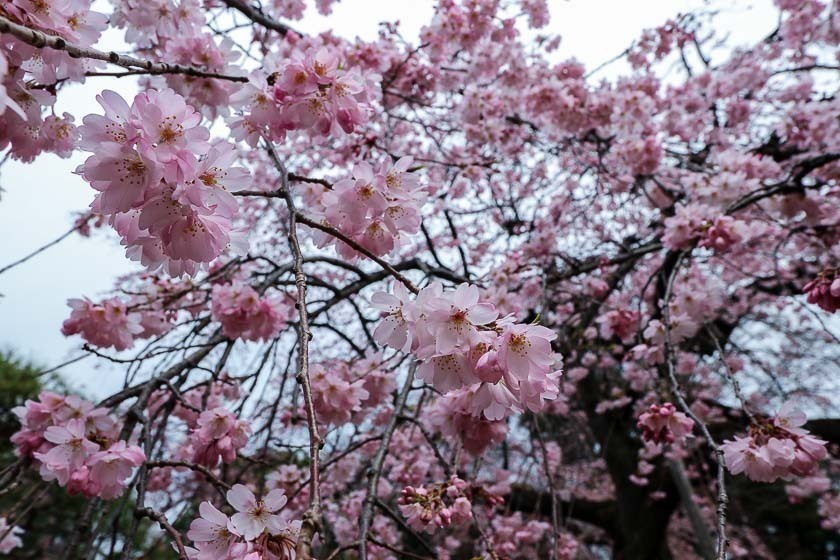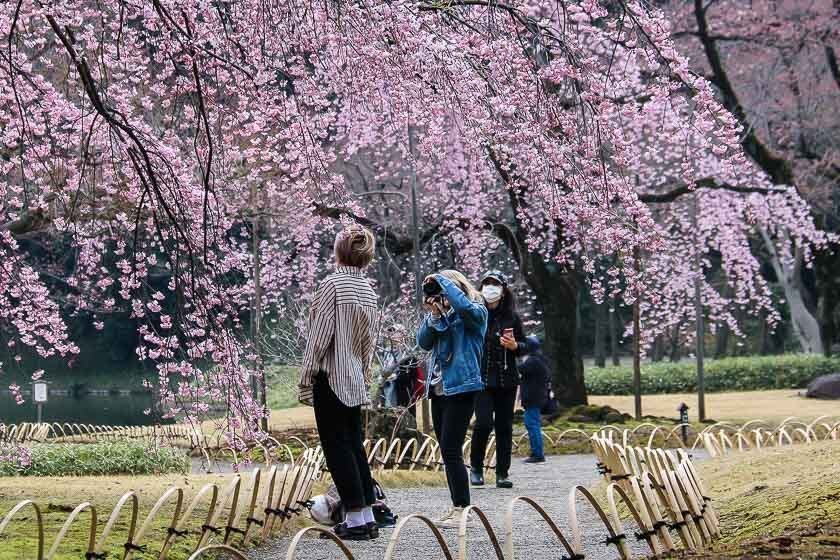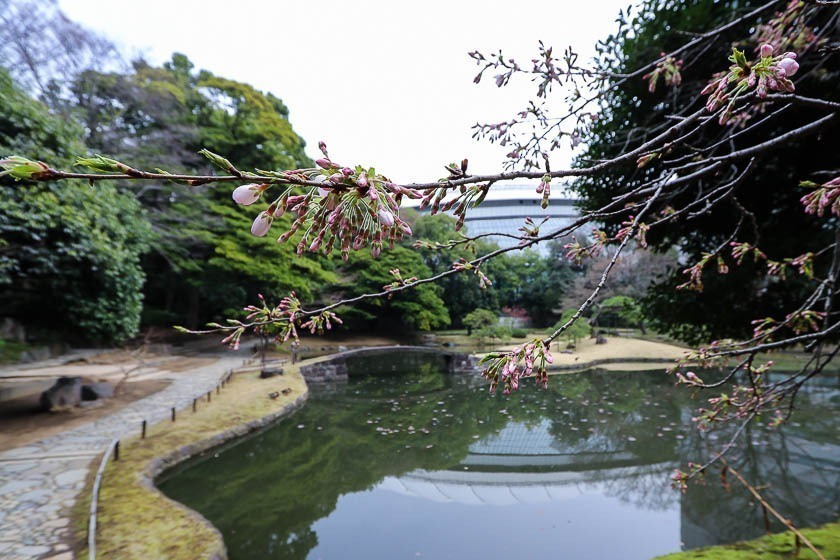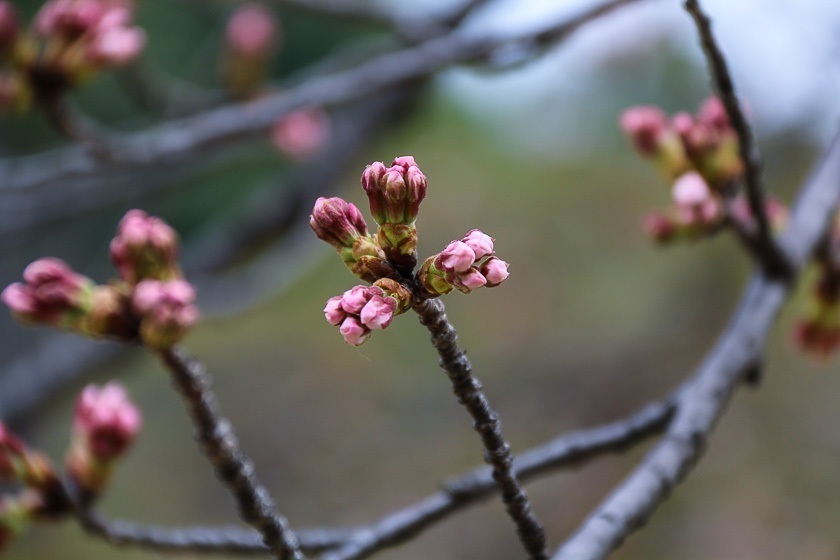 Questions? Ask in our forum.