Tokyo: Approaching Full Bloom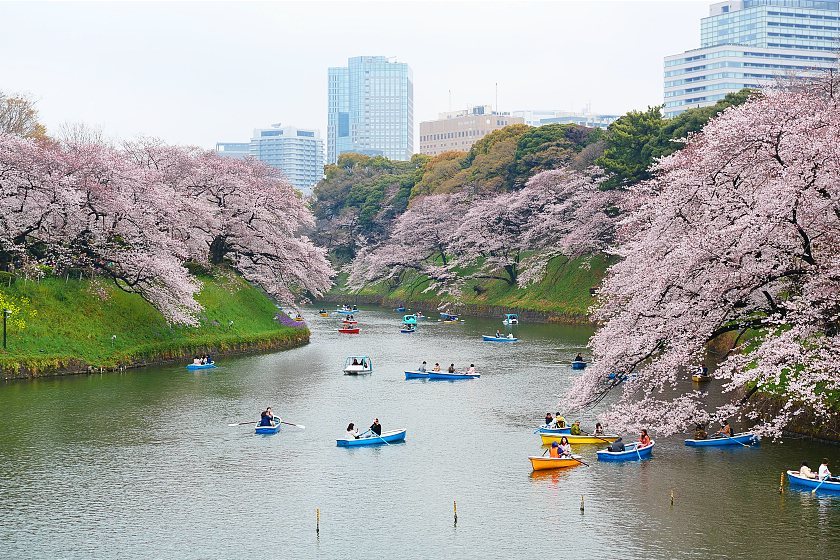 Since Joe reported in Tokyo three days ago, it seems like the state of the cherry blossoms has not made much progress, with most of the cherry trees blooming at around 75 percent. This is due to low temperatures in the previous couple of days.
Judging by the absence of rough weather in the forecast we expect the blossoms to stay at their best viewing through most of the week. Today, I went to the capital to check out some of the state of some of the most popular spots in the city.
I started the day very early in Ueno Park, and noted that most of the cherry blossoms were opened to 80 percent. The situation was the same near Shinobazu pond, although some sakura trees displayed beautiful blossoms.
I suspect that the sunny and warm afternoon on that day might help most of the blossoms to open. For those who are interested in seeing sakura trees in a different light, Ueno Park is hosting night illuminations from 17:00 to 20:00 until April 7.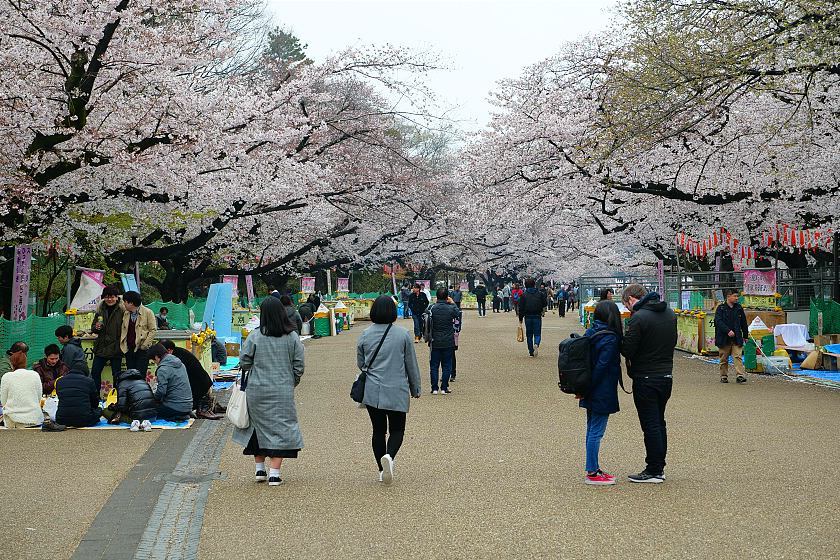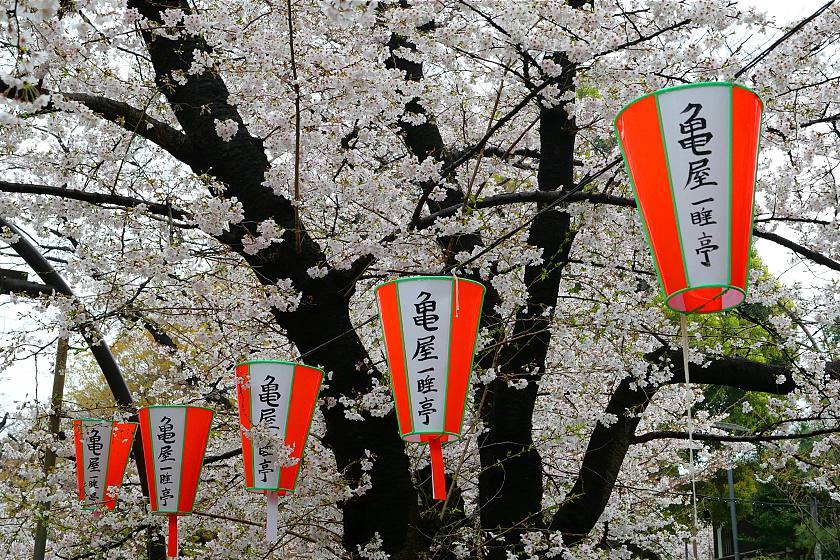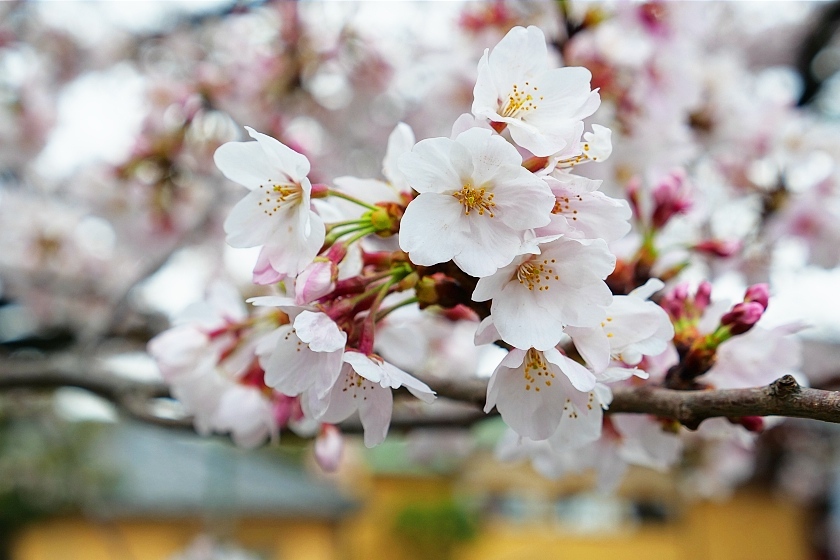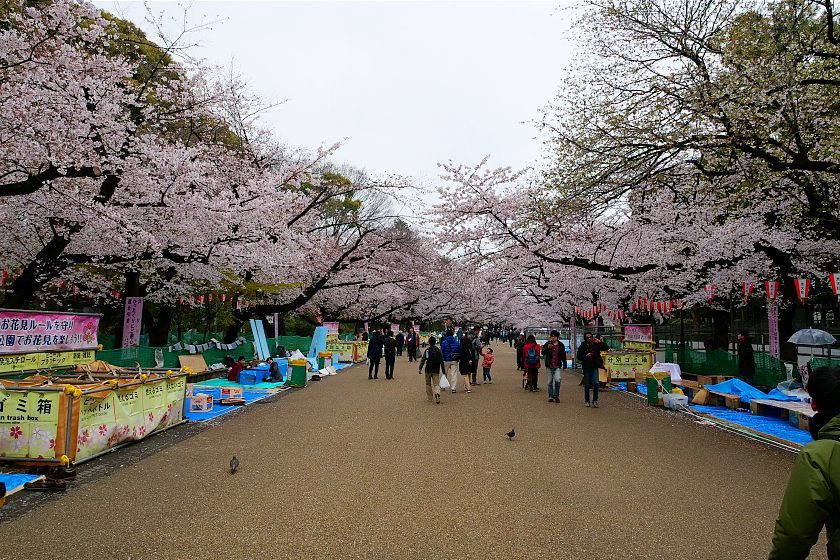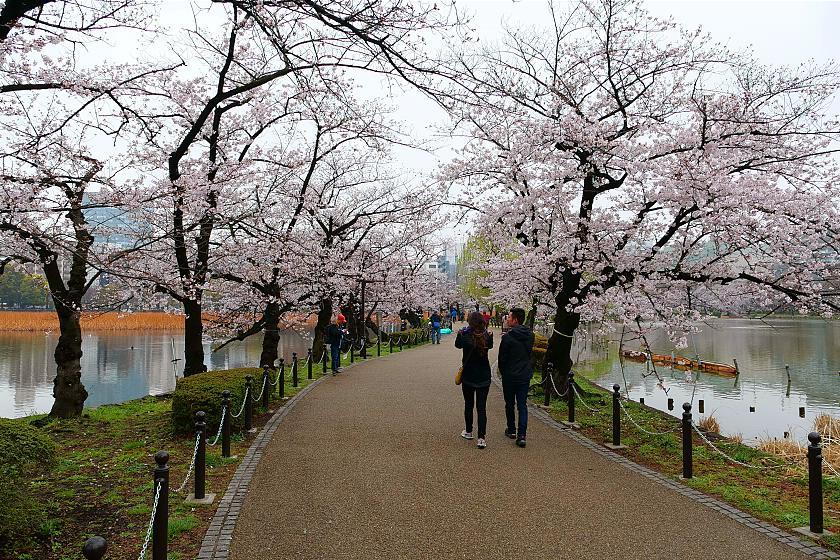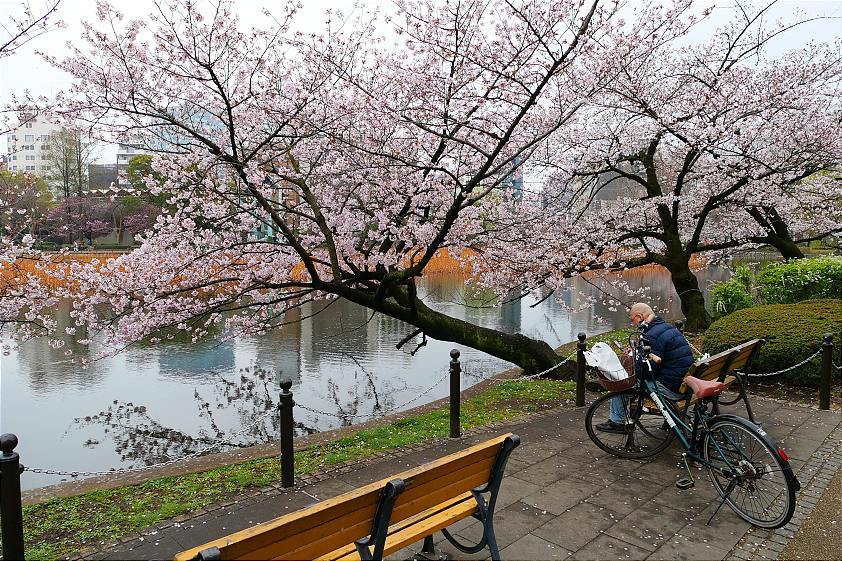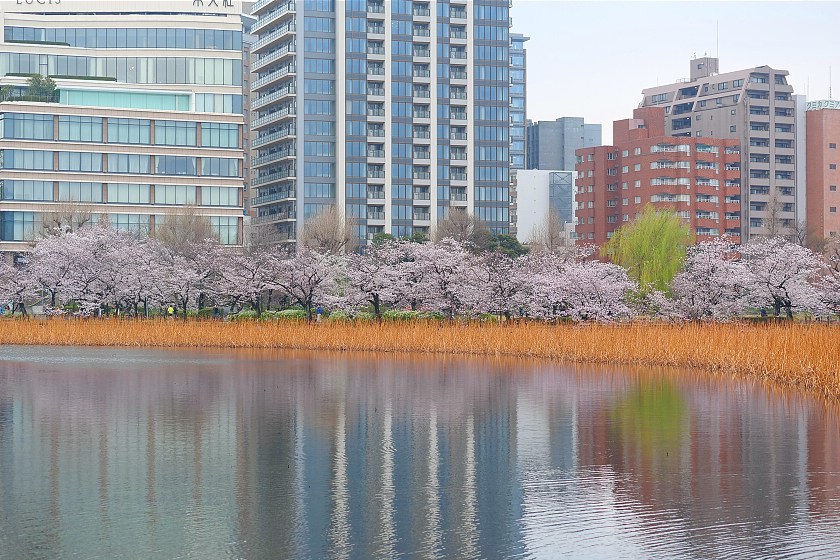 I then made my way to the Sumida Park, located a ten minute walk from Asakusa Station. There the blossoms looked even less open than at Ueno Park. The riverside trees still looked very picturesque and the walk along the river was enjoyable, but will definitely be at its best in the following days. Note that the Sumida Park also has night
illuminations until April 7.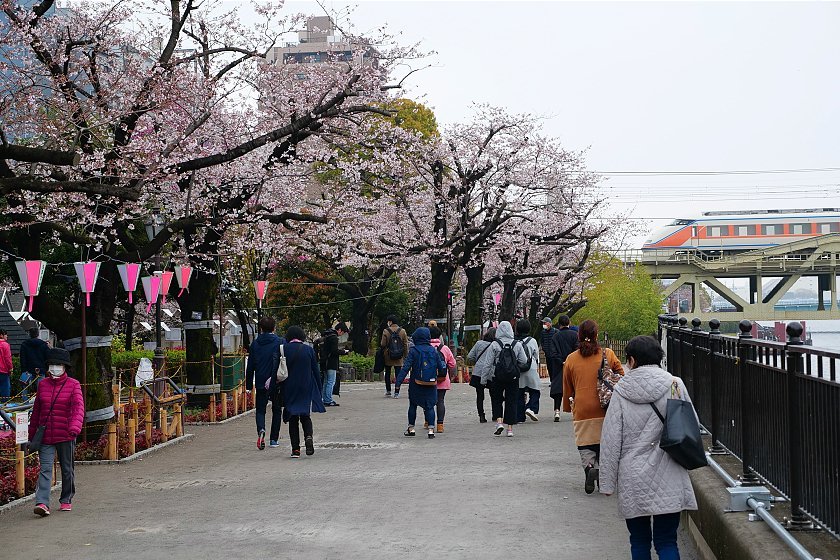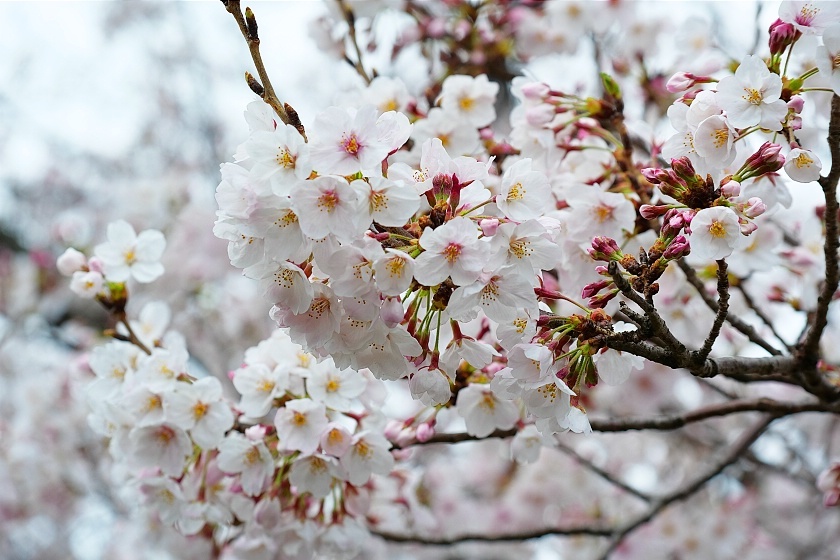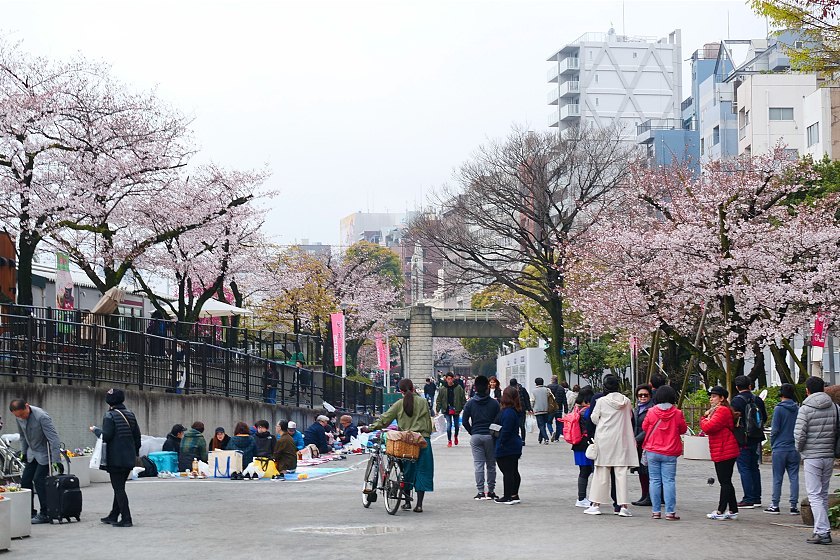 From Asakusa I headed to Kudanshita Station to Chidorigafuchi, the moat of the former Edo Castle. Although they were not fully opened yet, the blossoms were still very beautiful to watch.
As expected on a Sunday, there were a lot of people on that day, but the good organization allowed to move at a slow but nice pace and to enjoy the scenery. Boats can be rented for a fee, however be aware that it can get very crowded.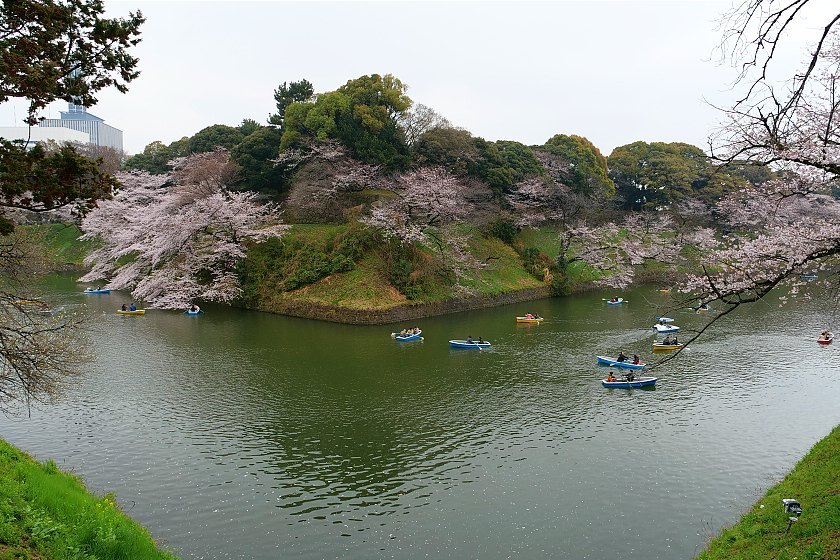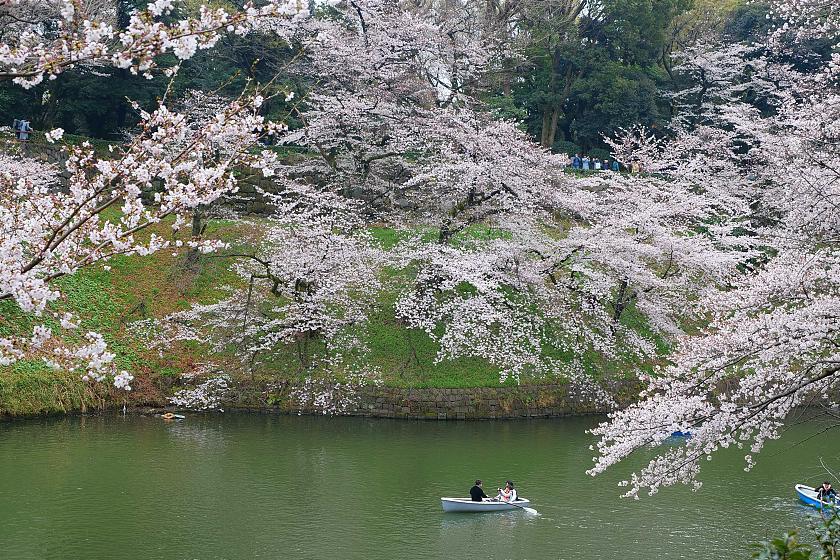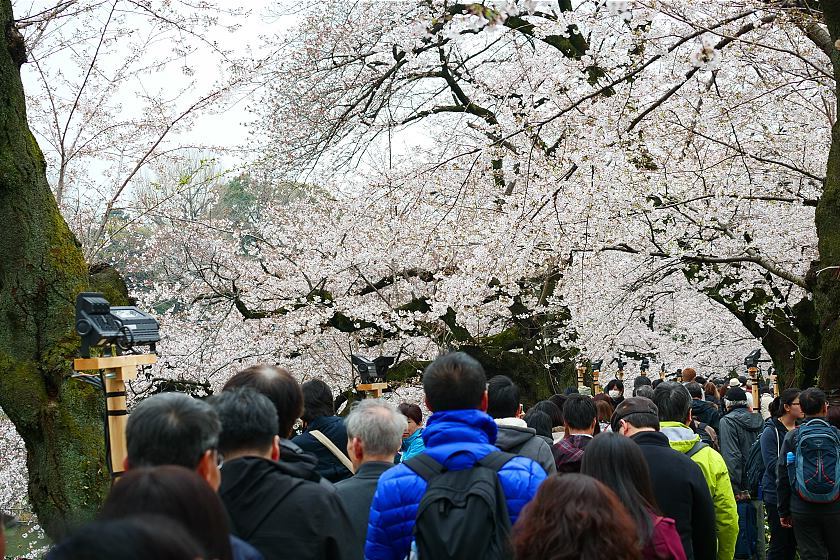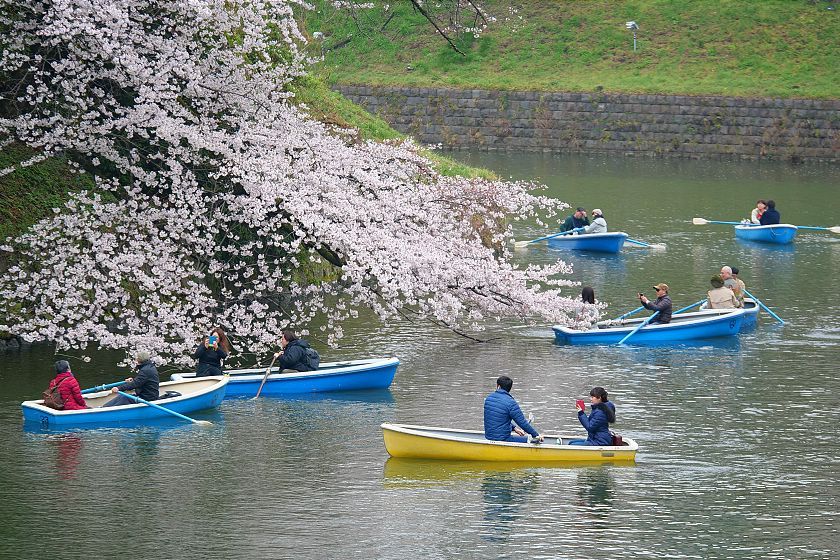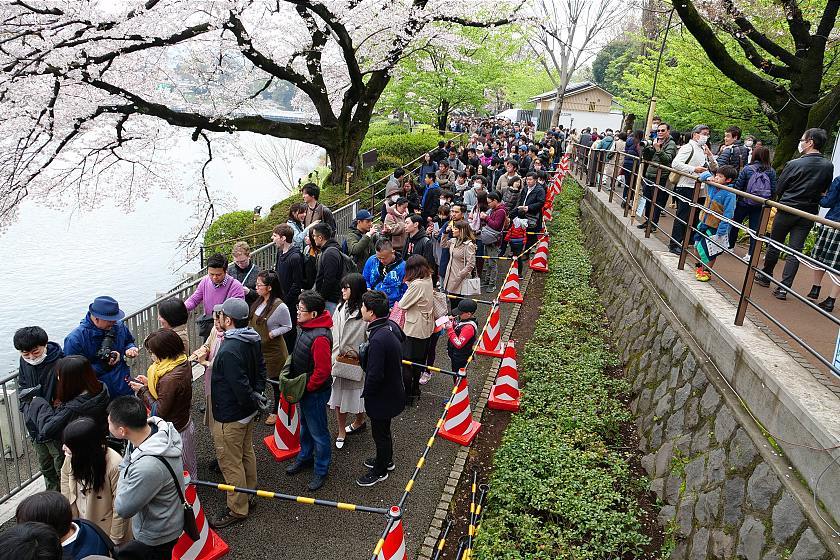 Koishikawa Botanical Garden
My last stop for the day was the Koishikawa Botanical Garden, located a ten minute walk from Myogadani Station. This garden is one of best recommended spots to enjoy the blossoms, as it is less crowded than other popular ones.
I had expected the trees there to also be at 75 percent opened, however I was nicely surprised to see the sakura trees were in full bloom. The atmosphere in the garden seemed perfect to enjoy a picnic under the cherry trees. Considering how the weather is going to be sunny and warm in the next few days, I predict that the blossoms will remain at their best most of next week.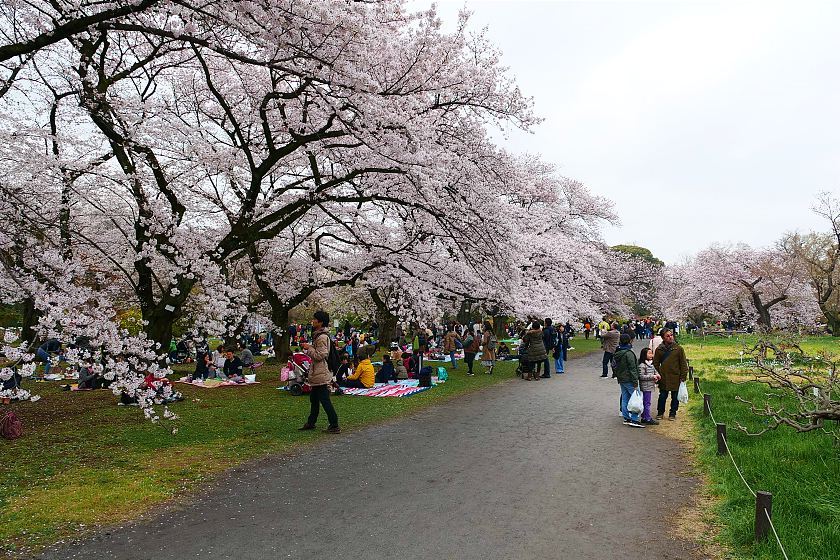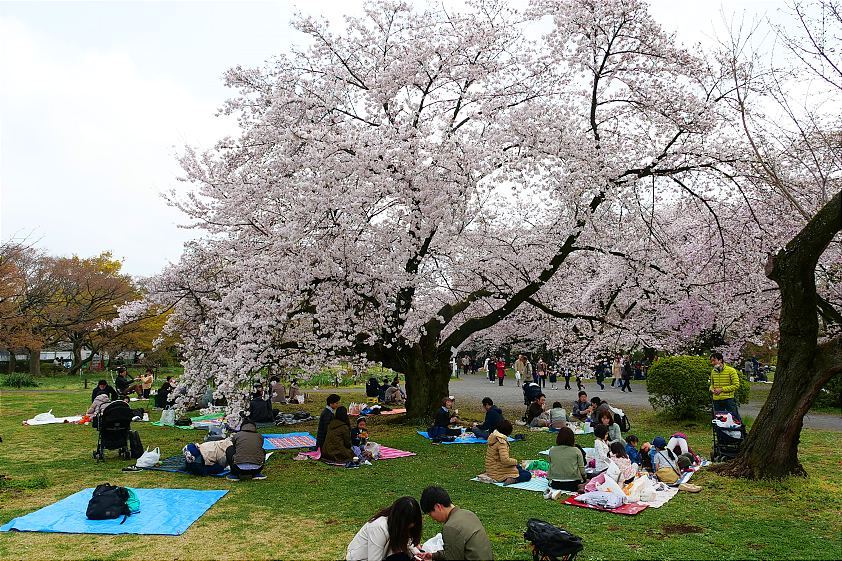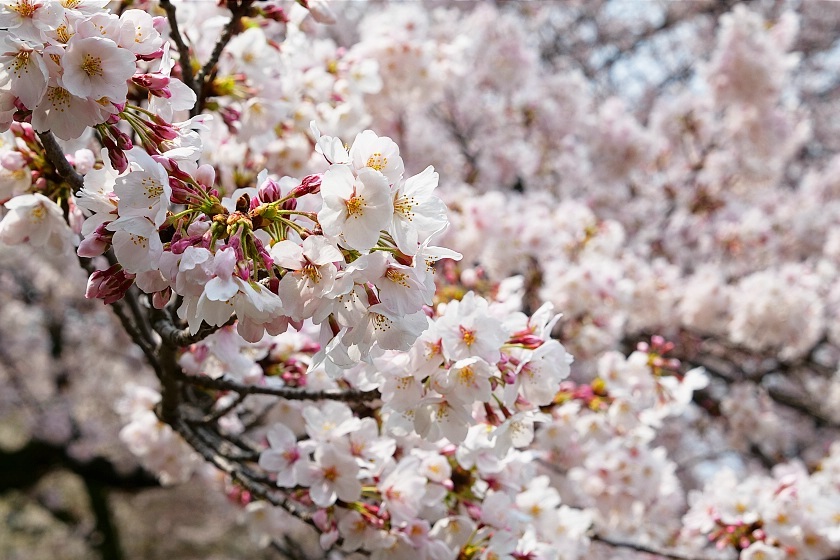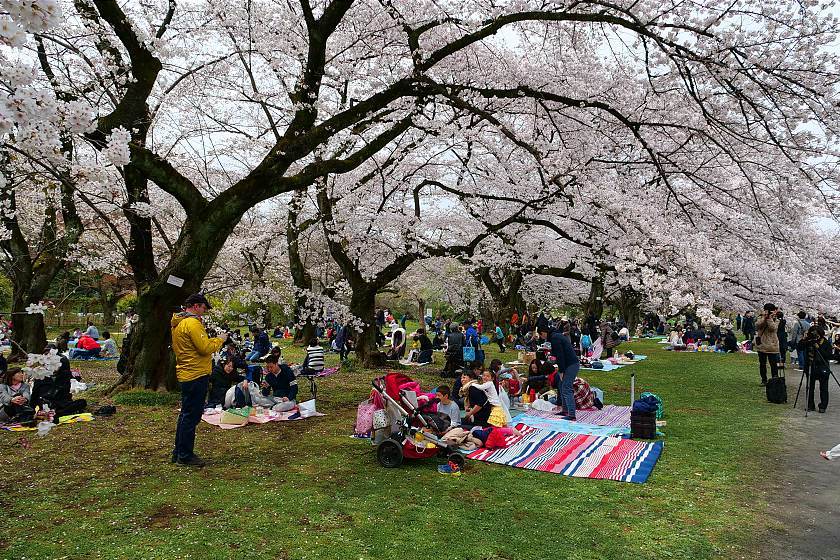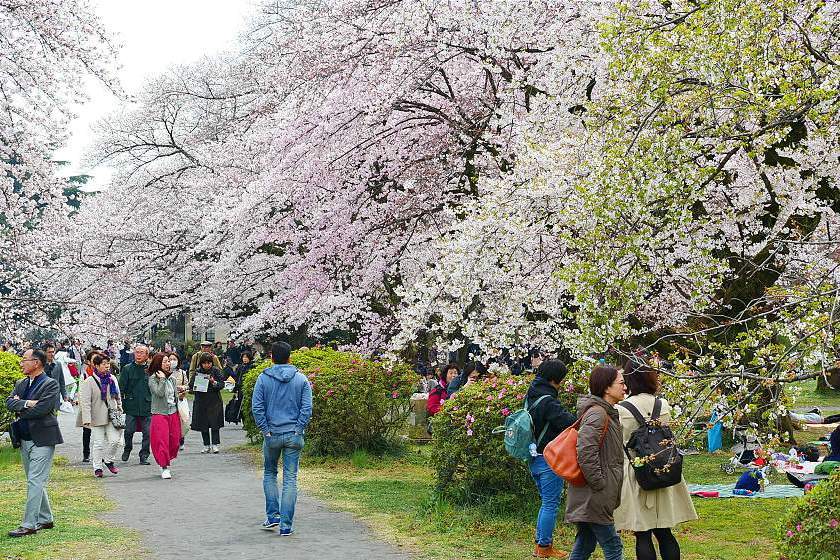 Questions? Ask in our forum.