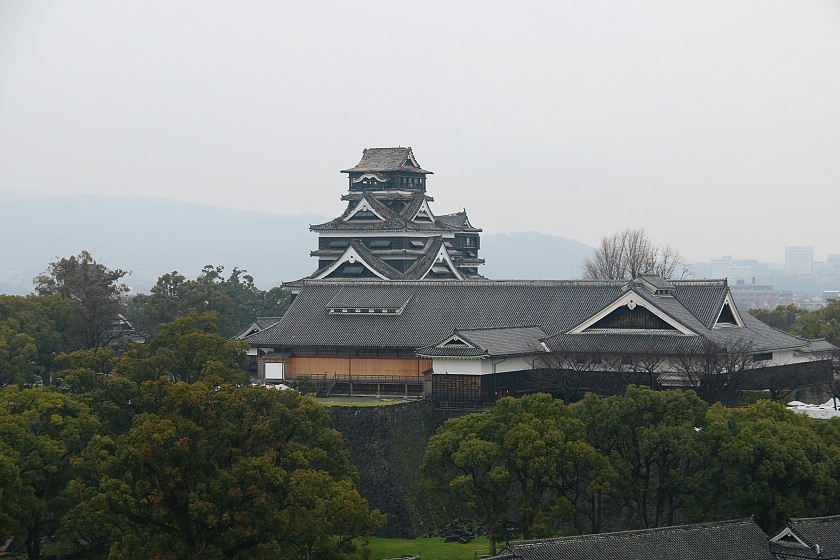 The 2017 cherry blossom season is officially upon us with the opening of the sakura in Tokyo occurring earlier this week on March 21. Today, I took a trip to another city revered among blossom chasers and traditionally among the country's first cities to see the opening of the cherry blossoms (kaika), Kumamoto in Kyushu. The temperatures in the area have been slightly cooler than average in recent weeks, and according to the Japanese Weather Association the cherry blossoms in the city are estimated to open on March 26, which is three days later than their average opening time. With this in mind, I was eager to begin my sakura sleuthing to see what I could find.
My first of two stops today was at Kumamoto Castle, a favorite cherry blossom viewing spot that covers a large area in the heart of the city. The castle suffered serious damage in the earthquakes of April 2016, and as a result the inner grounds are currently off limits to the public. Despite this however, it is still possible to walk around the castle's outer grounds, from where great views can be had of the castle among hundreds of cherry blossom trees.
There are signs that the cherry blossoms around Kumamoto Castle are on the verge of opening but, in line with the official predictions, I imagine that the blossoms will start opening in 3-4 days. If the predicted average temperatures prevail, the best viewing period beginning a week thereafter and lasting around 7-8 days. Blossom opening aside, It was great today to see the work being done on the castle to return it to its former glory. The location will undoubtedly live up to its reputation as a great sakura spot once the blossoms bloom, and the city of Kumamoto encourages visitors to the castle, especially now as the city rebuilds following the tragedy of eleven months ago.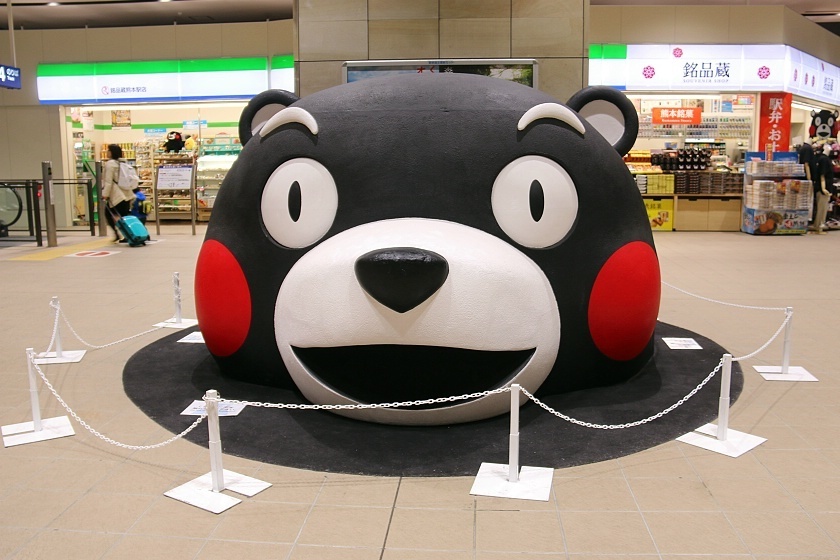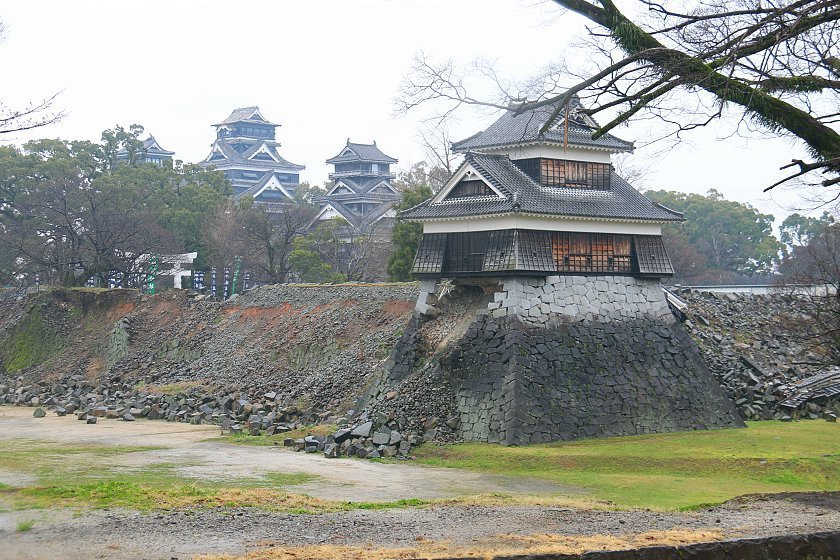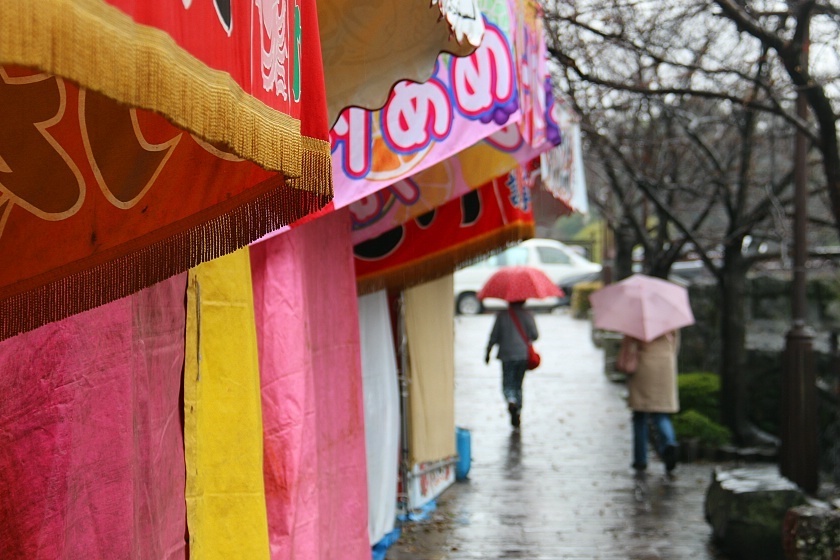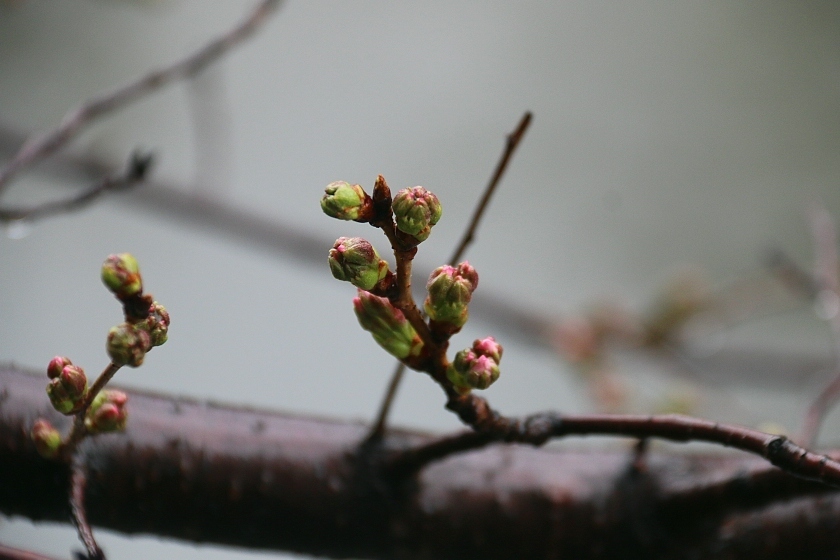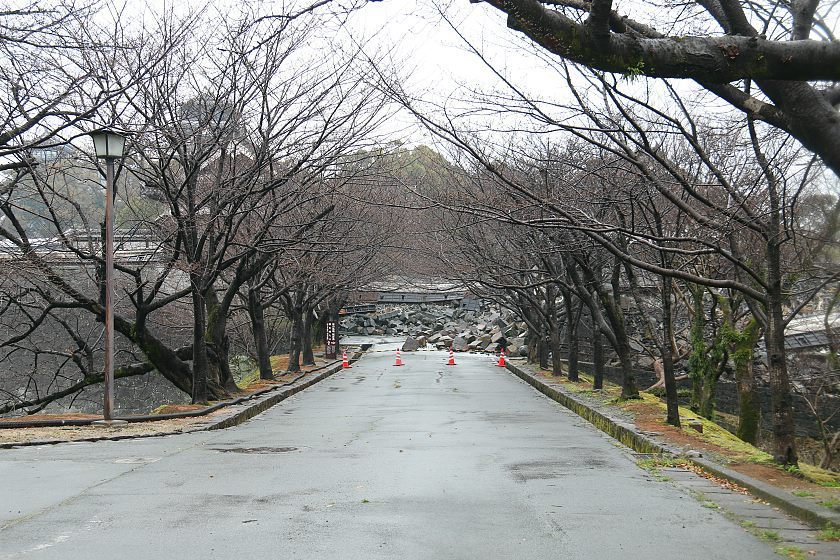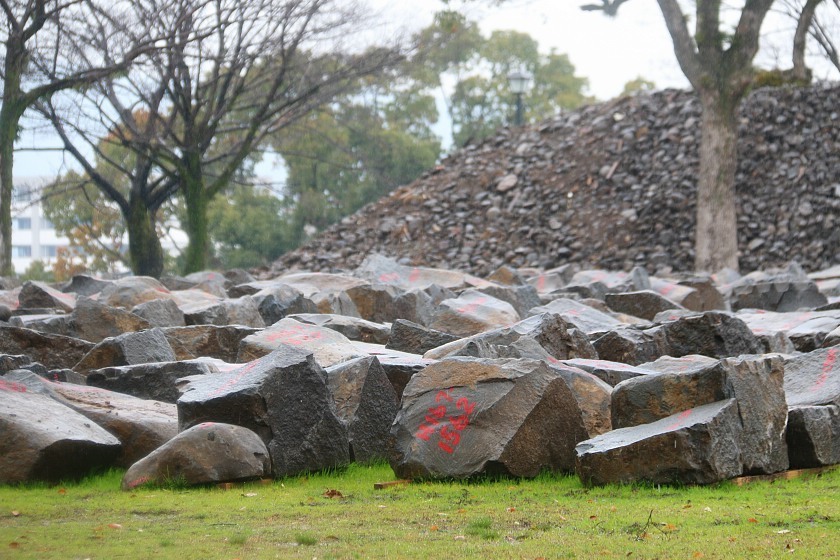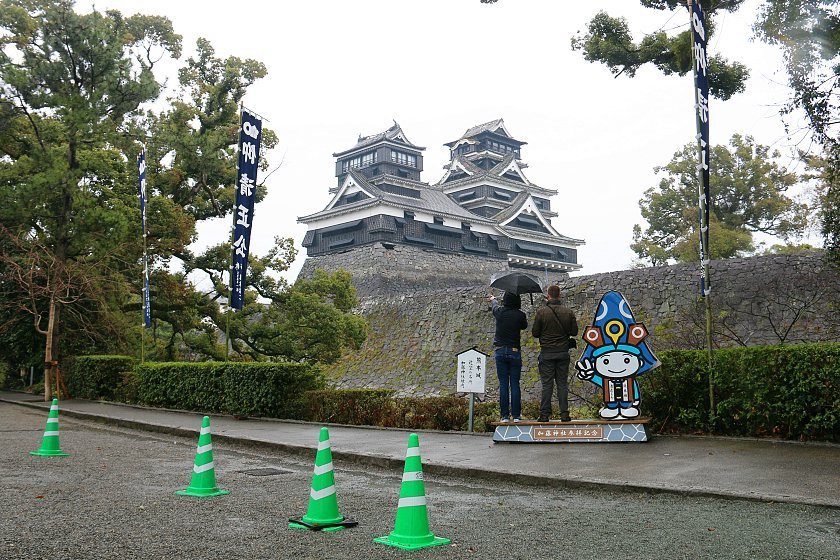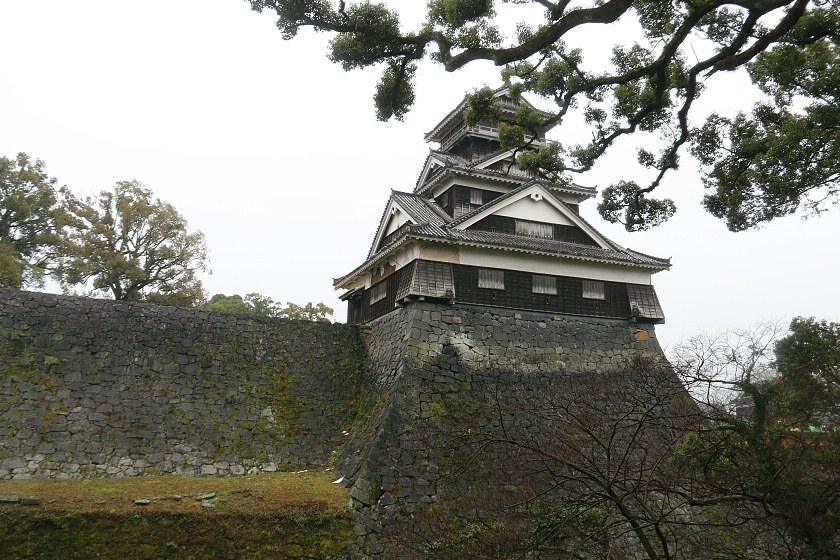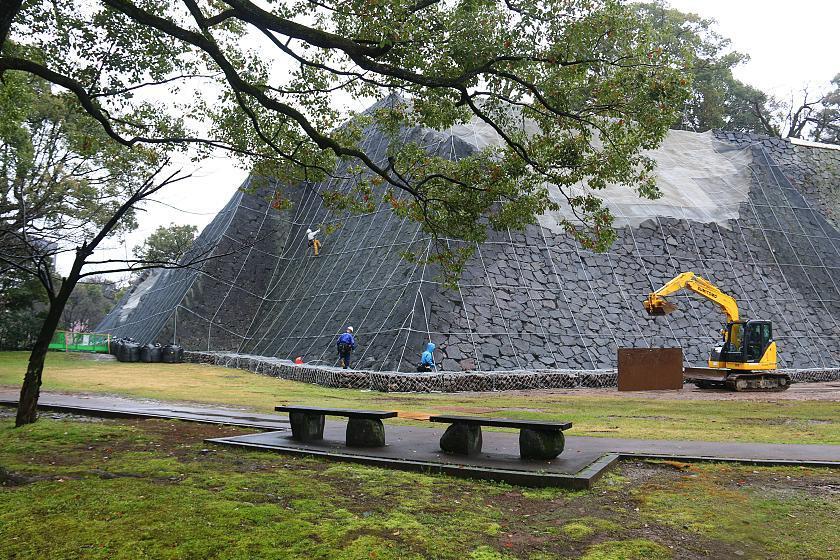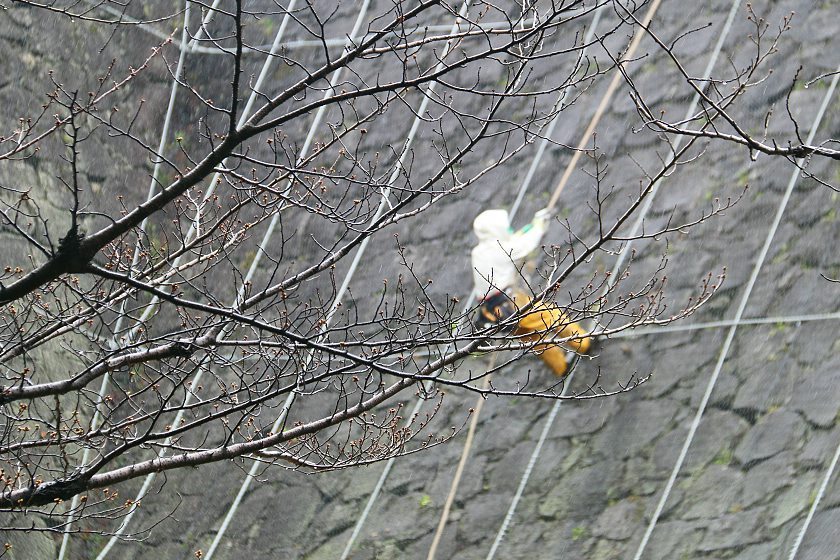 My next and final stop on today's report was at the beautiful Suizenji Garden across town. This traditional Japanese garden is another highlight of the city and hosts a picturesque pond, undulating grass mounds and meandering paths around its grounds. The majority of the sakura trees are located in the southeast section of the garden, and although their progress seemed a little further than the blossoms at the castle, I similarly predict that they won't start opening here for another three days.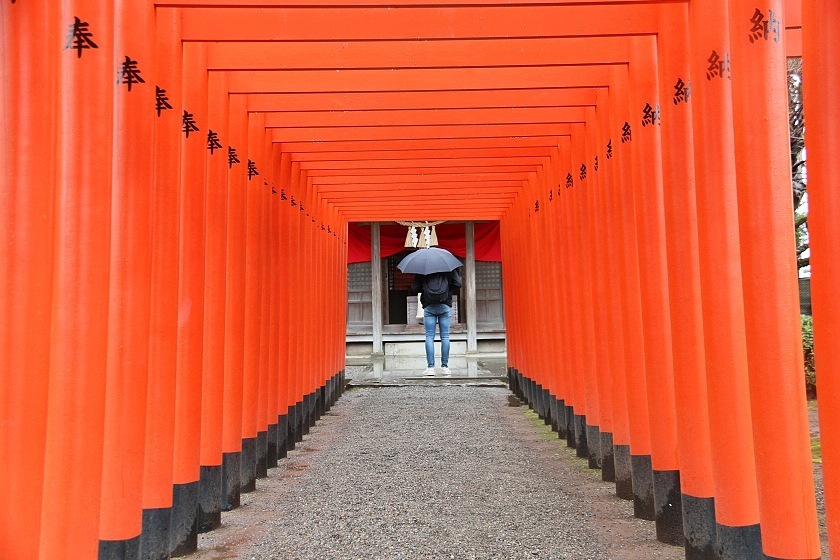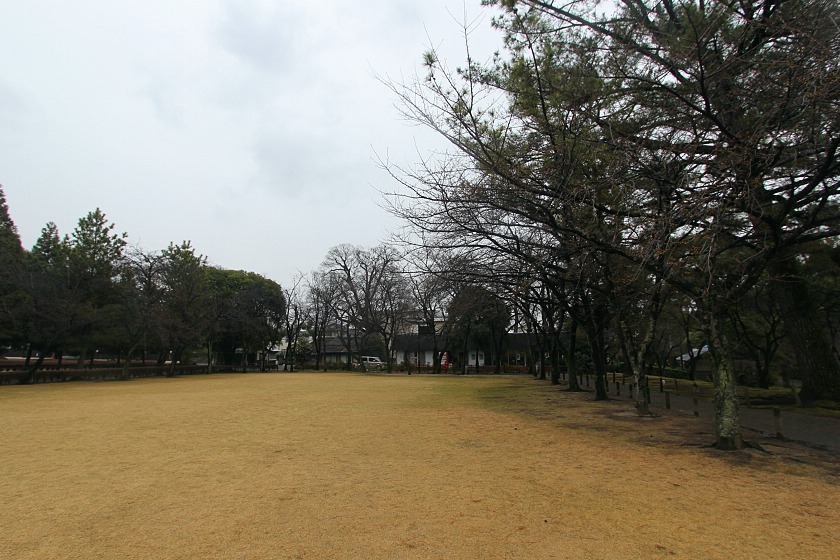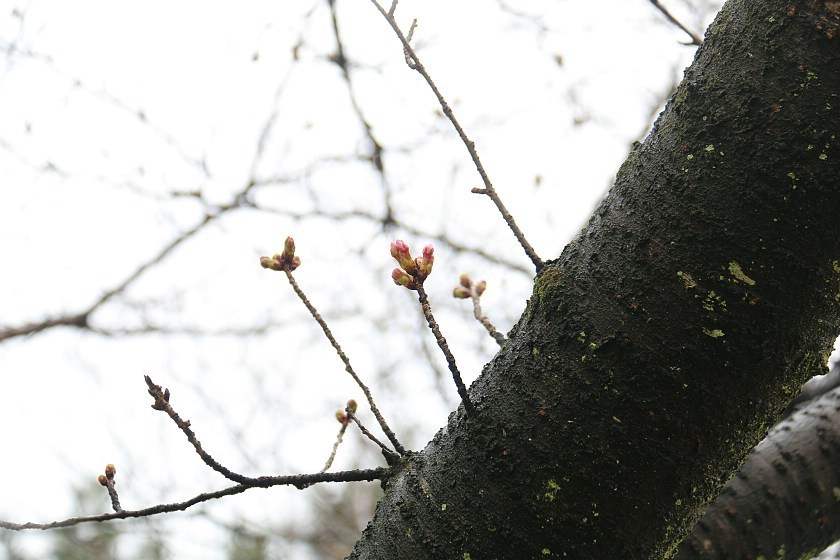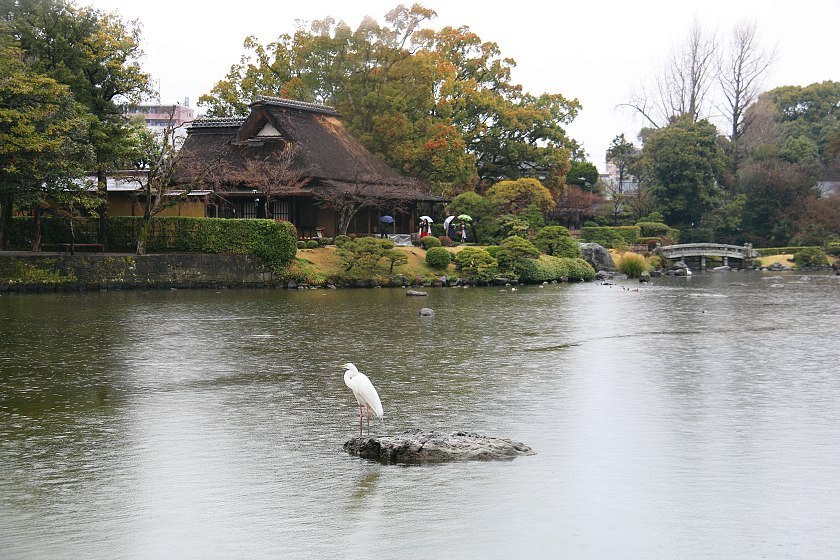 Questions? Ask in our forum.