Hirosaki: Petals Starting To Fall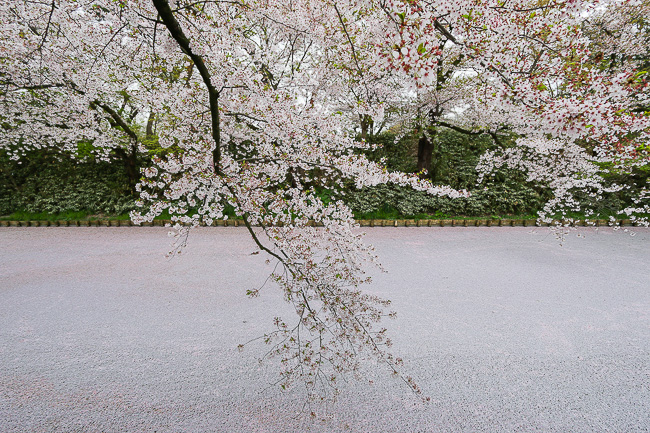 Today, I visited Hirosaki in Aomori Prefecture for our last report from Japan's largest island of Honshu, before moving on to Hokkaido. The cherry blossom season is over in the southern and central regions of Japan and is now moving towards Hokkaido where opening of the first cherry blossoms (kaika) were reported in Hakodate and Sapporo on April 24 and 25 respectively. Most of the cherry blossoms at Hirosaki had their petals falling, but there were still enough blossoms on the trees to look nice, while some of the later flowering cherry trees were at their peak.
I last visited Hirosaki a week ago, when the mainstream Somei Yoshino cherry trees were opening. In just a short span of seven days, the flowers have reached their peak and now have their petals falling. However, this stage of the cherry blossom life cycle is also a beautiful sight to see when cherry petal storms (hanafubuki) occur and the inner and outer moats get filled with pink petals.
Today and tomorrow's winds, rain and possibly snow forecast is likely to bring down a large portion of the petals in the castle park, shortening the viewing period of the mainstream Somei Yoshino blossoms. For those who missed the main cherry blossom season, there are a variety of later blooming cherry trees in the Sannomaru area and the botanical garden on the castle grounds. Separate admission fees apply for entry into the botanical garden. The later flowering cherry trees like ukon and ichiyo just started blossoming and should not be greatly affected by the current bad weather. It will be about a week before they reach their peak, just in time for the coming Golden Week holidays.
The Hirosaki Cherry Blossom festival is held until May 5 with festival food and game stalls open and daily illumination from 18:30 to 22:00. During the festival period, there is a temporary rental bicycle stall that is open from 9:00-16:00, and it costs 500 yen to rent a bicycle. Alternatively, regularly departing buses from the station to the castle cost 100 yen and takes about ten minutes.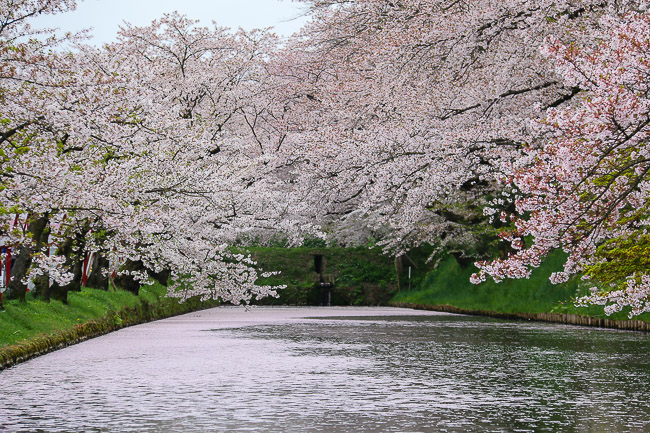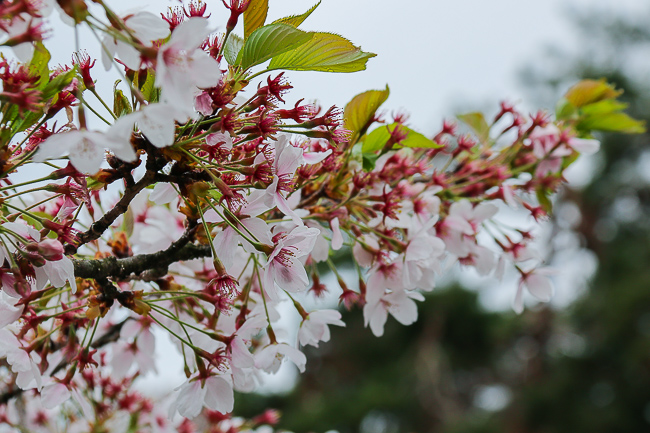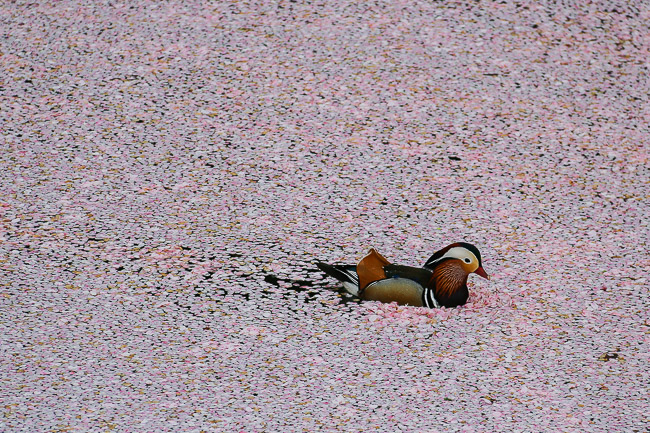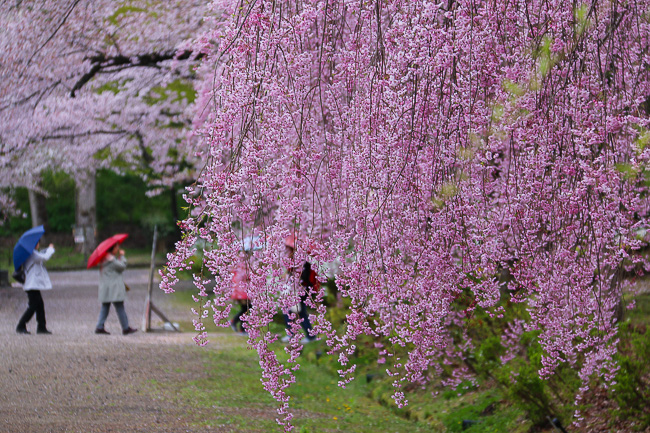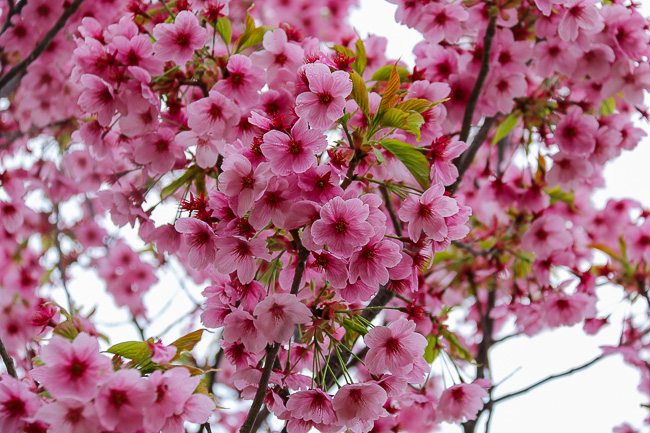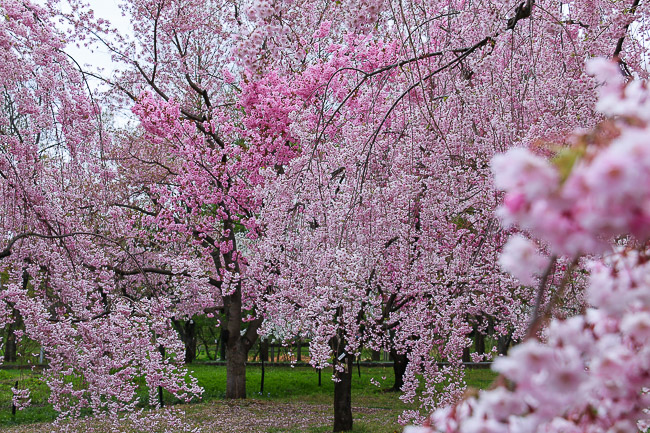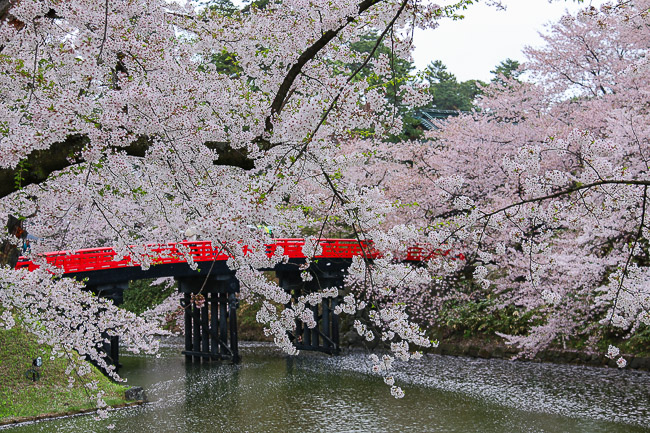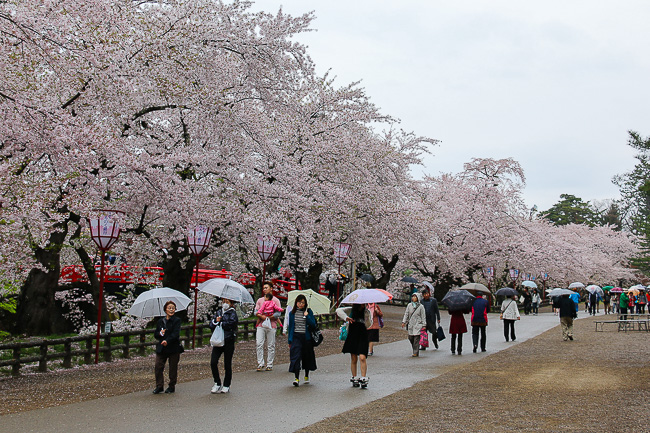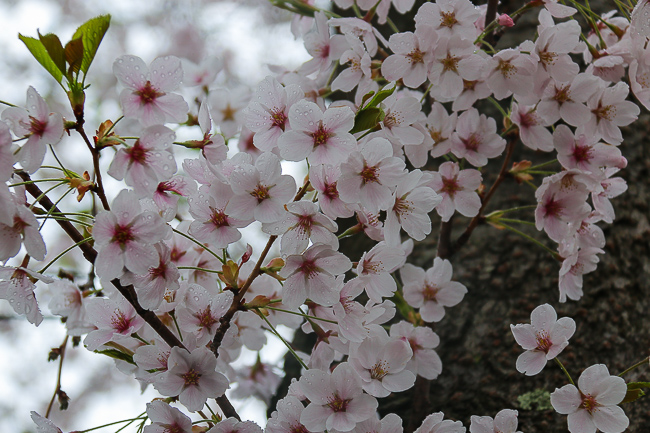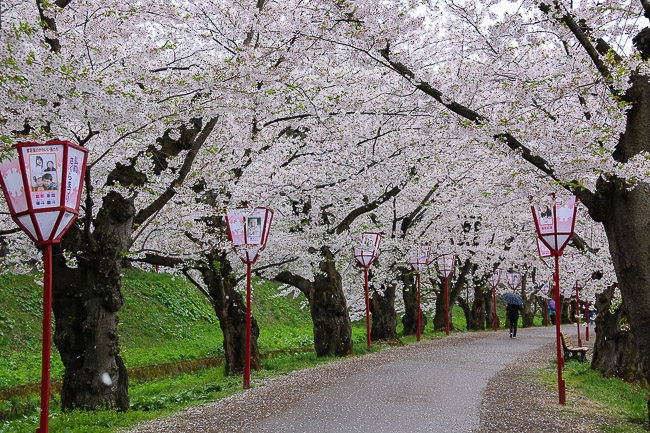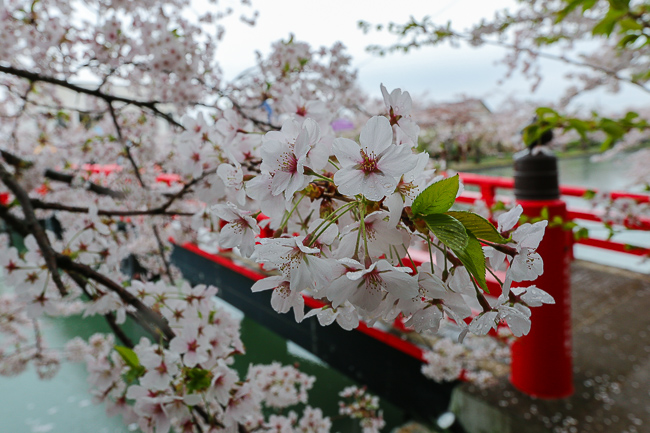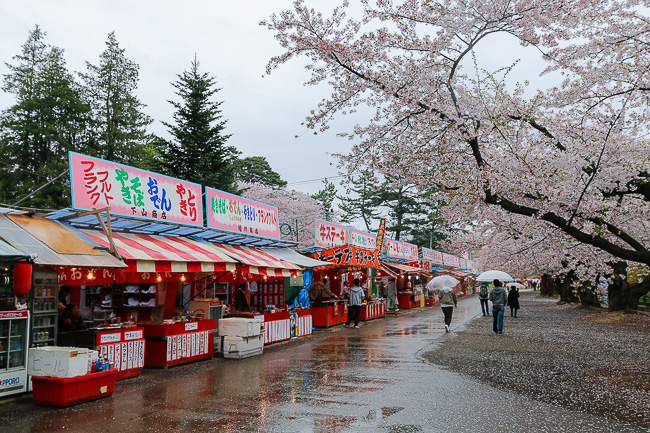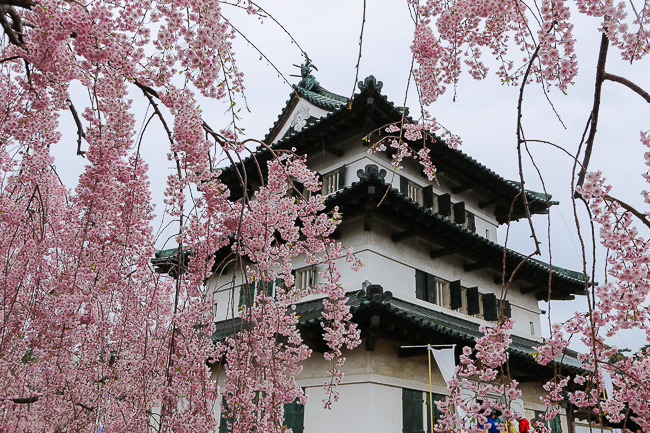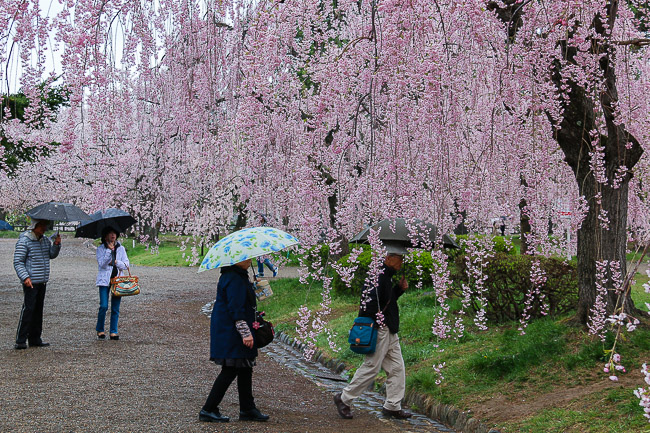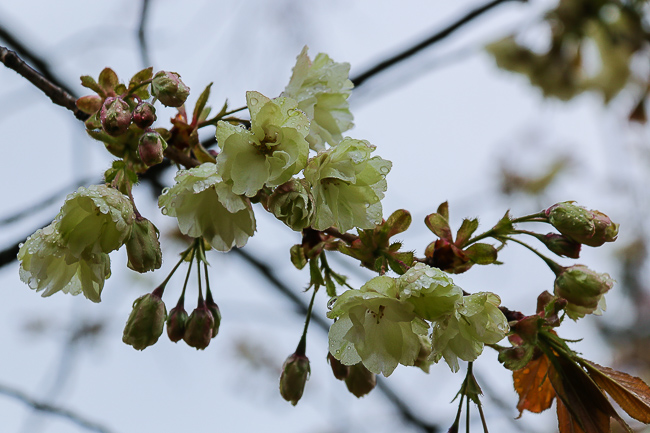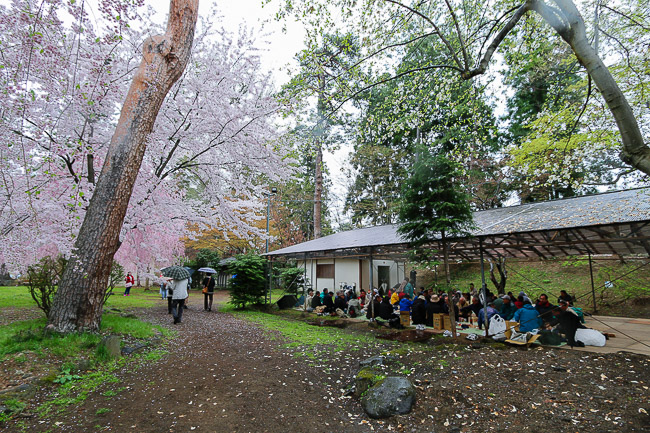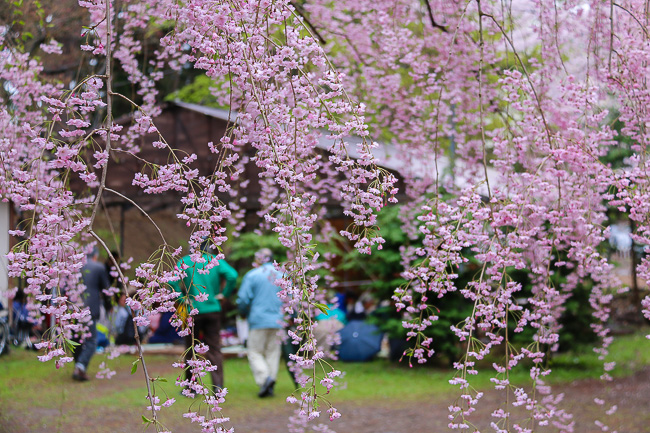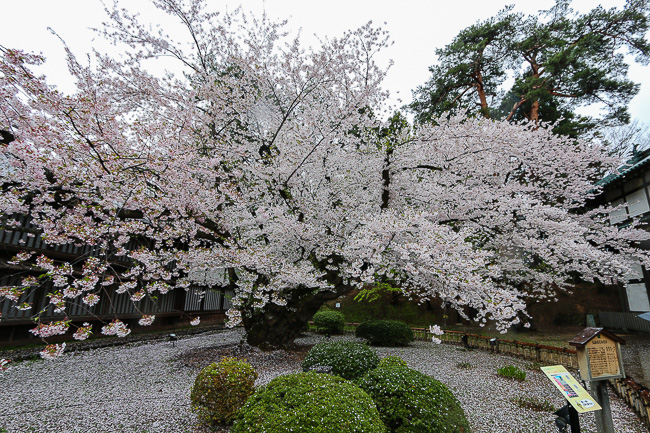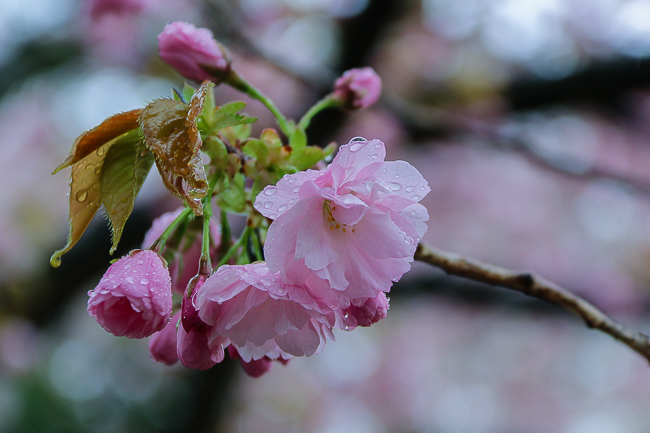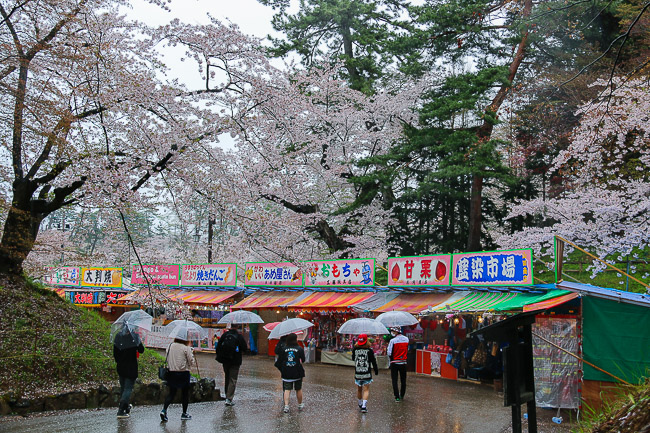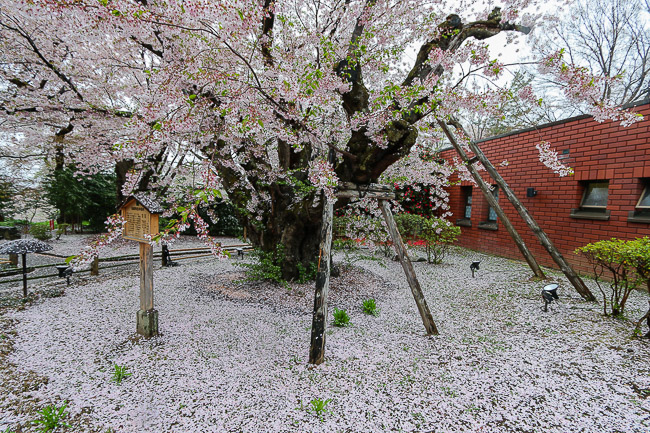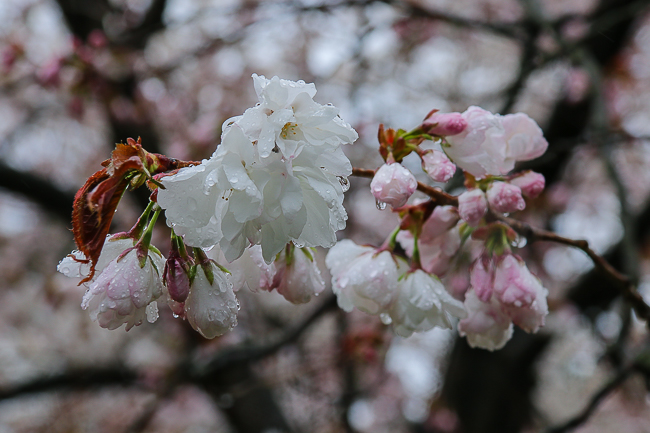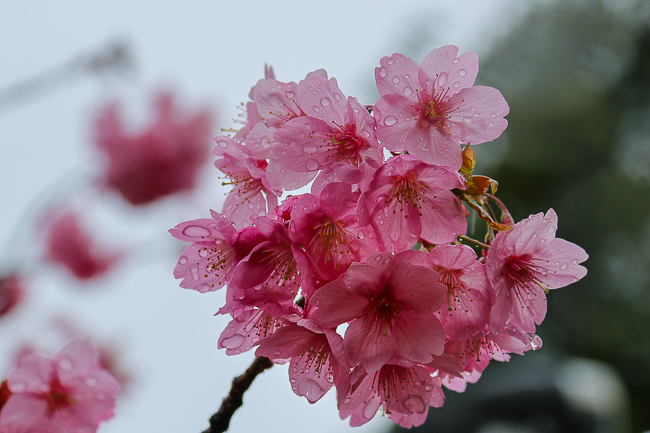 Questions? Ask in our forum.