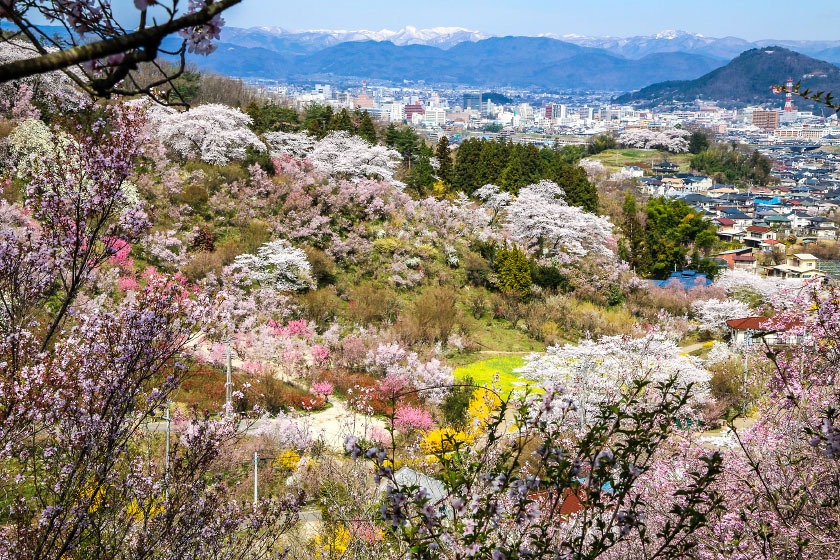 The cherry blossoms are now hitting full bloom this week in Japan's northerly Tohoku Region and high elevation areas like Mt. Yoshino and the Mt. Fuji area, while the season in western and southern Japan is just finishing up.
While most places south of Tohoku are rapidly reaching the end of their season now, late-blooming sakura varieties are still going strong for the next few days in places like Kyoto and Tokyo for those hoping to catch some last-minute blossoms in those areas.
Following the "main" cherry blossom front, today I headed to Tohoku's southernmost prefecture of Fukushima, where I found one of the region's most impressive cherry blossom spots in full bloom.
My destination for the day was Hanamiyama Park located in central Fukushima City. Literally meaning "flower view mountain", Hanamiyama is a park sprawled over a few small mountain slopes which in mid–late April is covered in a stunning array of flowering cherry blossoms and other flowering plants.
Today, almost every variety of flower in the park was at full bloom, including plenty of iconic Somei Yoshino cherry blossoms. Walking up to the park's highest point, the flowers and views out to Fukushima City and the snowy Azuma Mountains were breathtaking.
The park is easily accessible via a frequent shuttle bus from Fukushima Station (250 one way, 500 round trip, running from April 1–22). Alternatively, a taxi ride costs a fixed fare of 1550 yen one way (until May 6) from the east exit of the station.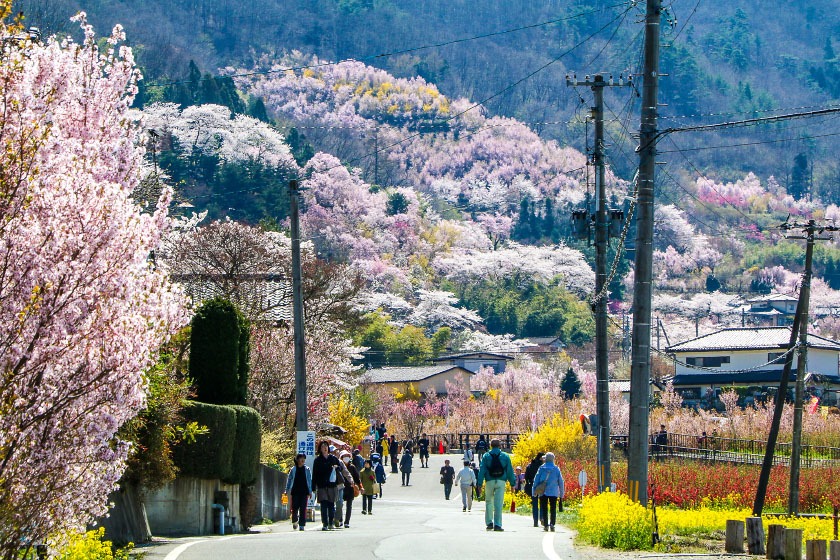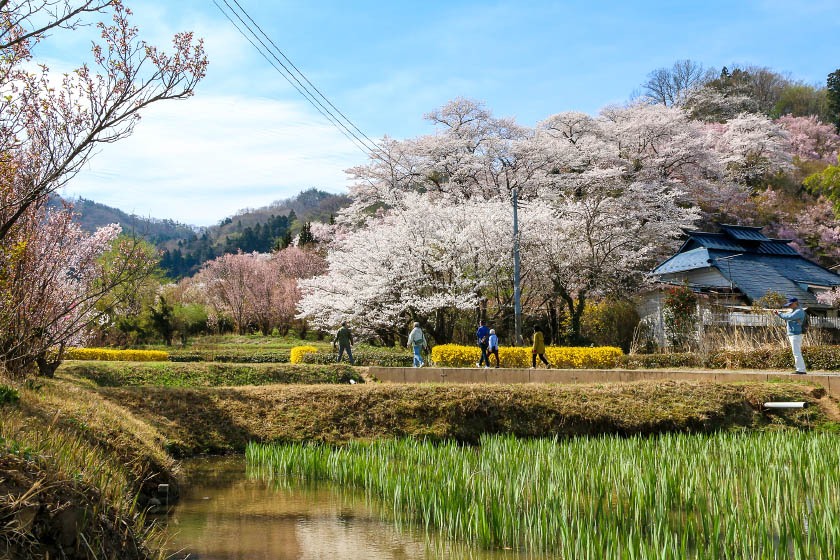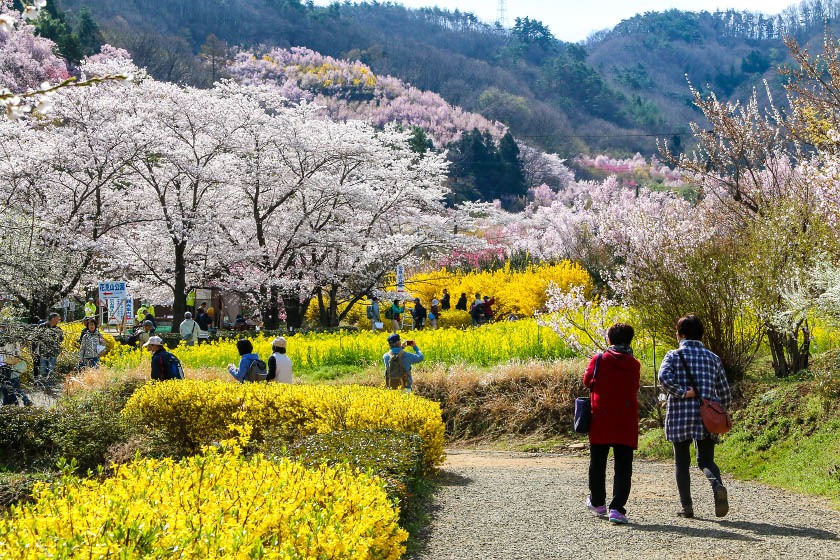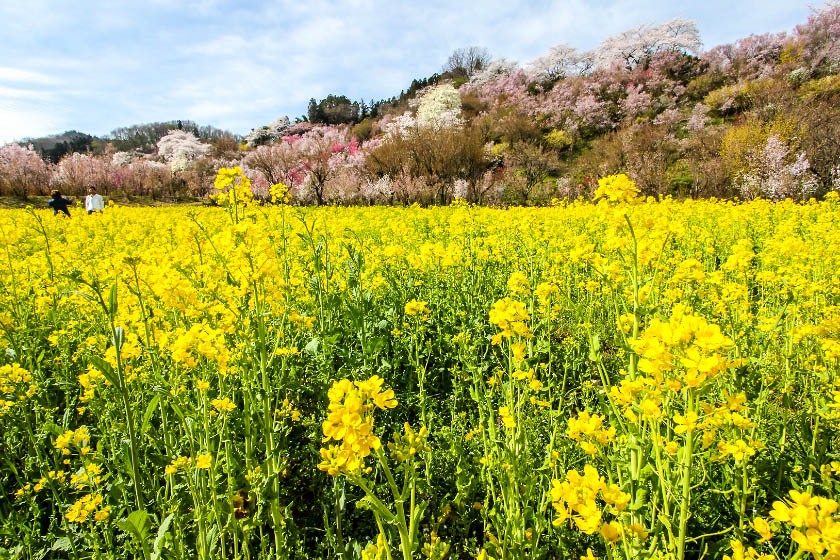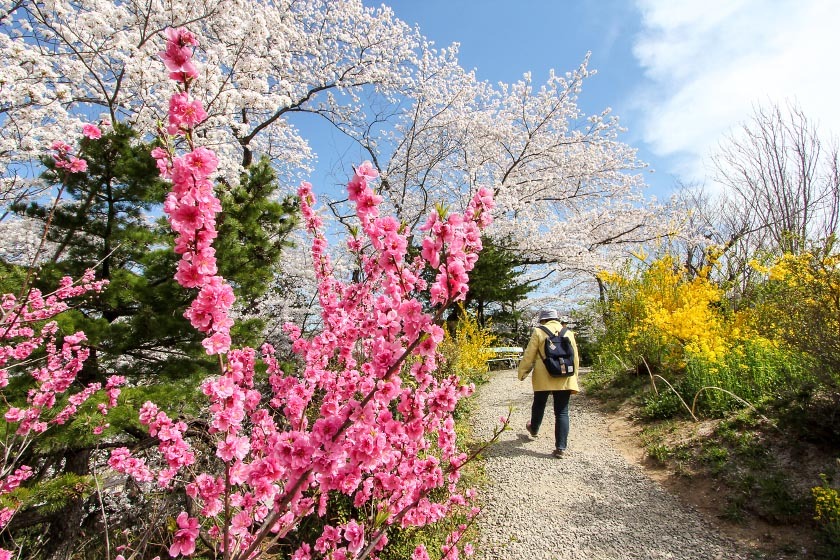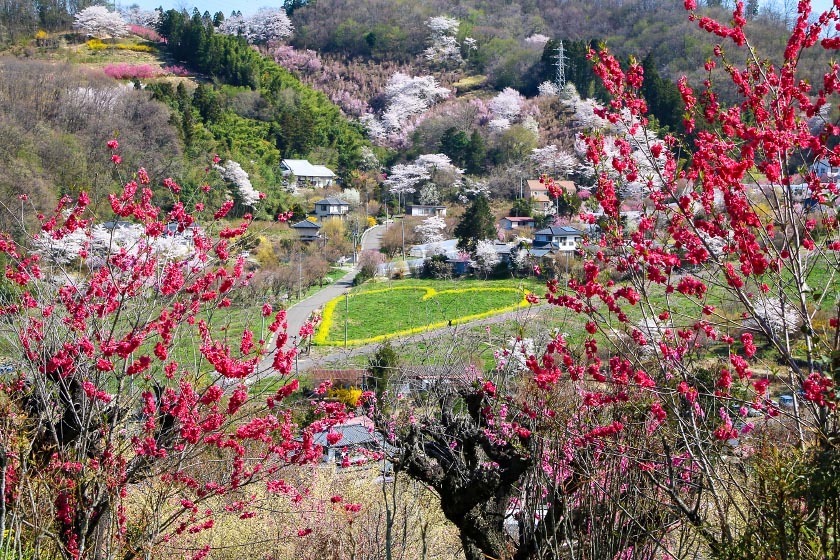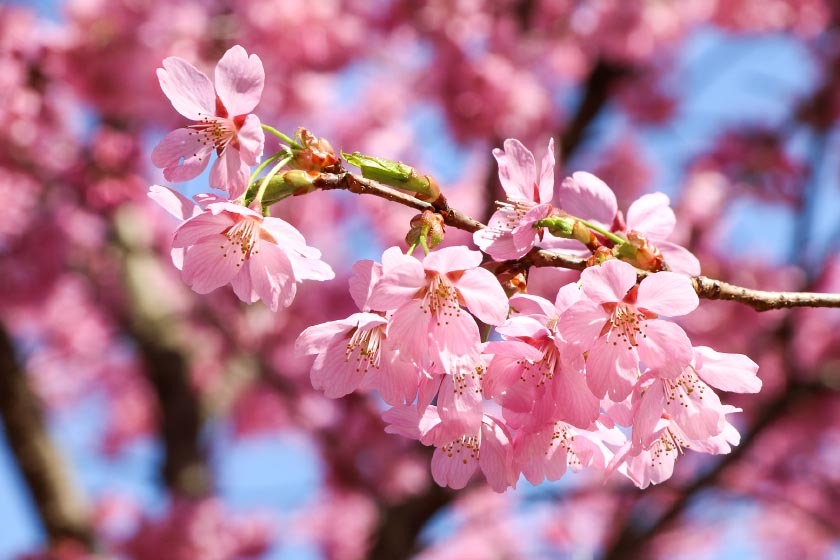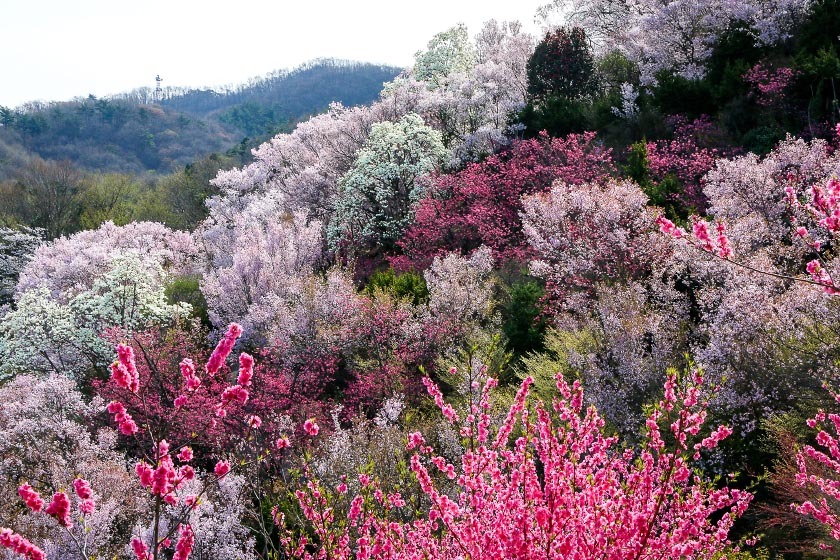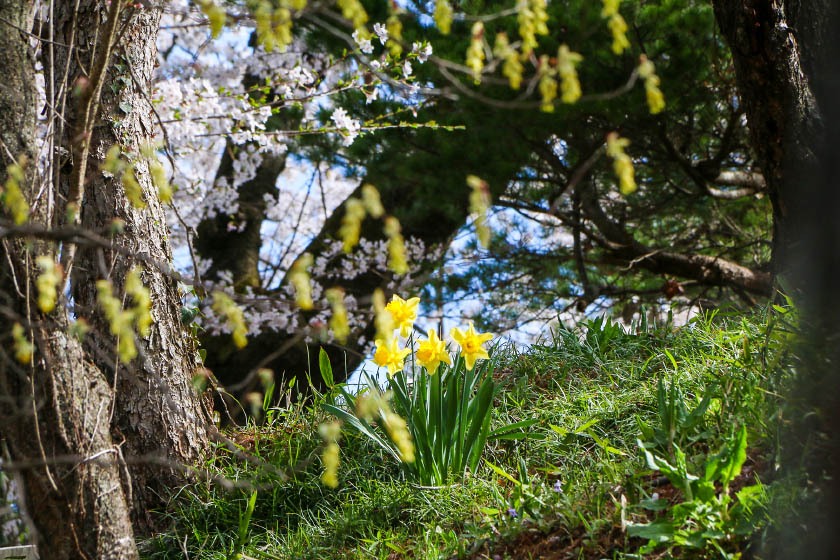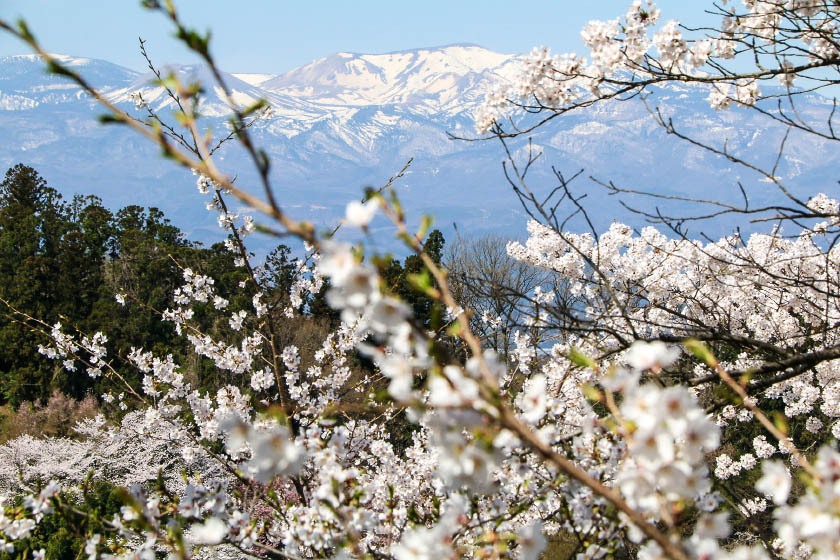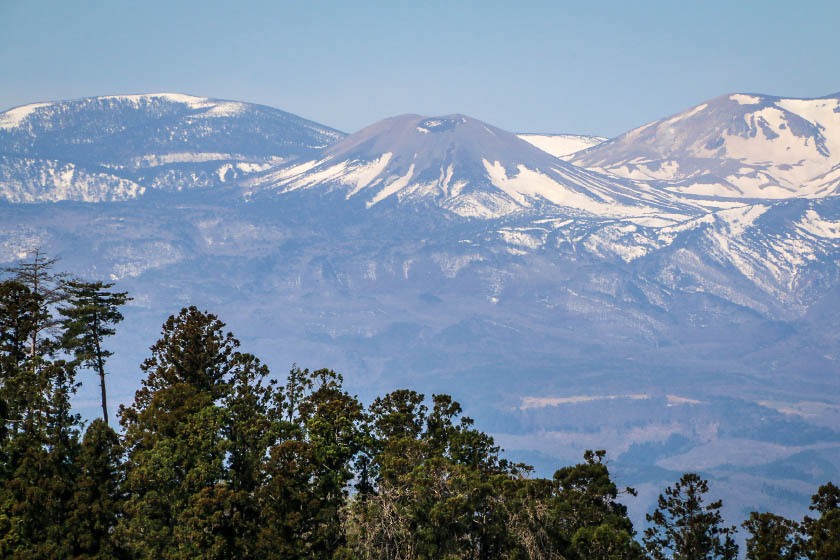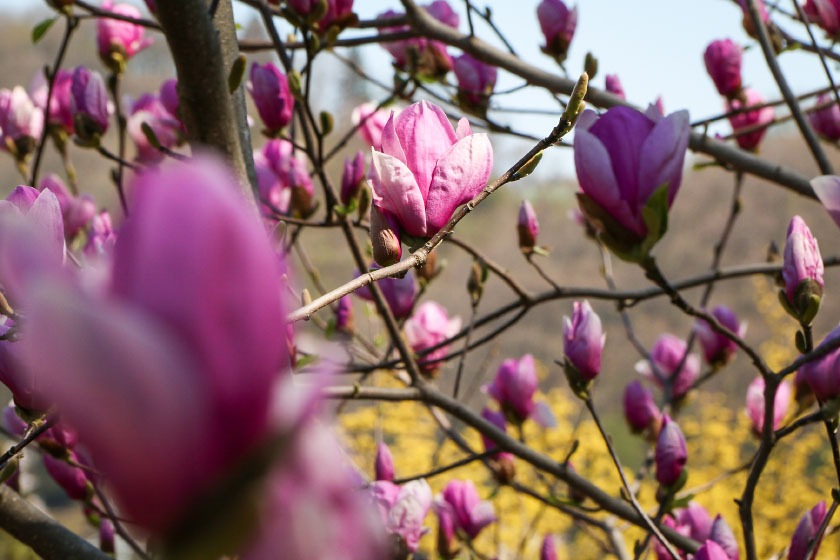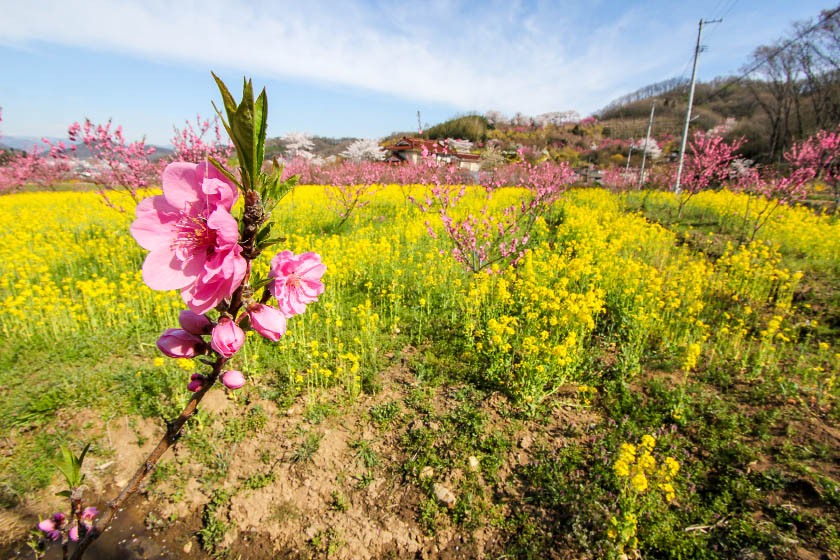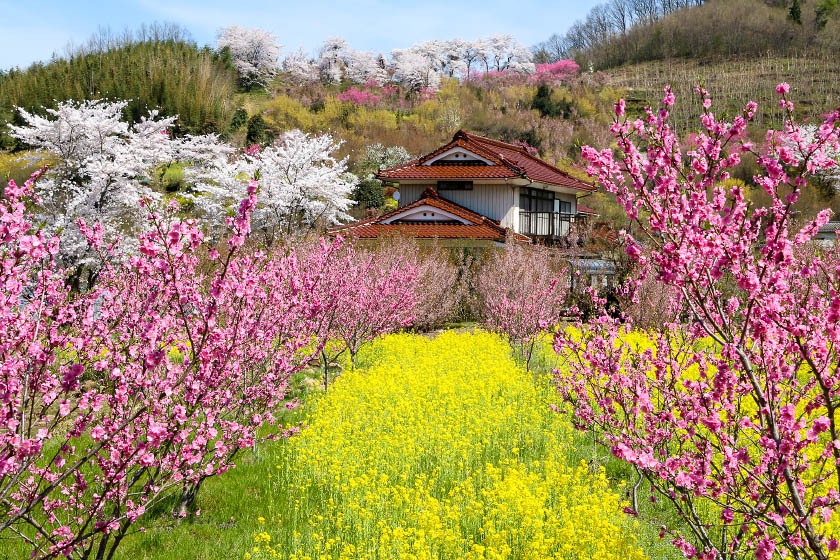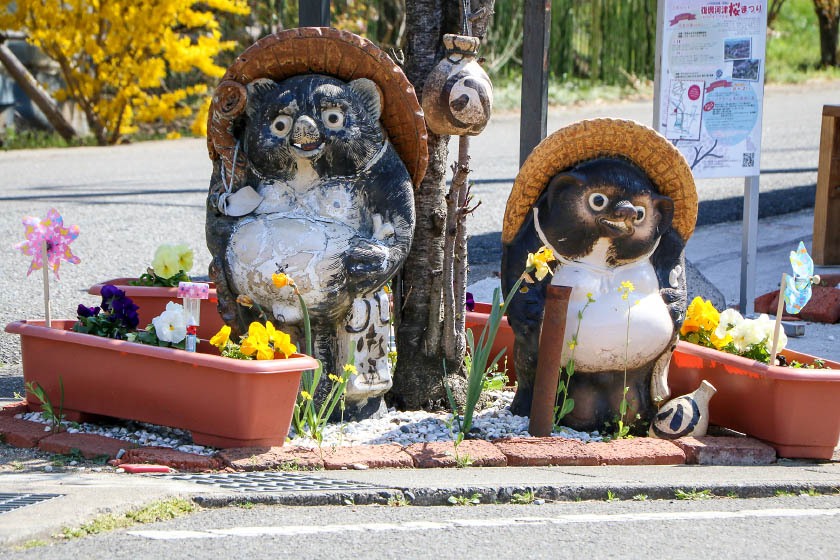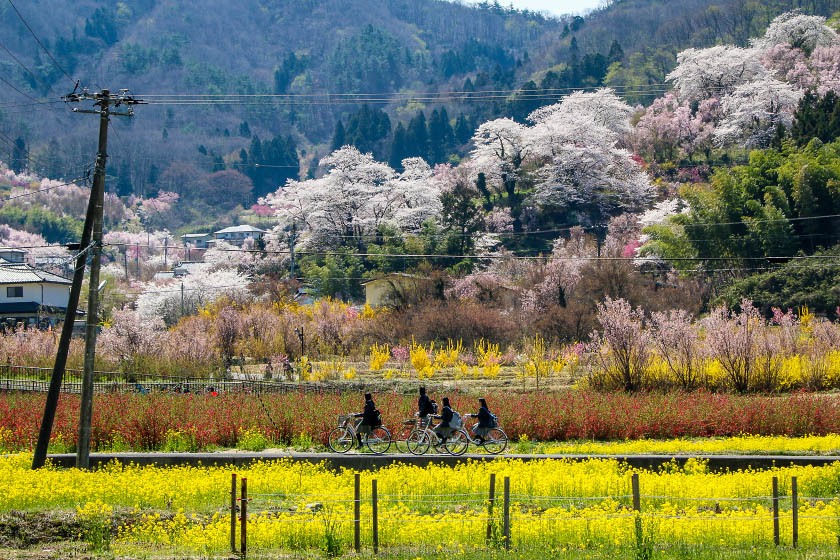 Questions? Ask in our forum.