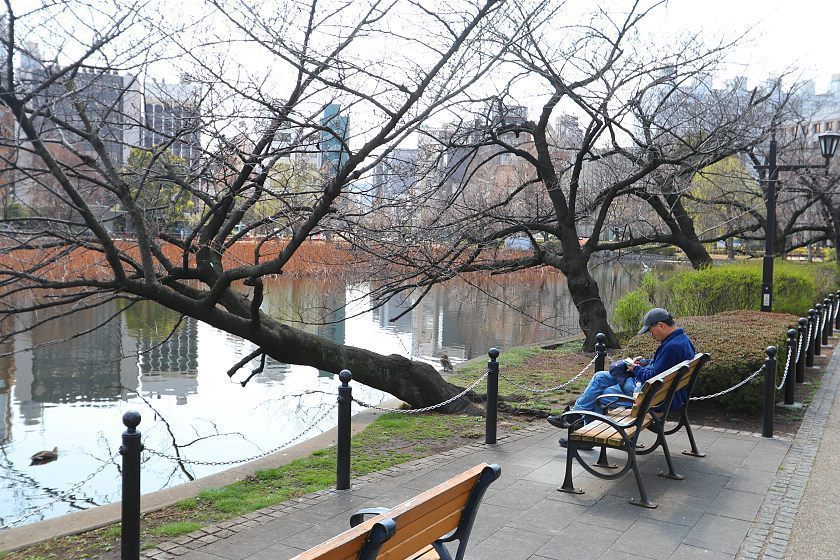 With spring drawing near, it's my pleasure to welcome you to the 2019 cherry blossom reporting season here at japan-guide.com. Over the next two months our staff will be reporting on how the season is developing and the state of the blossoms from sakura spots all over the country.
This year the blossoms are on track to open around March 21 in Tokyo according to the current cherry blossom forecast. Barring any prolonged cold spells, the trees in Tokyo are likely to reach full bloom before the end of the month, several days earlier than in the average year.
We decided to kick off our yearly sakura reports with an early trip to a few of Tokyo's most famous sakura spots to view the state of the trees as well as check out some early blossoming tree varieties.
Our first popular sakura spot for the day was Ueno Park. At the park's entrance near the Keisei Ueno Station, we were welcomed by two early blooming trees at their peak that displayed beautiful blossoms and colors. However, the vast majority of the park's other trees were still closed.
Down around Shinobazu Pond, a few early blooming trees near the Bentendo Hall displayed some nice dark pink colors; however, most other trees were still closed and will remain so for at least another week.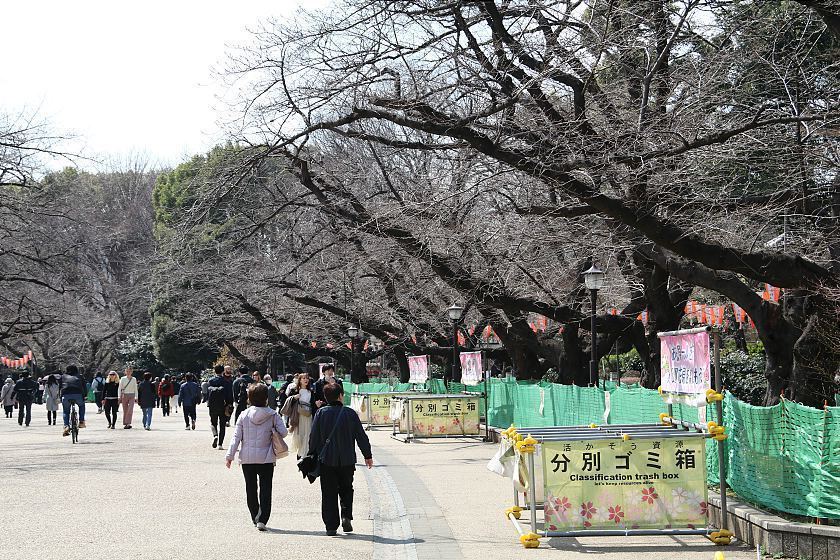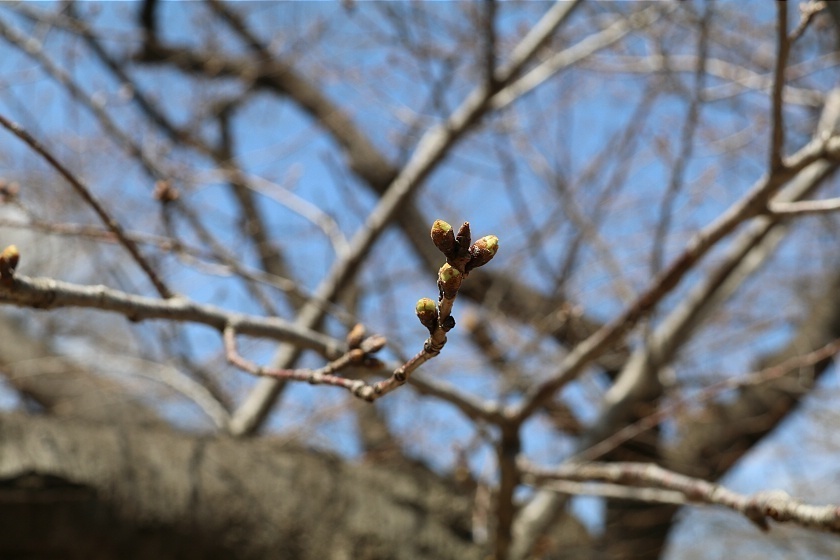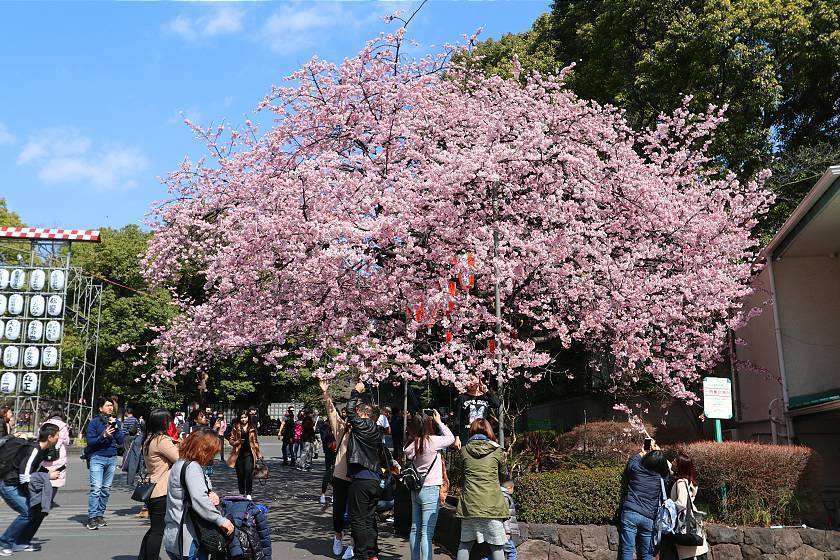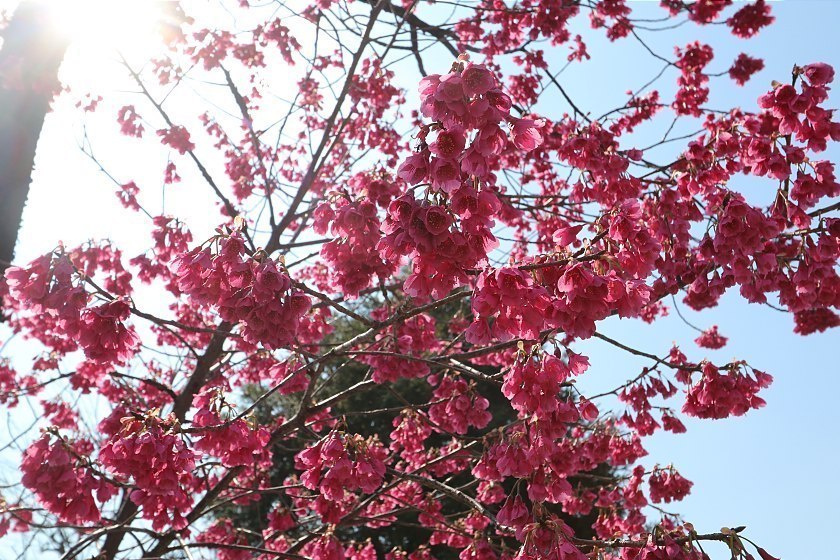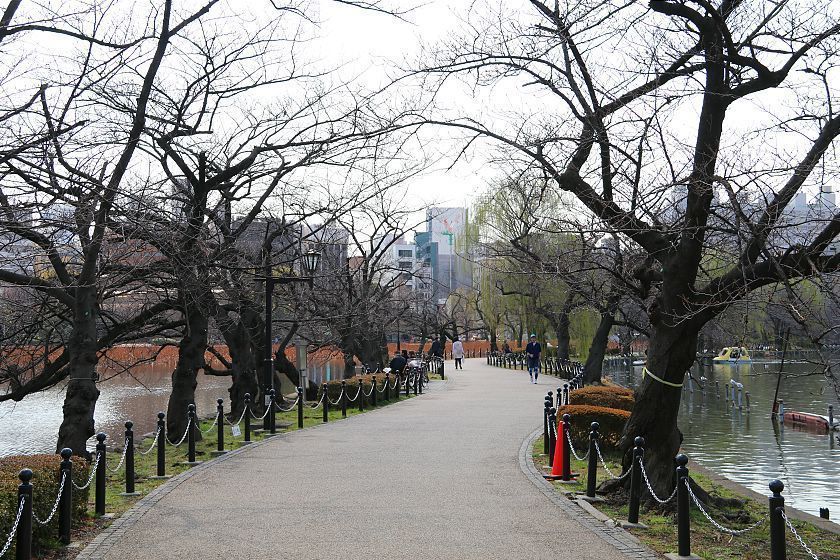 Another popular spot is Shinjuku Gyoen, featuring around one thousand cherry trees of more than a dozen different varieties. Different varieties bloom there from mid winter until early May, making it a good spot to enjoy the blossoms for visitors who miss the peak of the season.
Today, as expected with this being a very early report, a large majority of the cherry trees in the park were still closed. However, a few early blooming trees were already in full bloom and were the highlight of our visit.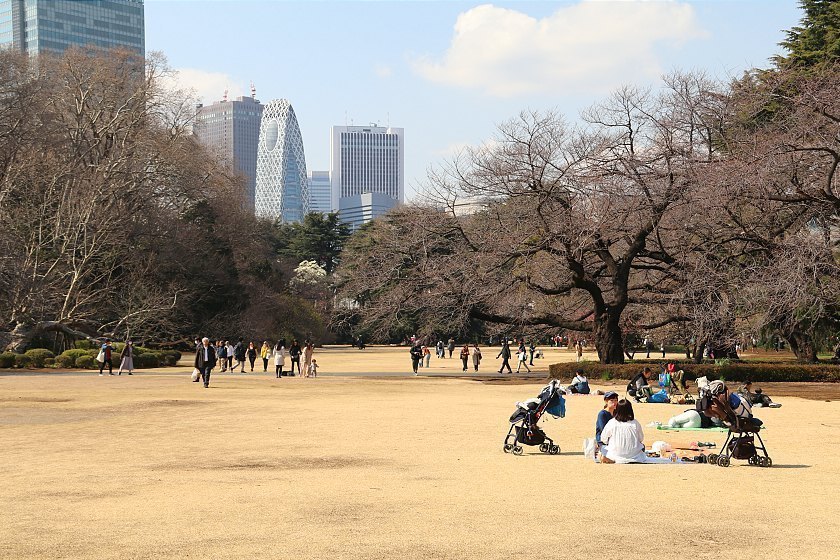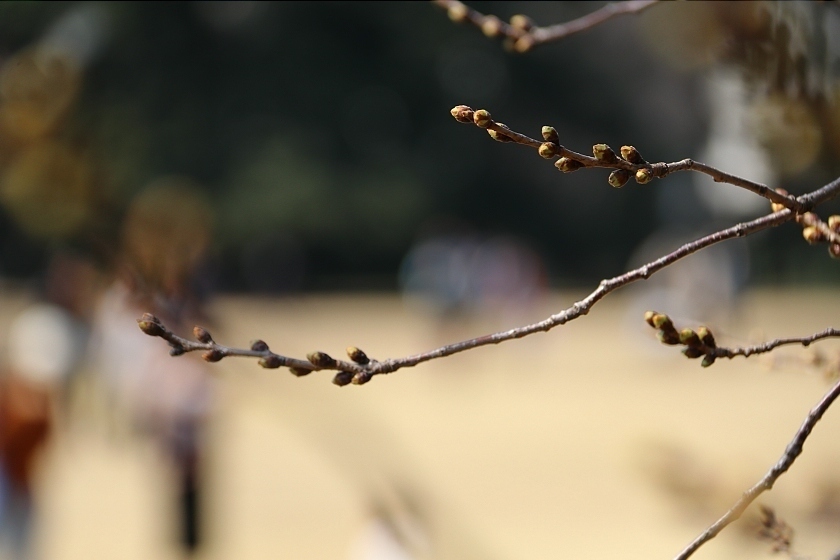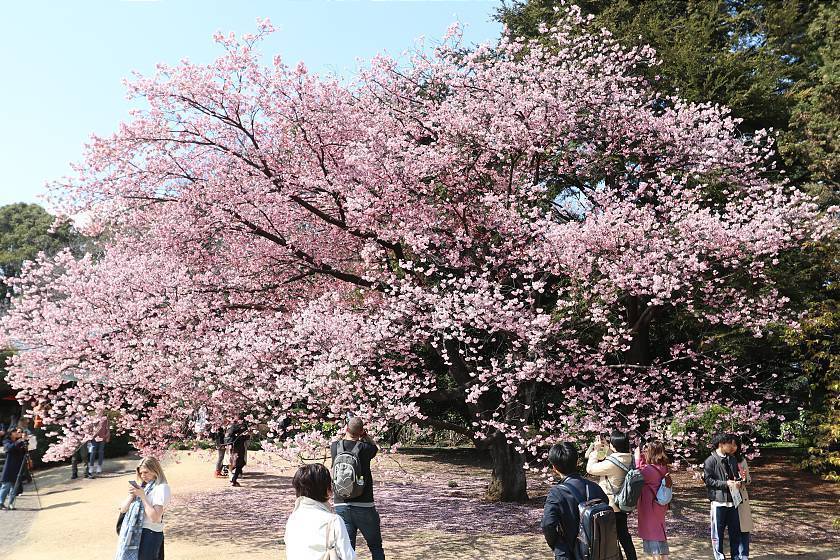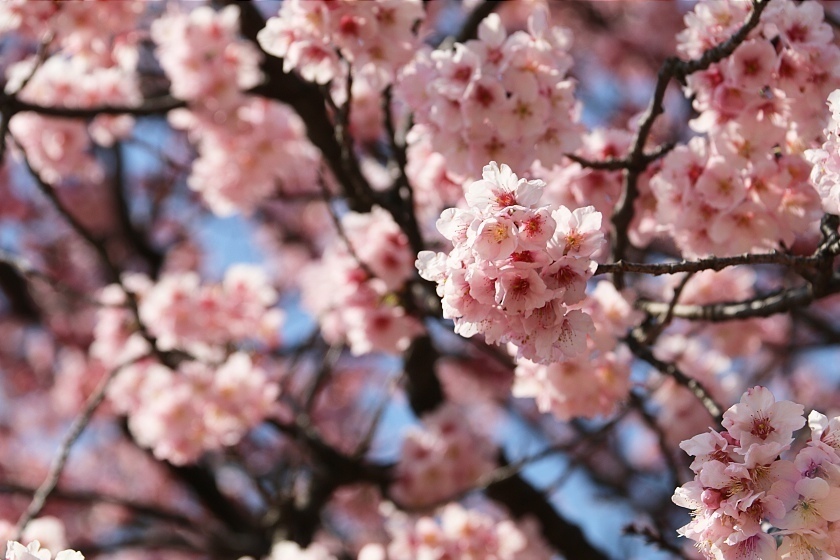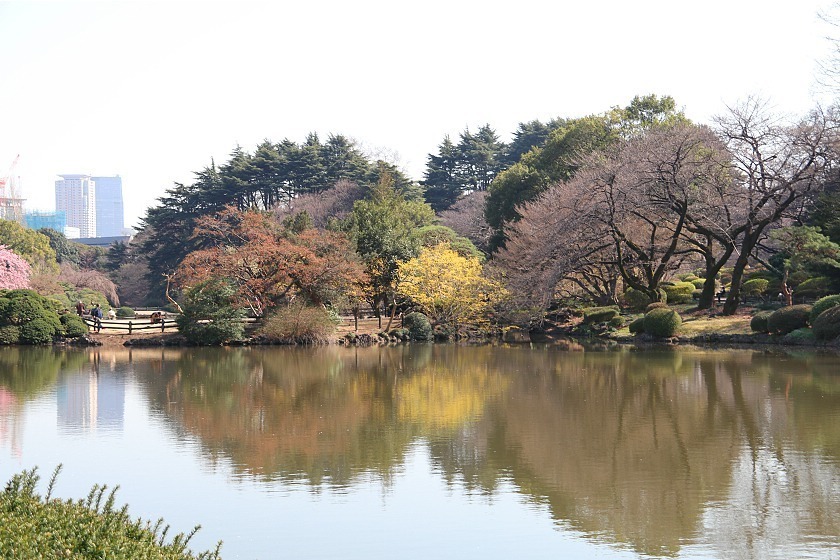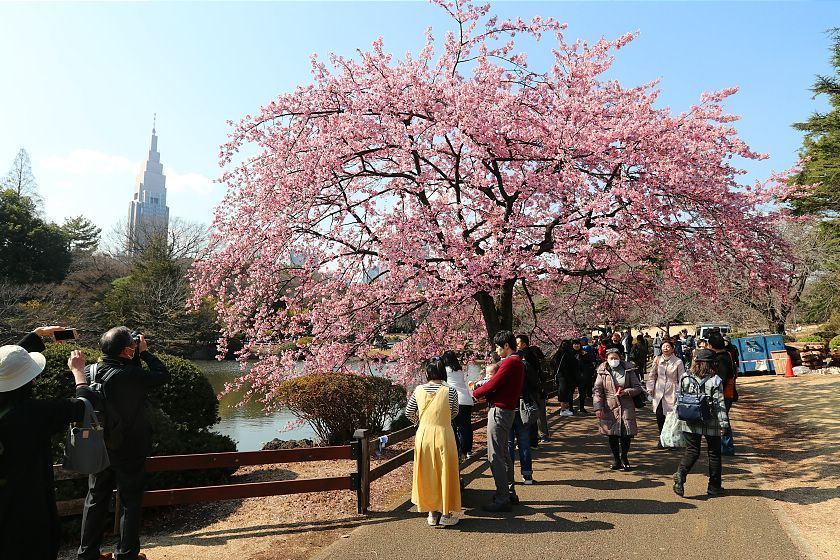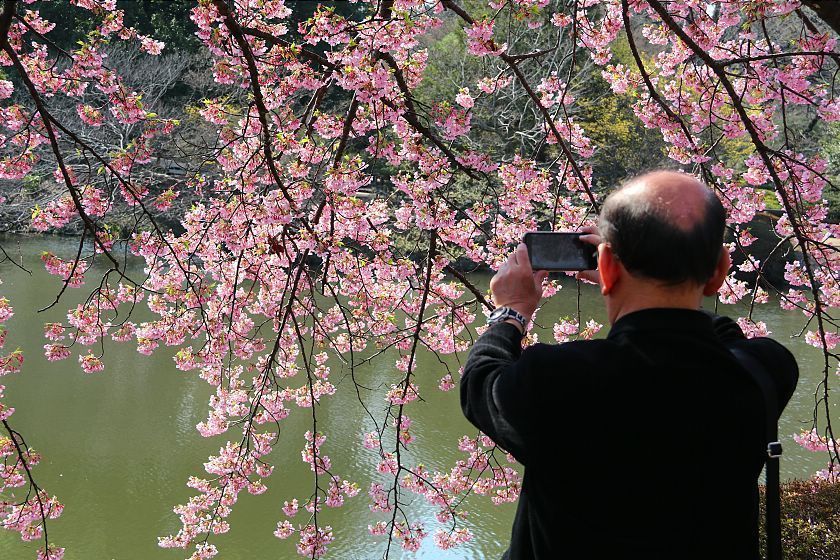 Finally, our last stop for this early report was the Yasukuni Shrine where Tokyo's representative cherry tree is located. Judging by the buds, we felt that the current forecasts, which predict Tokyo to open on March 21, seem to be quite accurate.
Chidorigafuchi, one of the most picturesque sakura spots in Tokyo and located a few minutes' walk away from Yasukuni Shrine, also didn't offer any colors, although that didn't stop one couple from renting a paddle boat.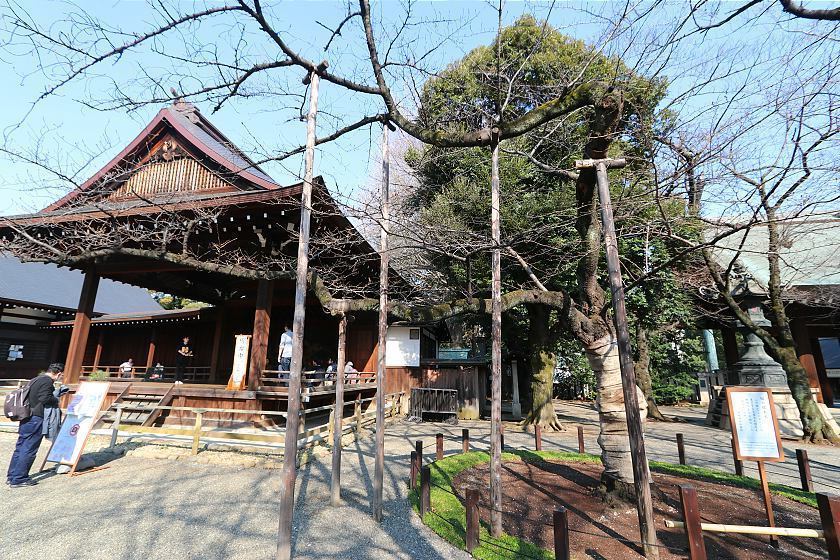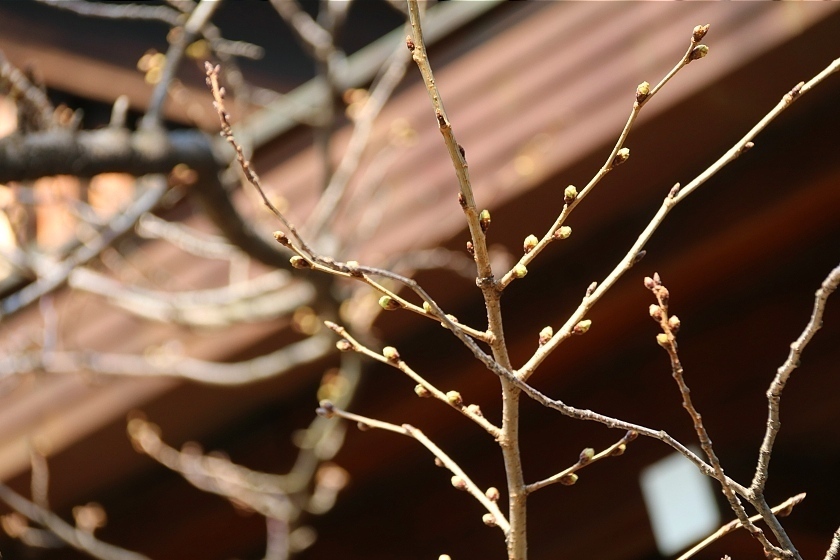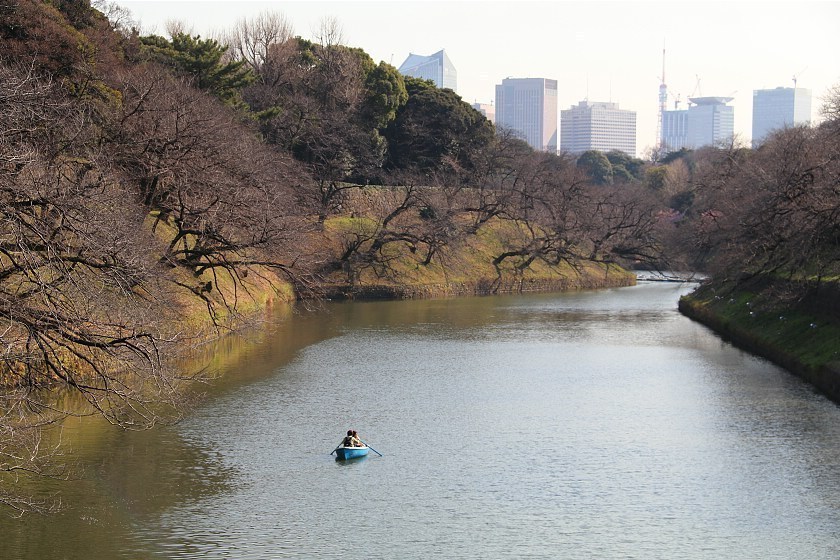 Questions? Ask in our forum.