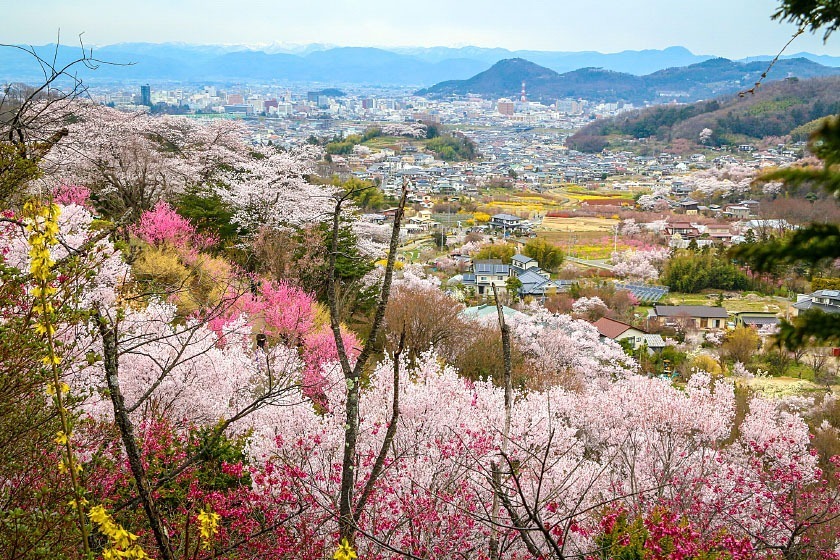 As the cherry blossom season is wrapping up this week in much of southern Japan, the blossom "front" has started moving north as the season is now entering its best viewing period in the northerly Tohoku Region and high elevation areas like Mt. Yoshino and the Mt. Fuji area.
In central Japan, Kyoto and Osaka are now coming to the end of their full bloom period, but may still be relatively attractive a little further into the week depending on the weather. As Schauwecker reported yesterday in Tokyo, the blossoms there are now past their peak, with later-blooming varieties now blooming for those who missed the main season there.
Following the "main" sakura (cherry blossom) front, today I headed to Tohoku's southernmost prefecture of Fukushima, where I found one of the region's most impressive cherry blossom spots in full bloom.
My destination for the day was Hanamiyama Park located in central Fukushima City. Literally meaning "flower view mountain", Hanamiyama is a park sprawled over a few small mountain slopes which in mid-late April is covered in a stunning array of flowering cherry blossoms and other flowering plants.
Today, almost every variety of flower in the park was at full bloom, with the exception of the more mainstream Somei Yoshino cherry blossoms, which were still opening but not far from reaching their peak. Walking up to the park's highest point, the flowers and views out to Fukushima City and the snowy Azuma Mountains were fantastic.
The park is easily accessible via a frequent shuttle bus from Fukushima Station (250 one way, 500 round trip, running from March 30 to April 21 starting at 9:00). Alternatively, a taxi ride costs a fixed fare of 1550 yen one way (until early May) from the east exit of the station.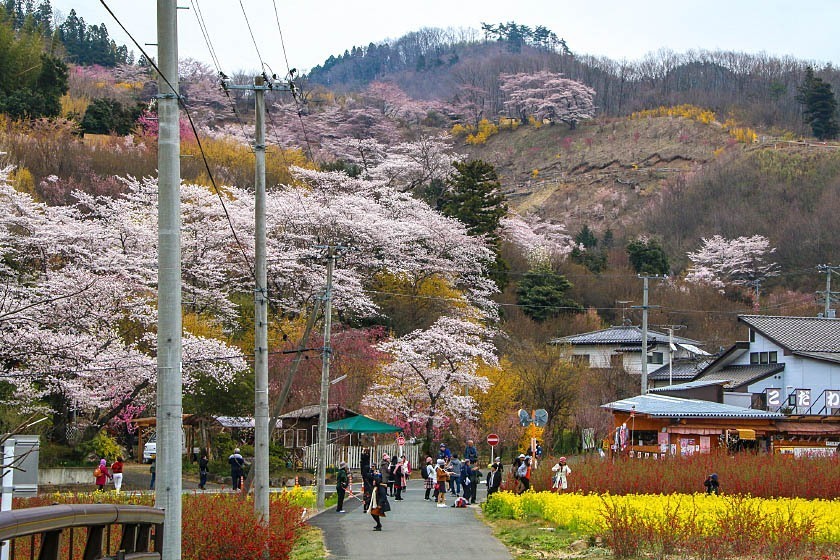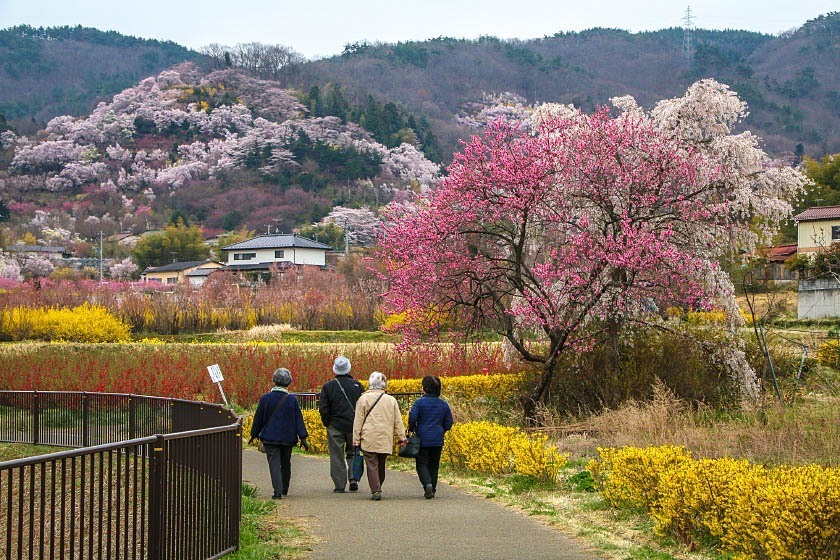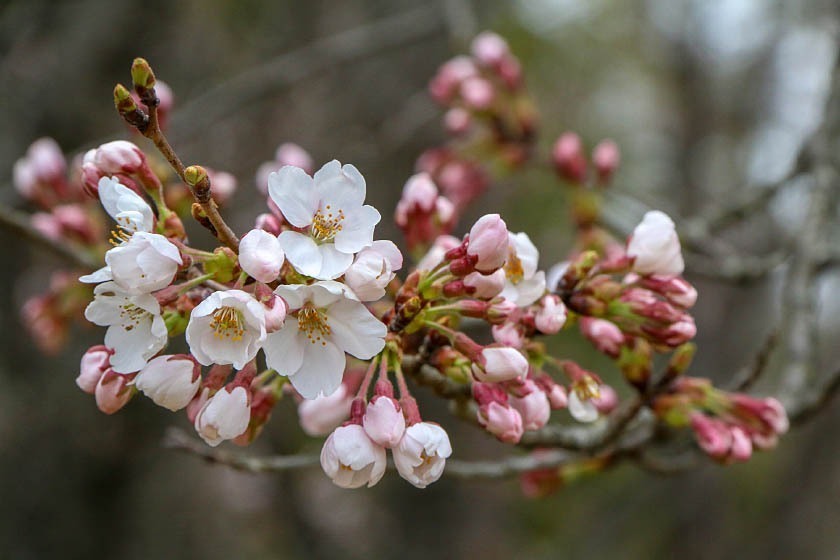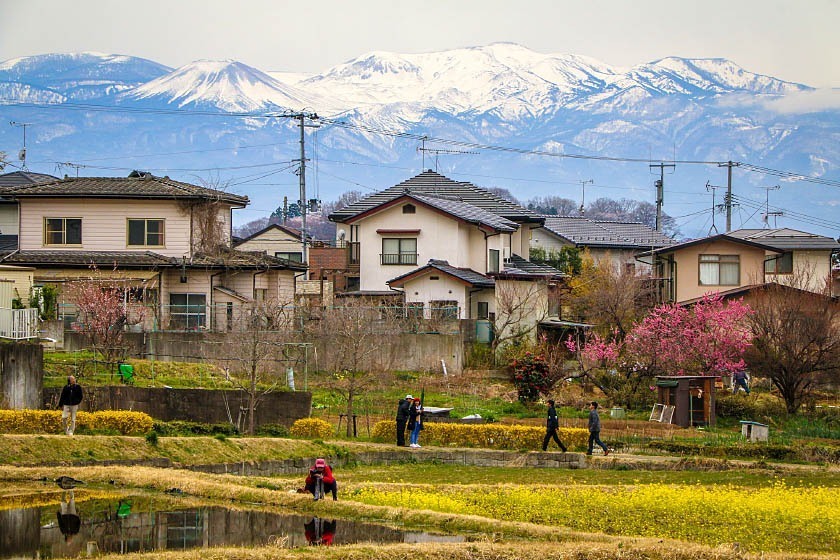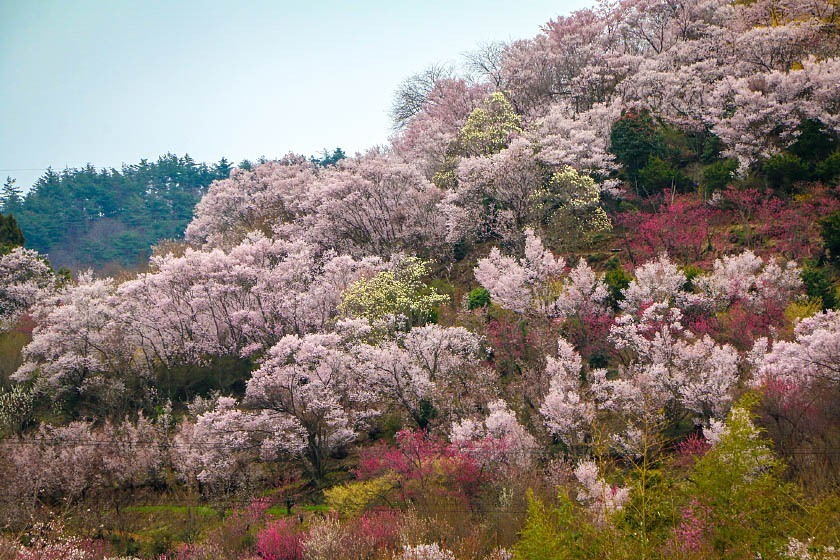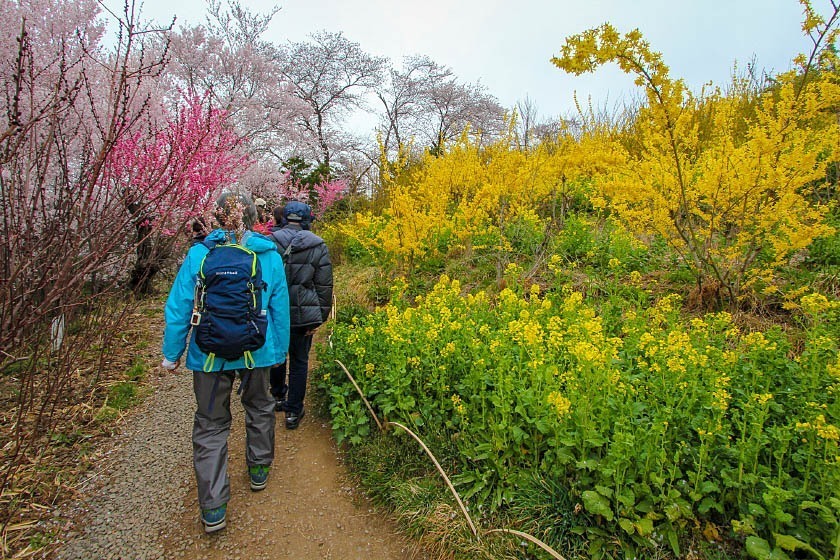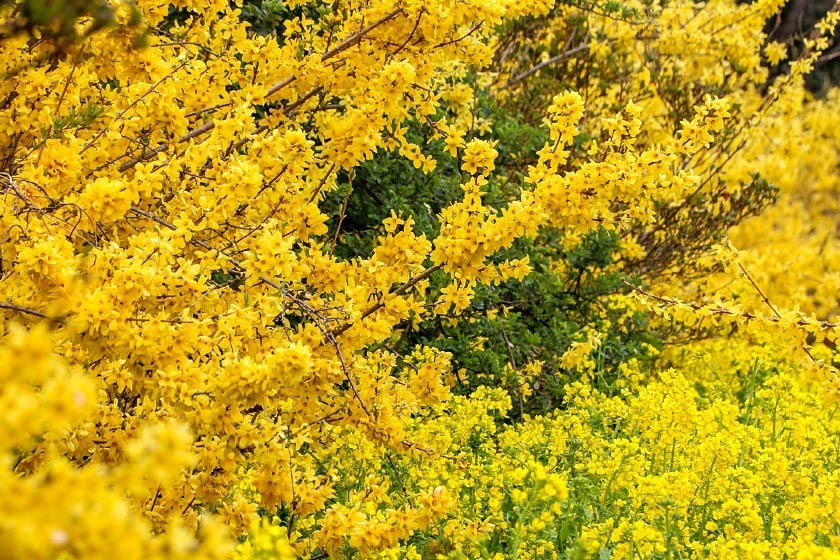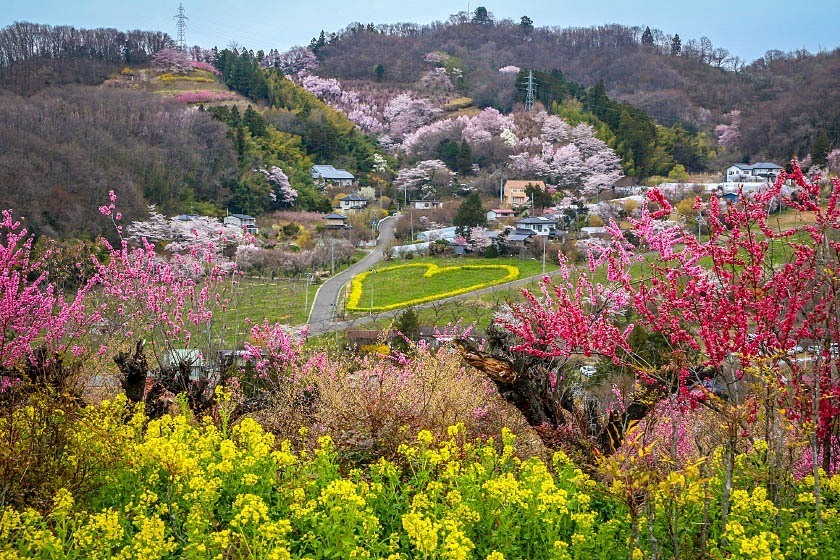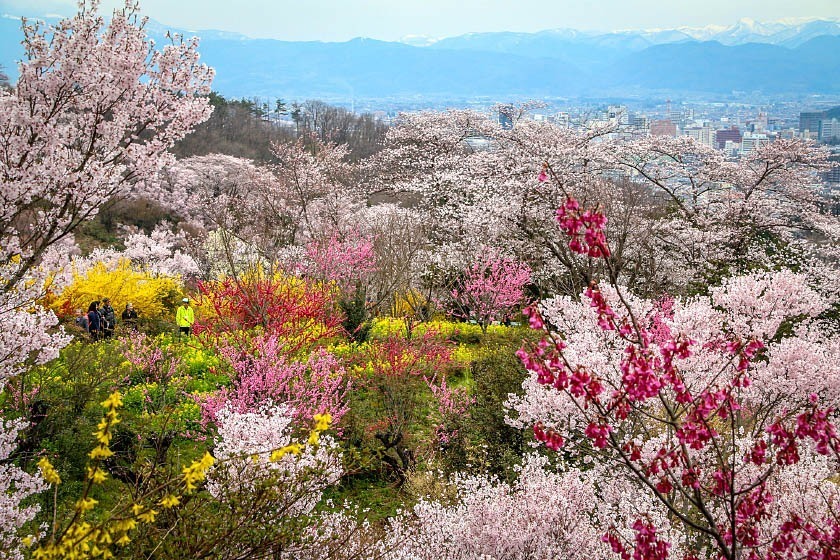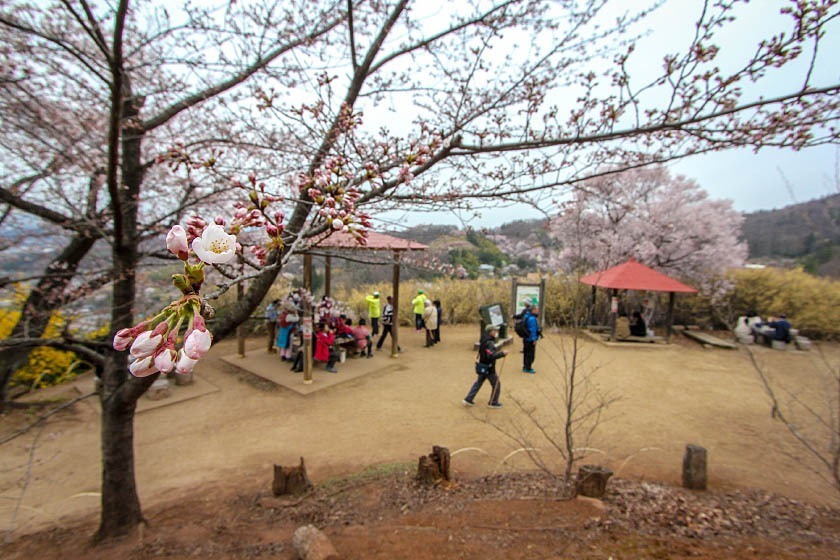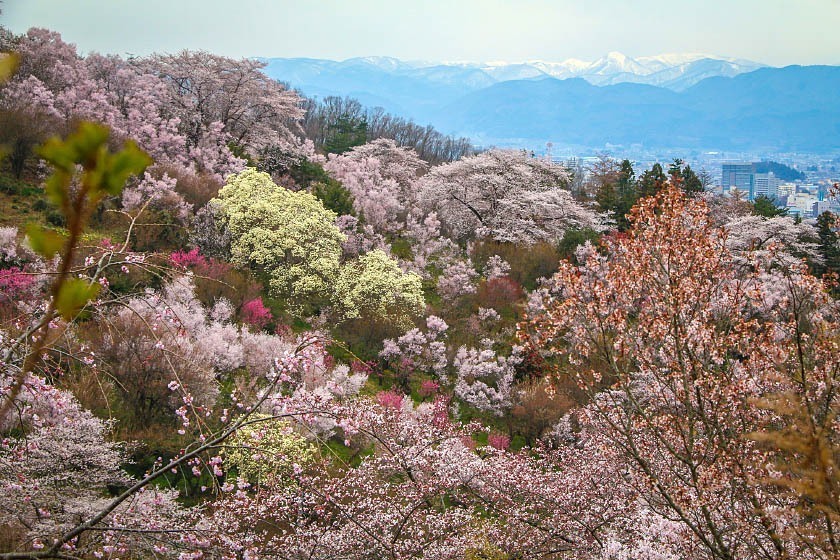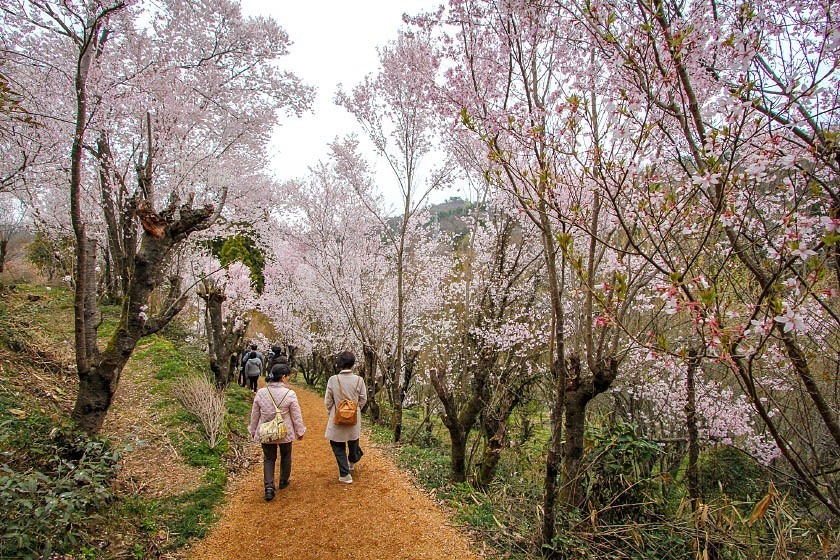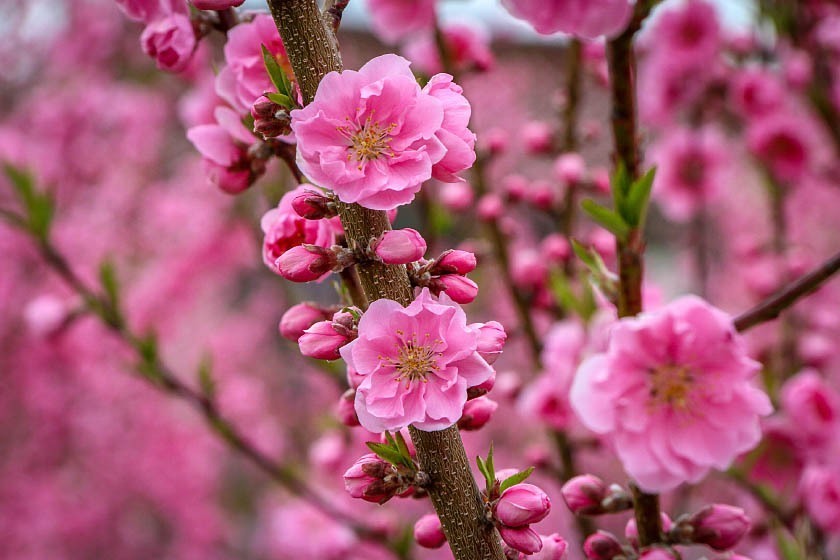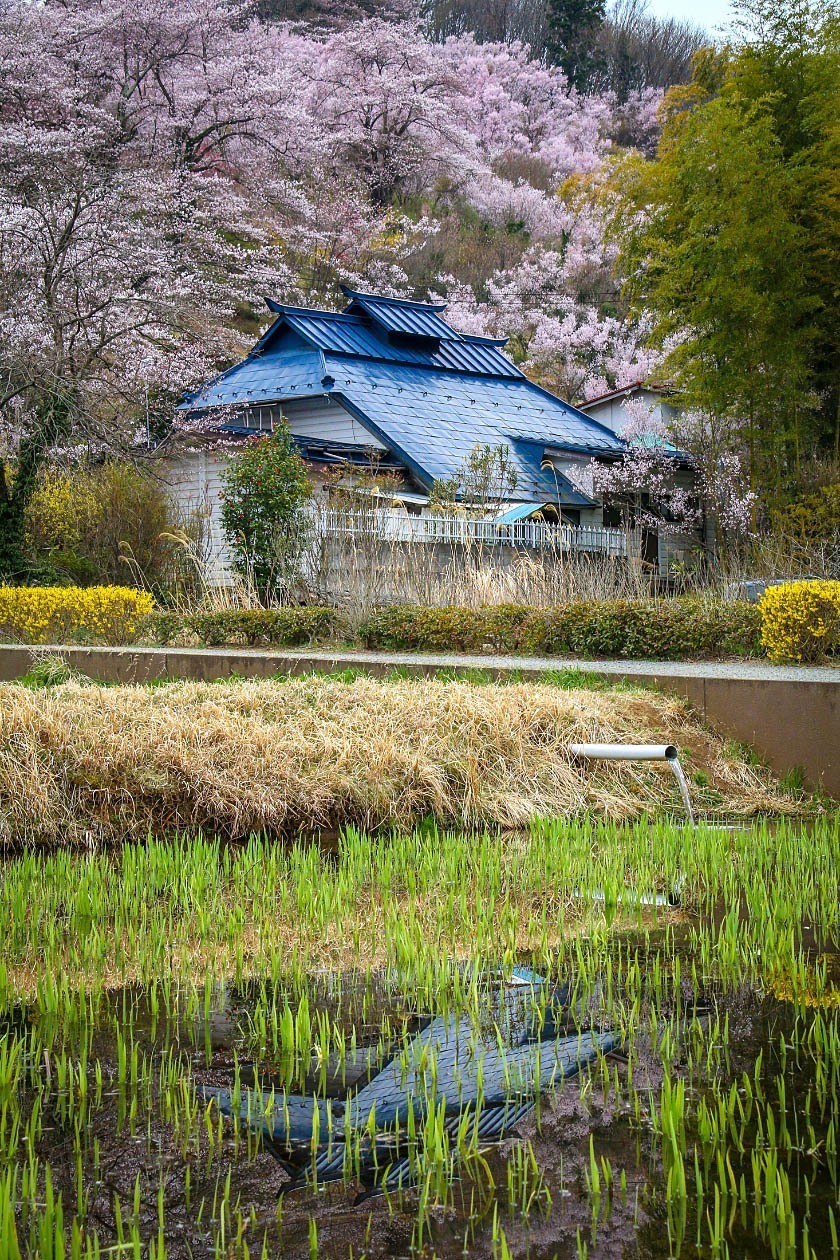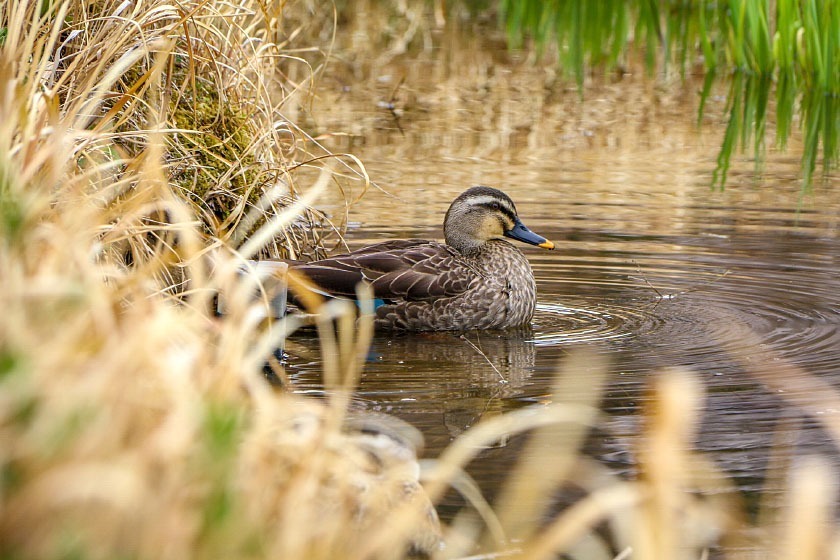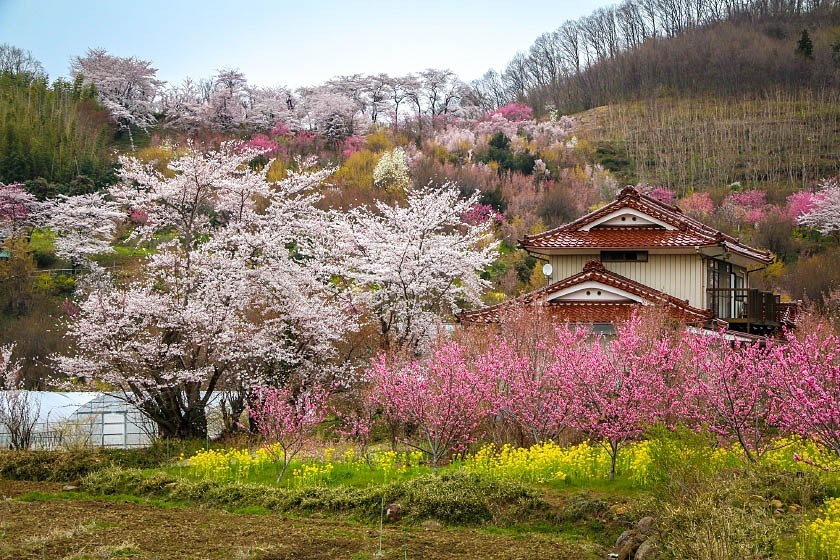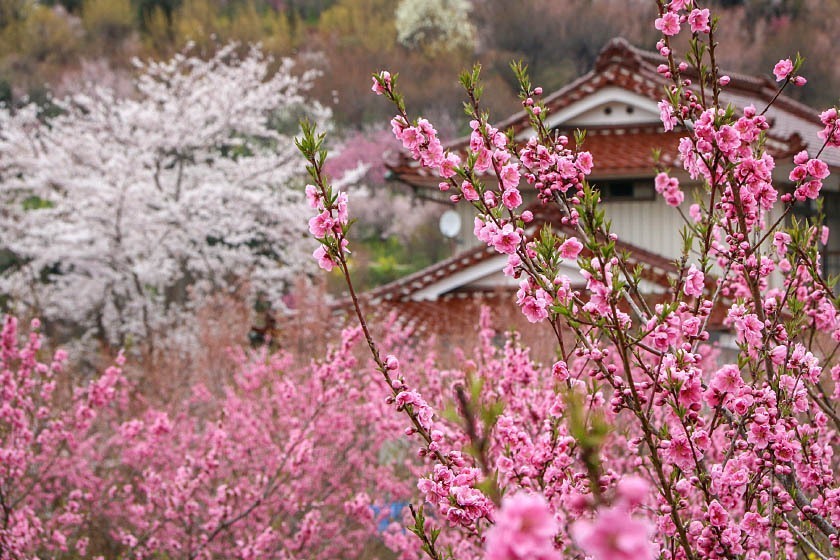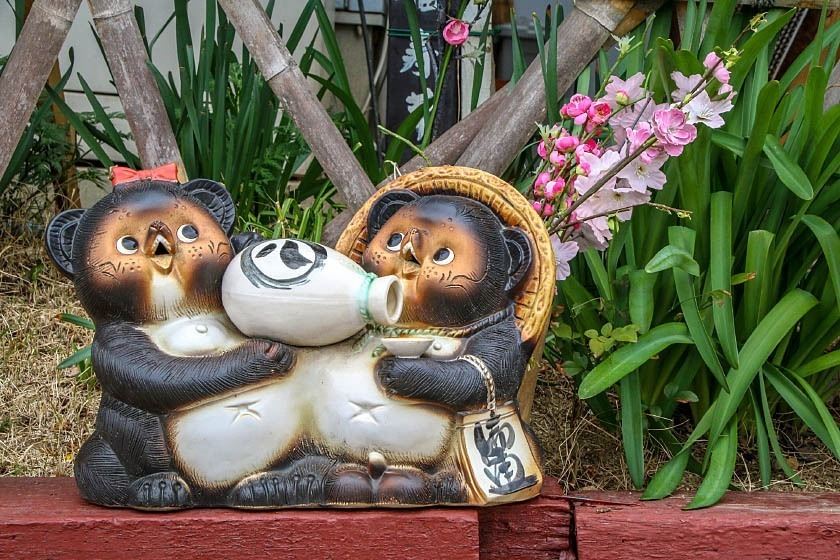 Questions? Ask in our forum.