Takaoka: Petals Starting To Fall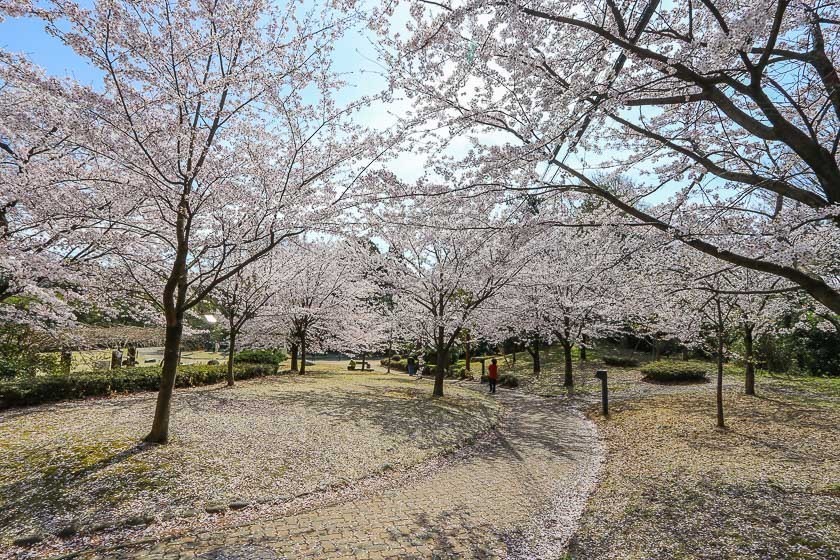 Almost a week into April, the cherry blossom front has been steadily moving towards the Tohoku Region and in places at higher elevations. The sakura season has reached their peak in cities like Sendai and Fukushima which reported full bloom (mankai) status on April 4 and 2, 2018 respectively. By now, the main sakura season is mostly over in cities like Tokyo and Kyoto and visitors will have to look out for the late flowering cherry tree varieties if you want to see any cherry blossoms in those cities.
Today I headed to Takaoka not far from Kanazawa, where I was yesterday, to see how the sakura season has progressed in Toyama Prefecture.
I visited the Takaoka Castle Park, a popular cherry blossom spot in Takaoka to see how the cherry blossoms are faring. I am pleased to report that the flowers are in their best viewing period with petals starting to fall. There are many cherry trees in the park and there are lots of spots for flower viewing (hanami) parties. The best places to view the cherry blossoms are at the Honmaru Hiroba and the Kotakeyabu lawn.
From now till April 15, the trees in the castle park are illuminated from 18:30 to 21:00 and until May 27, sightseeing boats offer 25-minute long cruises along the moat from 10:00 to 17:00, 700 yen per person.
While the blossoms are attractive now, rain and strong winds are forecast from tomorrow through the weekend. I expect the combination of these two to shorten the best viewing period by a few days and foresee the season to be on its last legs towards the middle of next week.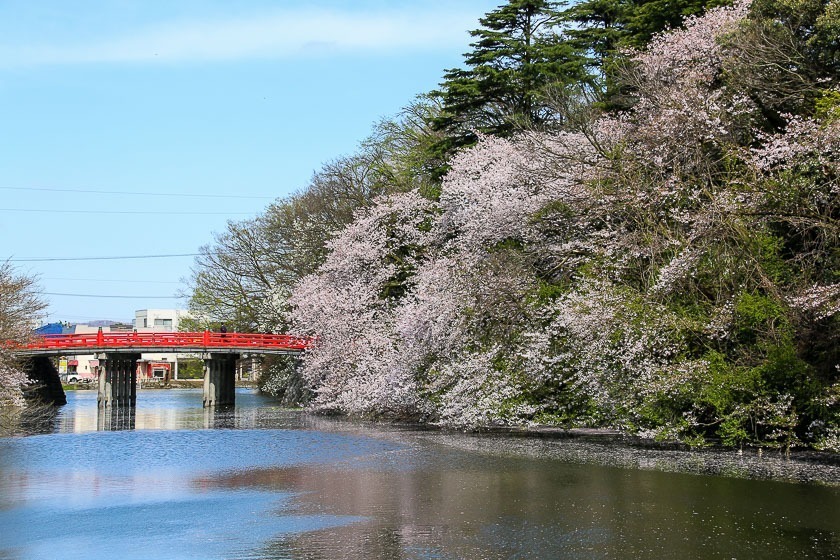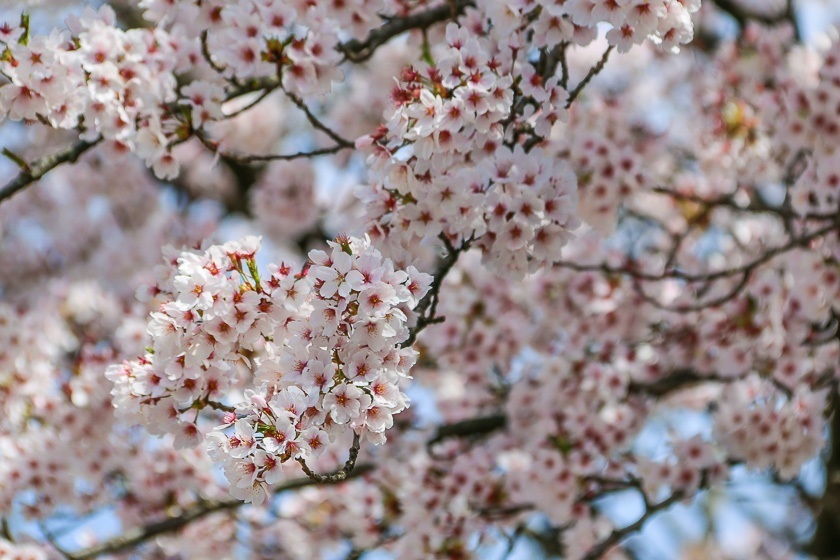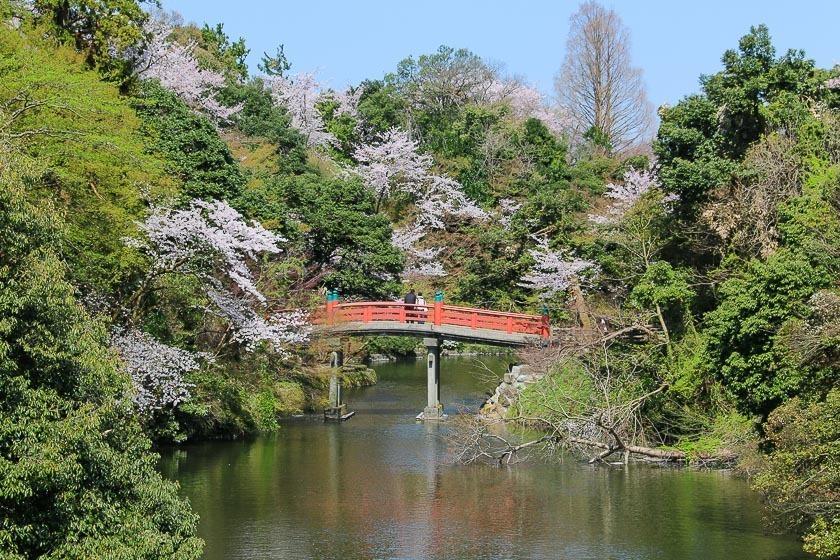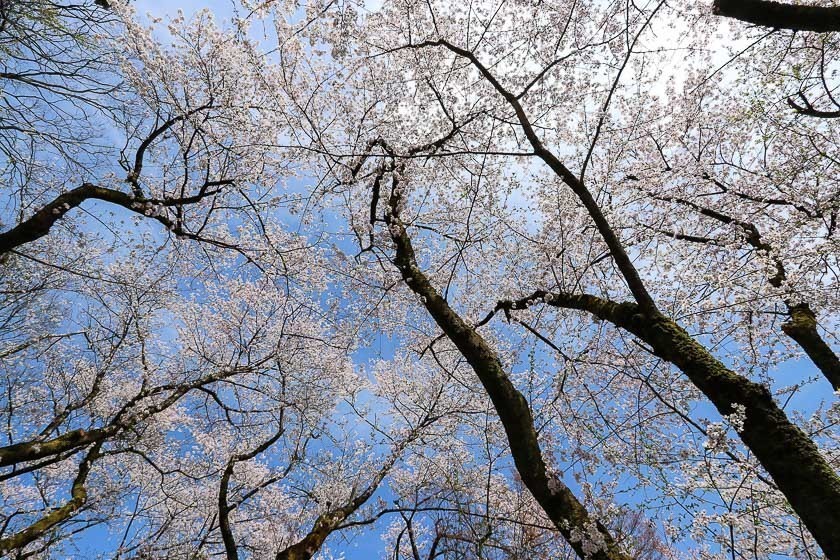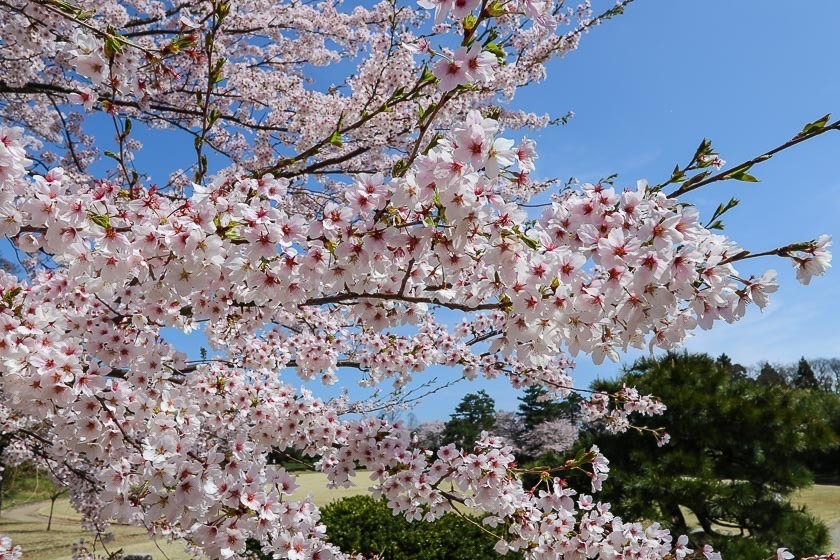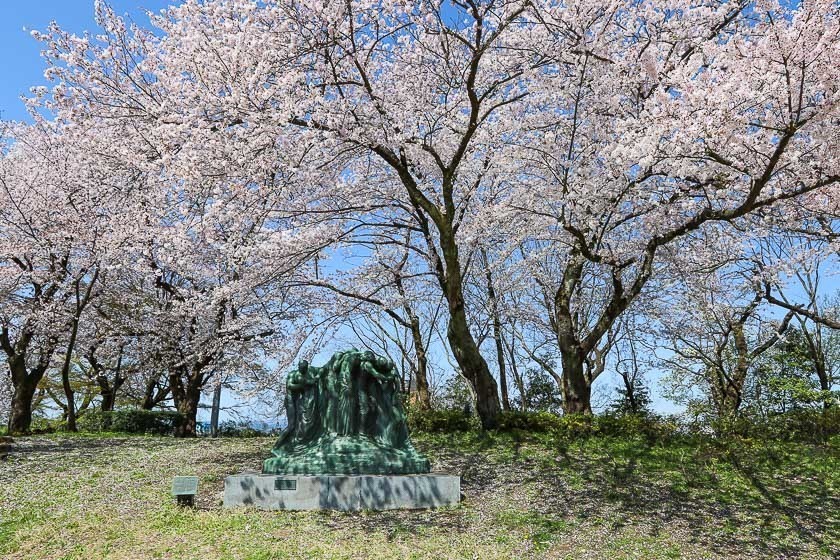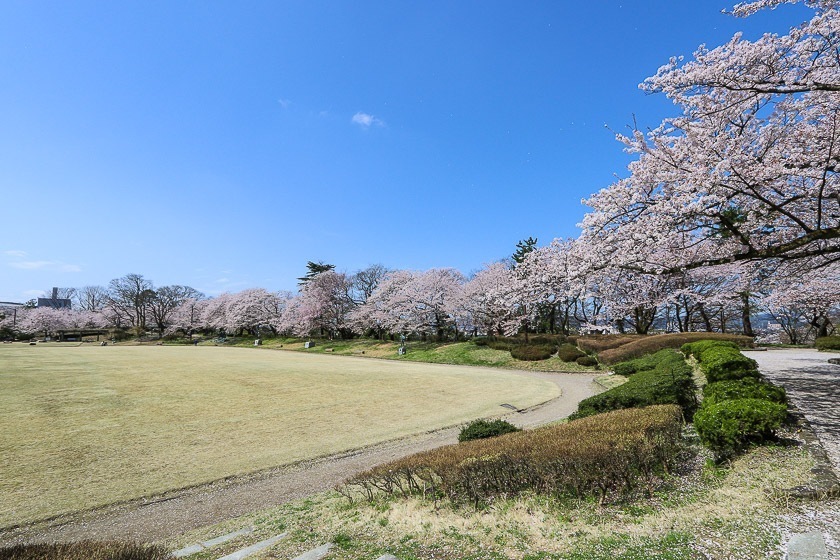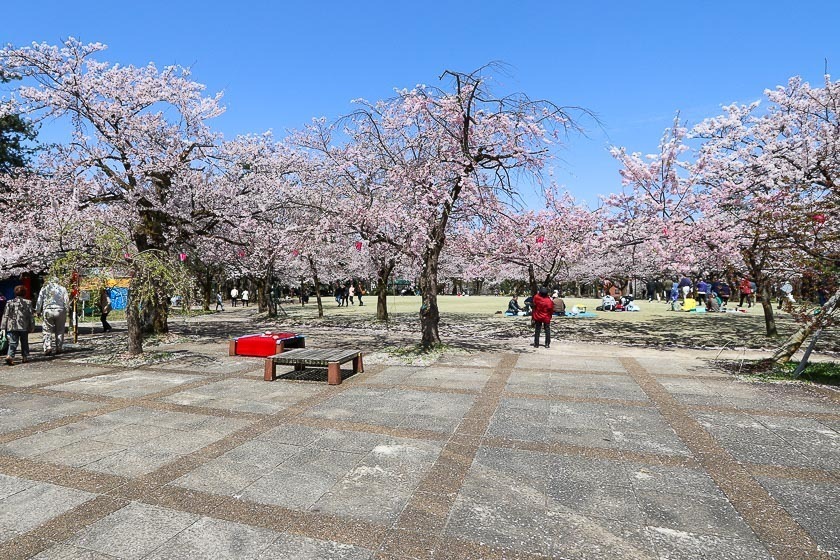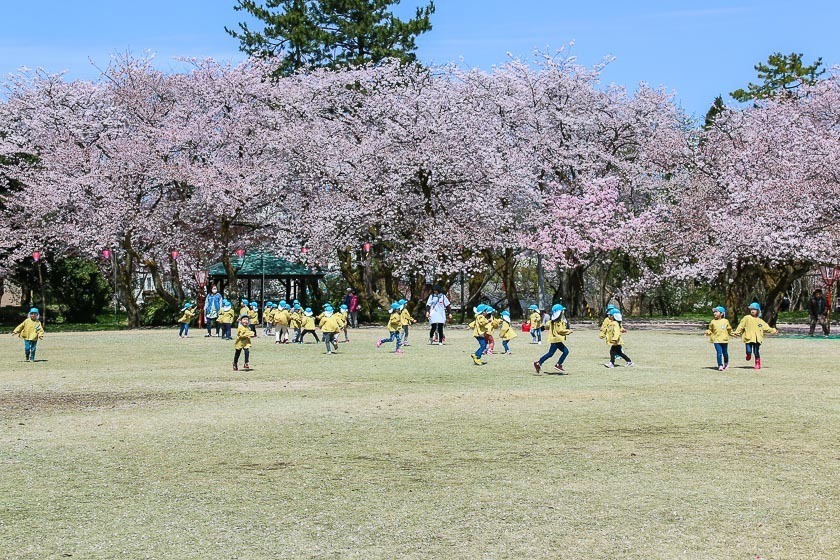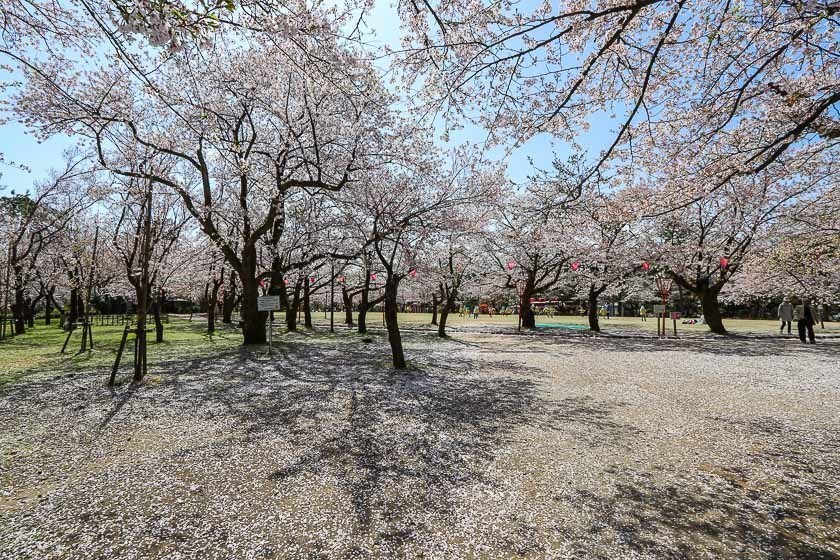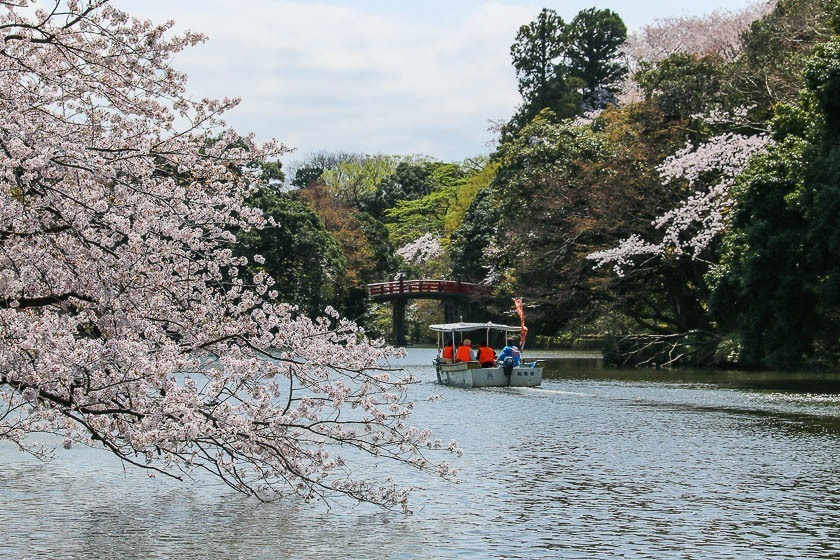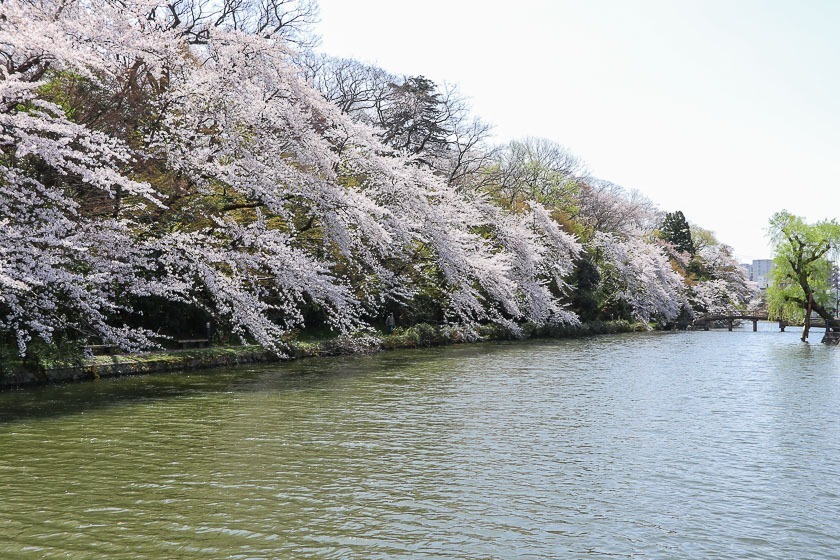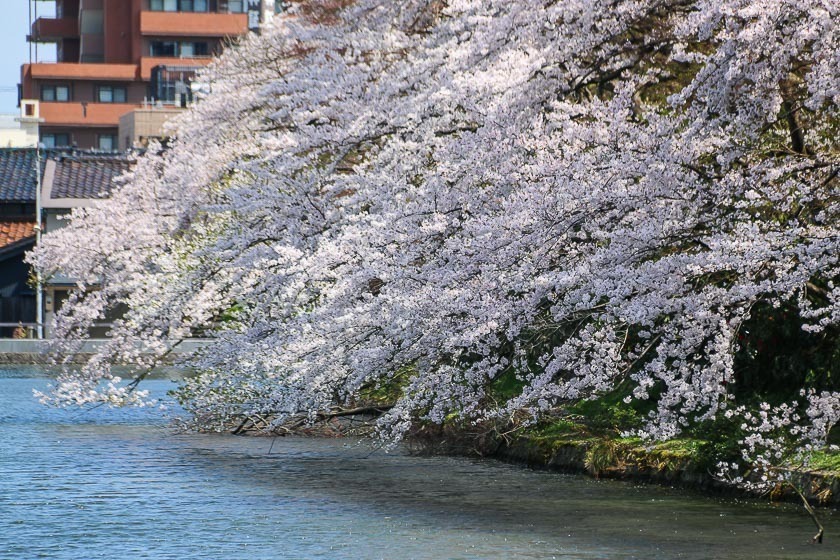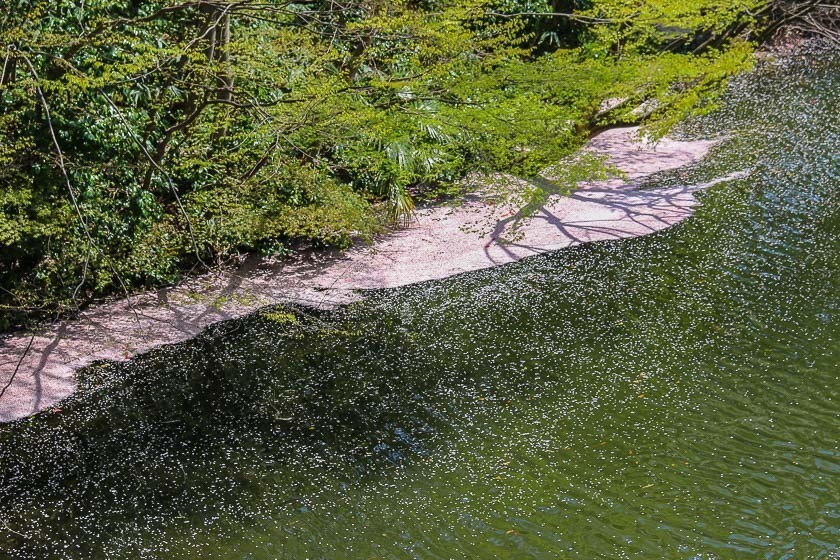 Questions? Ask in our forum.