Hiroshima: Blossoms Opening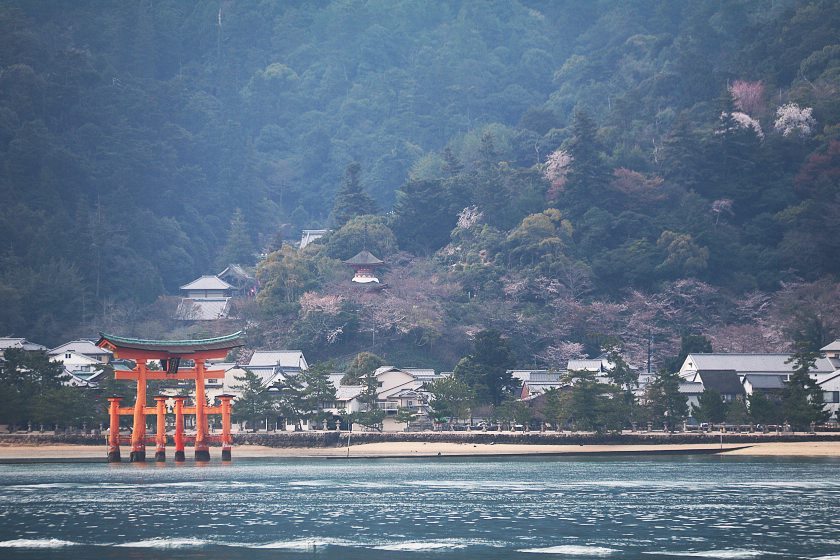 The cherry blossoms in Hiroshima were announced to have started opening six days ago, on March 22. Today, I visited both the Peace Memorial Park in the city center and the nearby island of Miyajima in order to check how far the season has progressed.
Despite above-average temperatures since Tuesday, most trees that I encountered today were surprisingly still below the halfway mark. On closer inspection, though, I noticed that a majority of buds were highly advanced and need only a little more warmth in order to open. I estimate that best viewing will start in Hiroshima and Miyajima before the end of the weekend.
The cherry trees on Miyajima were on average still below the 50% mark; however, many buds looked like they needed only from a few more hours to a couple more days to open up. Considering today's very warm daytime-high of around 20 degrees and the relatively mild weather forecast to follow afterwards, I expect that best viewing on Miyajima will start sometime during this weekend.
My favorite cherry blossom spot on Miyajima is a small valley not far from the tahoto pagoda on the right side of the torii gate and Itsukushima Shrine (when viewed from the water) which is covered by a few dozen cherry trees. I was delighted to find this valley already beyond the 50% mark and approaching full bloom this morning. I expect best viewing in the valley to start as early as this afternoon.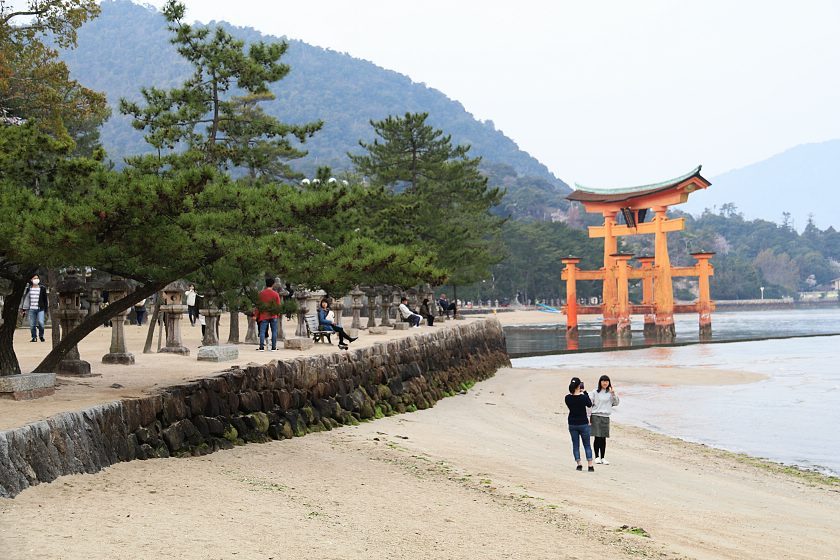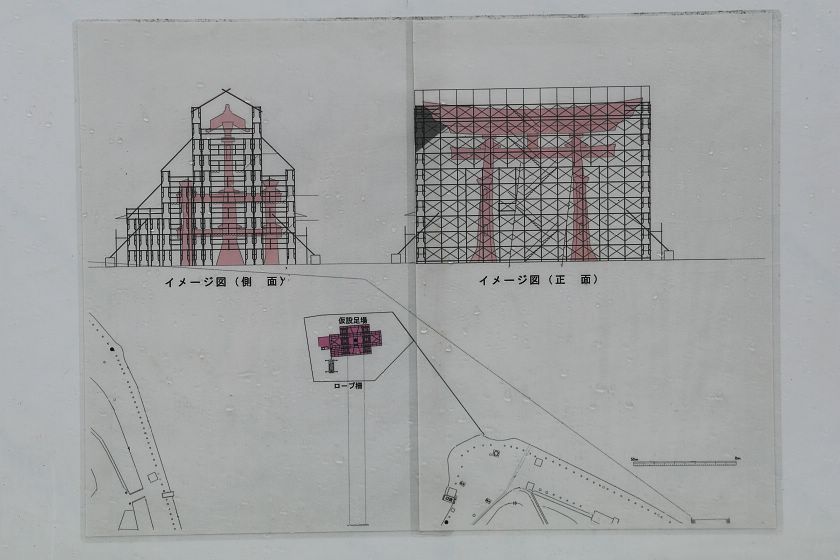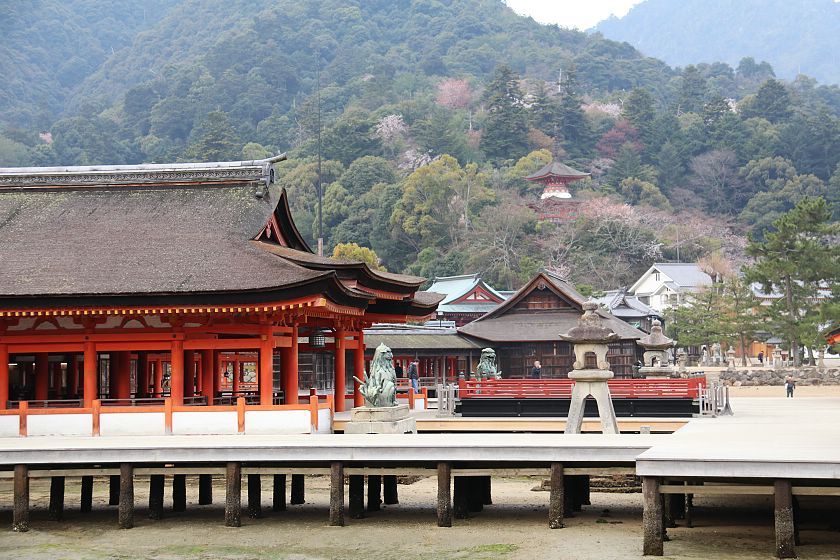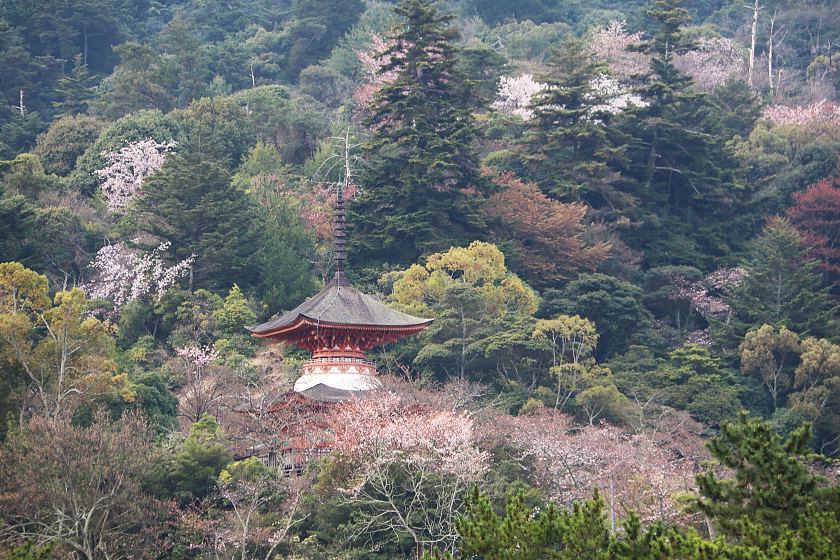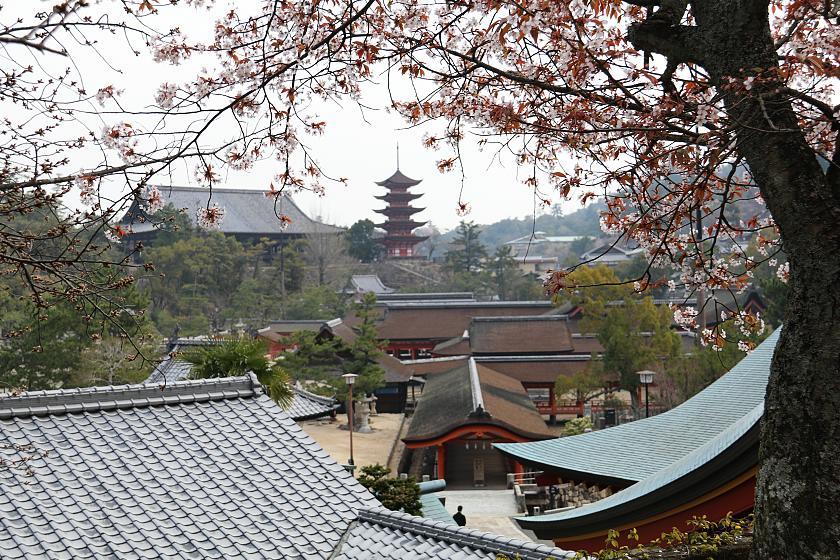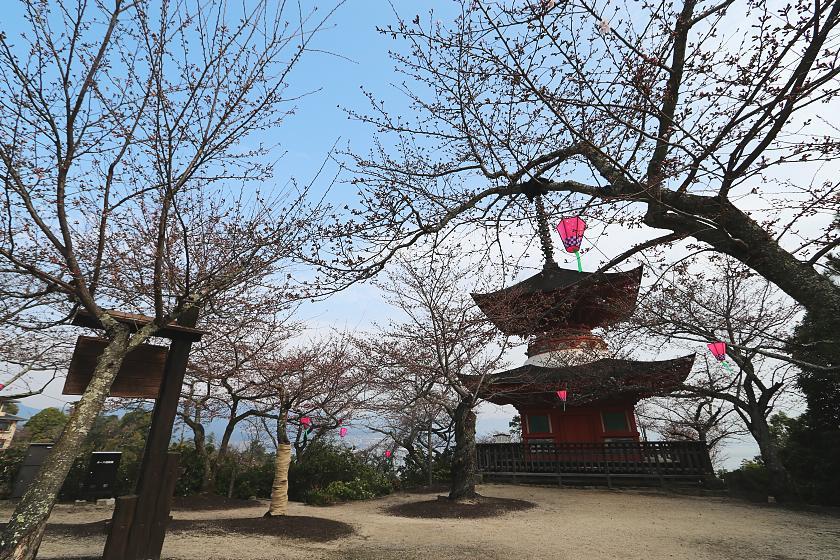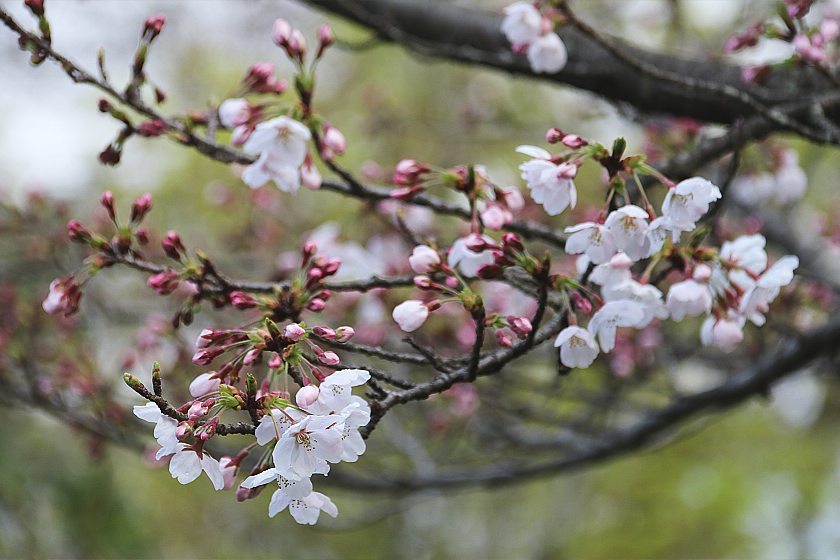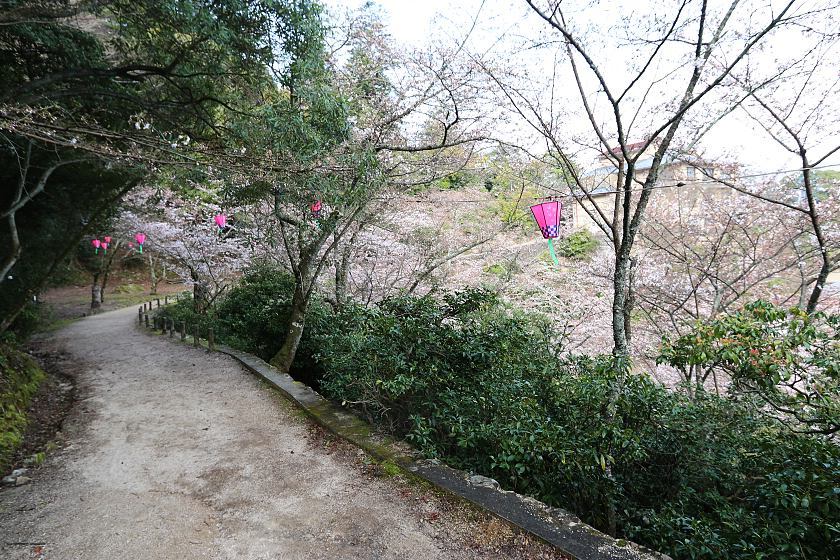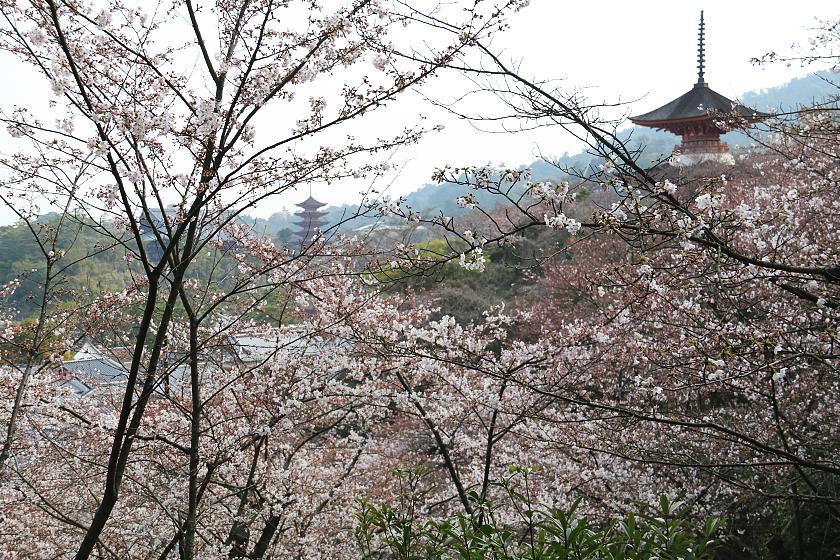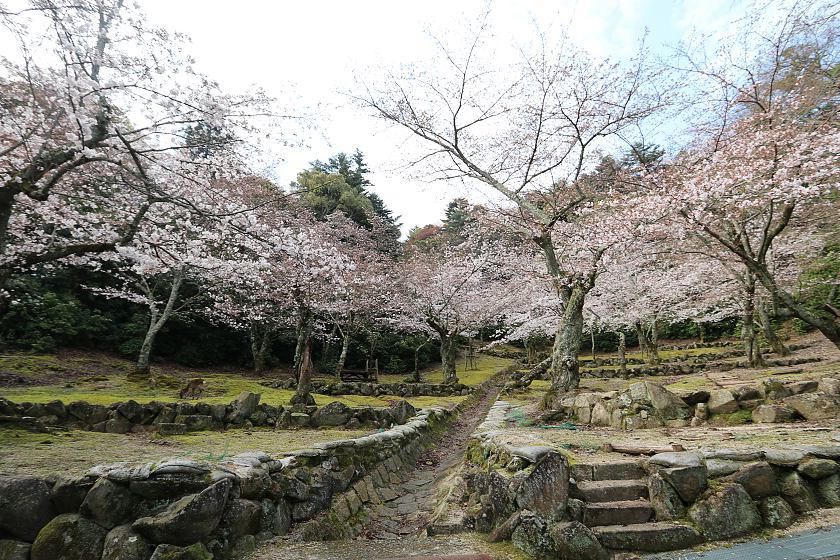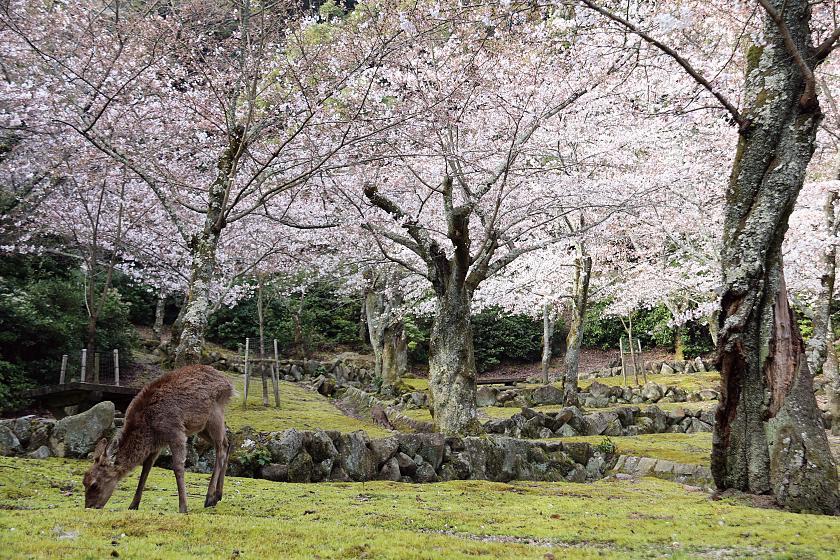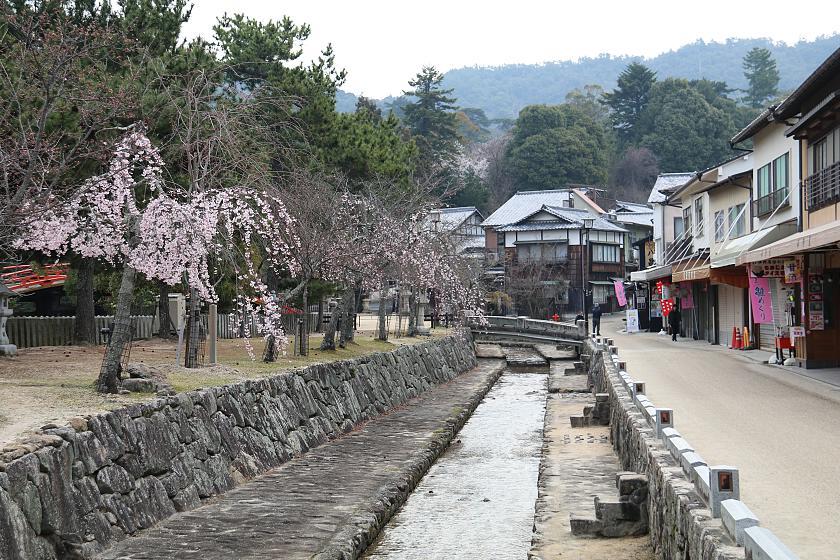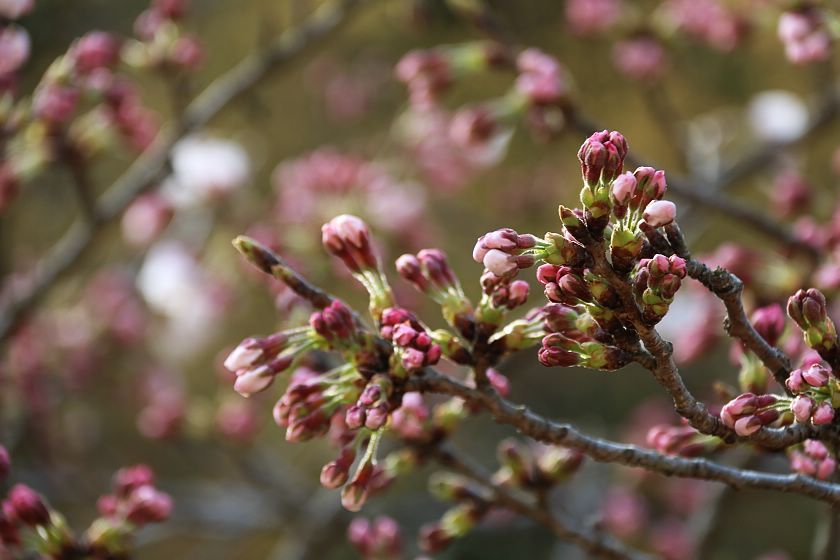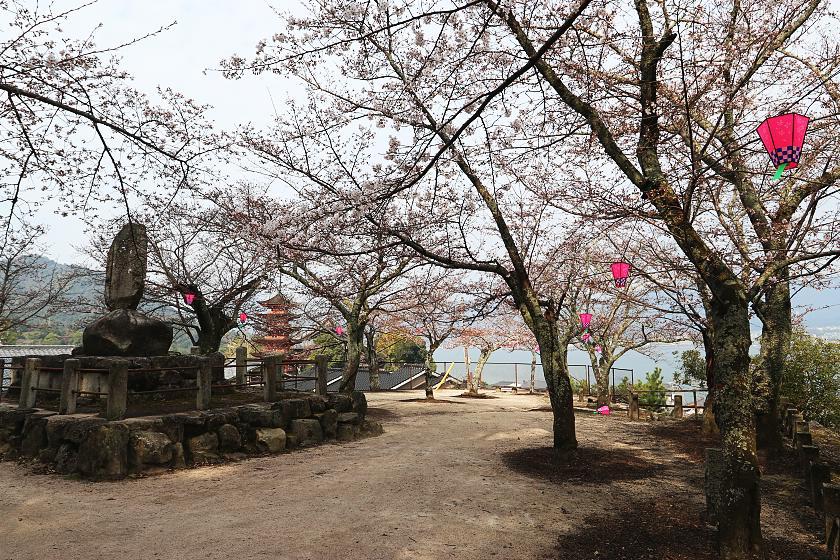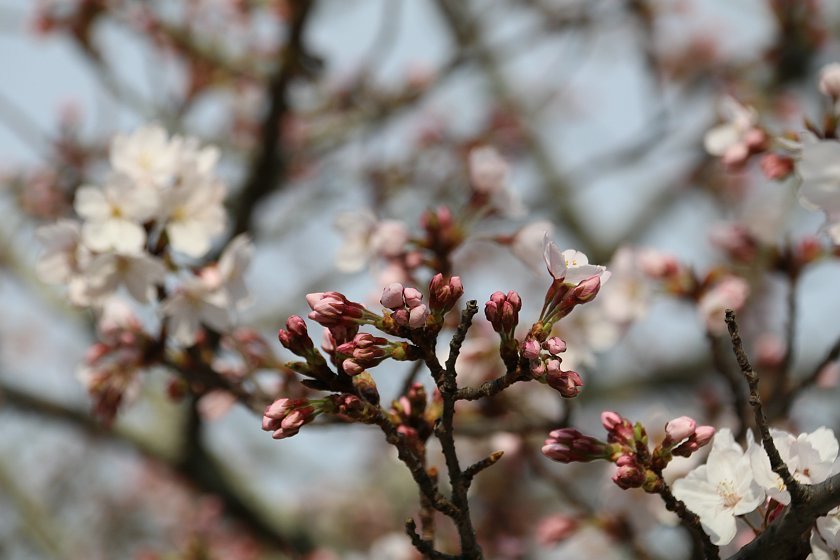 The cherry trees in Hiroshima's Peace Memorial Park were a little bit behind those on Miyajima, with most of the trees only around 10-20 percent open. But the buds here, too, looked quite advanced, and I expect best viewing in the park to start around Saturday.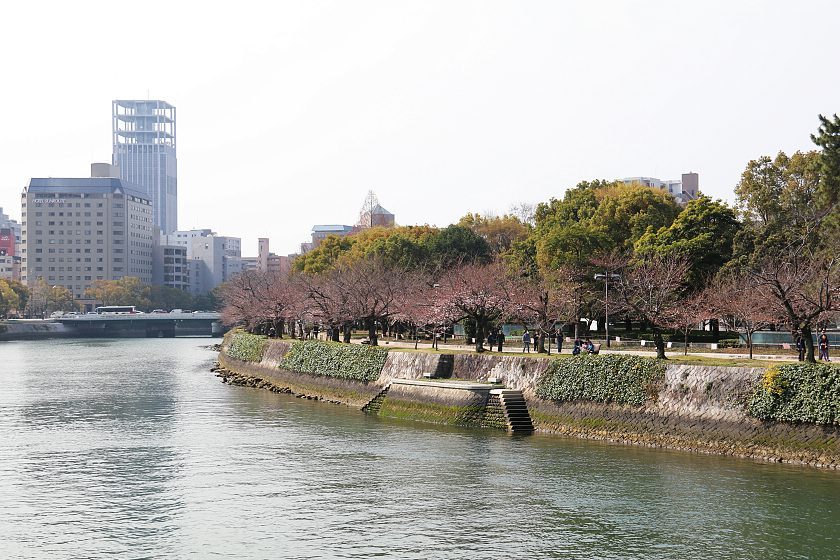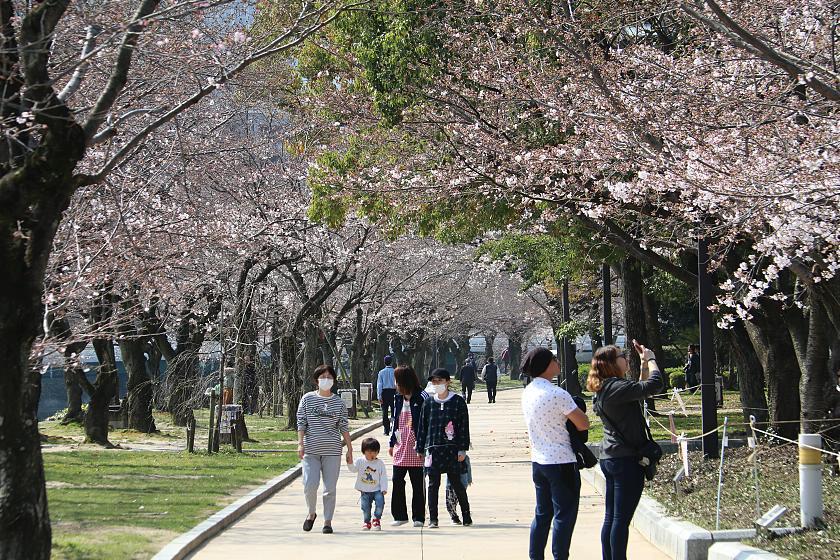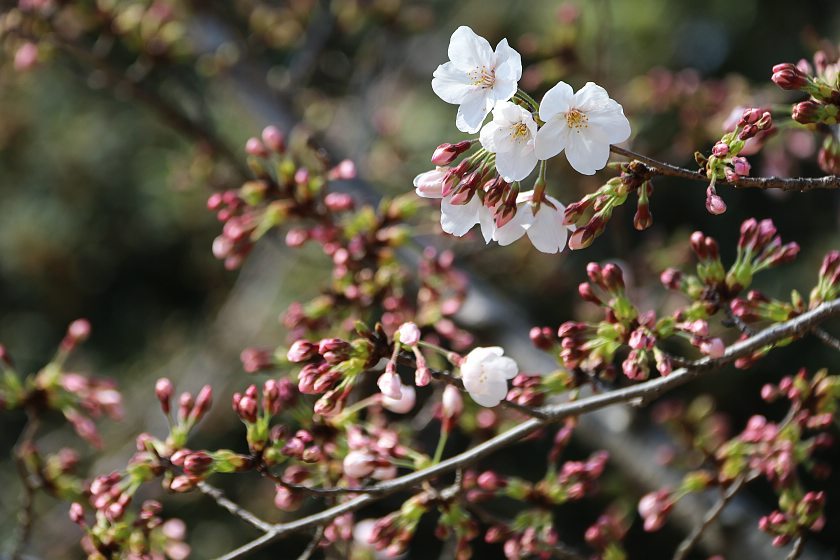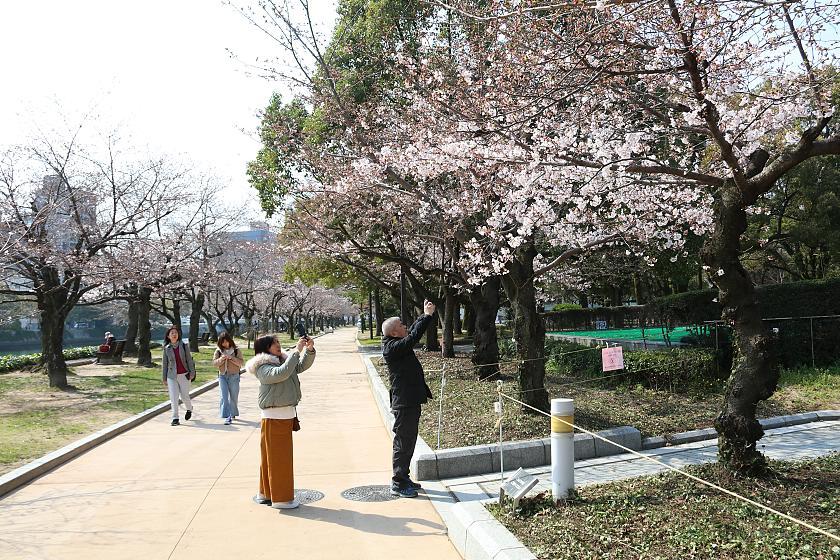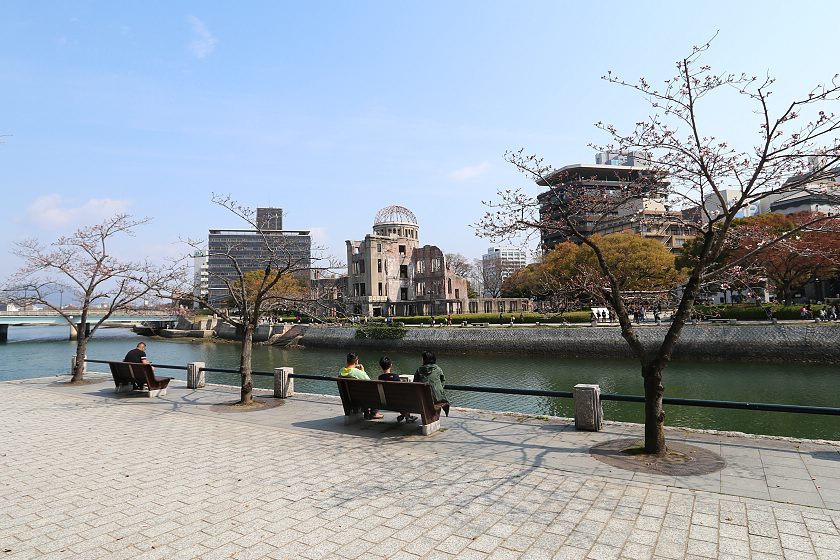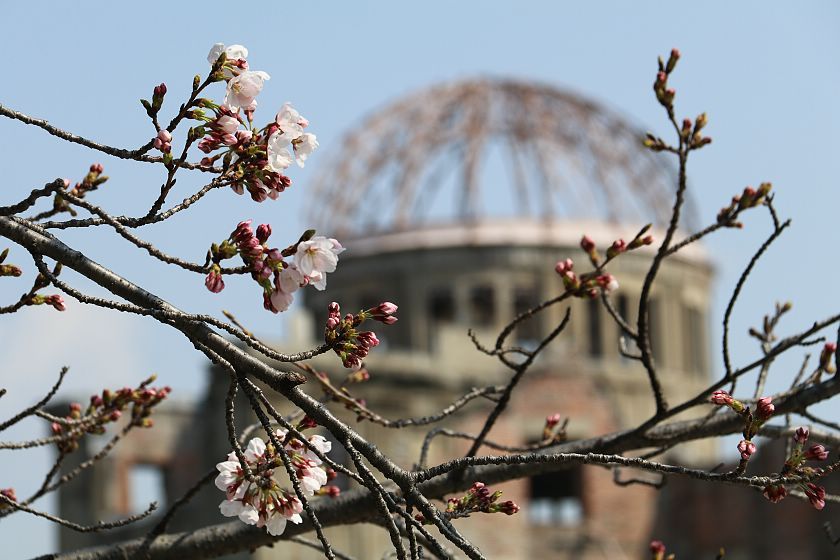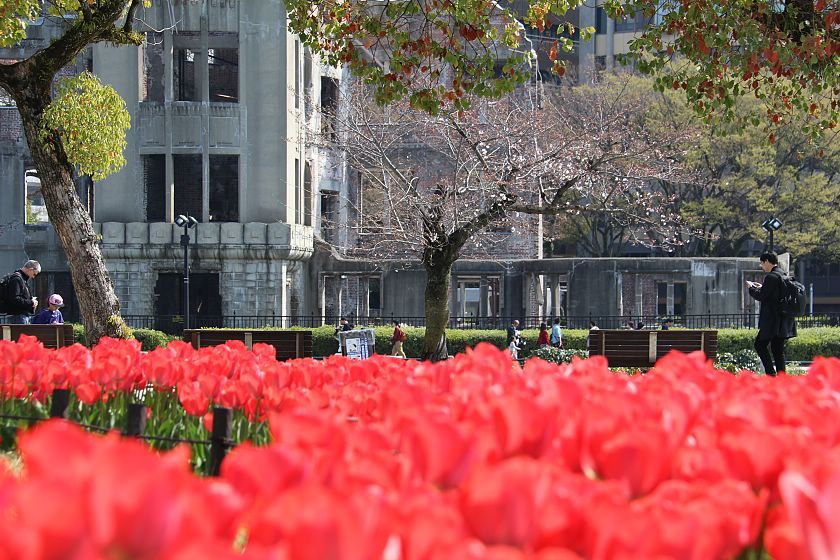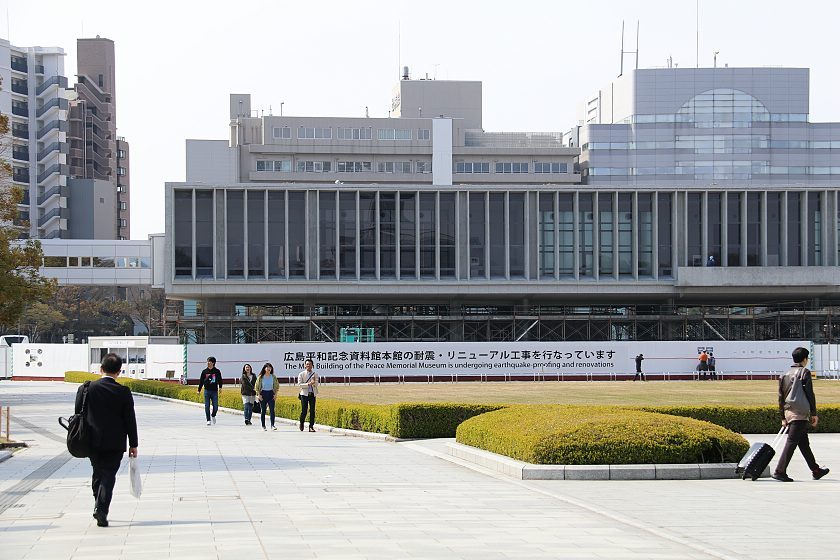 Questions? Ask in our forum.