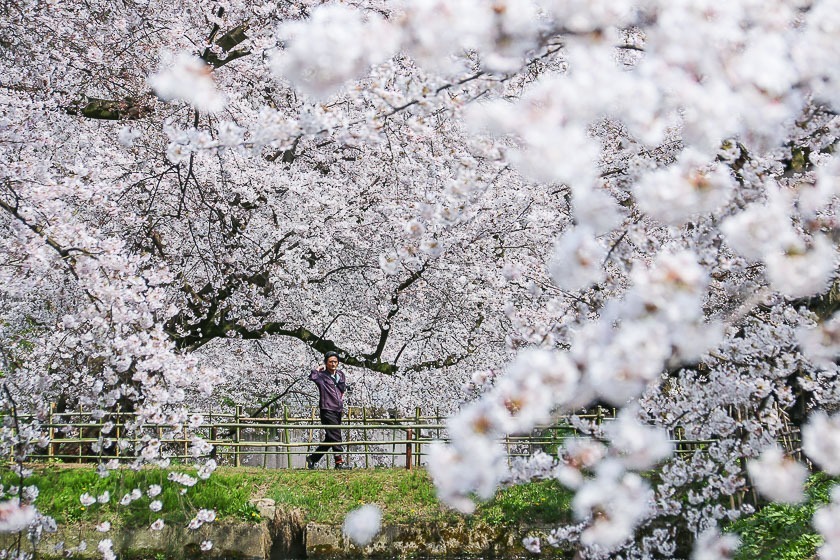 Continuing with our cherry blossom reporting in the Tohoku Region, I headed to Hirosaki Castle in Aomori Prefecture today. The castle is located in Hirosaki Park, and has over 2500 cherry trees of different varieties. The abundance of cherry trees makes Hirosaki Castle one of Japan's best cherry blossom spots, and a personal favourite as well.
The main cherry blossom season has already ended for most of the country, and for those who are arriving later this week or next week, northern Tohoku and Hokkaido would offer the best chances to see the seasonal flowers.
I spent the day at Hirosaki Castle, checking out the cherry trees in the spacious grounds. I found the mainstream Somei Yoshino cherry trees to be at full bloom, while the weeping cherry trees (shidarezakura) to be opening. I expect the Somei Yoshino cherry trees to remain at their best till at least the end of the week. Rain and strong winds are forecast for tomorrow but the freshly opened blossoms should still be able to hold on strong. The shidarezakura cherry trees should be at their best by the end of this week, and visitors can expect to see different varieties of sakura at their peak.
The sakura festival at Hirosaki Castle will continue until May 7, during which festival food stalls can be found in the northern end of the grounds. The castle park is also illuminated in the evenings from 18:30 to 22:00, offering a different view and opportunities for night hanami picnics.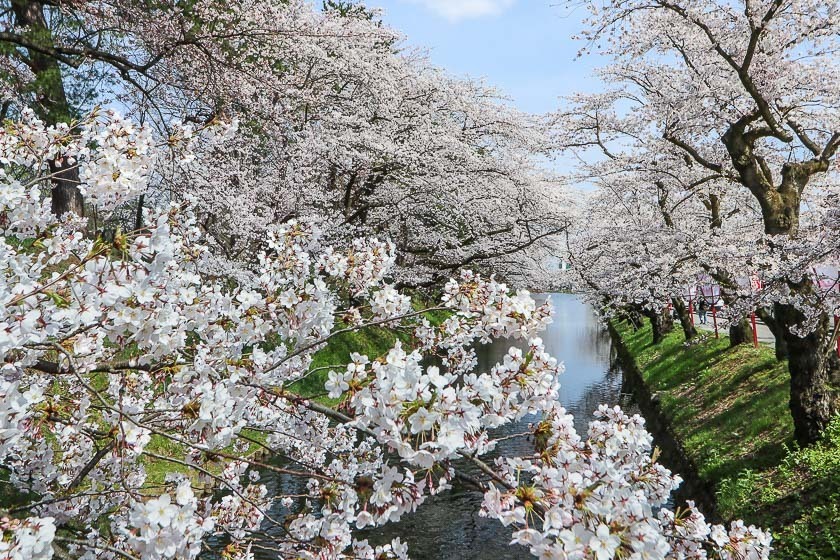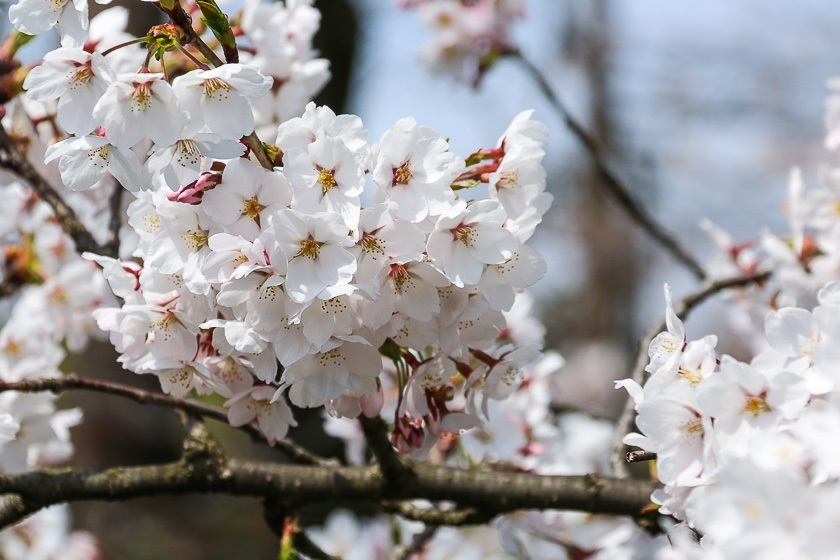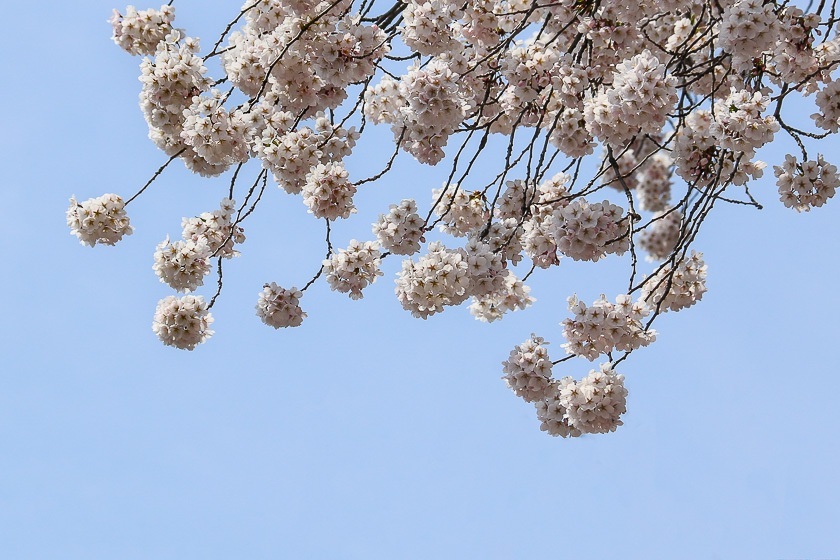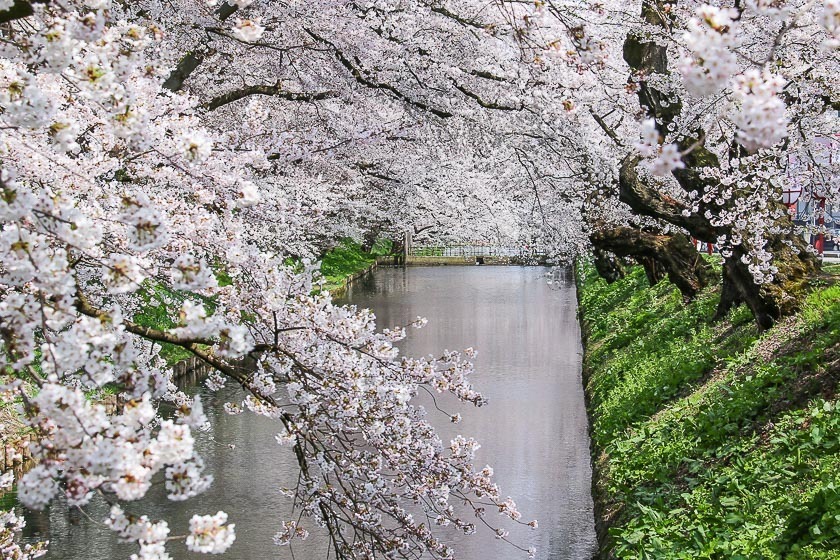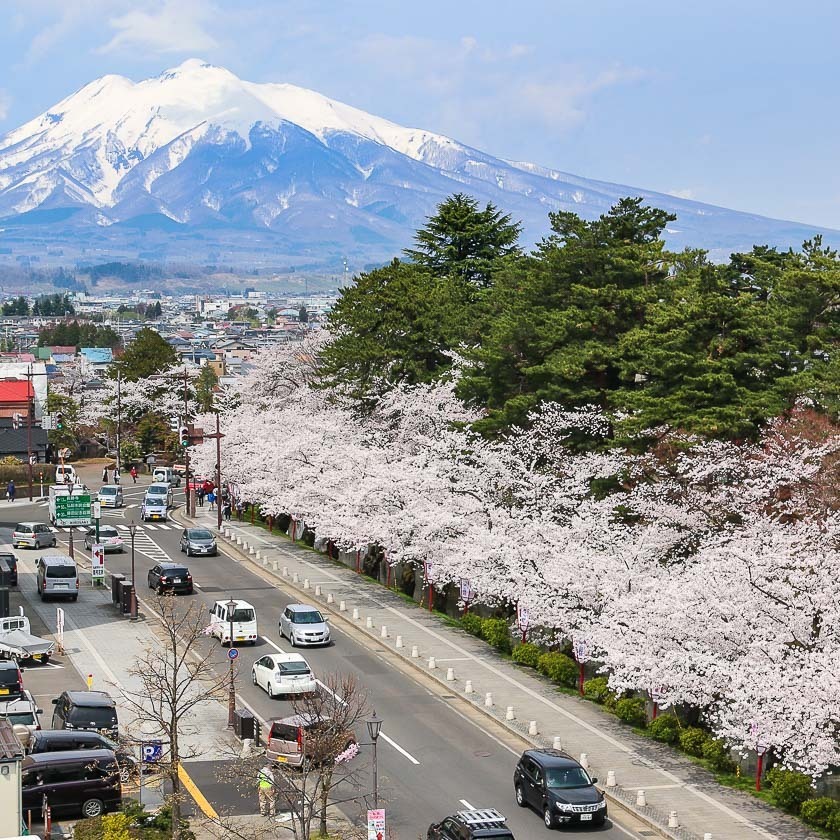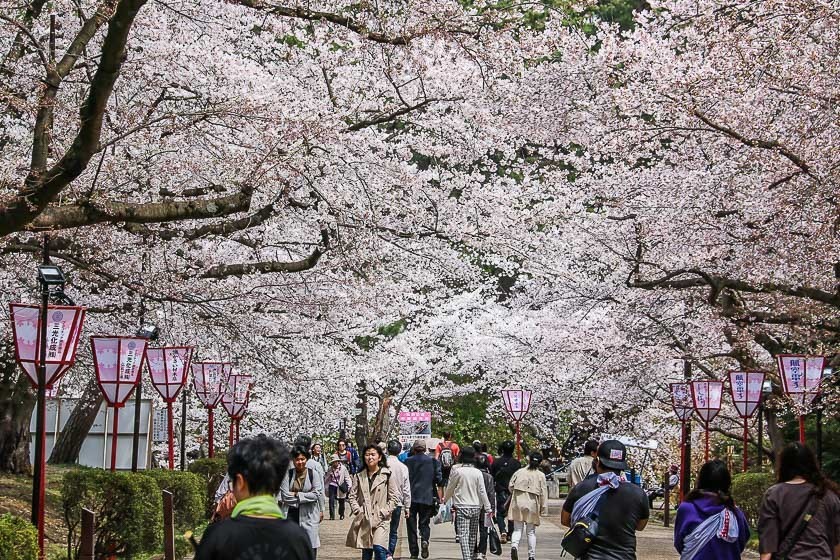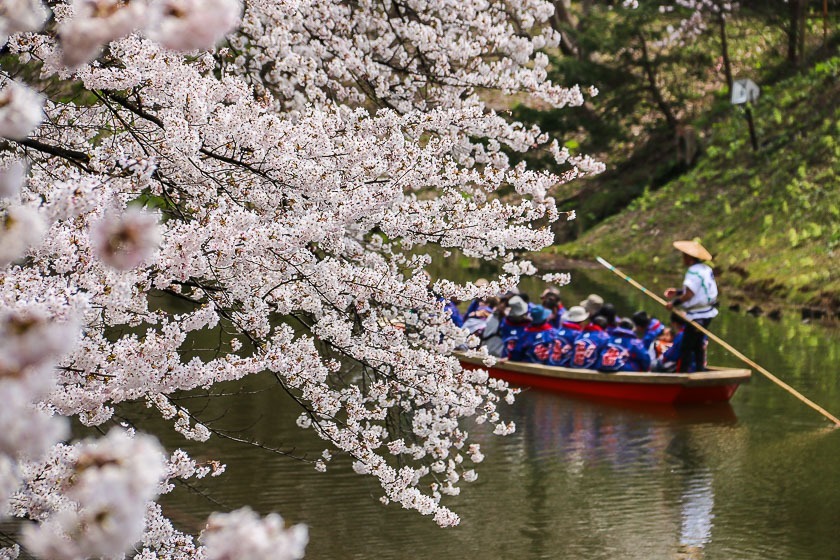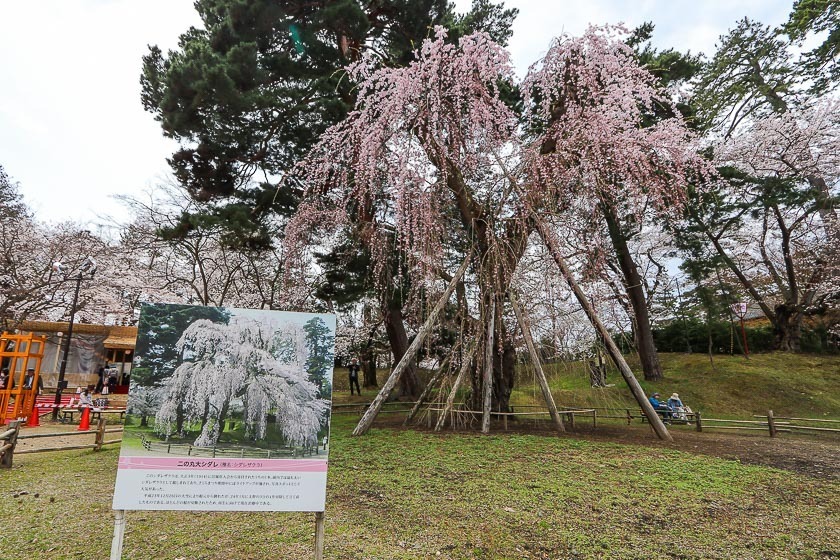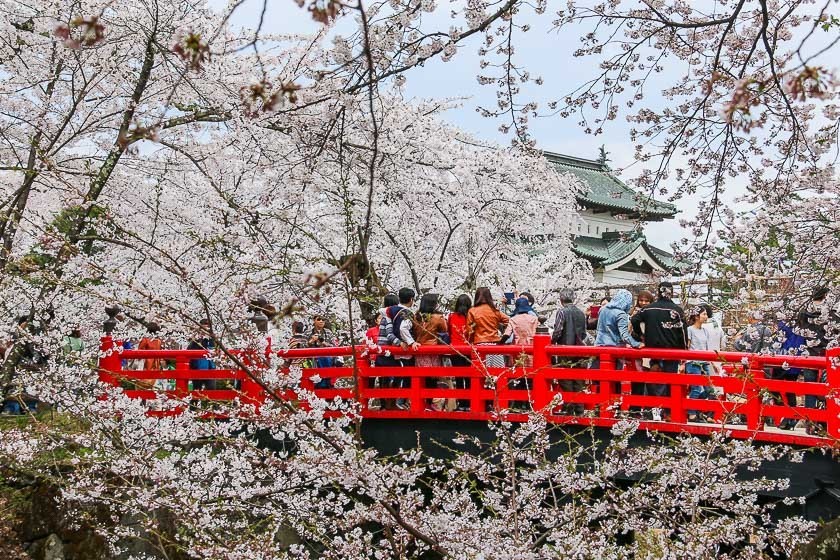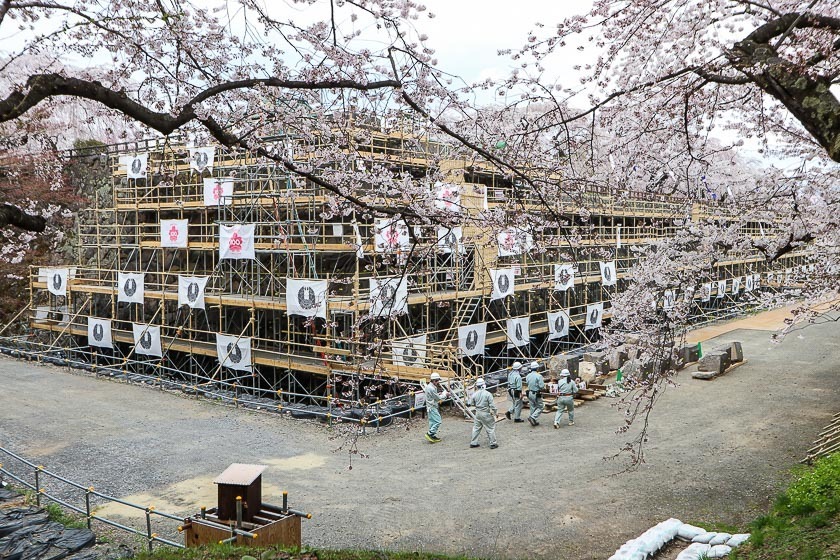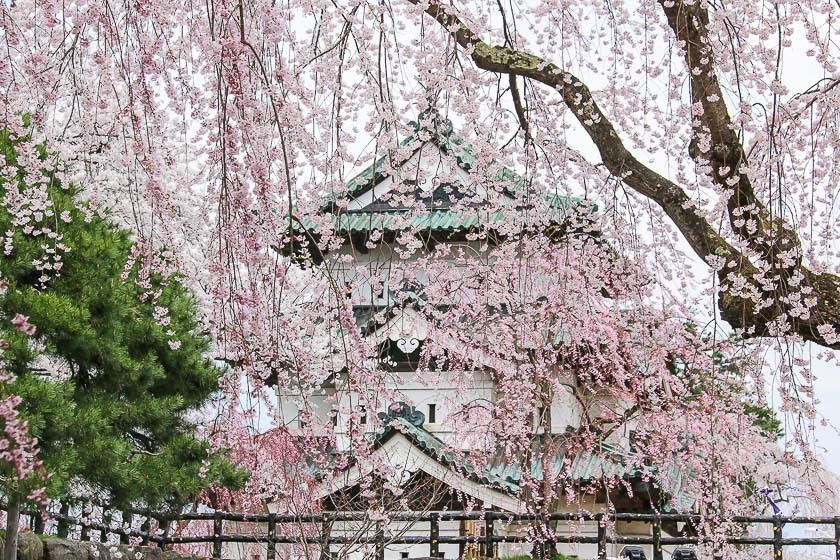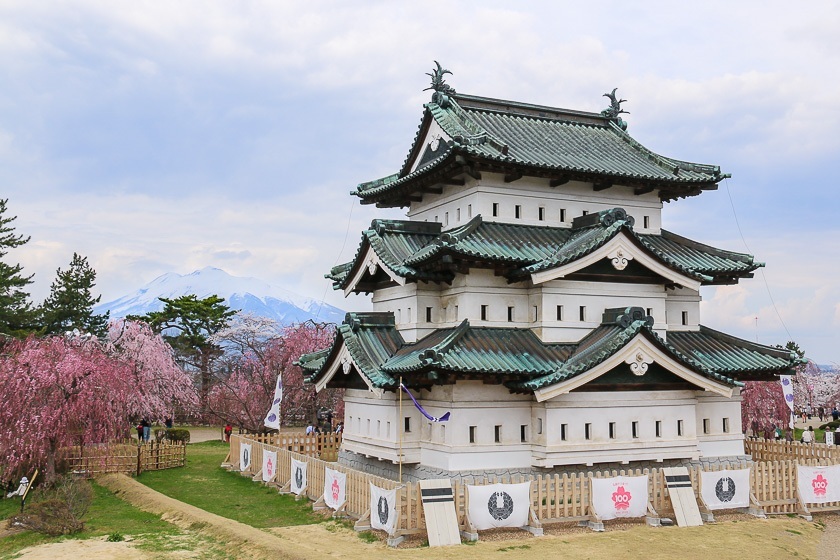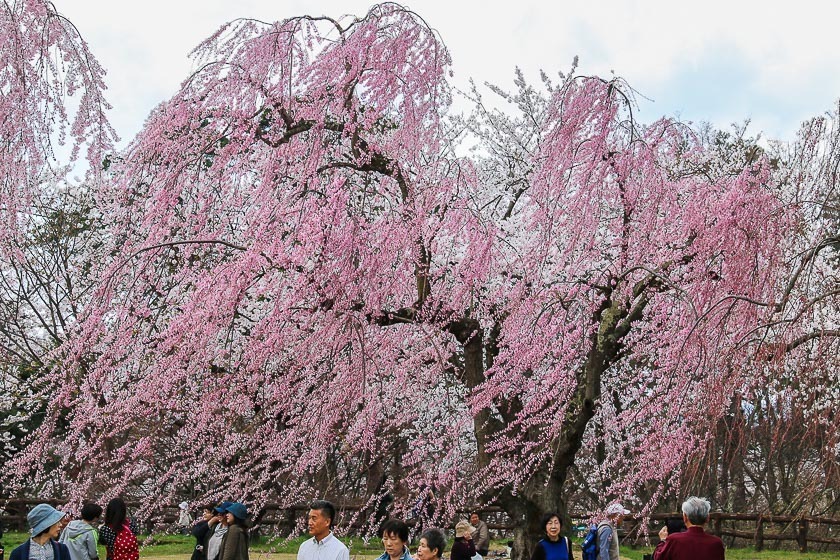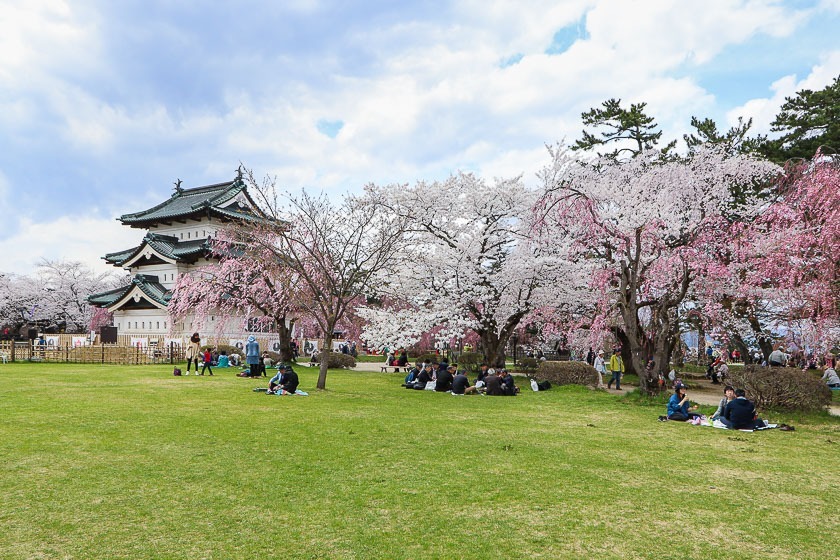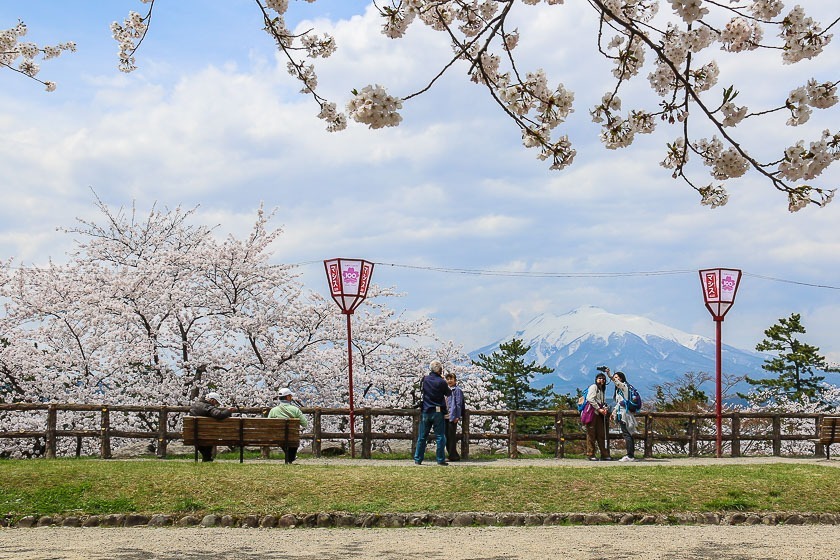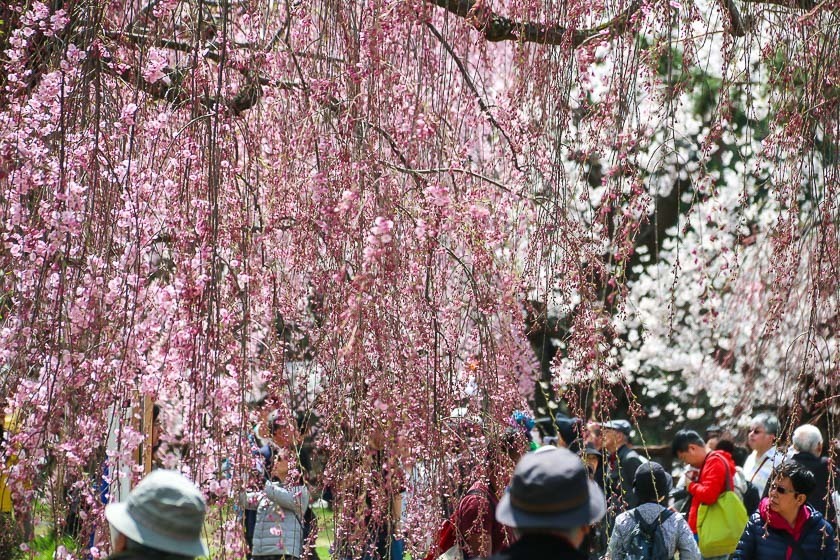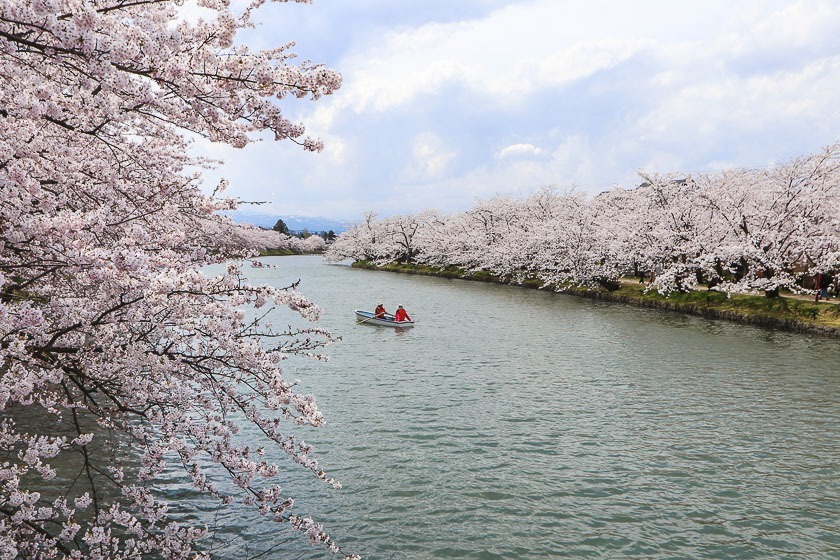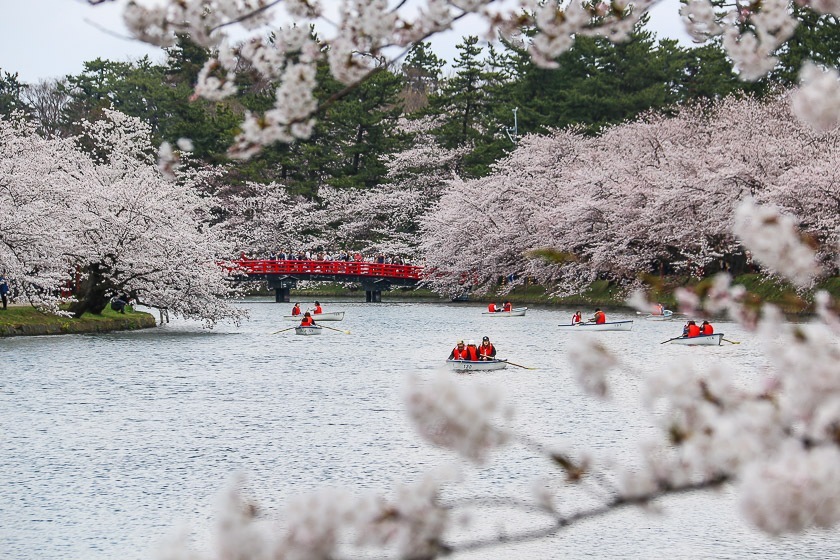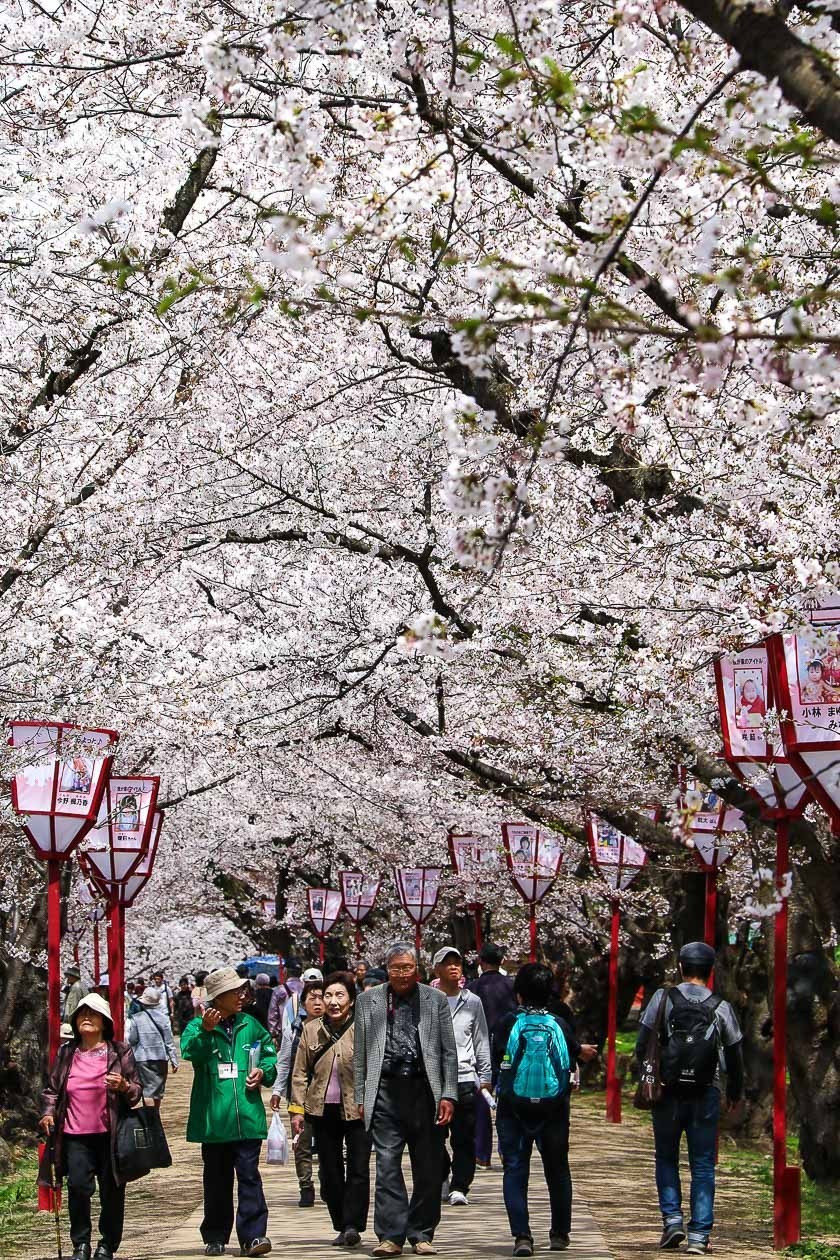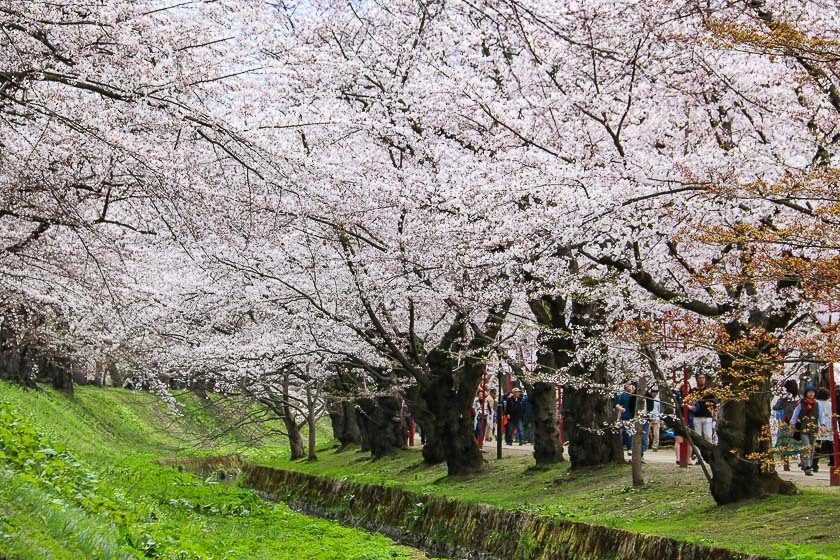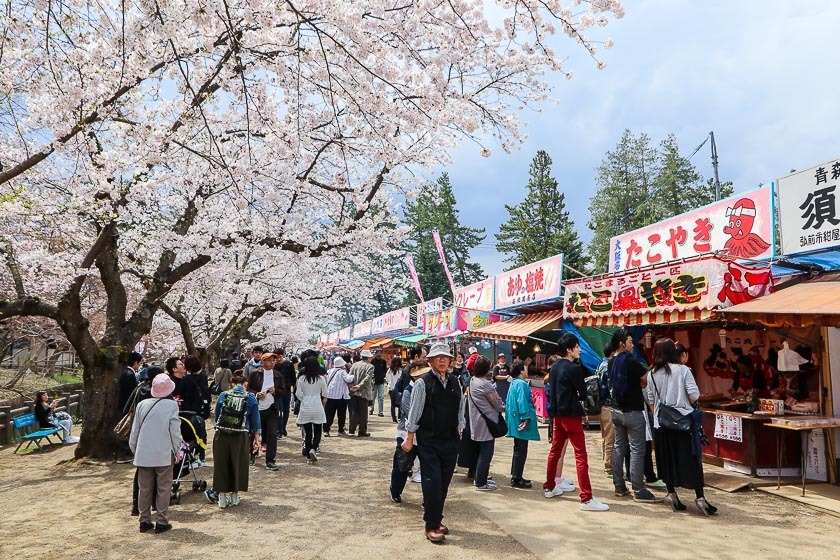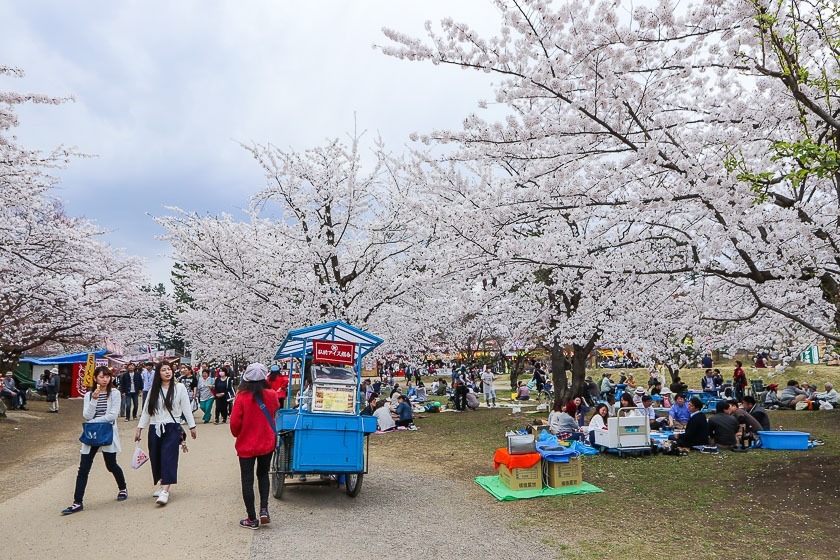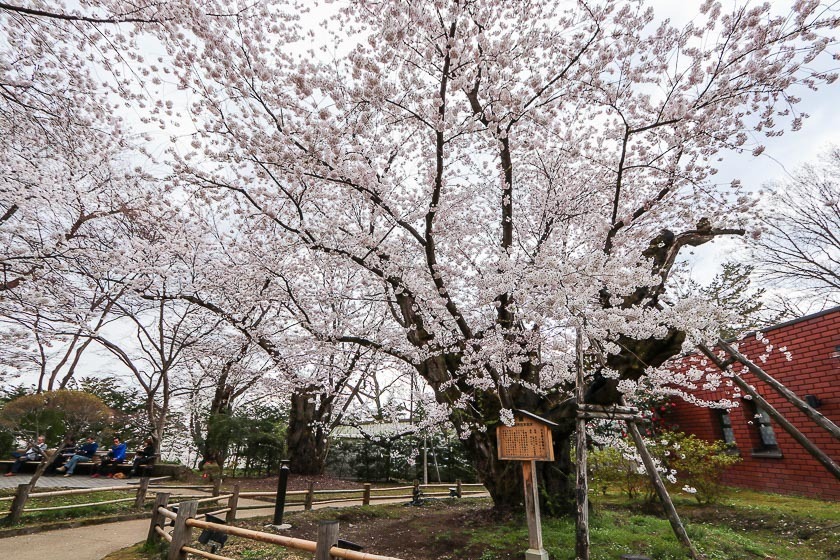 Questions? Ask in our forum.