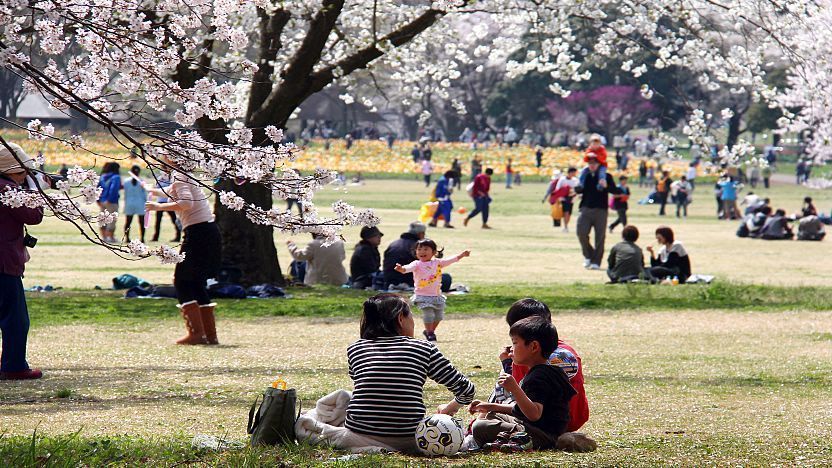 Hanami (花見) literally means "flower viewing", however, it commonly refers only to cherry blossom viewing. Cherry blossom viewing is easy: Simply enjoy the intensity of the many blossoms by looking at a single tree or a group of trees. From a distance, the trees appear as beautiful clouds, while the beauty of single blossoms can be enjoyed from a close distance.
Cherry blossoms are also especially beautiful in combination with a castle, temple or shrine. In some places the blossoms are lit up in the evening, which makes an amazing sight.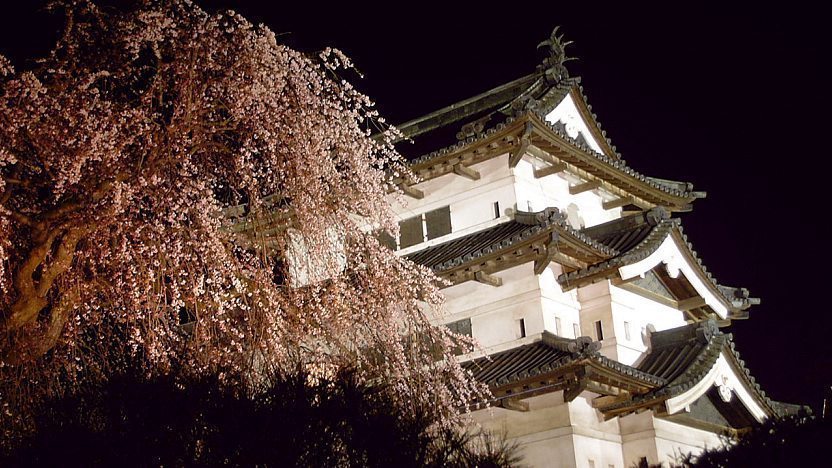 Hanami can be just a stroll in the park, but it traditionally also involves a picnic party under the blooming trees. Hanami parties have been held in Japan for many centuries, and today are held in public and private gardens and parks across the country. Famous cherry blossom spots can get very crowded, and the best picnic spots are fought after.
In some popular places it is a common practice to reserve a picnic spot long before the party is held. The typical practice is to spread one's picnic sheet early in the morning and either mark it with the group's name and party's starting time or to have somebody positioned there during the whole day until the rest of the group arrives after work. But note that in some parks it is forbidden to leave sheets unattended.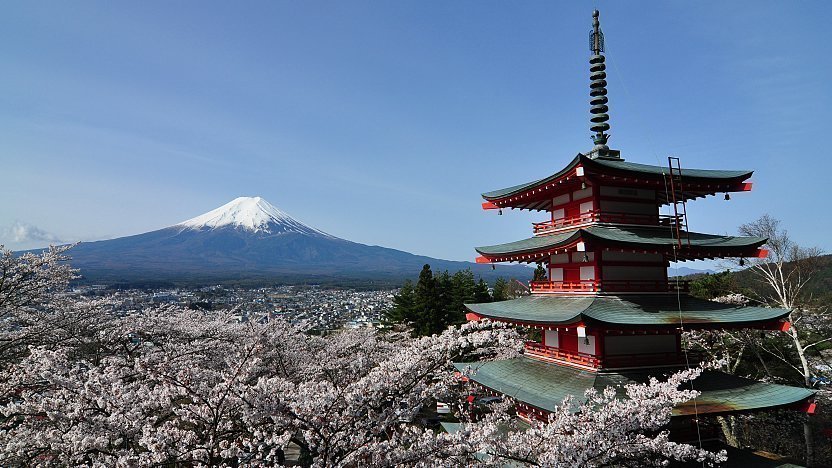 Hanami Manners
| | |
| --- | --- |
| | Treat the trees carefully. Do not pull on or shake branches. Do not pick blossoms. Don't climb the trees. Don't stand on the trees' roots. |
| | Take proper care of your garbage. Note that some parks do not have garbage bins. Be prepared to take your garbage home. |
| | Check and respect local rules. They differ from park to park. Many parks do not allow barbecuing. Some have a curfew in the evenings. A few do not allow alcoholic beverages. |